Do you consider yourself a trendsetter? Always have a bounce in your step? Dream in pastel colors? You might just be the perfect participant for our first ever, Freestyle Challenge. For the next week, you can submit your edits with just one rule to follow: everything must be Kpop.
Over the past few years, we have seen absolutely incredible images come from drawing, editing and photography challenges, each of them with a similar task: We give you a topic and a challenge style, and you work your creative magic. As we looked over some of our favorite entrees, it hit us: how cool would it have been to see what kind of drawings could come from an especially-artistic editing challenge, or what would have happened if we let our users edit over our more fantastic photo challenges?
We know that every artistic medium brings forward a different flavor of PicsArt creativity. That's why we are so excited to see what kind of dazzling images our creative community brings to the Kpop Freestyle Challenge.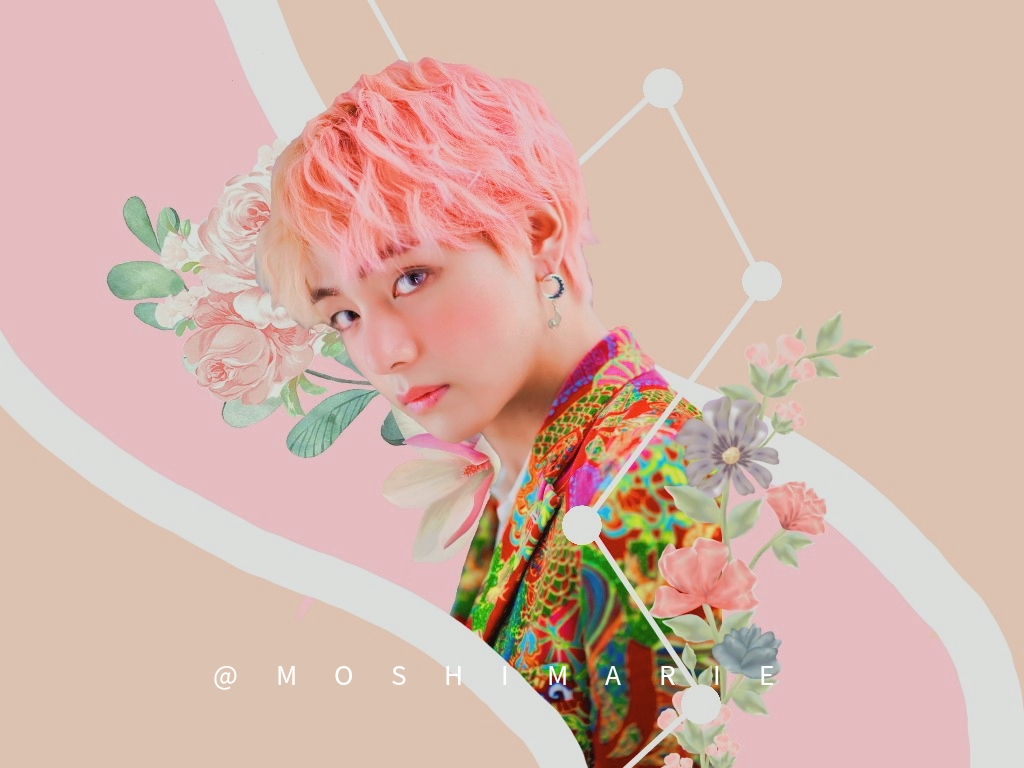 via PicsArt
Here at PicsArt, we are no stranger to Kpop Challenges. Earlier this year, we introduced live stickers using our AR Camera at KCON USA LA. There, fans were able to bring all their best Kpop moves to their PicsArt edits by trying out our AR Camera, right at the convention. They added everything from Kpop FLTRs to special Kpop packs to give their edits the full effect. It was a huge hit, both at KCON and across the PicsArt app.
This time, we are bringing in the big guns to make sure you have everything you need to create the perfect Kpop freestyle edit. Edward Zo, social media influencer and Kpop extraordinaire, will be joining us in our freestyle challenge by bringing forward a mind full of Kpop tips and tricks. Who is Edward? Consider him to be your go-to source for all things Kpop. He is a Los Angeles-based Instagram model, Youtube star, entrepreneur and common name across the digital Kpop Community. Now, he wants to see all of the best fan art you can bring to PicsArt. It will be bright. It will be aesthetic. And It will bring everything you know and love about Kpop right to your PicsArt app.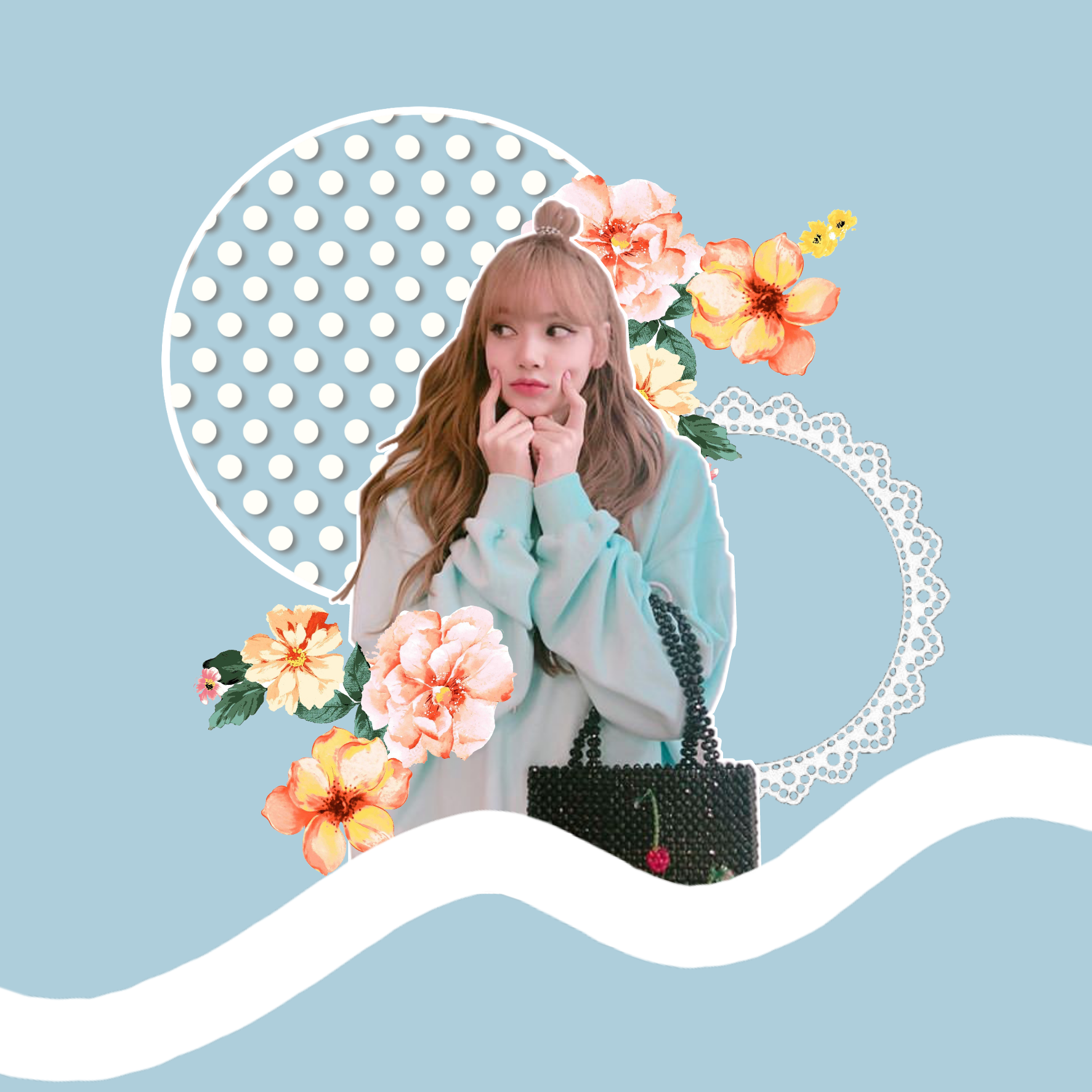 via PicsArt
Kpop fills us with energy and joy, and unites our creative community across any culture, boundary or art form. That's why we are sure it is the perfect way to introduce our creative community to freestyle challenges. Here's what you need to know.
Submit your best Kpop edit, drawing or photo from 11/20 to 11/26. Winners will be chosen by vote from 11/27 to 11/29. The top three will win a free, PicsArt Gold Subscription and Kpop Album, and places 4 through 10 will win a free month of PicsArt Gold! Don't forget to share on Instagram with the tags #Kpop #FanArt and #PicsArt, and be sure to tag @picsart!
Ready to fangirl? Enter our Kpop Freestyle Challenge today!
PicsArt photo and video editor, collage and sticker maker is the world's largest creative platform with more than 100 million monthly active users and influencers. PicsArt has collaborated with several brands and artists, including Disney, MTV, Dior, DJ Snake, Gwen Stefani, Maroon 5, 30 Seconds to Mars and more. Step-up your photo editing with thousands of tools, edits, backgrounds, stickers and filters. Awesome starts here! Download the app today, and upgrade to PicsArt Gold to unleash your creativity!