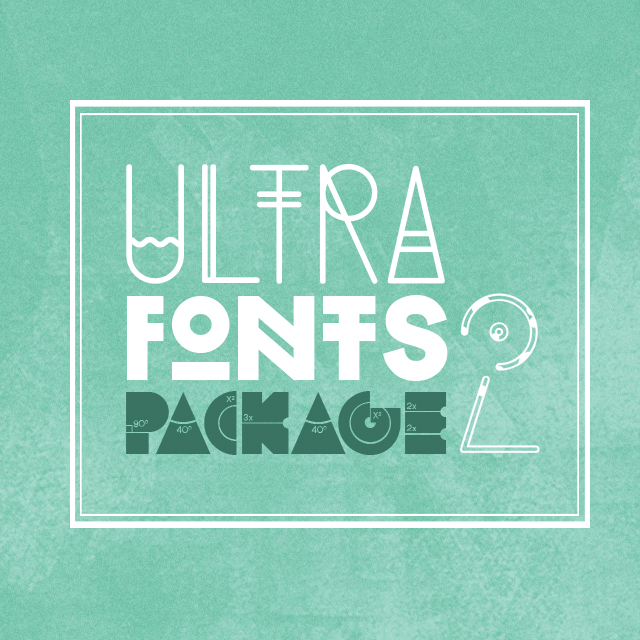 Download Ultra Fonts 2 to get a package of cutting edge font styles that are sure to become new favorites in your font library! Ultra Fonts 2 features 6 new fonts in total, with unique styles that are sure to add a splash of futurism and funk to your photos.
Ultra Fonts 2 is not only an essential addition to any font library, but by downloading this package you would also be supporting PicsArt's development team, so that they continue to release fresh and exciting new packages and features.
Ultra Fonts 2 are available right now in the PicsArt Shop!