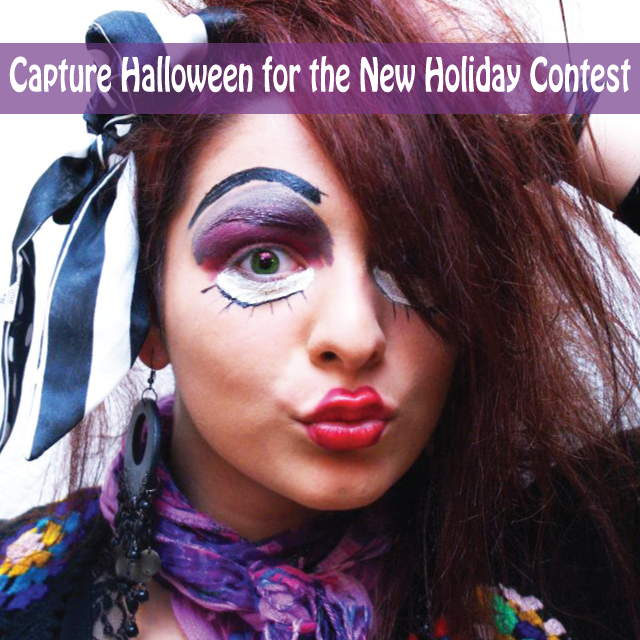 We are ushering in a new type of photo contest to celebrate special days of the year, and our very first such challenge will be our Halloween 2013 holiday photo contest!
All you have to do is shoot photos freely during your Halloween celebration, and settle on your best one or two for the contest. There will be a regular revolving door of costumes sprawling through the streets and funneling into dinners, parties and pubs. Halloween is one of the most exciting days of the year, where children and adults alike buck the norms of everyday life and dress as robots, princesses, monsters, movie characters, and whatever their imaginations can conjure up. It's free, it's crazy, it's fun and the resulting photos are often unforgettable images that will put a smile on your face for years to come!
How to Participate…
All you have to do is to wait for the tag to be announced on October 31st at 10 pm (PST) and submit your photos to the 'Contest' section of our website or tag them with the corresponding tag. You can only submit a maximum of two designs in the Contest.
How to Vote
You can vote for your favorite photos in the "Contests" section of the app on your mobile device or by visiting the "Contests" section on our website.
Deadlines
Submission and voting begin at 10:00 PM (PST), Oct 30th. Submission closes on Halloween night, at 2:00 AM (PST), Nov 1st. The voting is then extended for an extra day and ends at midnight on Nov 2nd.