The world is full of beautiful places just waiting to be experienced. Sometimes it's painful to find that you've let those beautiful experiences slip away.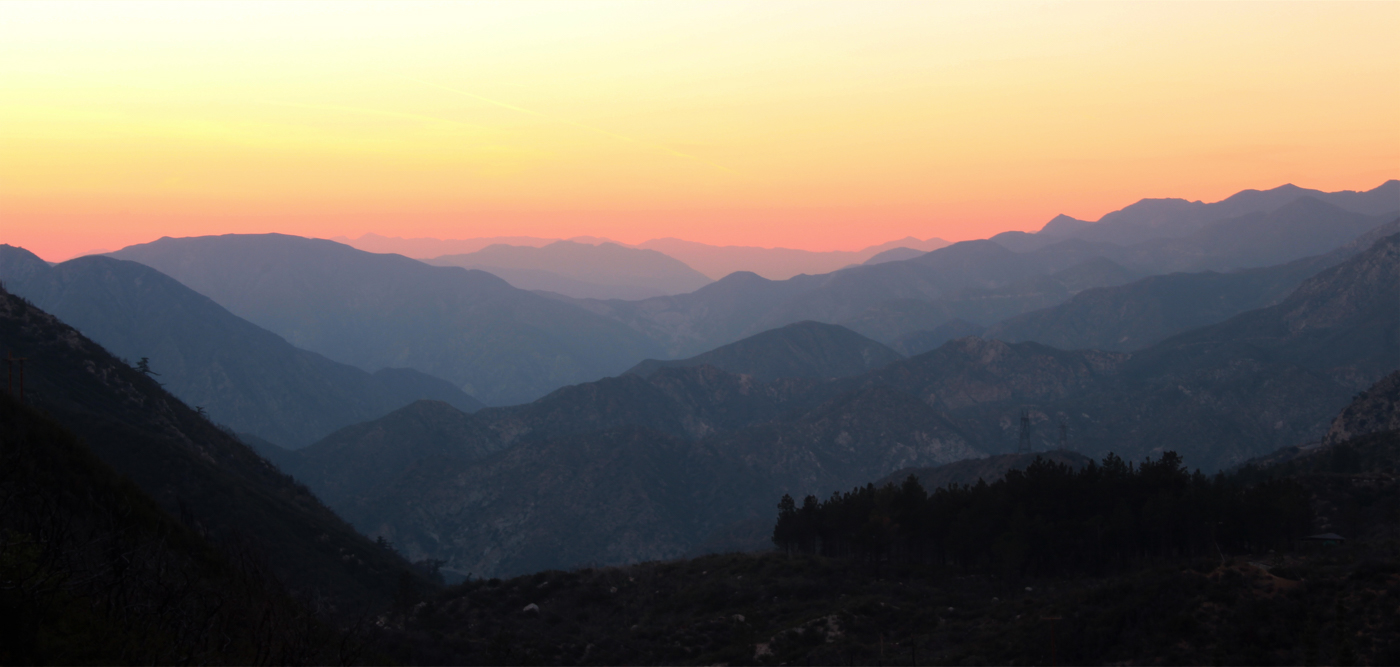 We've all been there — in the middle of endless fields while on vacation, atop a mountain looking down into a valley after a long hike, or even strolling along the beach simply watching a majestic sunset. You discover a beautiful scene that overwhelms you, and you feel inspired to capture the moment. You reach for your camera and eagerly snap some photos.  To your dismay, when you review them at home, the photos do no justice to the beauty you felt in the moment. But why?
Well, we're here to review a few common mistakes made while shooting landscape photography and how you can avoid them for better photos!
Go for a Walk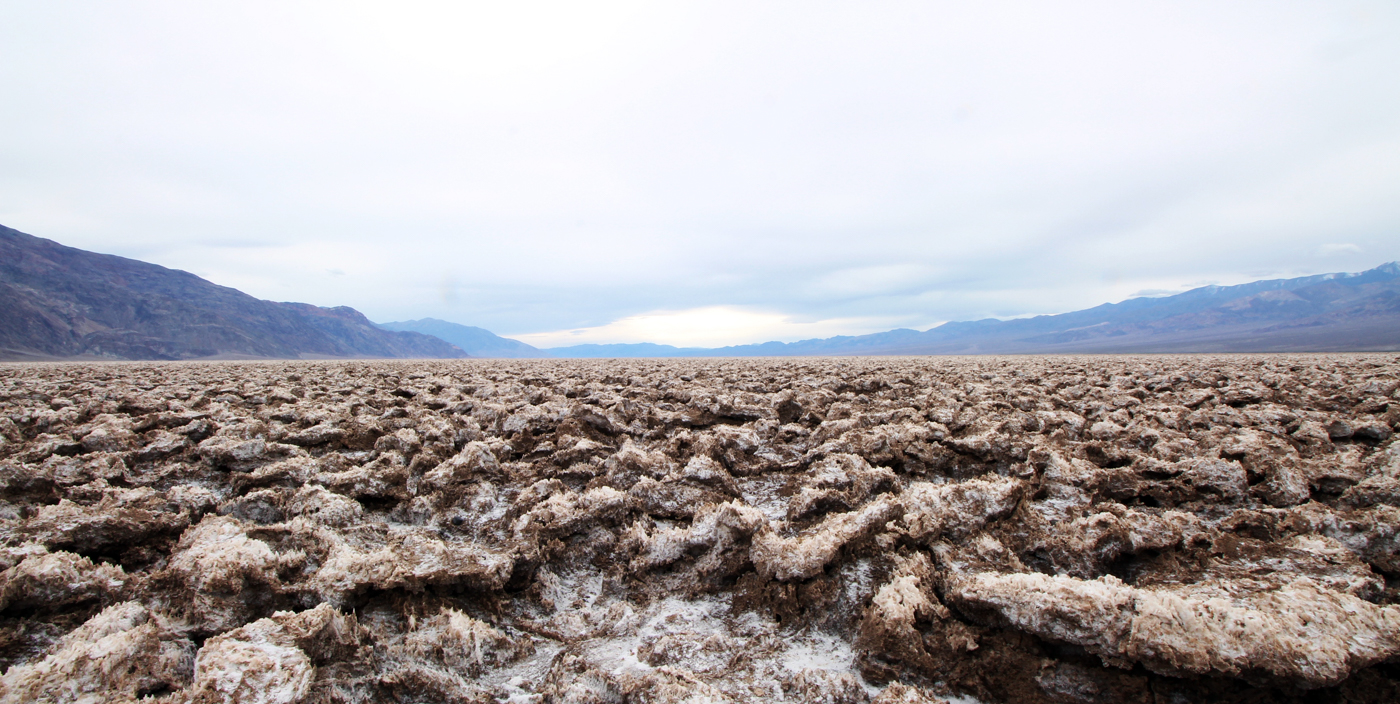 If your photos feel like one in a million of the same shot, you might want to start actively seeking out roads less traveled. Lookout points, while great for taking in views, offer little room for creativity simply because of their high traffic. Take a walk and explore areas nearby with a different point of view that appeals to you. Just remember not to wander too far off without a map or clear trails!
Make Room for the Sky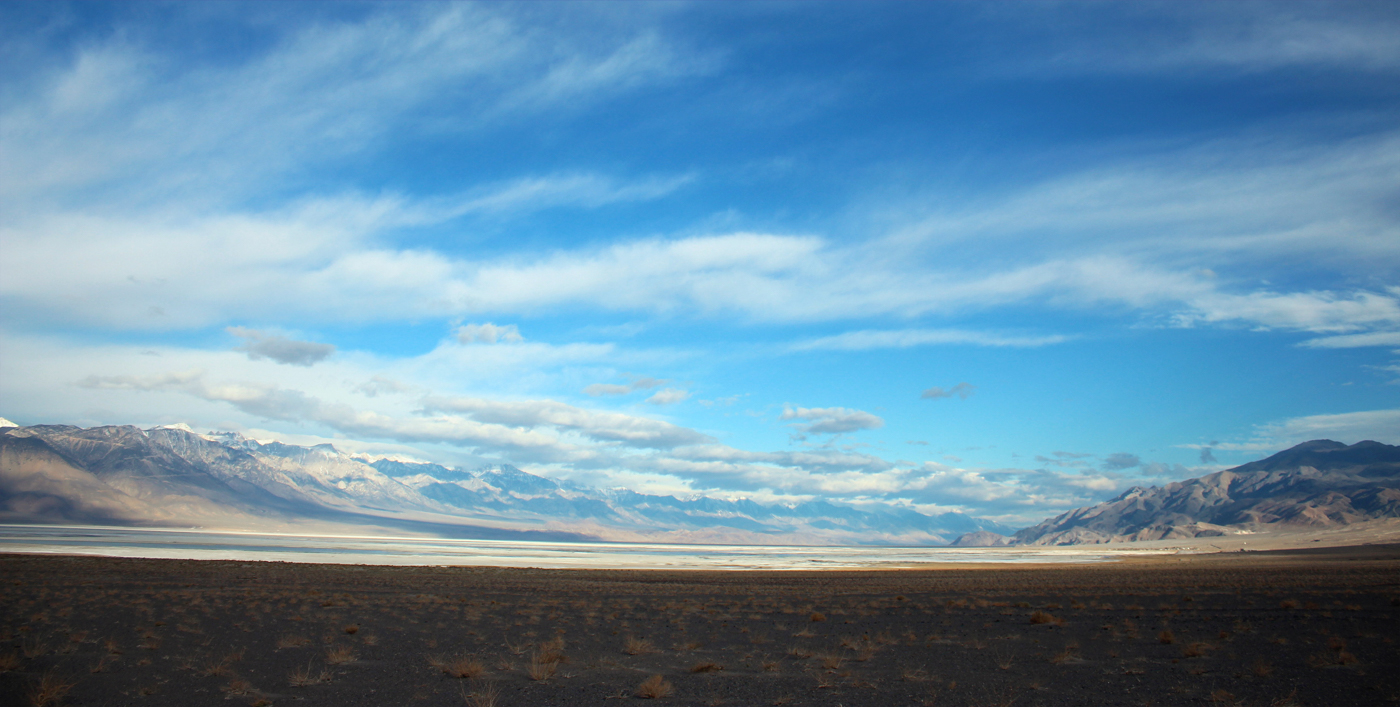 When it comes to taking photos of wide empty spaces, it helps to balance your photos with enough room for the foreground and background, oftentimes the sky. While it seems a bit obvious, it's easy to forget this element out in the field. Make note of reviewing your photos for adequate room for the sky; this makes them feel as open and airy as when you experienced these places yourself.
..and the Horizon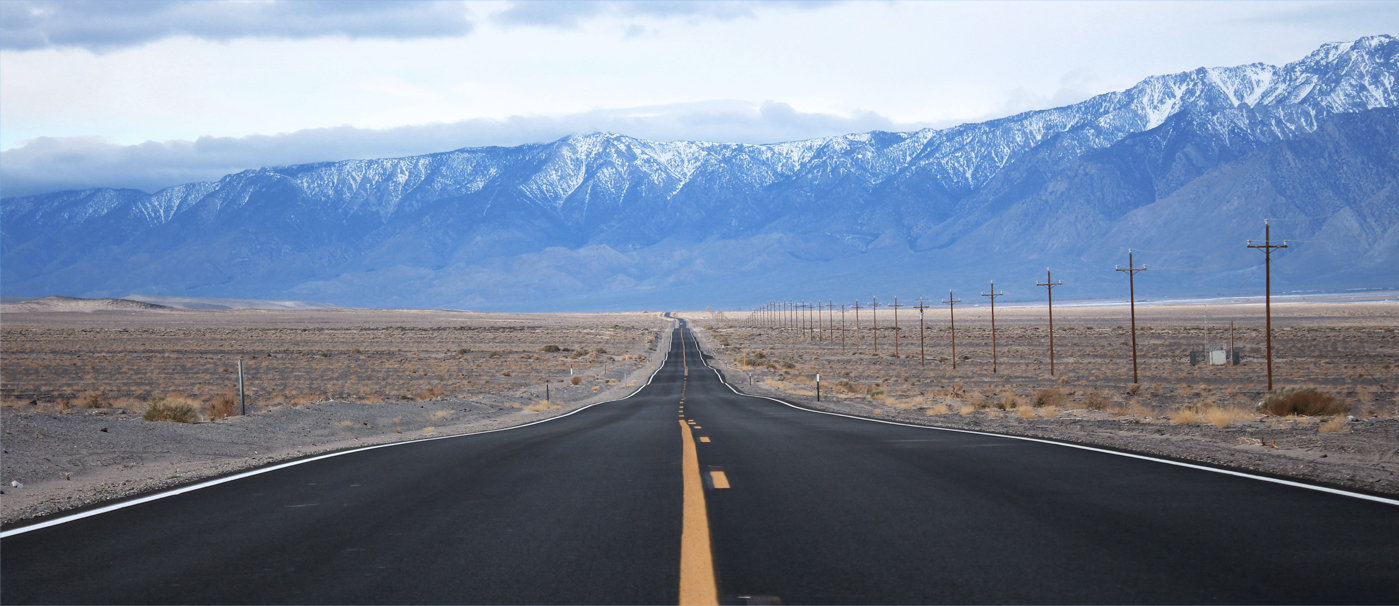 We can easily straighten a photo with a crooked horizon, but sometimes this cuts off key elements in your shot that are on the edge of your frame. While shooting, do your best to align the horizon so it's parallel to the top and bottom of your frame.
Use a Small Aperture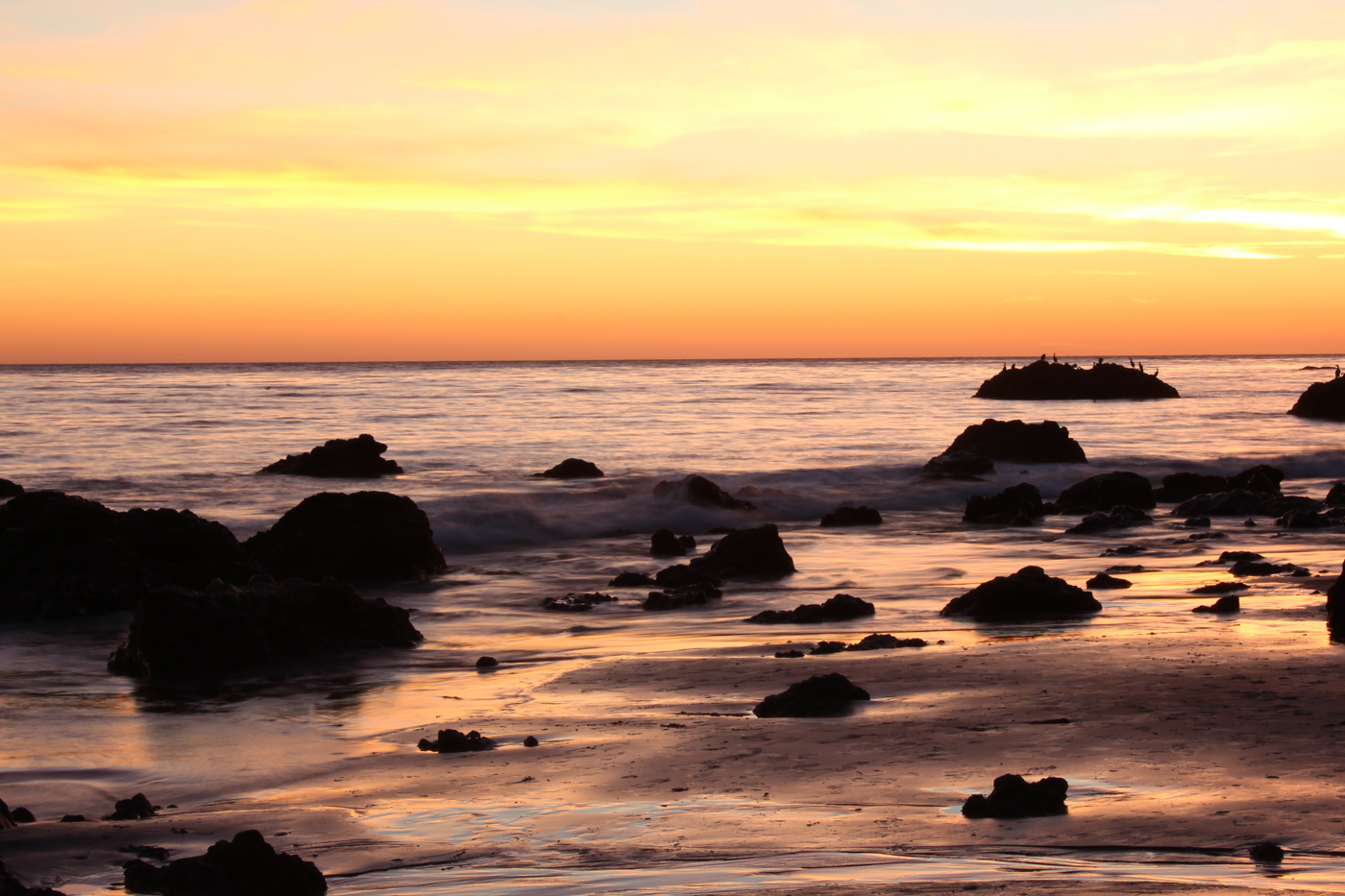 Generally speaking, it makes the most sense to shoot with a small aperture when capturing landscapes. A wide frame encompasses a lot more information, requiring the wider focus of a small aperture. Use the smallest one you can, and you will see that your landscape photography will be sharp from foreground to background. It helps to shoot with a wide-angle lens if you can!
Incorporate Movement in Your Landscape Photography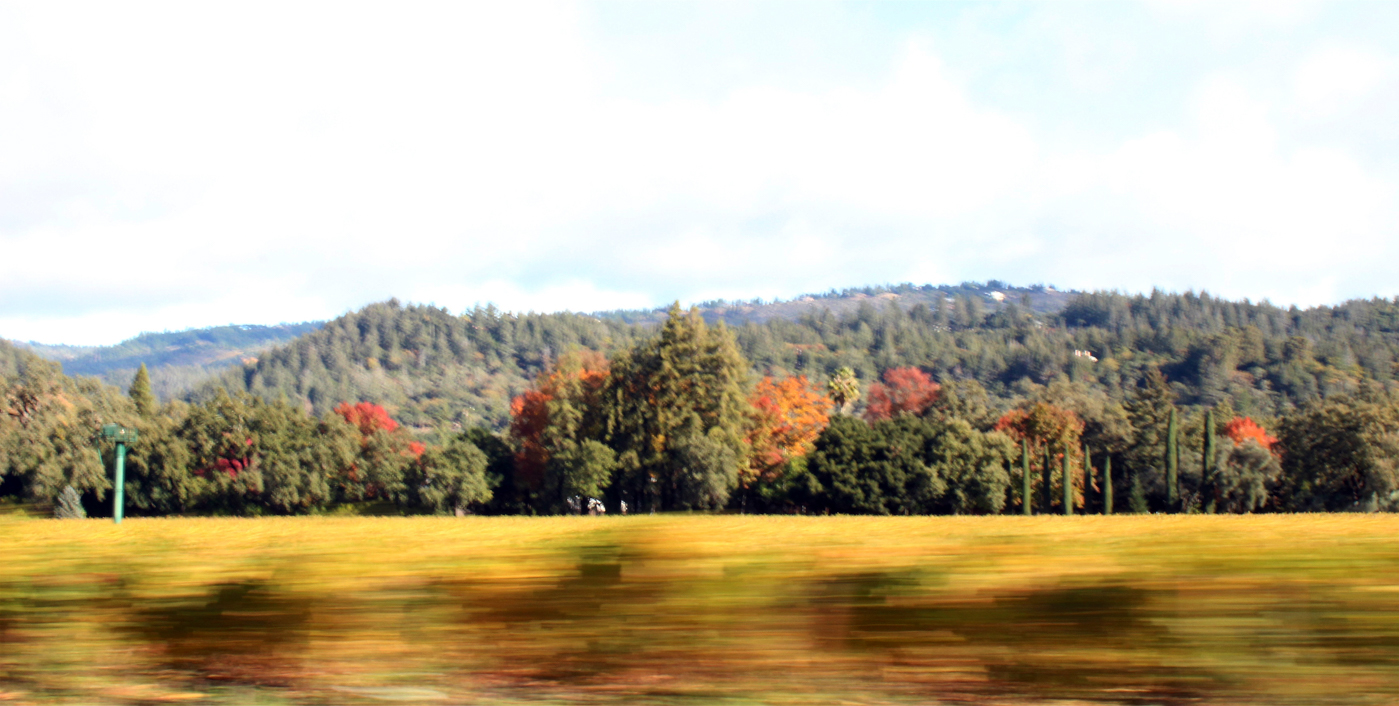 Sometimes it's the element of movement that's missing from a shot in landscape photography. Our cameras capture moments that often look too still. Do you want to include moving water or grass swaying in the wind within your frame? You will need a tripod and possibly a neutral density filter, depending on how slow you set your shutter speed. Carrying a tripod can also be useful in low light situations or if you want to do a long exposure shot.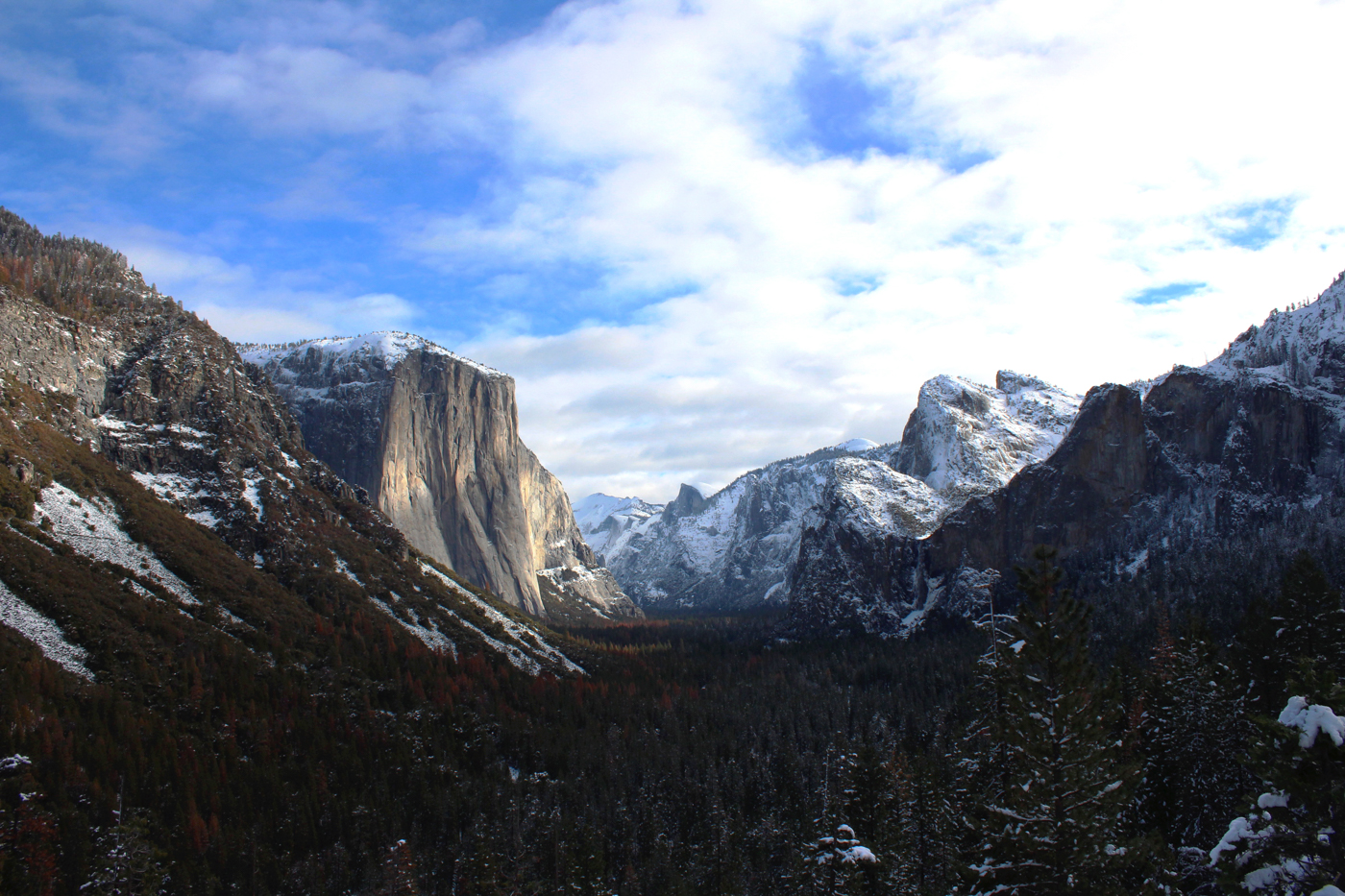 There are plenty more beautiful places yet to be experienced and photographed with these elements in mind! What are your landscape photography issues, and how did you learn to resolve them?
Share your best landscape shots on PicsArt photo editor with the hashtag #Landscape!
All photos by Hannah Katalbas (@hannahysabel).