It's quite a whirlwind romance. Stuart (@stu76) picked up a camera only 30 months ago and has already enchanted nearly 1,100,000 followers. Yes, you read that right. This Melbourne-born natural talent has passed the PicsArt-million. Once I visited Stu's page, I became a follower within minutes. He has a way of expressing emotions through images, and a stroll through his gallery becomes a journey into the human spirit.
Stuart works as a biomedical engineer and has a passion for cars. He is also a movie buff. Photography became a part of his life in 2013 when he bought his first DSLR camera. Soon after, a friend bought the same camera and they set out exploring and experimenting.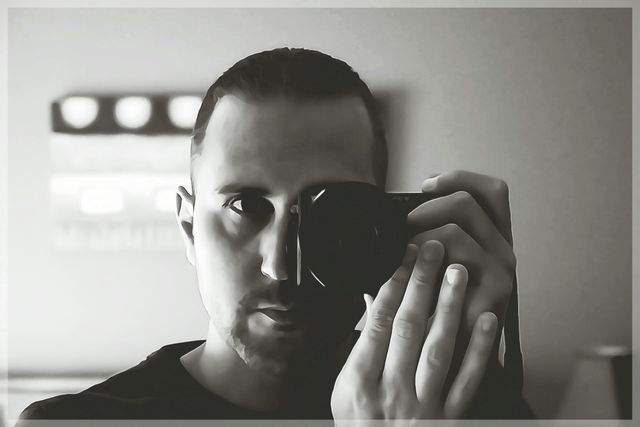 As he explored photography, one day he wanted to try color splash on a photo and that's when he came across PicsArt. "I downloaded it and was amazed to see such power in an app. Truth be told, I used the app without becoming a member for some time," admits Stuart.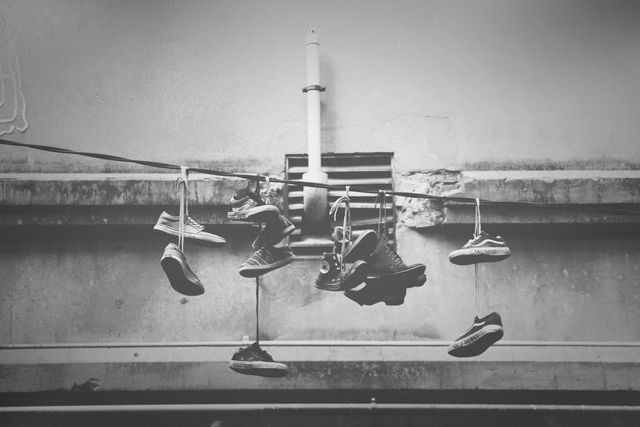 His passion for photography soared after he joined the PicsArt community. He started sharing his work and PicsArtists started taking notice. This inspired him to explore his photography talents even deeper. As he went through some tough times, he says that, "photography became my therapy and PicsArt became my vice."
He captured amazing images and shared his emotions through them — and the PicsArt community responded. His difficult days were met with kindness and his images resonated with hundreds — and then thousands — of PicsArtists.
When I asked him what it's like to have so many followers, he responded: "Having over one million followers is crazy and a little overwhelming. I have made some lifelong friends through PicsArt. It's strange, I have not met one person from PA face-to-face, yet I feel like I have known some of them my entire life and I can honestly say that every time I head out to take photos, they are on my mind."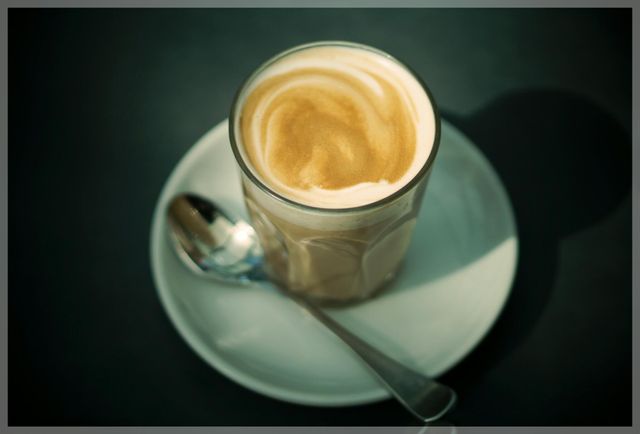 Stuart's favorite photo is the impeccable bird shot featured below. Birds are frequent fliers in his gallery. As he soon learned, they are the perfect subject when you want to hone on your photography skills. "Have you ever tried to photograph a moving bird? It is crazy-hard to get them in focus and sharp, so I thought if I could master this, it could help me in other situations."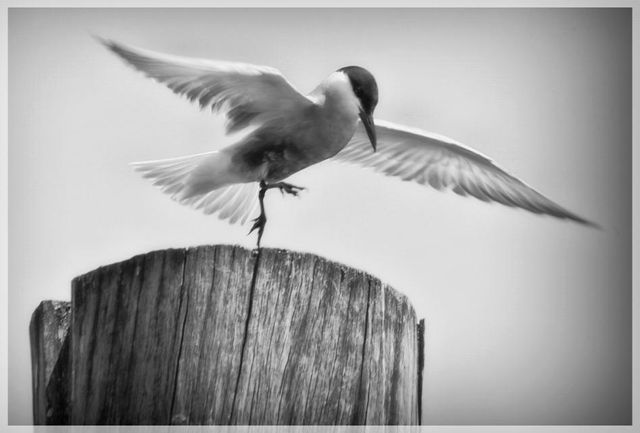 Another frequent theme in Stuart's Gallery is street art. "Street art is amazing; the skill of these artists to do what they do is remarkable. I have been lucky enough to talk to these great artists as they were creating this art at an abandoned building I like to frequent," shares Stuart. "At first I thought all my gear might be stolen. I approached the three guys, who all turned out to be lovely people. It's all in the way you approach people. After hearing their stories and seeing their passion for what they do, I could not help but to fall in love with street art."
He thinks that Melbourne has some of the greatest street art, so photographing what he finds incredible is a no-brainer for him.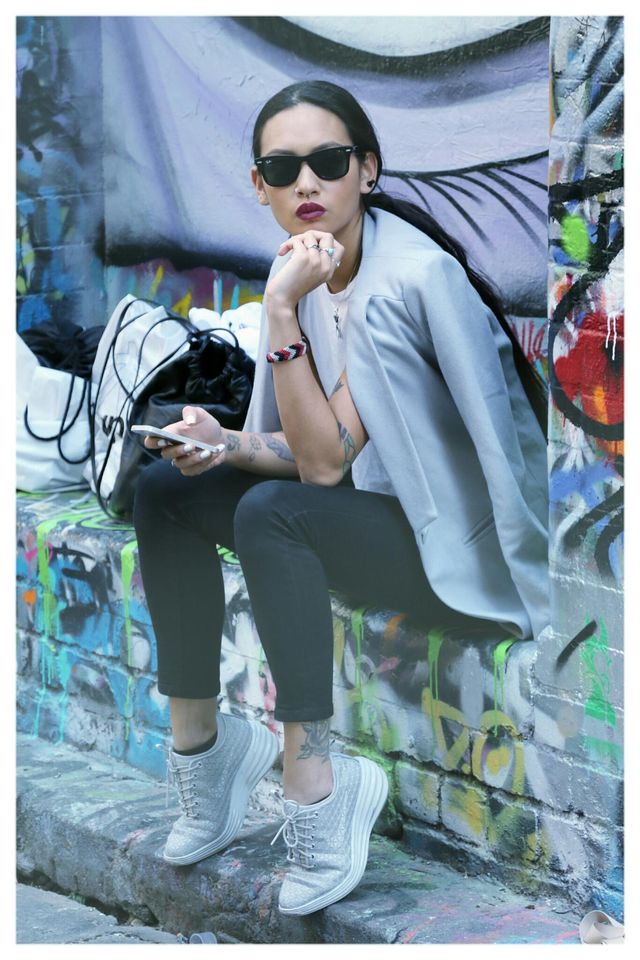 When you become Stu's follower, you realize that blended with all his talent is an equally big heart. He introduces us to his friends, provides feedback and words of encouragement to others just starting out, and always replies to comments on his page. "Being supportive of my friends is why I am here. They have all treated me with such love and support over the past two years thats it is my pleasure to give a little back."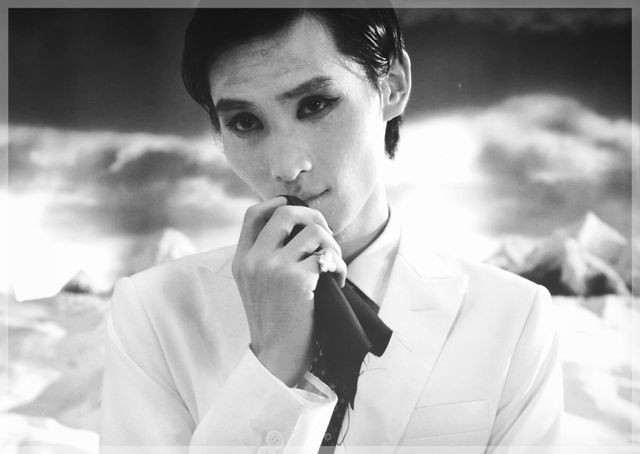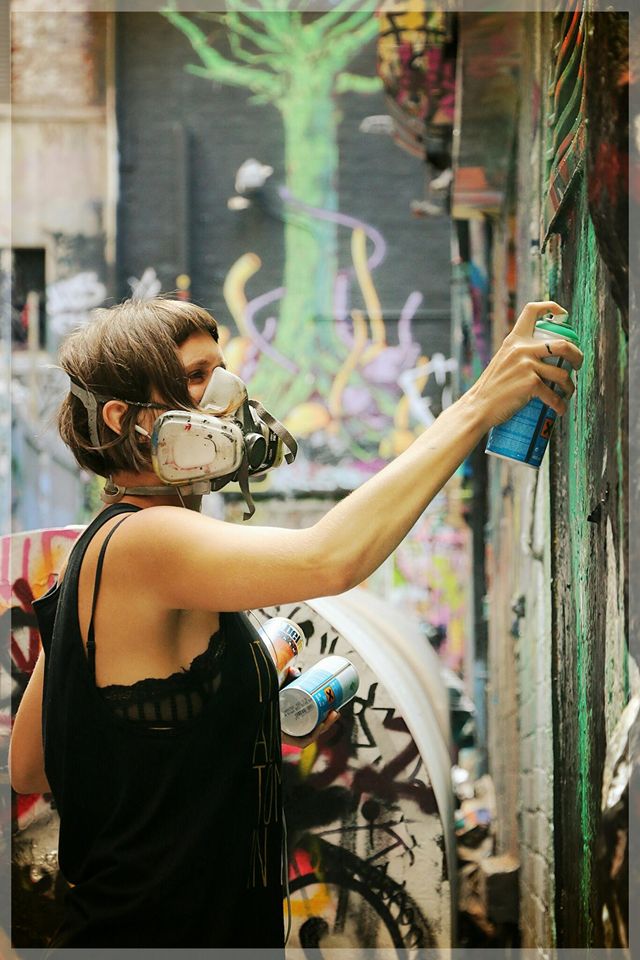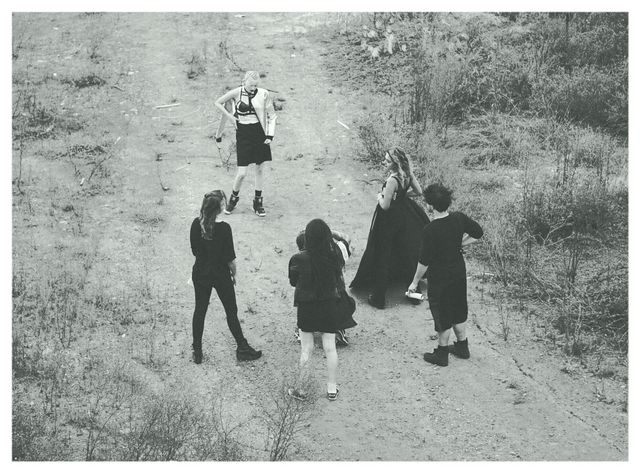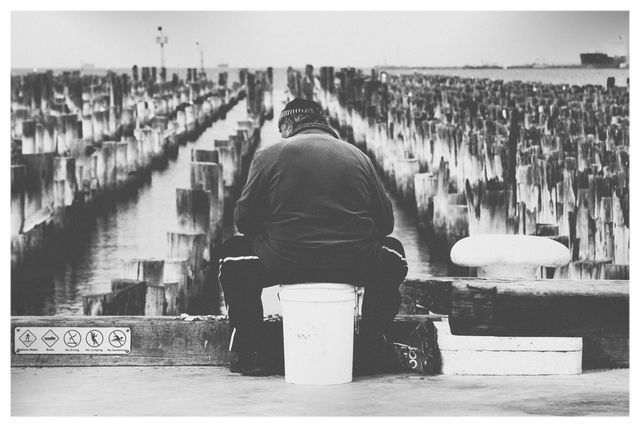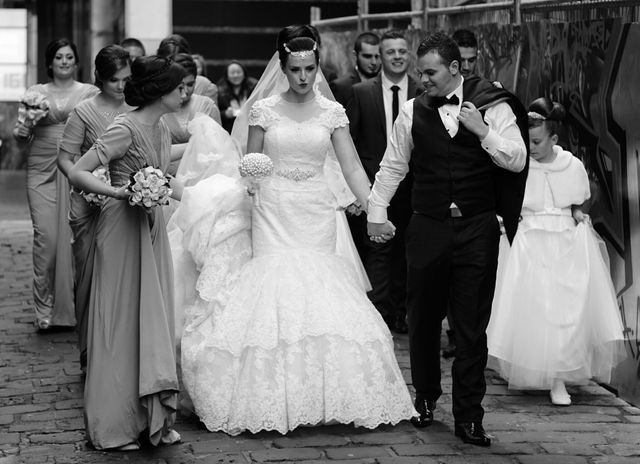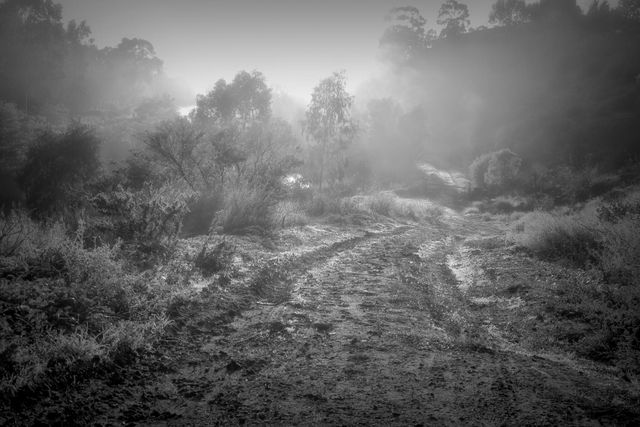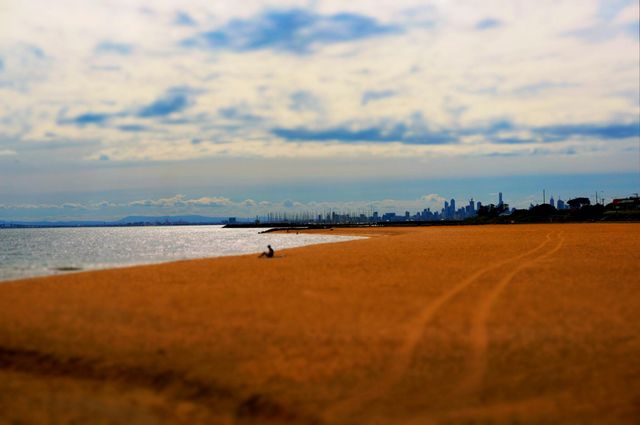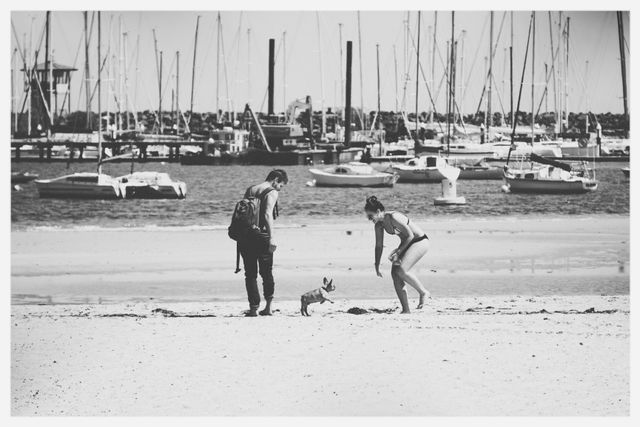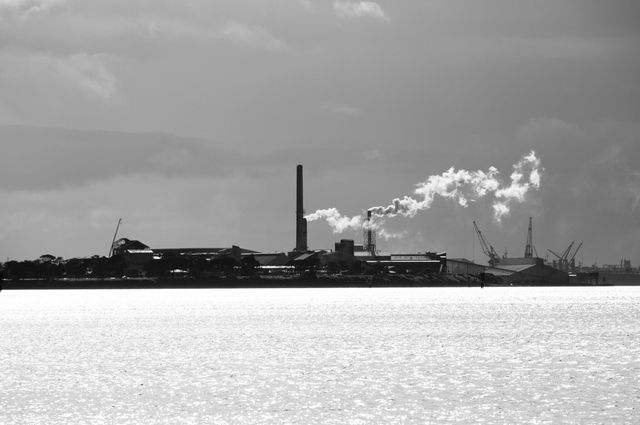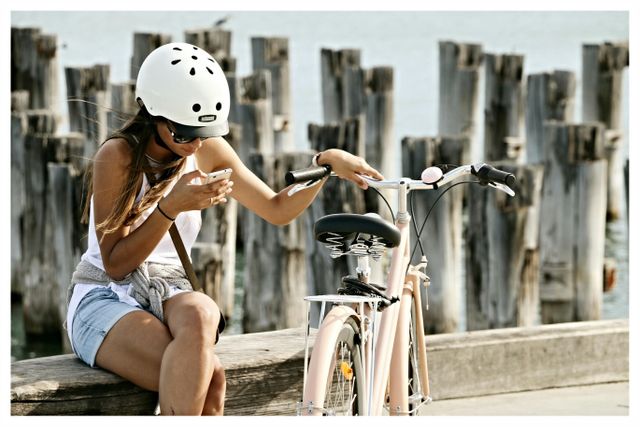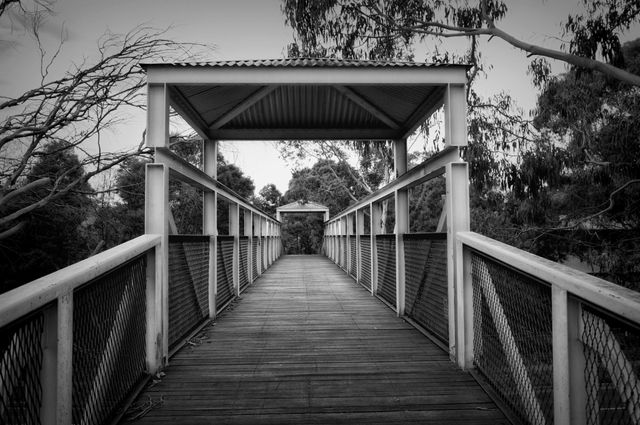 This story was prepared by PicsArt's Community Editor, Madlene (@madlene_pa). If you have a PicsArt story to share, we would love to read it. Please send an email to community@picsart.com.