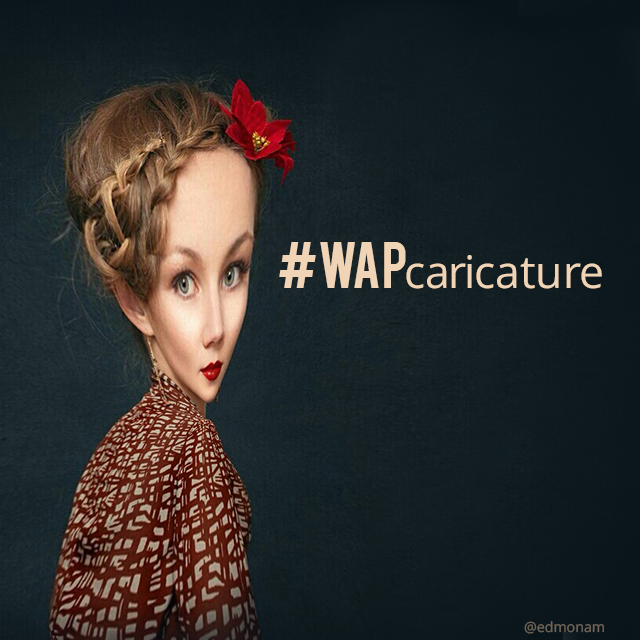 For this Weekend Art Project, we're getting a little wacky. Set aside your traditional standards for good portraiture and have a little fun with the faces you love. Try your hand at PicsArt's Caricature effect, a Distort effect in the photo editor, and tag your photo with #WAPcaricature.
The Caricature effect let's you disfigure your photos, showing the features of your subject in an exaggerated or simplified way. It's an opportunity for comedy, surrealism, and maybe even horror. Caricature portraiture is also a great means for accentuating the most significant part of someone's face. Let's have fun this weekend and turn the PicsArt feed into a Funhouse of loopy and experimental mirrors. Don't forget to vote on the most creative and out-of-the-box face distortions.
How to Enter the Contest
Submit an entry by tagging it with #WAPcaricature, or by submitting it in the Contest section. Submit a maximum of 2 photos between Friday (today) and 23:59 PST Monday, November 17th.
How to Vote
Voting begins on Tuesday, November 18th, immediately after submission ends and closes at 23:59 PST on Sunday, November 23rd.
Vote in the Contest section by selecting your favorite entries. Under new rules, all entries in the Contest section will be displayed in random order. No new entries are permitted once voting begins.
Contest Winners
The top 10 photos with the most votes win. Our jury will also choose one entry outside of the the top 10 to be.