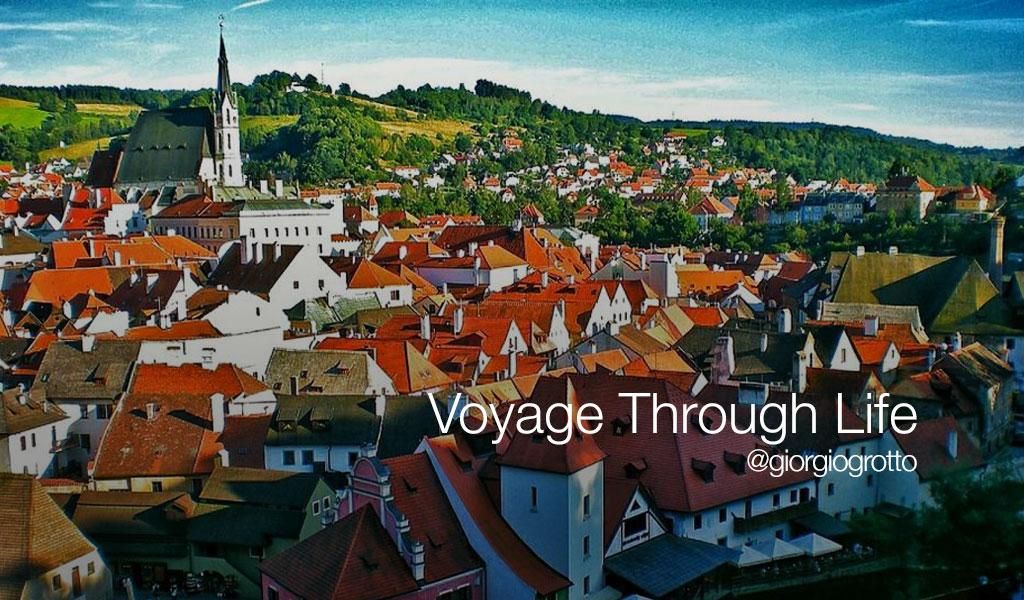 Giorgio's (@giorgiogrotto) Gallery chronicles over four decades. Through images, we see a young man's view of the world develop as he becomes a loving husband, a doting father, and a photo enthusiast. His Gallery is a story of finding creativity through photography and capturing an authentic life journey.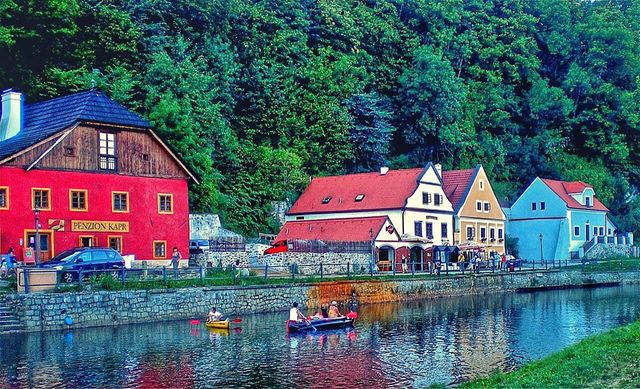 Born in Schio, Italy in the 1950s, Giorgio grew up with his parents, brother, and extended family, including his Uncle Aldo, a professional photographer. Before he was born, his father, Livio, would ride a bicycle 120 kilometers to woo his mother, Olga, who lived near Mantua, the city that Romeo Montague was banished to in Shakespeare's "Romeo and Juliette."
After high school, Giorgio continued with courses at the University of Padua, served in the military, and then joined the working world in the textile industry. Then in 1981, he met the love of his life, Anna. He says, "Since then we have shared everything, including joy, sorrow, and many decisions." For their honeymoon in 1983, they traveled to Ireland for an unforgettable experience. Thirty-two years later, we can witness the adventure in his Gallery.
Some years later, their beautiful children were born, first Tommaso, then Sofia. As they grew older, the family traveled across the world and took photos along the way. In his Gallery, you can see photos by Anna, Tommaso, and Sofia. The Grotto family images have a certain commonality, a reverence for nature and history. You can also feel the love they have for one another.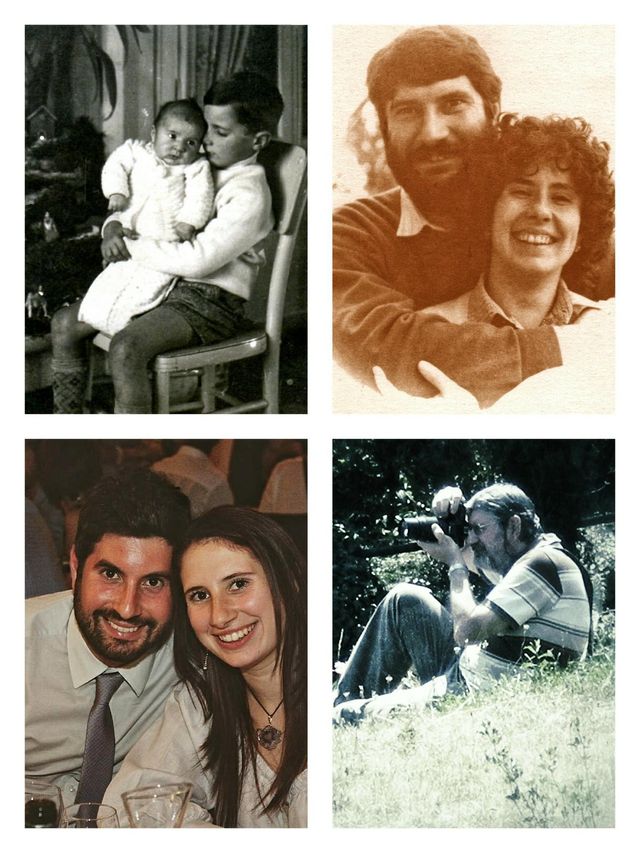 Today, the children are all grown up. Tommaso studies, works, and lives in Bologna and Sofia is a student in Padua. Giorgio is retired, while Anna is still enjoying her role as a social worker. Since retirement, Giorgio has had more time to focus on his photography.
His real fascination for photography began when he was a child in the mid-sixties and attended a photo exhibit of images of the Holocaust. "I can still remember the images of those men, women, and children imprisoned in the concentration camps. I do not remember the name of the photographer, but his moving images have stayed with me. A picture can often say more than a documentary, a film, or a book," shares Giorgio.
Giorgio soon began to explore his own vision as a photographer. He joined a film club, which focused on film and images. He both took and taught many courses during his 25 years with the club. At home, he fervently collected books, records, CDs, and DVDs.
Last year, Giorgio received a smartphone for his birthday. "Since the kids were on Instagram, I thought I would give it a try but I did not like it. Then, I downloaded PicsArt. The idea of allowing millions to share both their personality and their creativity was both interesting for me and beautiful. Then, images became the starting point for friendships," shares Giorgio.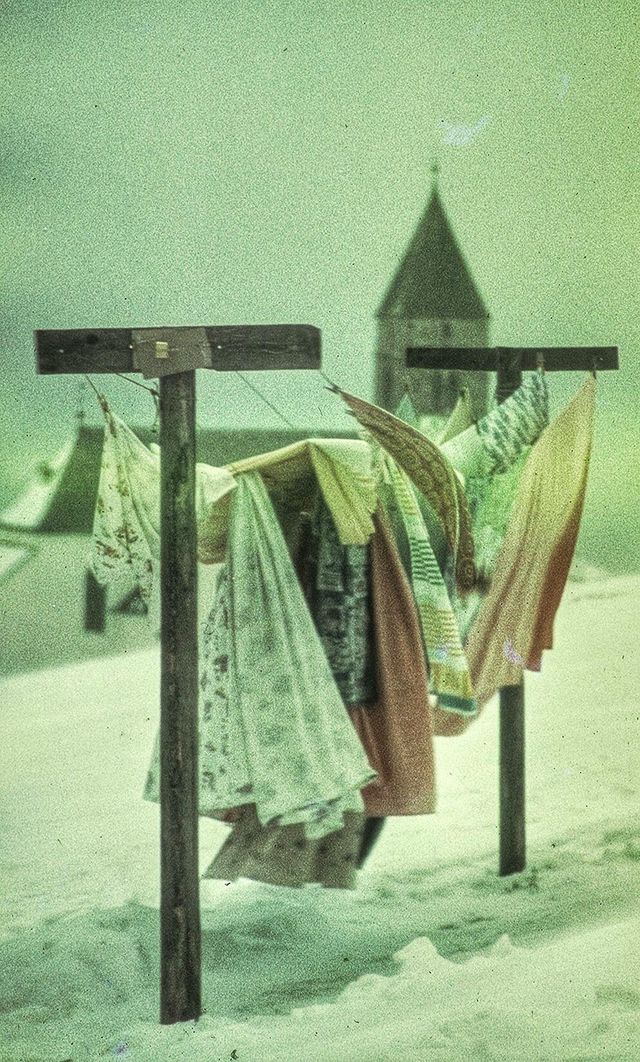 "For me, PicsArt is a virtual meeting place among photography enthusiasts, which for me has become a true community. Anna says that I have more friends now than when I was young and it's true. I have friends of all nationalities, religions, cultures, and occupations. All of this is very addictive," shares Giorgio.
Giorgio ended our interview by saying, "One of my favorite books is 'The Idiot' by Fyodor Dostoevsky. In it, the main character, Prince Myshkin, says, 'Beauty will save the world.' Perhaps beauty is not enough, but it sure helps. This little app helps and leaves our eyes filled with wonder."
This story was prepared by PicsArt's Community Editor, Madlene (@madlene_pa). If you have a PicsArt story to share, we would love to read it. Please send an email to [email protected].