Mmmmmm… Junk food. Our social feeds are full of it. Our bellies are full of it. And it's glorious.
Ooey-gooey chocolate cakes, precariously piled ice cream cones, bigger-than-your-head burgers… You're definitely gonna get sick if you eat too much. But it's amazing. It's cool. We're not complaining.
Because honestly, as long as you balance it out with a bit of healthy food porn (and we know there's no shortage of that on the internet either), then what's the harm?
Anyway, that's enough talking from us. We know why you came here. Happy National Junk Food Day, folks — let's get to the good stuff.
This may or may not be what heaven looks like.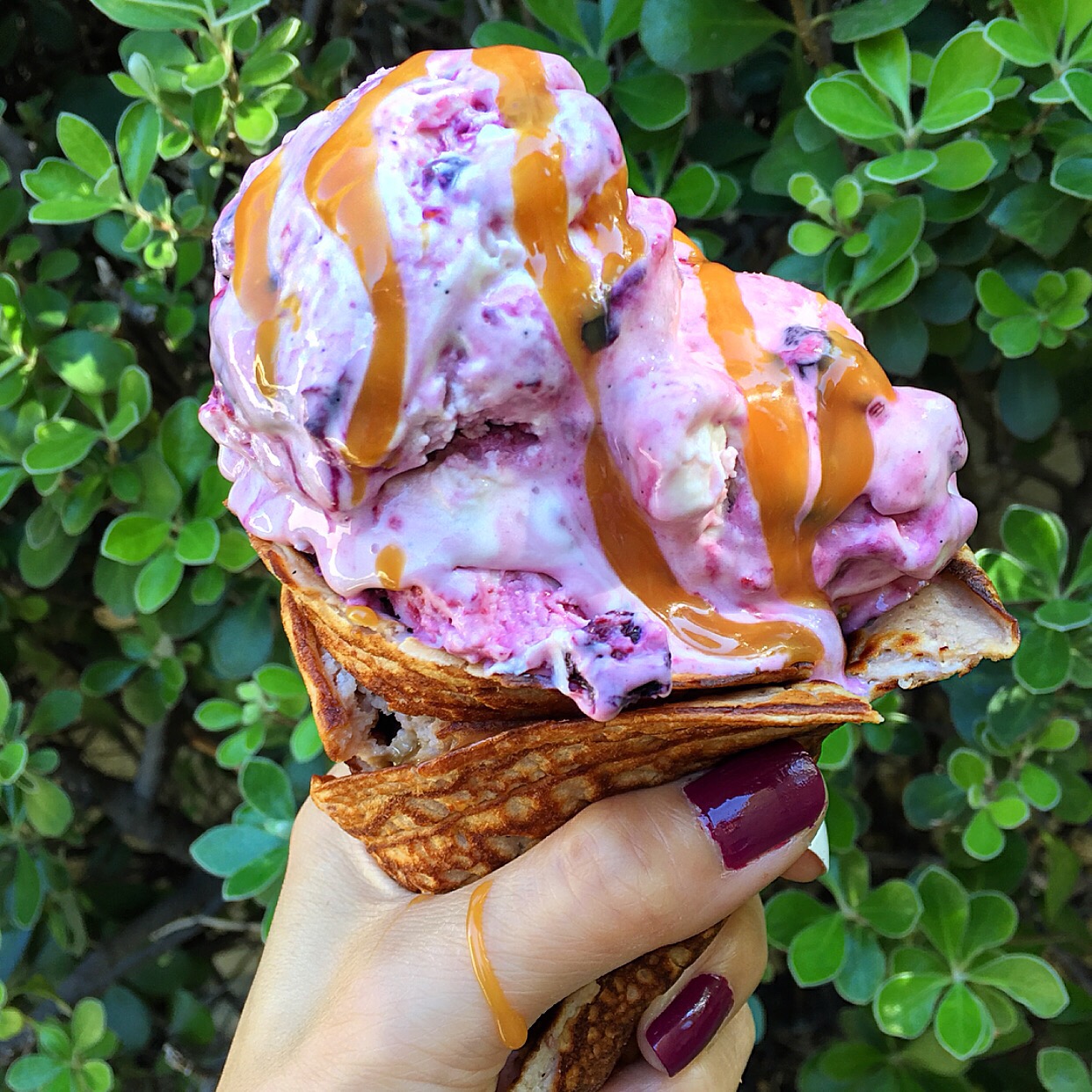 These DIY ice cream sandwiches are classy AF.

Are these blueberry pierogies for real?

Yes. Yes. A thousand times yes.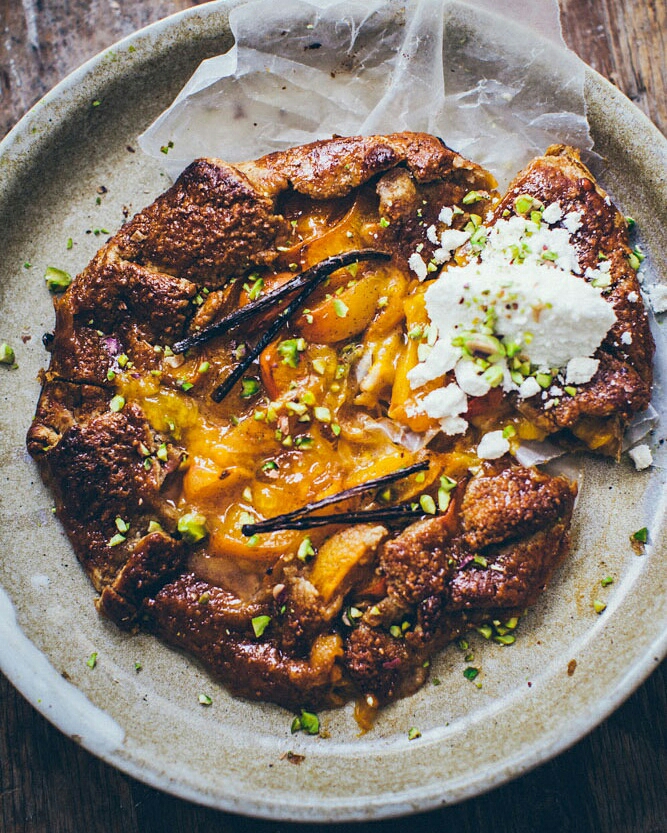 Cheers, bro.
Whoever thought to turn sushi into a burrito, we salute you.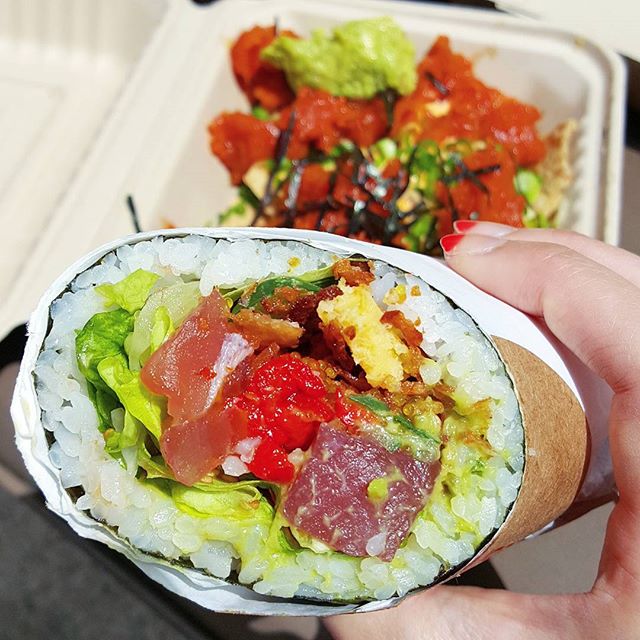 Simple. Elegant. Timeless.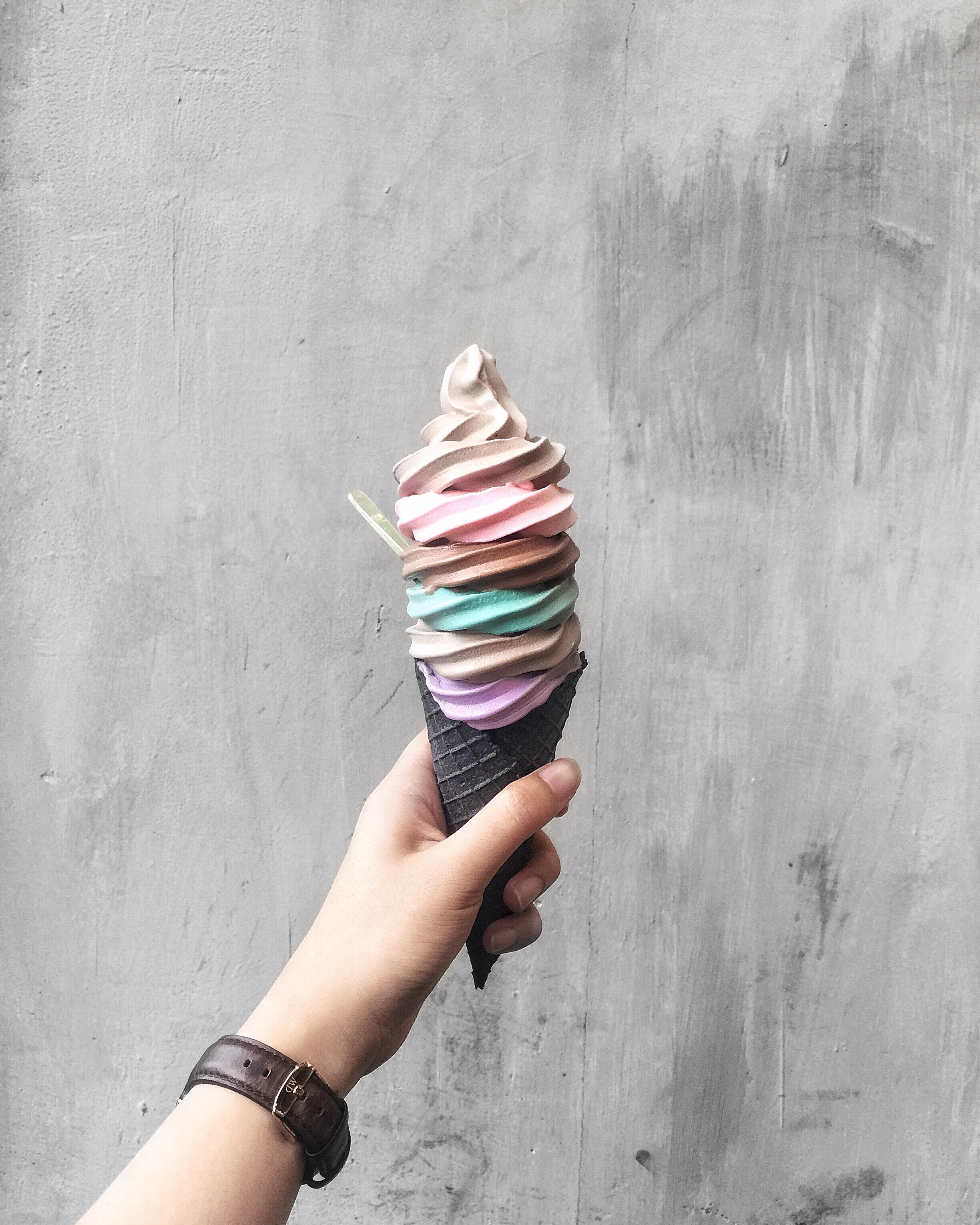 Holy mother of pulled pork. Vegetarians, look away.

Would you give us a moment, please?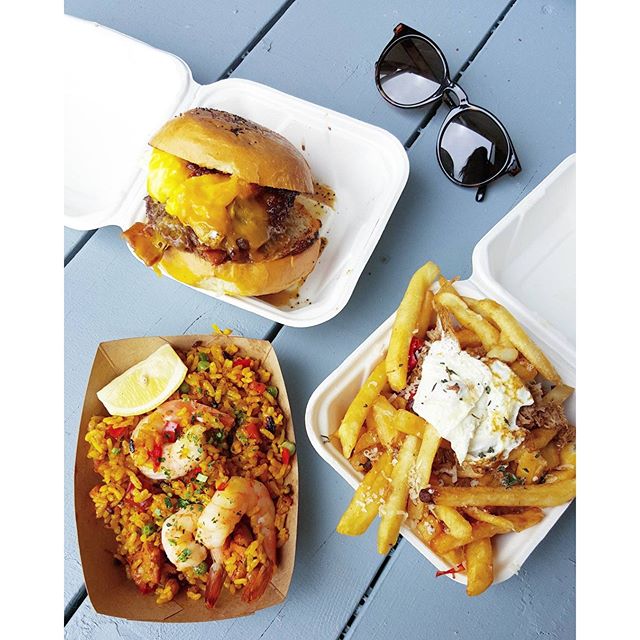 Well… We're not mad at it.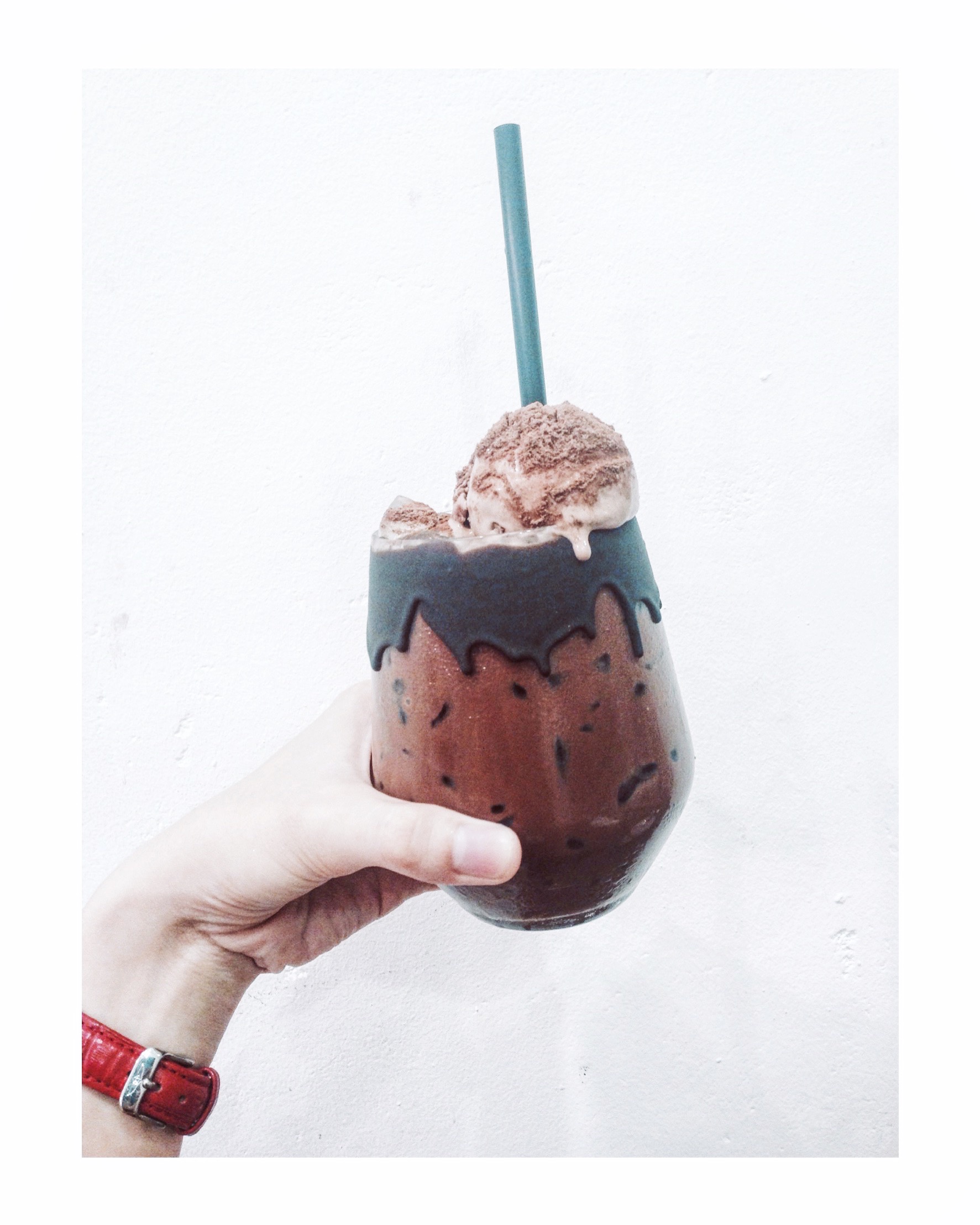 This won't end well. But we love it.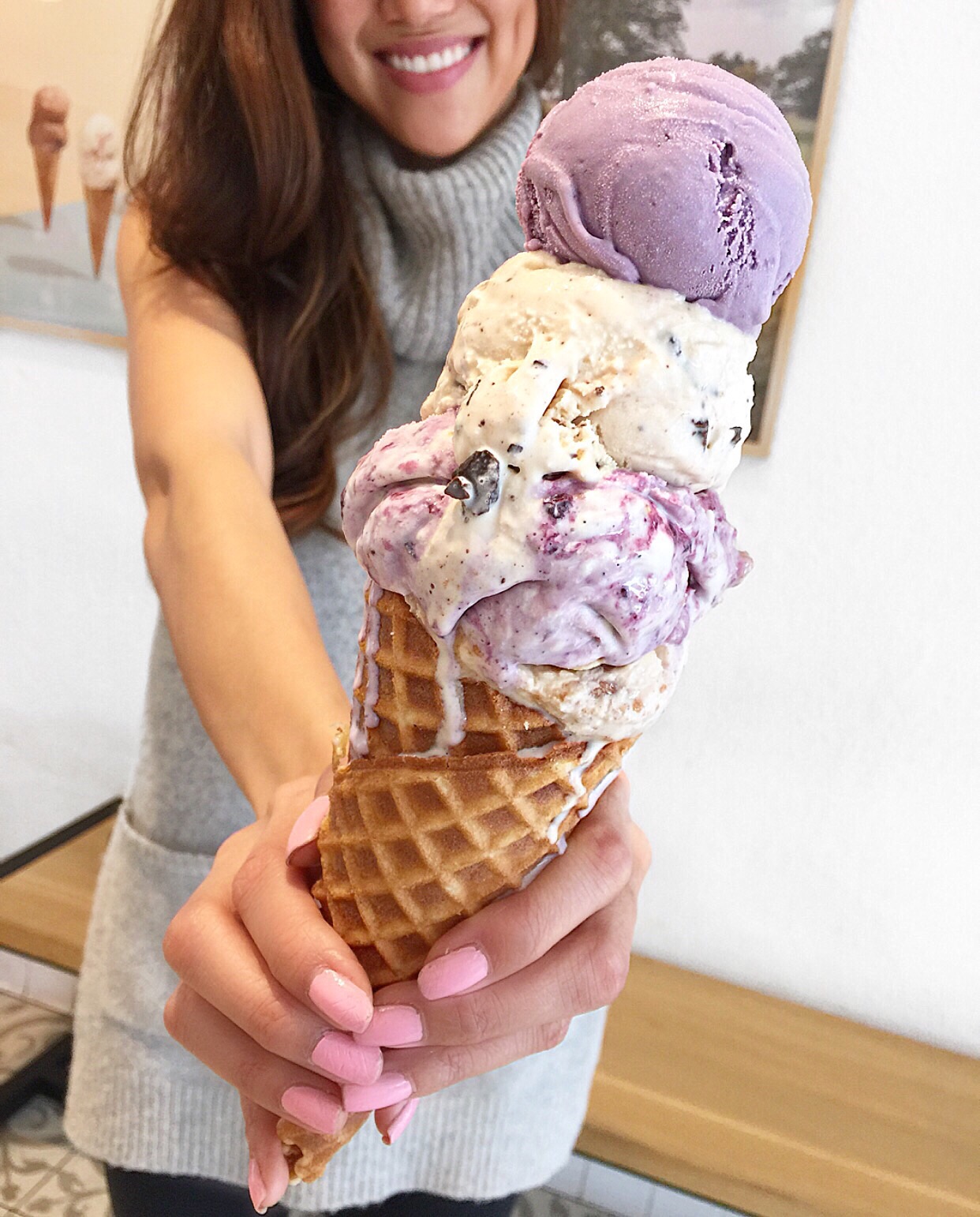 Is this real life?

This almost hurts to look at.

Actually, this is kind of painful.

Stop.

This is getting ridiculous.

Like… Why are we not eating this right now?

This is so unfair.

No. No. This is not cool.

These caramel-filled churros are borderline inhumane.

Is that peanut butter on chocolate cake? We can't even.

:'( :'( :'(

WHYYYYYYYYYY

Just… Leave us alone.

Go away.

Bye.

Do you have your own painfully delicious food photos you'd like to share? We want to see them! Upload your shots to PicsArt photo editor with the hashtag #FoodPorn.