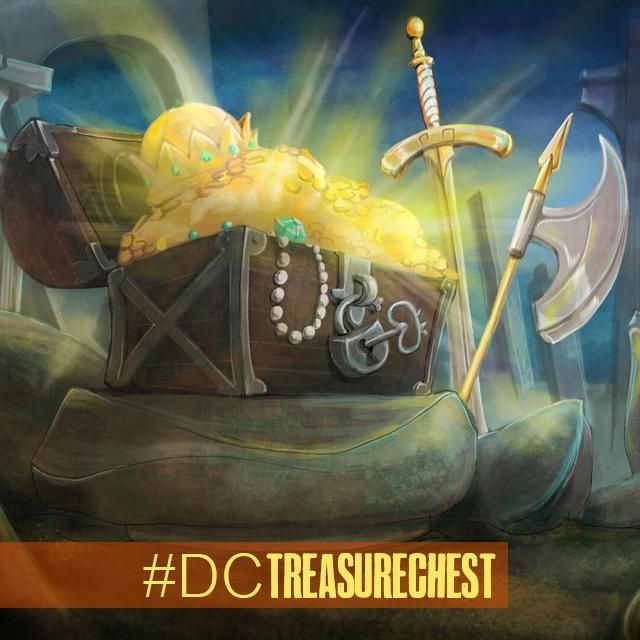 Use PicsArt Drawing Tools to draw a treasure chest this week for our Drawing Challenge!
We've all at some point in our lives dreamt of finding a treasure chest. It's far less likely today than it was when gold was being transported regularly in wooden ships across dangerous seas, and pirates robbed trading boats and fled with their loot. But the world is filled with treasures, and whether or not we find any of it ourselves, the myth of the treasure chest is permanently buried in our dreams, left over from all of those pirate stories we heard when we were kids.
This week, you can dig up that treasure chest buried in your imagination and bring it into the world with PicsArt Drawing Tools. Go for the gold, and enter this week's challenge.
Create a Time-Lapse Video Tutorial
Don't forget to try out our video export feature to share a time-lapse video tutorial of your work. If you haven't tried it yet, this week's Challenge is your perfect chance! Share your video drawing tutorial on YouTube and tag it with #picsart and #DCtreasurechest.
Under our new rules, the Drawing Challenge runs on a new 13-day schedule. Submission and voting periods are separate, and entries are displayed randomly.
How to Enter
Submit a maximum of 2 drawings between Saturday (today) and Tuesday, September 23rd, at midnight (23:59 PST).
You can submit a drawing by tagging it with the contest tag, or by submitting it in the Contest Section. The contest tag will be announced on the PicsArt Daily Journal, as well as on Facebook, Google+ and Twitter.
Non-original artwork will be rejected!
Users cannot copy images from our clipart files, other users, or the Internet. Any copied images will be removed.
How to Vote
Voting begins Wednesday, September 24th, and closes Monday, September 29th .
Vote in the Contest section by selecting your favorite drawings. Under new rules, all entries in the Contest section will be displayed in random order. No new entries are permitted once voting begins.
Contest Winners
The top 10 drawings with the most votes become our contest winners. Our jury will also pick and feature one entry that did not make it to the top 10.