Okay, so, I have to tell you something.
I'm not good with surprises. Having a surprise party? Probably shouldn't invite me. Got a deep secret? Ugh, I'm the worst, don't share. Did you miss that new Game of Thrones episode? Avoid me. But now that you know that about me, maybe you can understand why I have to tell you these two things:
1) Daily Photo Challenges are coming back (Yay!)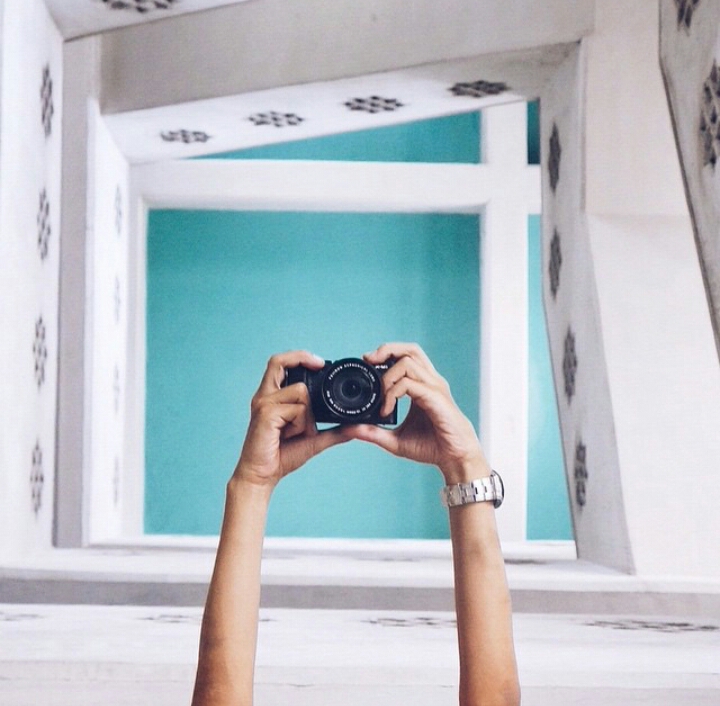 2) I'm PicsArt's new Senior Community Manager (Yay!)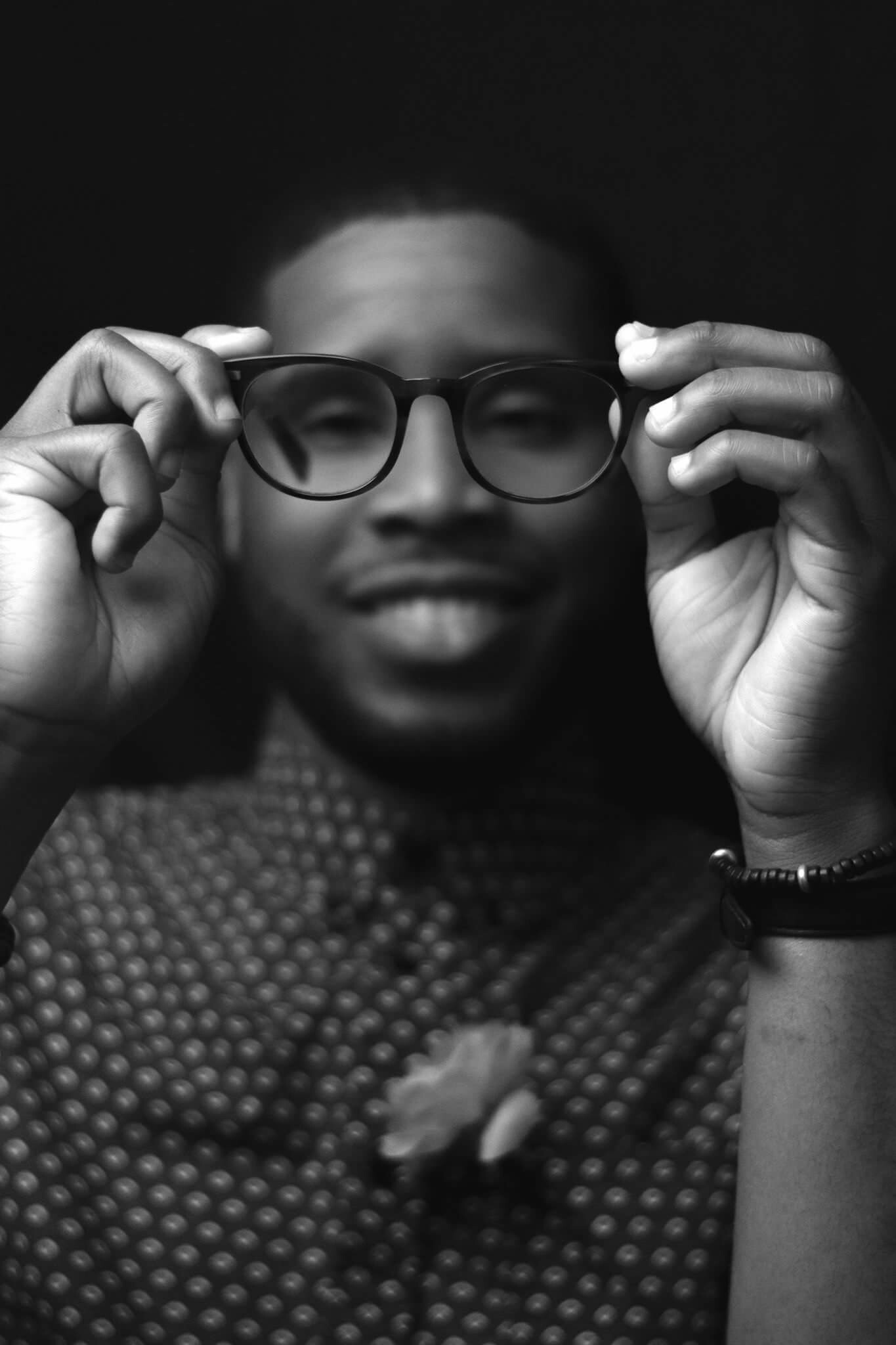 Some secrets are worth sharing. Let's talk about that first (not so much) secret.
Daily Photo Challenges Are Back
We hear you.
The team at PicsArt lives by those words. From the day I started, I've had countless conversations with other team members, read through pages of feedback from users, and the one thing I've noticed is that everyone involved with the PicsArt community only wants to see it grow and become more fun and inspiring and inclusive.
With those goals in mind, we're excited to say, we heard you, and we're bringing back the daily Photo Challenges. We know these daily challenges have been sources of fun, awesome, aspirational art. So stay tuned for some exciting things coming up in late September/early October. #CantWait
I'm Jerrell, the New Community Manager
"You never know how good something can be until you give it a chance."
I come from a family of artists. When we have challenges finishing a project or find ourselves surprised by a change we didn't expect, we try to remember that above quote. Change happens and that can be a good thing. A great thing. A beautiful thing.
I'm joining the PicsArt family at a time when a lot of changes are happening. In your feed. On the Explore page. New contests. Daily Photo Challenges returning. And though the community manager can be many things, I just want to be a friend. A friend that listens and takes feedback and tries to bring about positive and empowering changes for the community as a whole. I only have three requests:
Be honest with your feedback
Continue to create amazing art
Show love to your fellow PicsArt community members
Look. PicsArt is going to continue to evolve. All we (all I) ask is that you work with us, help us build a better community, and join us in welcoming more people to the PicsArt family. Because, you know, you never know how good something can be until you give it a chance.
You all inspire me.
Yours Truly,
-Jerrell (the worst secret keeper in history)