Moms. They say the darndest things.
Let's be real… Moms have arguably the toughest job in the world and they put up with a lot on a pretty much daily basis. All those times you stayed out too late and forgot to call? That time you broke her favorite vase? Or the night you taped the Star Trek season finale over her and Dad's wedding video?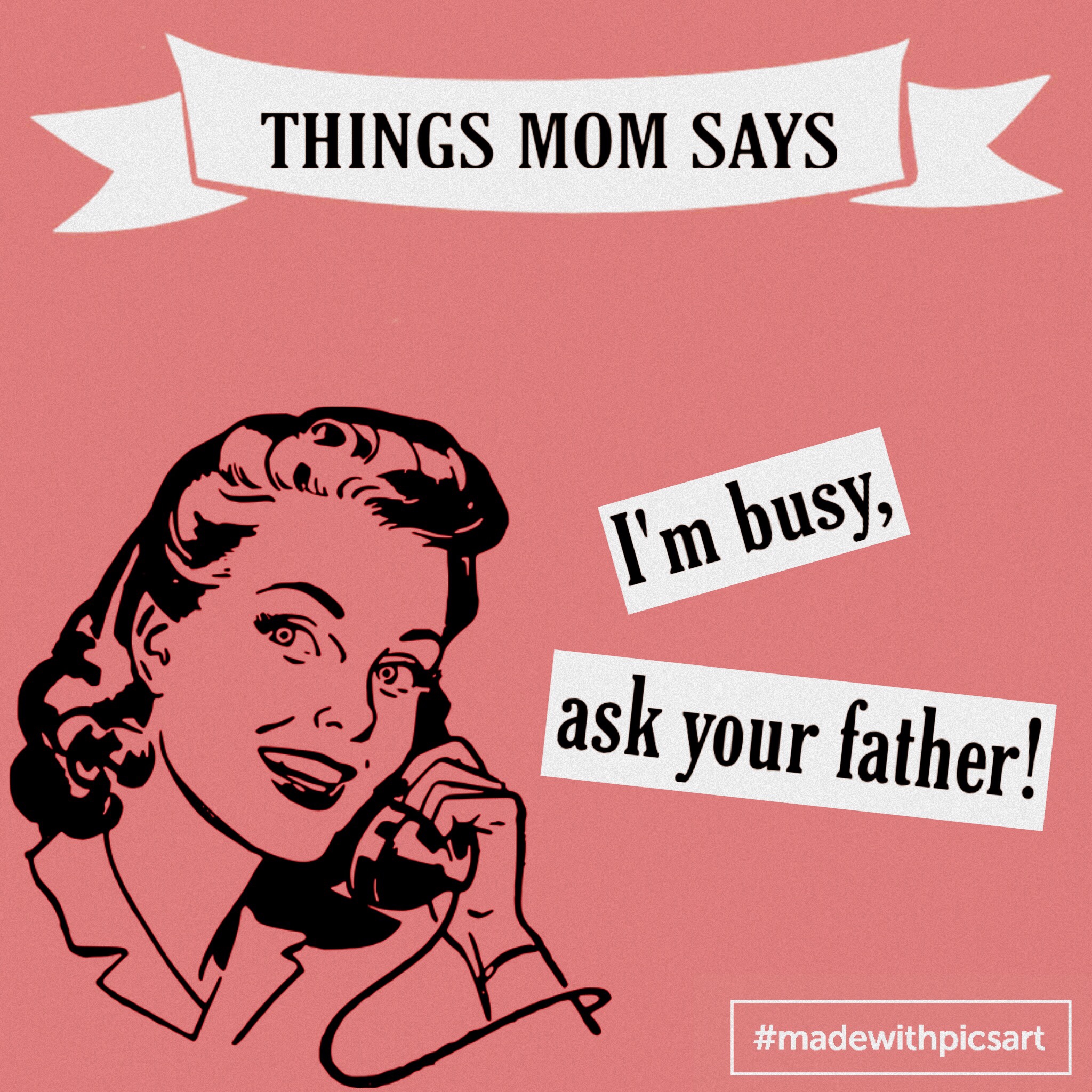 Well… Let's really hope not on that last one. But in spite of all our shenanigans, Mom has somehow managed to stay our number one fan. And that's why we wanted to create something in the app that will make her smile on Mother's Day. Our theme, #ThingsMomSays, is a light-hearted take on the traditional greeting card (let's leave the mushy stuff to the pros).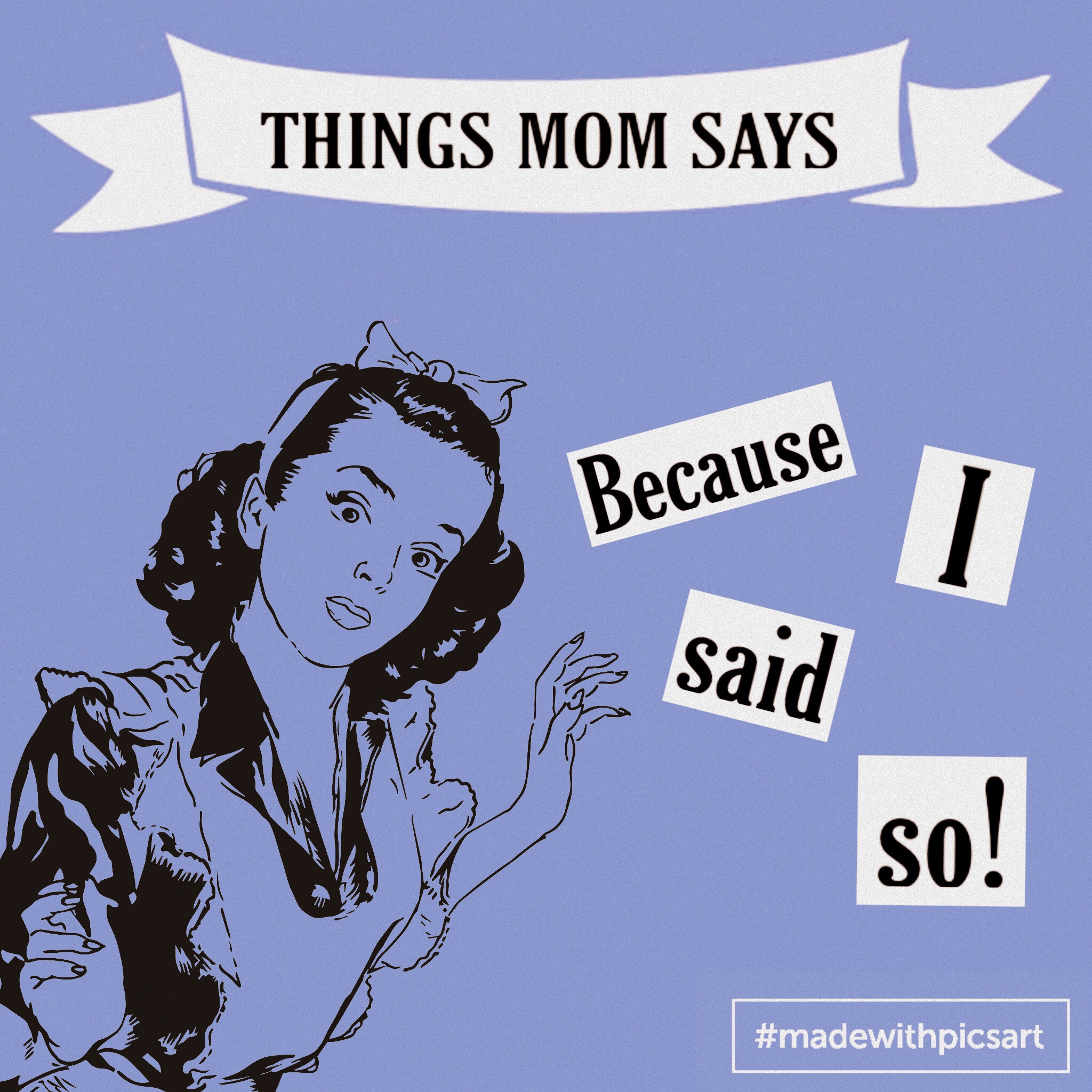 We used transparent images of 1950's-era housewives to juxtapose the outdated, picture-perfect stereotype of the always put-together upper middle-class mom with the verbal realities of motherhood, aka Mom-quotes. Memorable phrases like, "Because I said so!" and the ever-articulate, "No." are sure to really capture Mom's favorite moments raising us.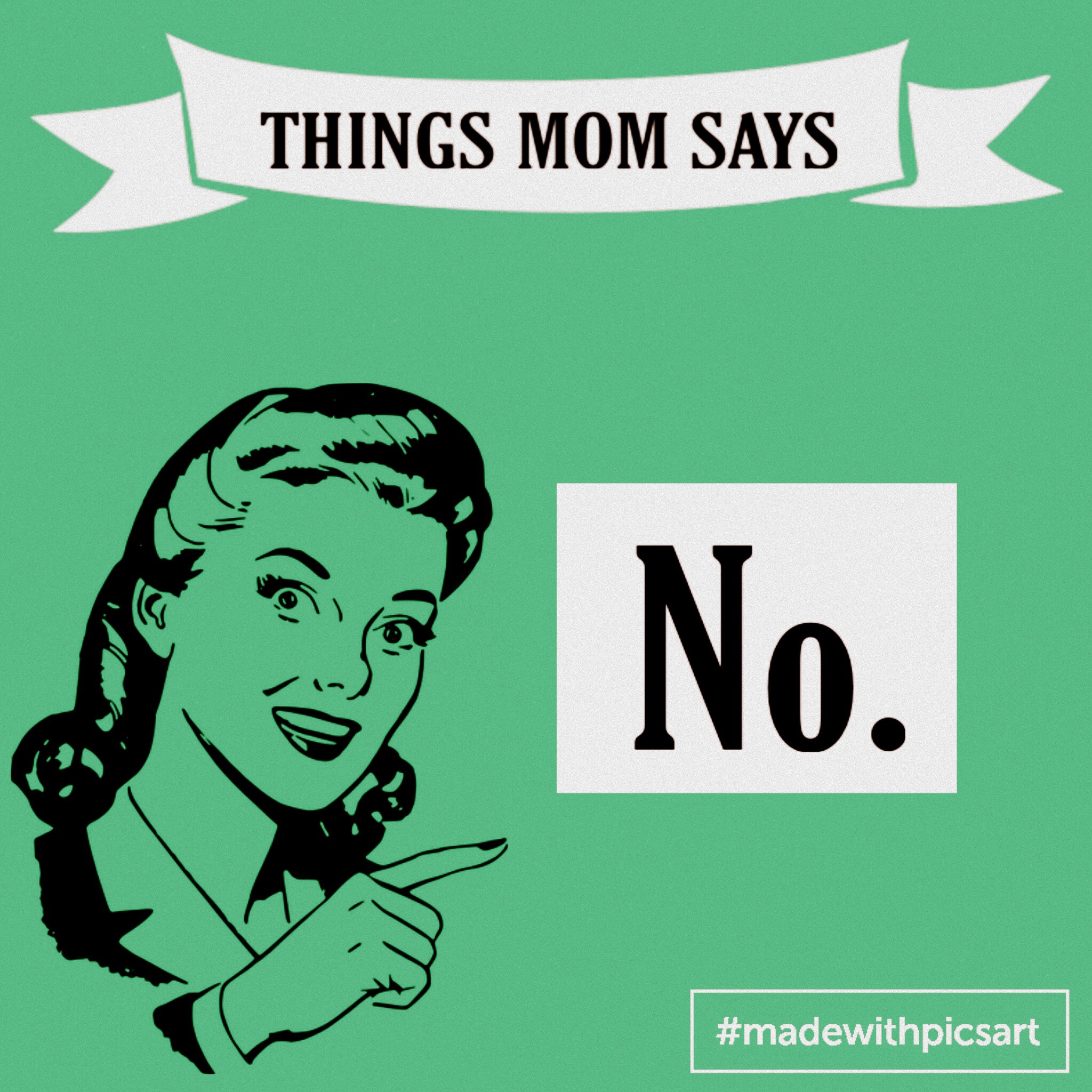 In all seriousness, though, this was such a fun project to do. We combined PicsArt's text overlay capabilities with Clipart and used features in Draw to create an adorable series of images.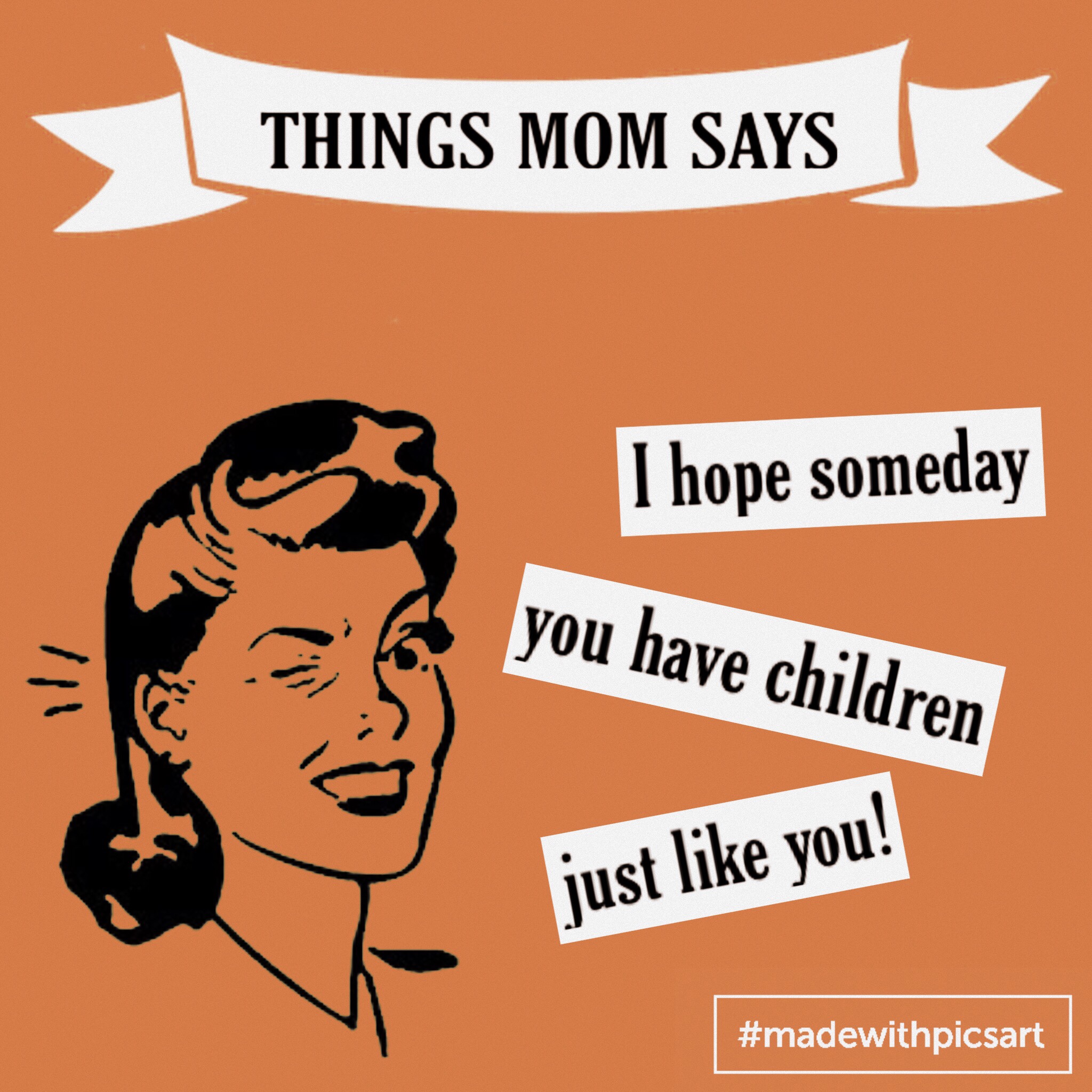 Want to recreate these for yourself? It's easy. Open a new project in Draw and choose a fill color for you background. Create the cut-out rectangles to place your text into. You can also get creative with Clipart, so don't be shy here! Using the Text Tool, place your text in the typeface of your choice and voilà: Happy Mother's Day!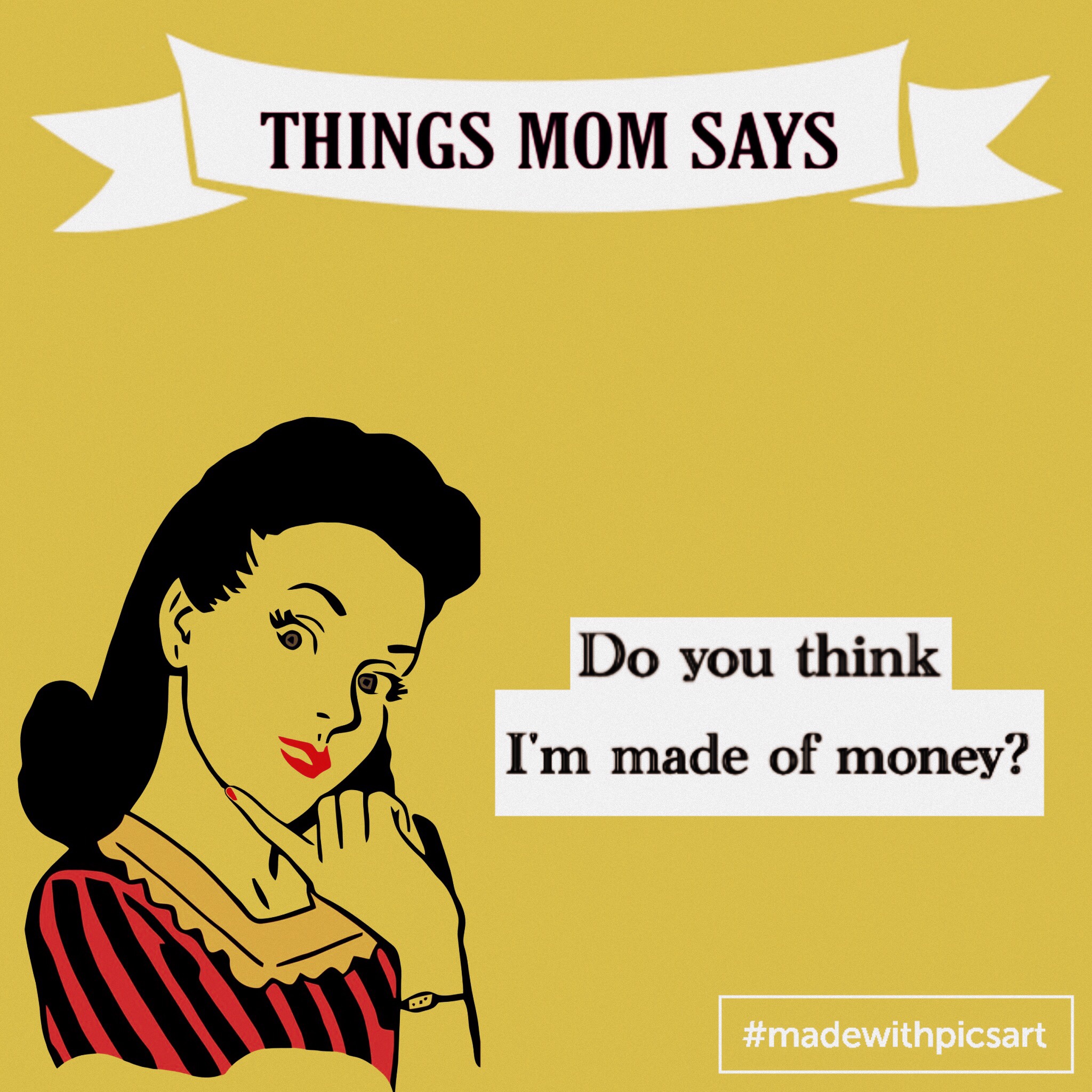 Share your creations with the hashtag #ThingsMomSays!