Jeff began taking photographs in 2009 when studying abroad in London. Inspired by his first international experience, Jeff clicked his way through Europe and right into a career in lifestyle photography. "To be honest, I really never considered photography a legitimate way of making money. I basically just started taking photos of things that made me happy and posting them online and people really responded to it! I was all of a sudden getting inquiries from individuals and brands that wanted to hire me because they found me online first and they really loved my aesthetic," shares Jeff. Soon after, Jeff Mindell Photography was launched.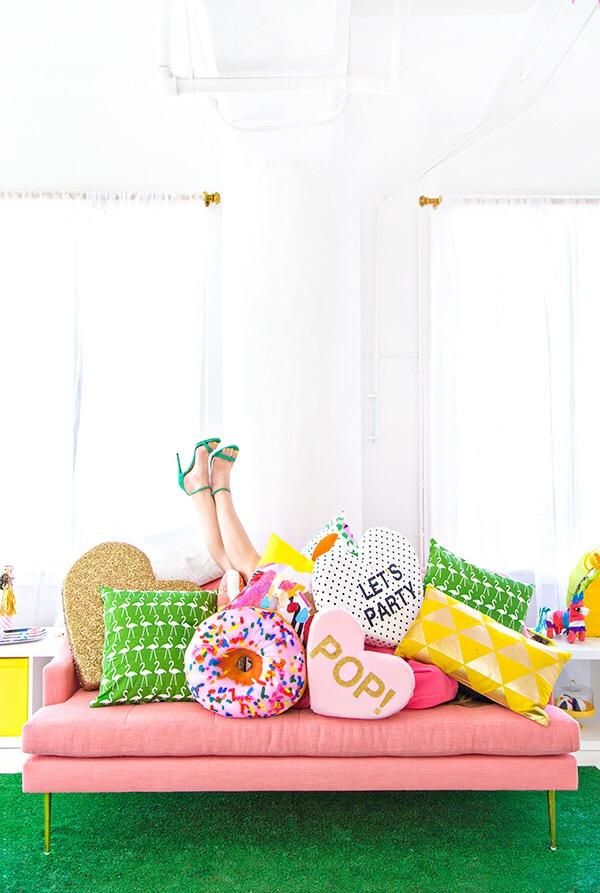 Today, Jeff Mindell is an LA-based photographer with an impressive client list that includes Target, West Elm, OAK NYC, Bing, and his fabulous wife's project, Studio DIY. Through his lens the world is beautiful, pristine, and just luscious. I want to live in the homes he shoots, eat the foods he captures, and own the accessories that he photographs.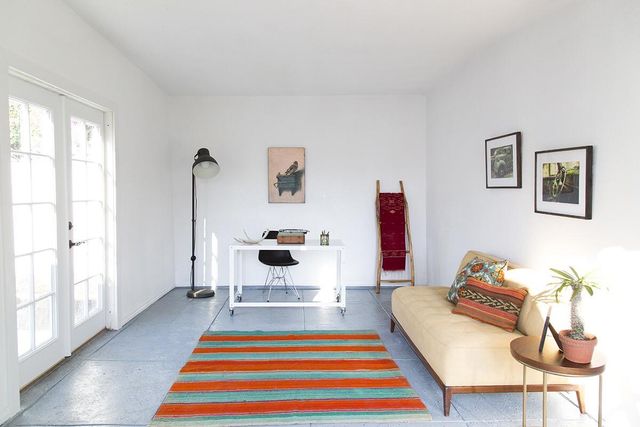 Jeff, in collaboration with his talented wife Kelly Mindell, also launched the Can't Crop This Class. The online class helps students build their online presence on Instagram. With a combined 160,000 followers on Instagram, the power couple knows how to tell a story and they love to share the tips they have picked up along the way.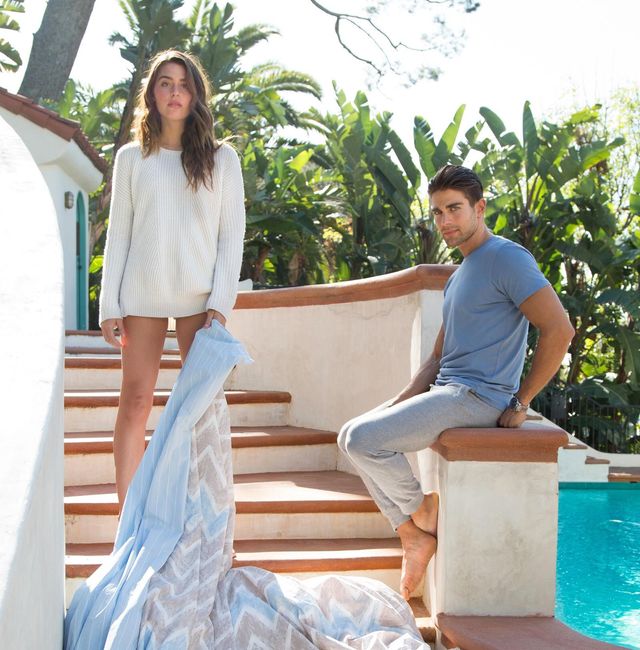 When I asked Jeff for a tip for our PicsArtists, he gladly shared, "I'd say talk to your clients up front about photo usage and what they anticipate doing with your photos. Now more than ever, people are looking for online and social media content so when I'm shooting, I'm thinking to myself 'Ok, keeping in mind this client will be posting to their corporate instagram account, I'll want my composition to be square format-friendly". It'll save you a lot of stress in the editing process!"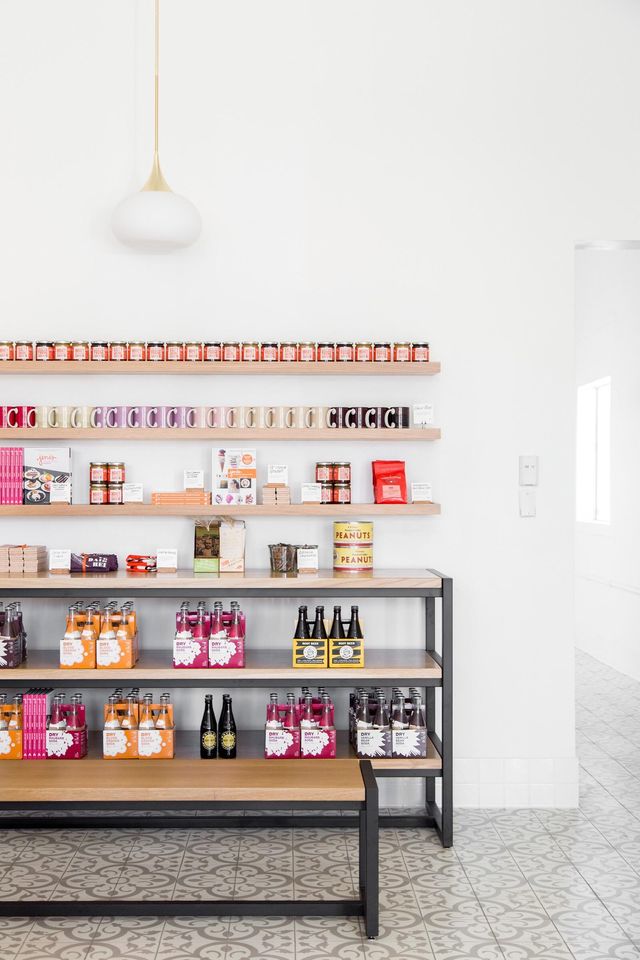 As for what Jeff will be looking for as Guest Curator, expect a crisp week. "I really respond to bright colors, interesting use of negative space, a varied point-of-view and a very clean composition."
Jeff is also excited about exploring PicsArt: "I really love how intuitive and user-friendly the app is. There is definitely a wide variety of photographers to browse through and it has been fun discovering all this great talent."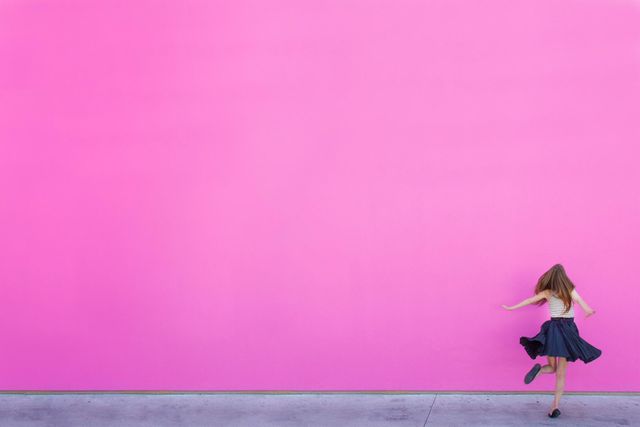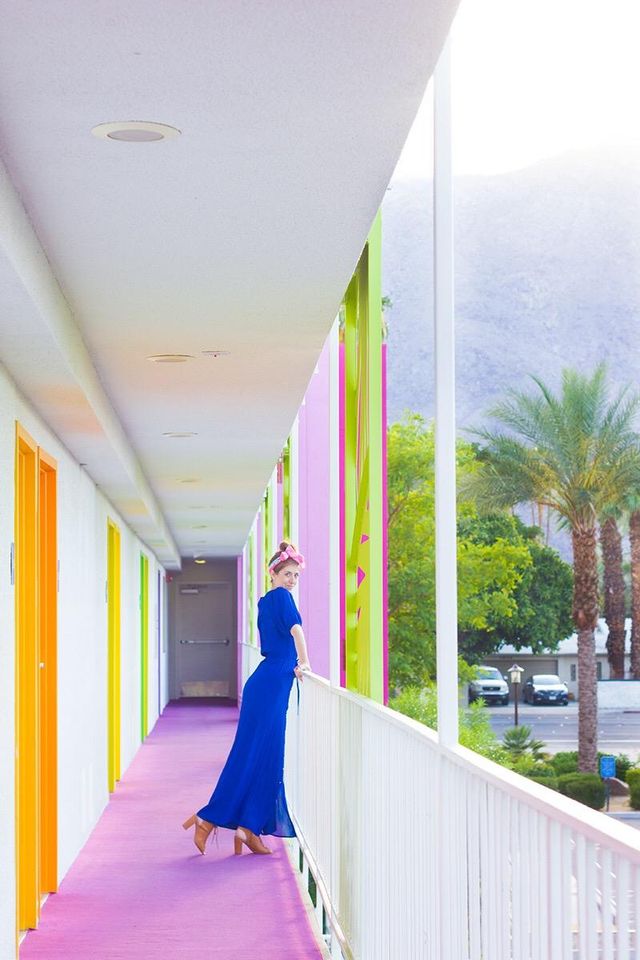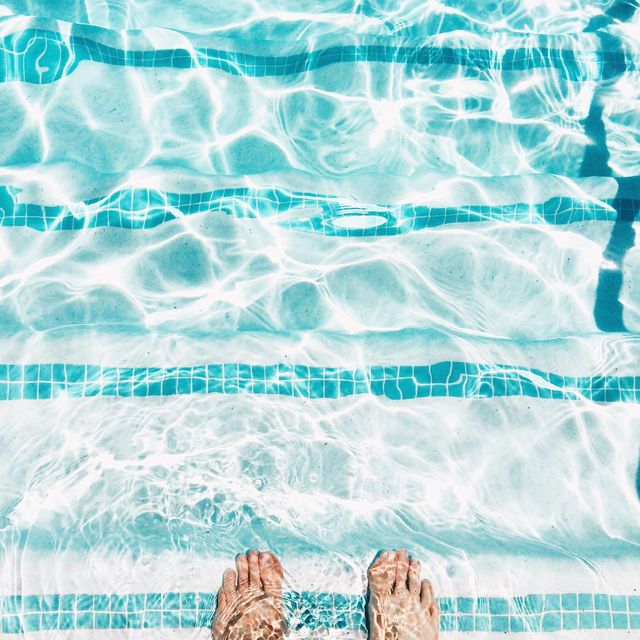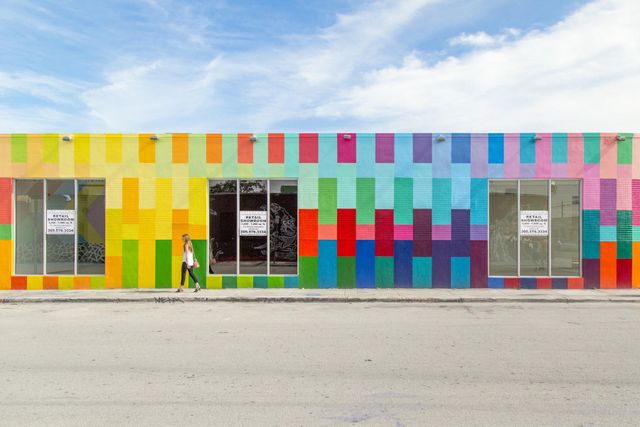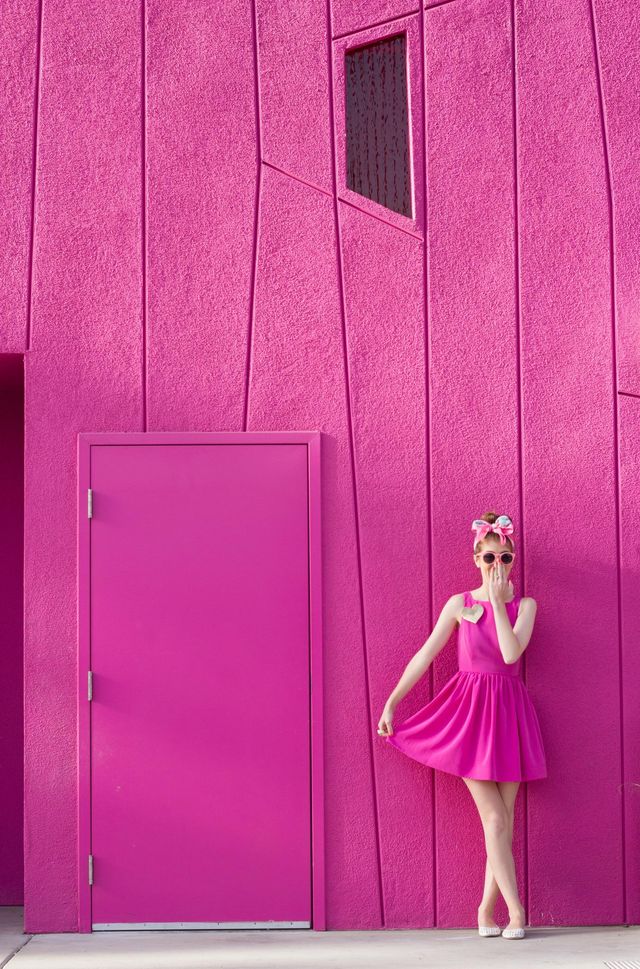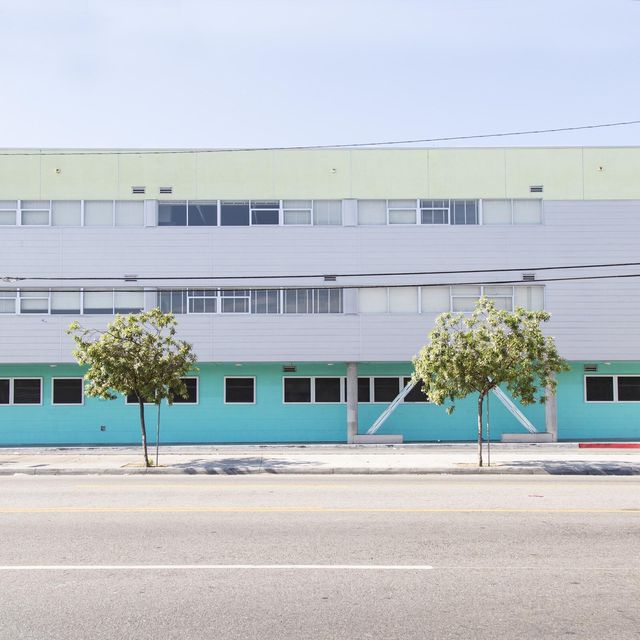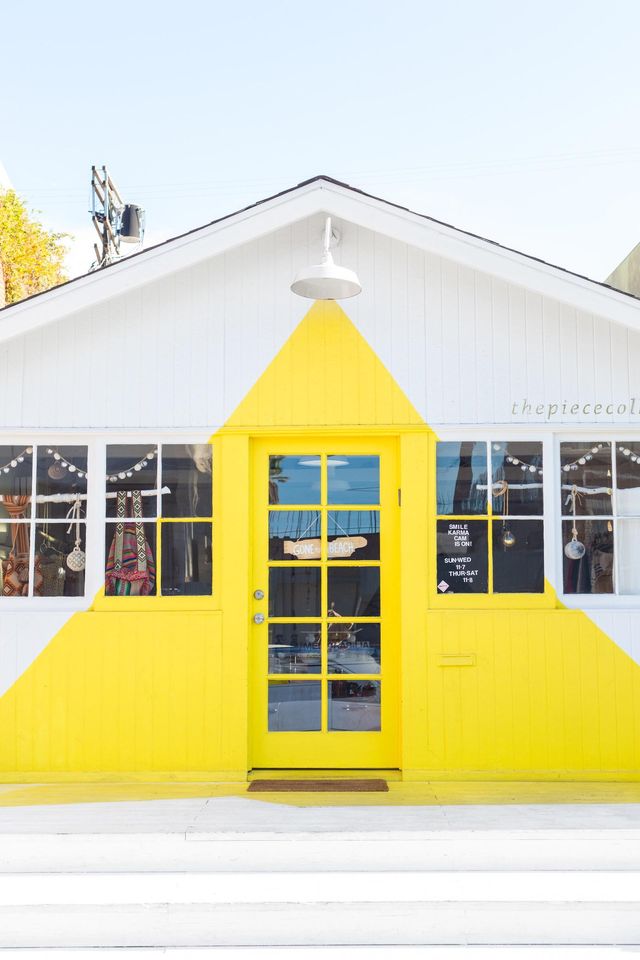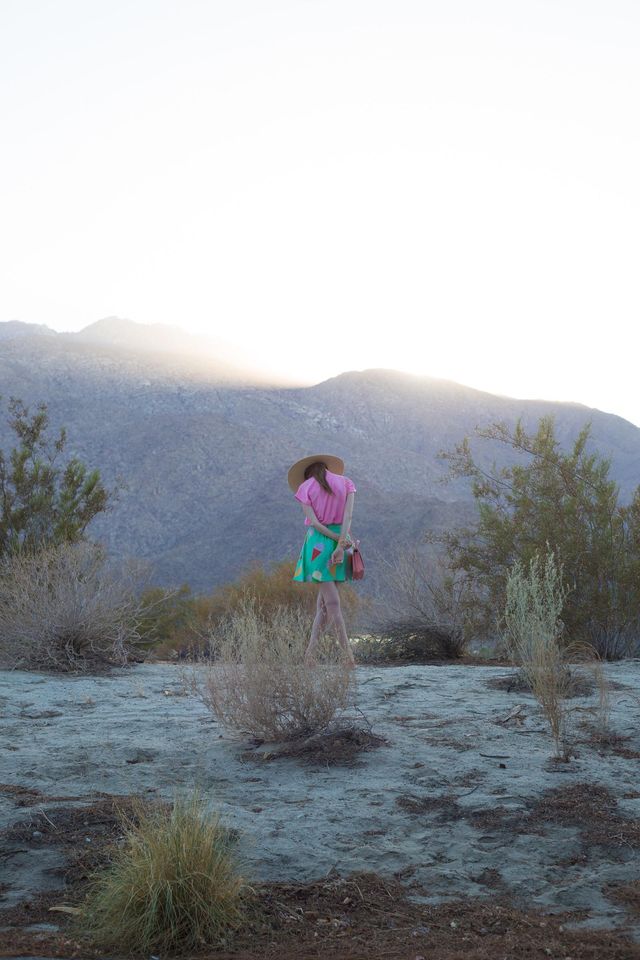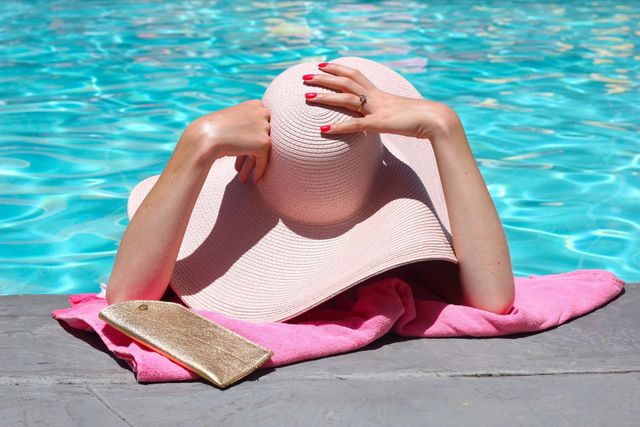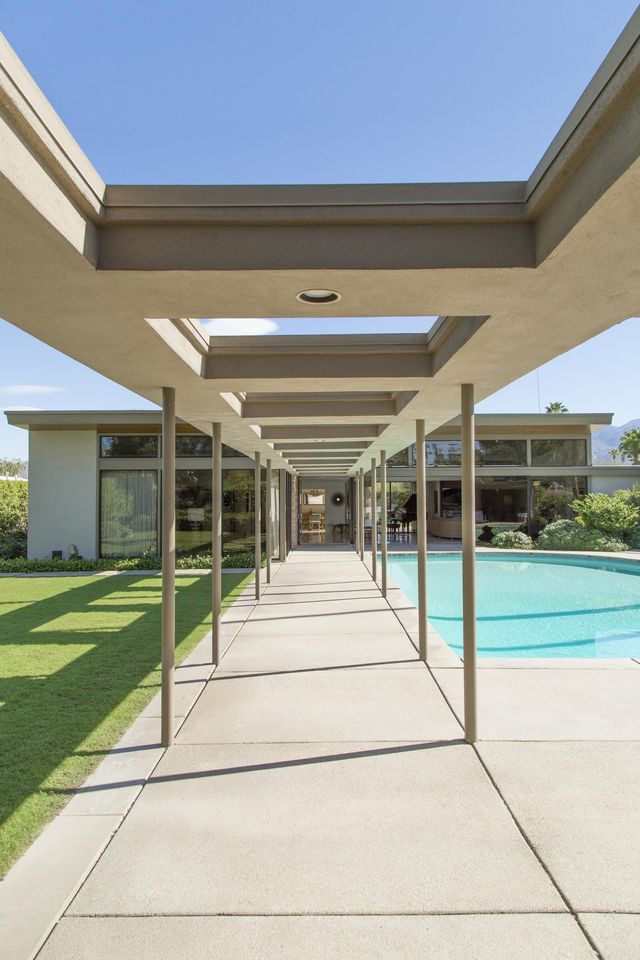 This story was prepared by PicsArt's Community Editor, Madlene (@madlene_pa). If you have a PicsArt story to share, we would love to read it. Please send an email to [email protected]