There are many different kinds of art – modern, abstract, representational, etc – but our favorite kind of art is any art that earns appreciation. When PicsArtists share their creations with the community, they want to inspire others. When inspired, users appreciate the art they view by liking, commenting, and reposting it. While the PicsArt Team already curates Featured Images and Featured Artists, we felt that we could do more to bring greater inspiration to you and provide chances for appreciation to even more PicsArtists. That's why we're happy to announce our new 'Guest Curator' initiative!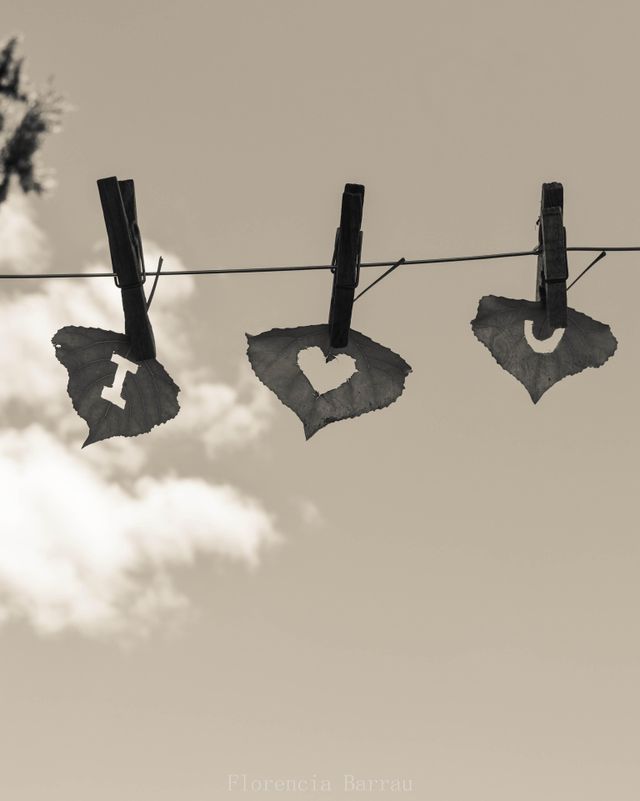 Guest Curators are talented artists we select on weekly basis. They will identify the images and artists they find most inspiring and we will feature those images in the 'Explore' tab of the app for one week. We will also be publishing the Guest Curator's story on our blog to provide you with some insight to the professional and personal life of the artist.
We are going to host two types of Guest Curators: Professional and Community. Professional Guest Curators are talented professional photographers and artists we have invited to PicsArt. They're thought leaders in their own community. Community Guest Curators are exemplary PicsArtists that we've identified as active, inspiring, and passionate users.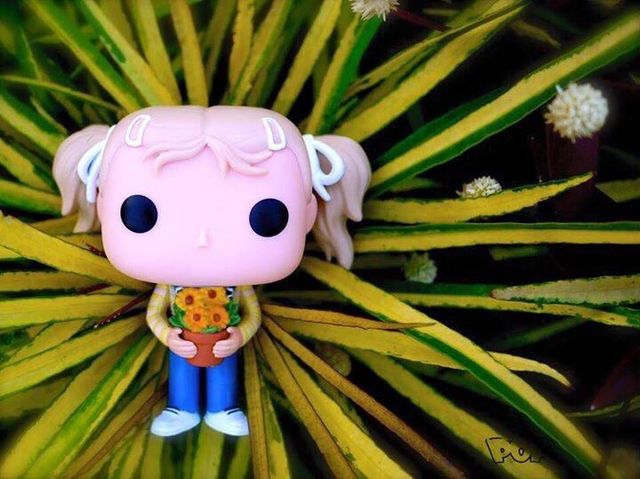 As we get ready to bring PicsArt its first Guest Curator, we hope that this program will give exposure to more PicsArtists than we could do on our own. Any PicsArtist who sees their image or profile curated should expect lots of appreciation for their hard work. Keep an eye out for our first Professional Guest Curator next week.