Our guest curator this week is Jackie Mahoney (@killerdiller5), but if you wanted to call her Pablo Picasso or Salvador Dalí instead, we wouldn't hold it against you. There is hardly an artistic style that she has not mastered. Using PicsArt, Jackie is able to paint astounding works that resurrect the finest hands from art history, channeling their styles while creating wholly original pieces.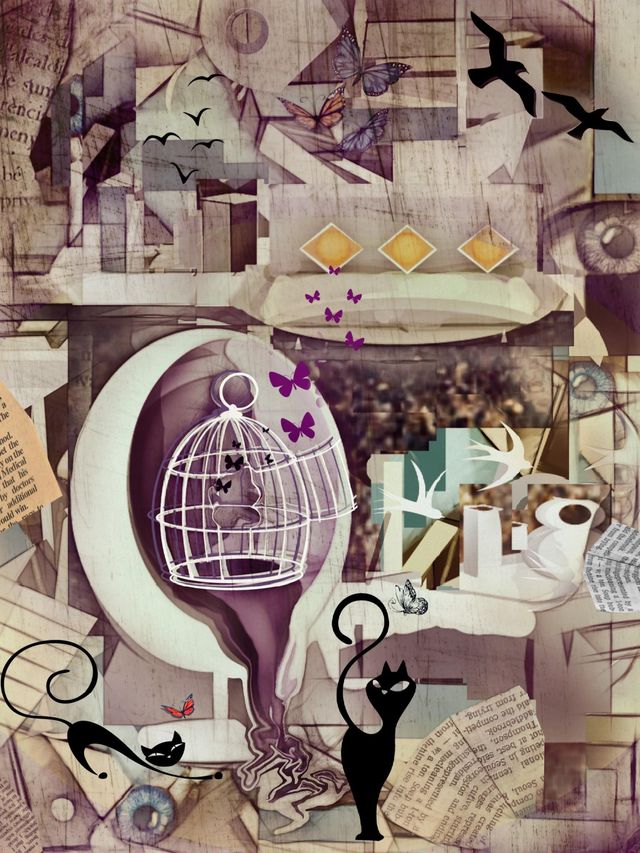 Born and bred in the UK's tough and gutsy town of Liverpool, Jackie is proud of her working class background and humble when it comes to her painting prowess. "PicsArt is a learning curve everyday for me. To be honest, I don't think I'm anything special; it's the magic of PicsArt that brings the best out of all of us." But one look at her paintings, and it's hard to believe Jackie's claim that she is nothing out of the ordinary.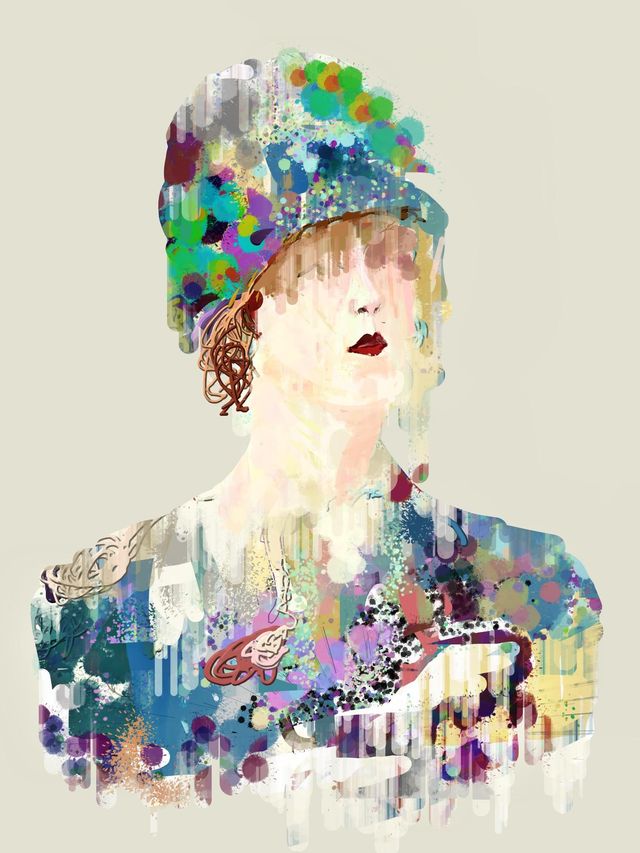 Romantic impressionism, mind-melting surrealism, and even cartoonish caricature are just a few of the styles that she paints so effortlessly and flawlessly, switching between them the way the rest of us might change our hats. "There is nothing better for me than putting those first few marks on a blank screen and seeing where it takes me."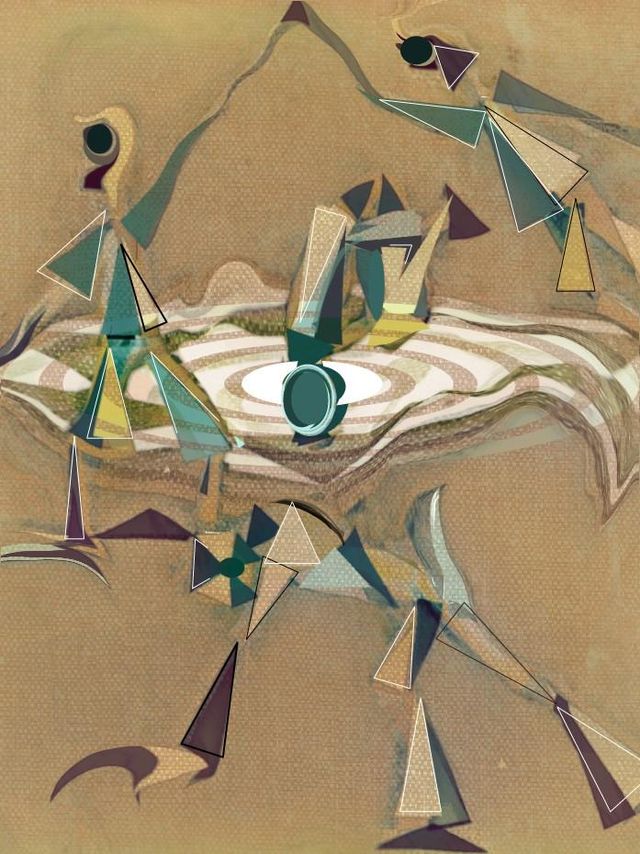 She goes with the flow to see whether it'll be Monet or Kandinsky, but she does have her preferences. "I like all painting styles, especially the cubists, and I love the automatic art by the surrealists like Dalí. It's like psychology in a painting. Light is also very important for me; it brings out the drama in a painting. A good example is J. W. Turner—I think wow when I see that."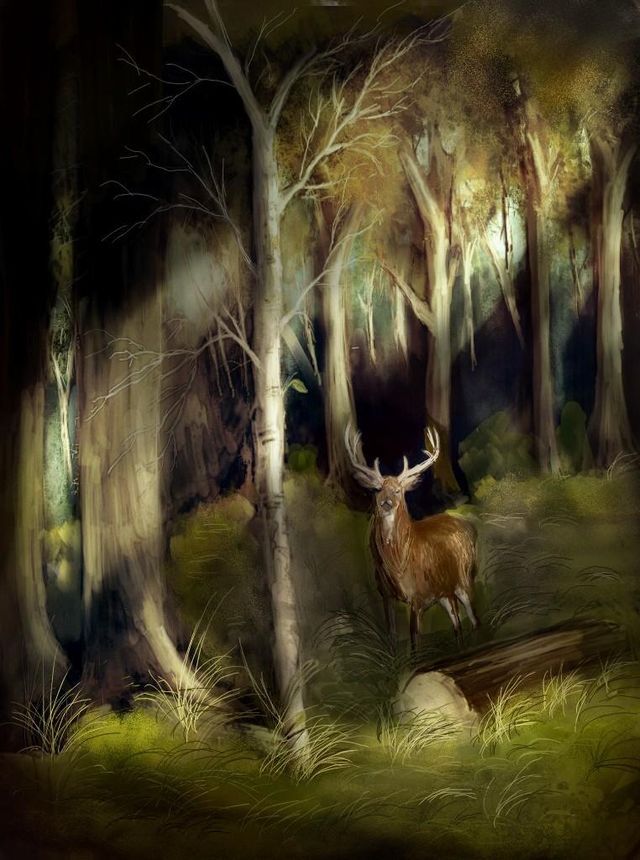 Jackie's passion for painting is more recent than you may think, as it is a flame that was reignited just three years ago when she discovered the PicsArt app. Before that, she had not painted since leaving school in 1985.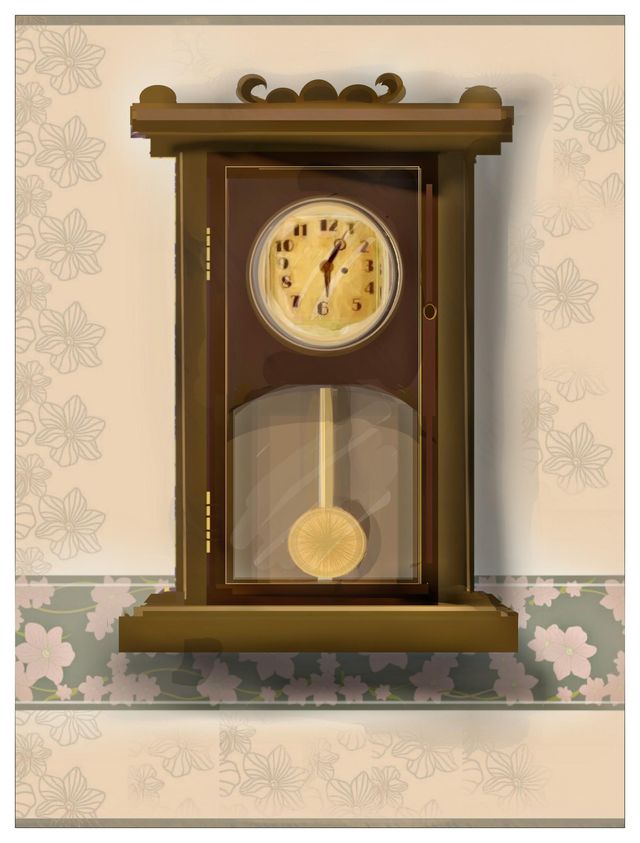 Now, painting is one of her favorite things to do again. When she's not painting, her favorite things are being with her family and listening to music. She has a special place in her heart for songs that have a haunting sound. Maybe some of that music bleeds through into her art, because her paintings certainly have a way of staying with you, haunting you with their eerie beauty.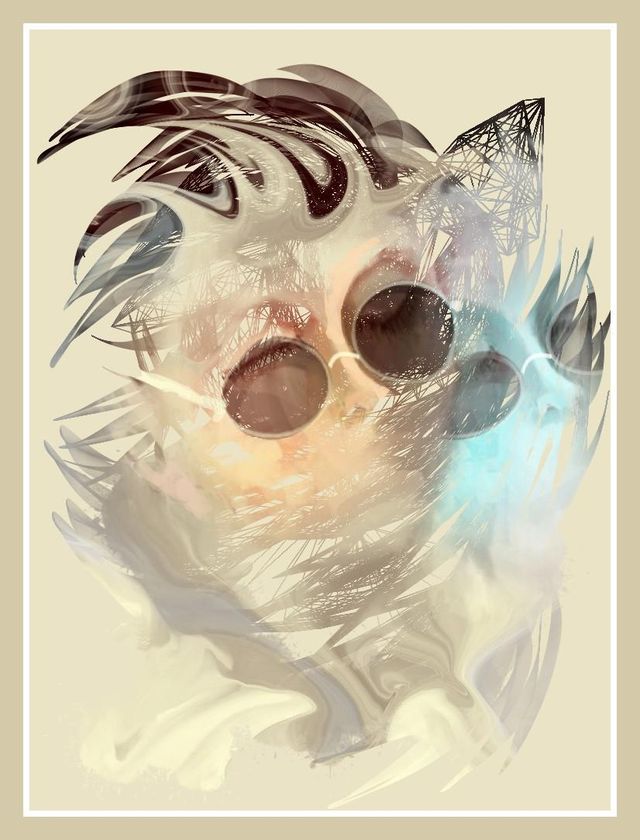 Keep an eye open for Jackie's hand-picked gallery in the app this week, and check out her own gallery to delve deeper into one of PicsArt's deftest artistic talents.