Steven Davis (@stevendavisphoto) calls Fremont, California home, but travels often. Whether he is in Alaska, New Zealand, or Peru, the souvenirs he brings back are priceless. I am referring to showstopping, incredible images. His Gallery has photos that display the world's beauty so eloquently that each one makes you fall in love with Mother Earth all over again.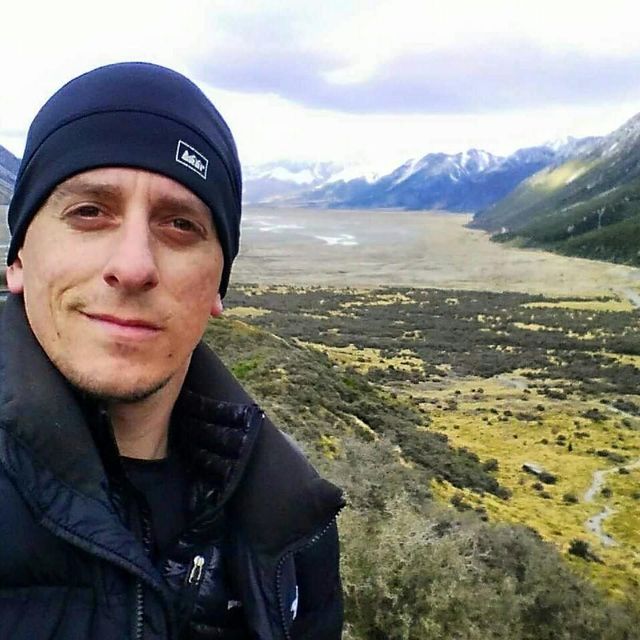 His relationship with nature began during his time with the Boy Scouts of America (where he attained his Eagle Scout ranking) and further developed through faith. "I'm also a Christian and I want to share what I believe to be God's beautiful creation with everyone who sees my art."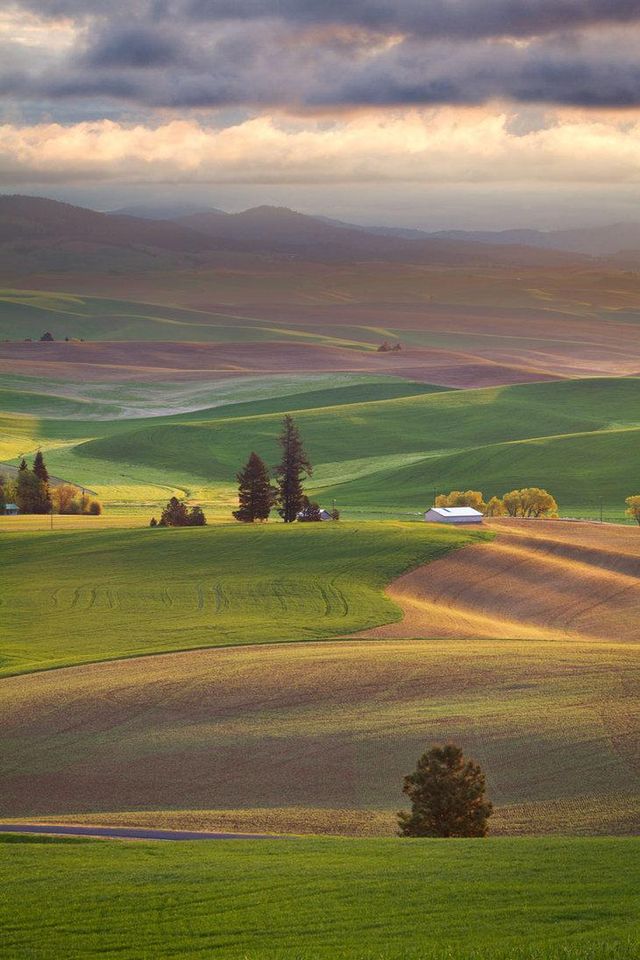 Steven studied digital graphics in college and works as a front-end web developer. He also doubles as a photographer and sales of his prints and the licensing of his images from his website feed the fund that allows for most of his adventures (where he diligently checks items off his bucket list).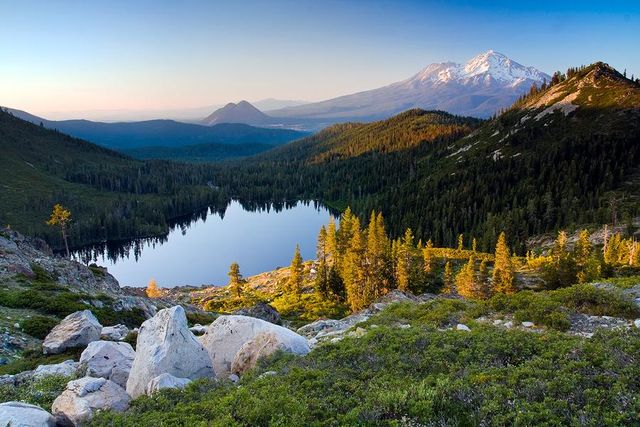 I asked Steven for some photography tips that he has learned along the way and he provided us with a great list. Here are Steven Davis' Rules for Getting That Great Shot:
Plan. Figure out the right season/time of year and time of day to shoot a specific location.

Make the best use of your time when you travel to cover as much as you can.

Use a tripod (must, must, must)!

Shoot during the Golden Hour (0-2 hours after sunrise, and 0-2 hours before sunset). There are exceptions to this rule, but light is usually better during the beginning and ending of the days. Animals are also more active at these times.

Compose your subjects using the Rule of Thirds.

Always try to lead the eye through the image using leading lines.

Don't always shoot at eye level. Get low, get high, and try different things.

Always reward yourself with a rest and a cold beer after a long day of shooting!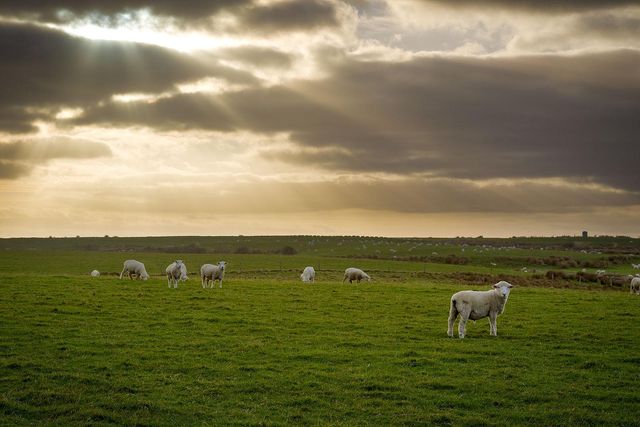 When I asked Steven about his travels, he responded, "Beauty is everywhere, even in terrible places, even if it's only in the hearts of the people, and that's quite a bit." This week, Steven will show us the beauty unveiled by our PicsArtists. We are also excited to share his work with all of you.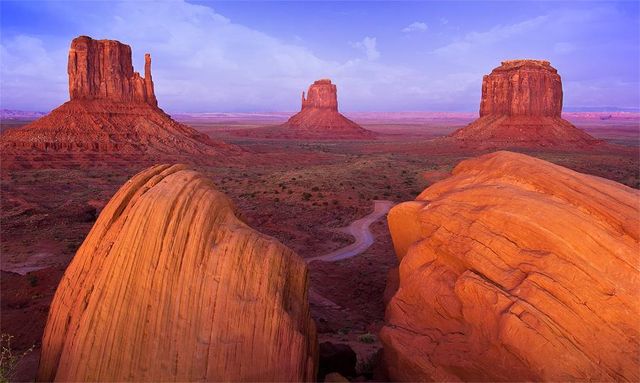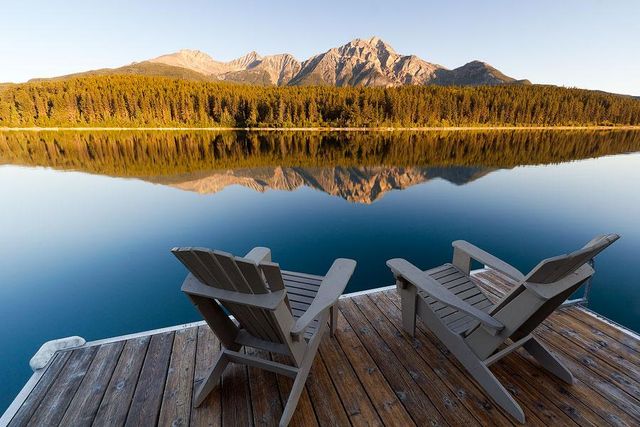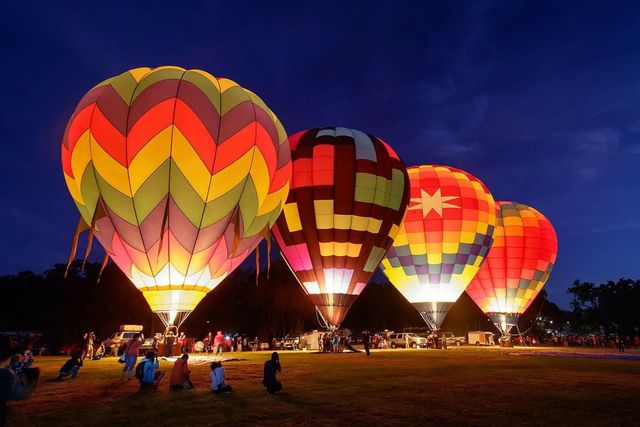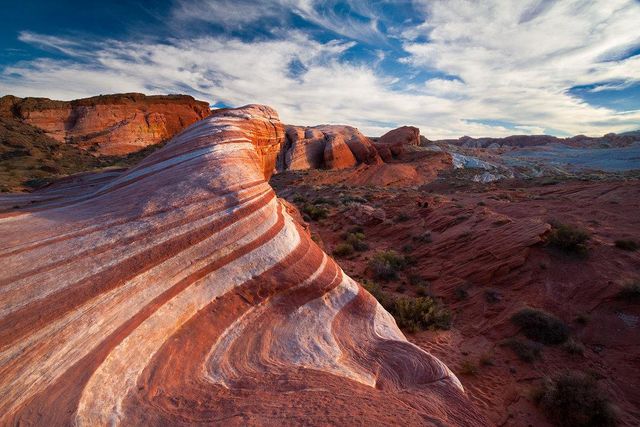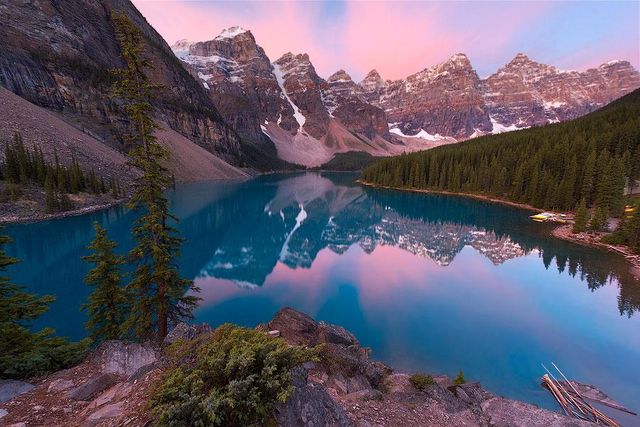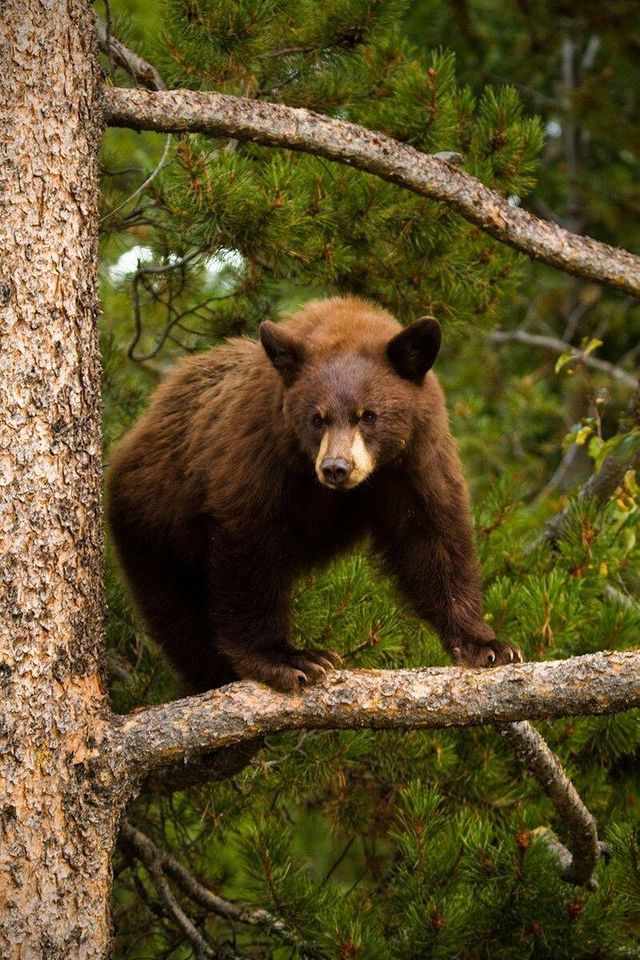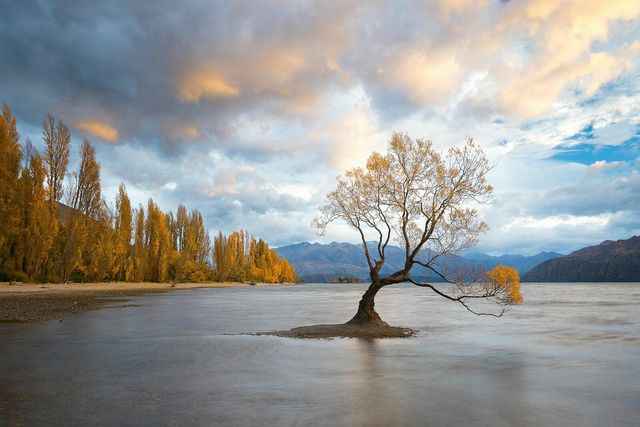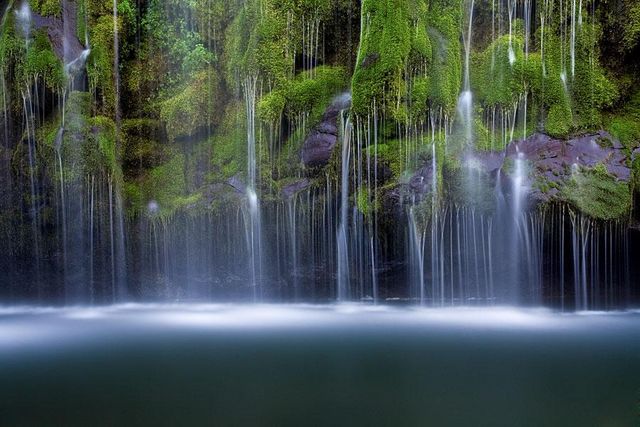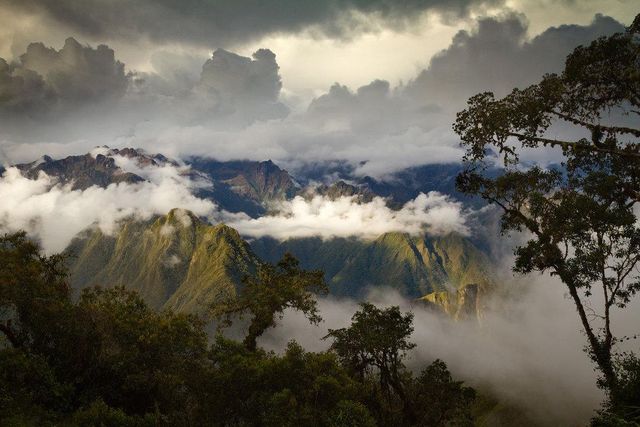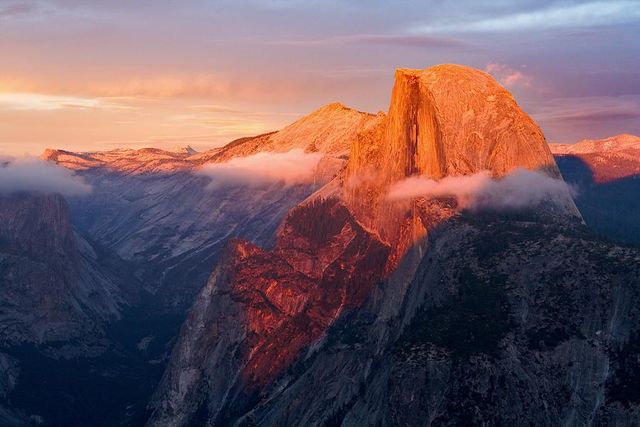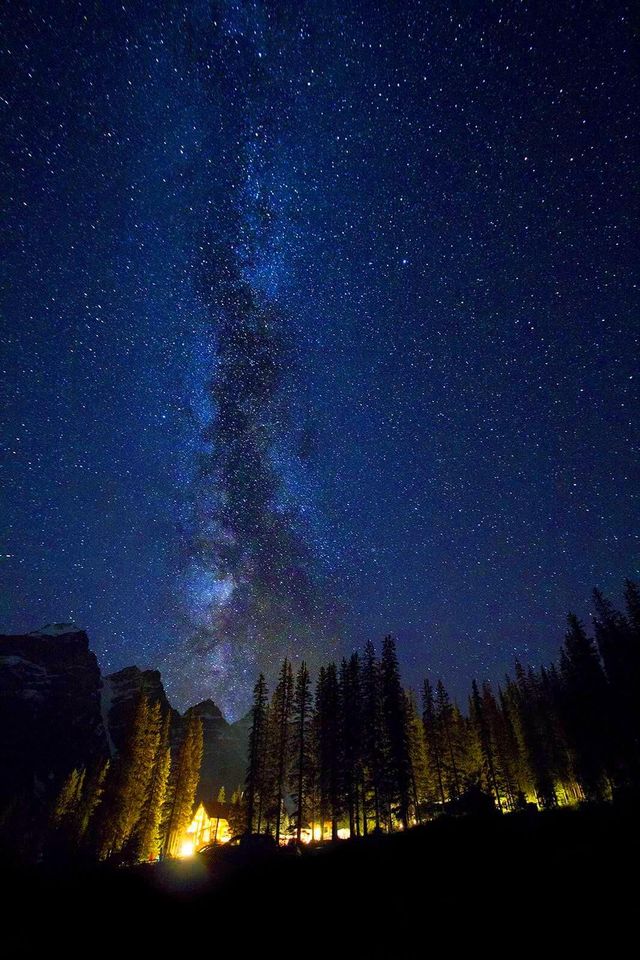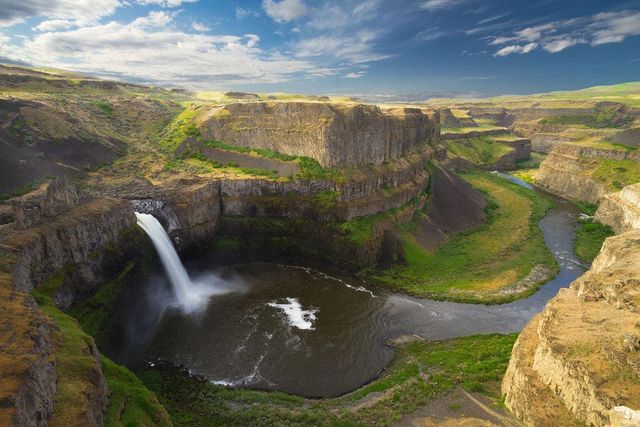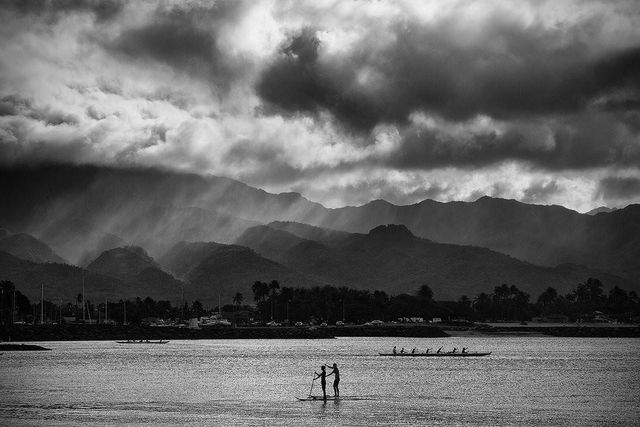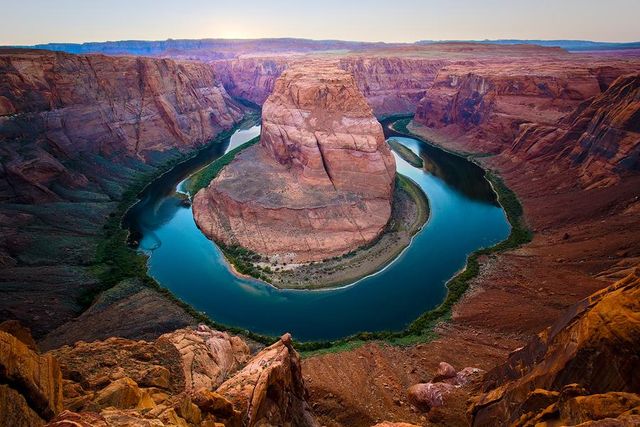 This story was prepared by PicsArt's Community Editor, Madlene (@madlene_pa). If you have a PicsArt story to share, we would love to read it. Please send an email to [email protected]