The wildly talented LE Bohemian Muse (@lebohemianmuse) has arrived to add a multiple personality to her artistic list; Curator. She will show us the PicsArt world through her eyes and promises to select images that she describes as fearless. But more about that later.
LE Bohemian Muse was born in San Francisco to immigrants from Ghana, West Africa. Impacted by the storytelling of her culture, she listened endlessly as her parents shared stories from the past. "There was always a sense of passion and moral in even the most simplest stories. I could say, that the passion for storytelling was the seed implanted within me and a big influence when it came to my artistic expressions."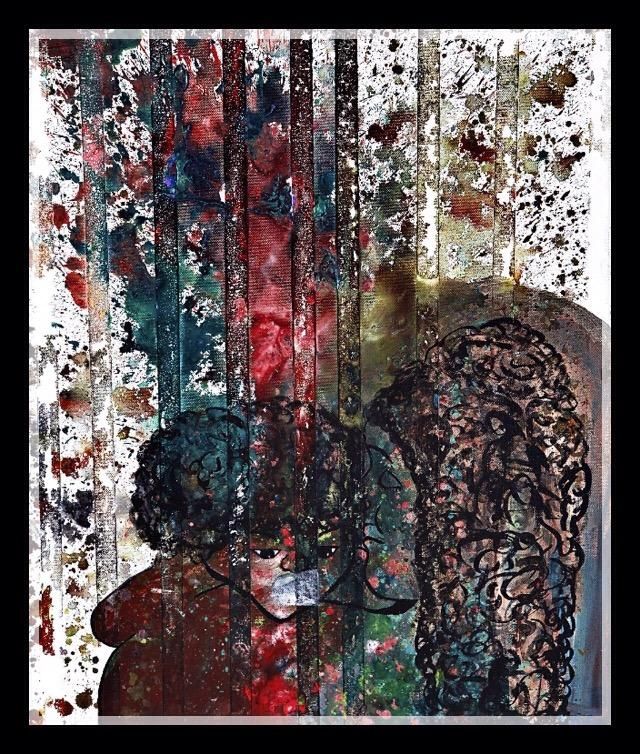 When you visit LE Bohemian Muse's blog the first thing that might strike you is that this artist confesses that she has multiple personalities. Art personalities that is. To understand this, we must further discover how her youth passion for her parents story developed into a life calling. All three of her artistic mediums allow her to continue this tradition.
"As the writer, I am very observant and reflective, and always dig deeper into my mind about issues or subjects I am going to write. Furthermore I also observe how people interact within each other, in addition to themselves."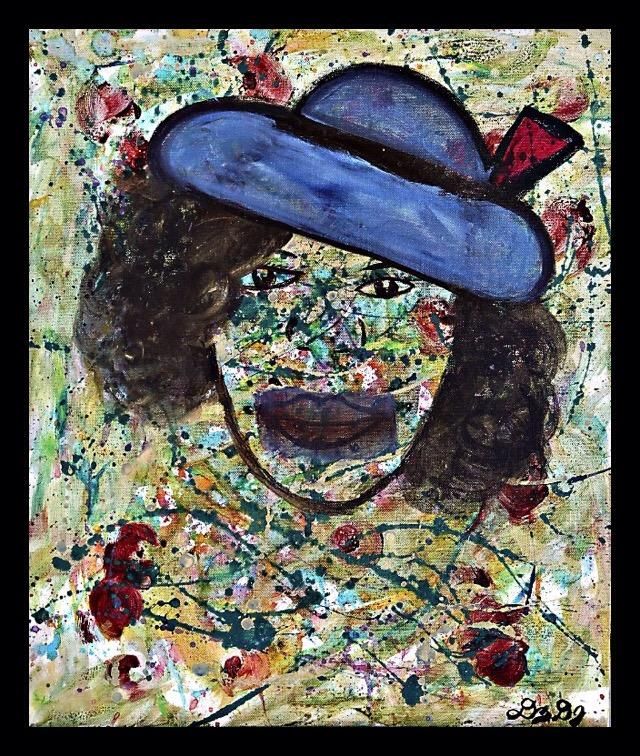 "As the painter, it's not about my words because my language is visual. Everything is expressed on the canvas, wood, paper, etc. Painting forces a person to stop, look, and think. The story is open for interpretation, especially with abstract art which is specifically my favorite medium to paint in."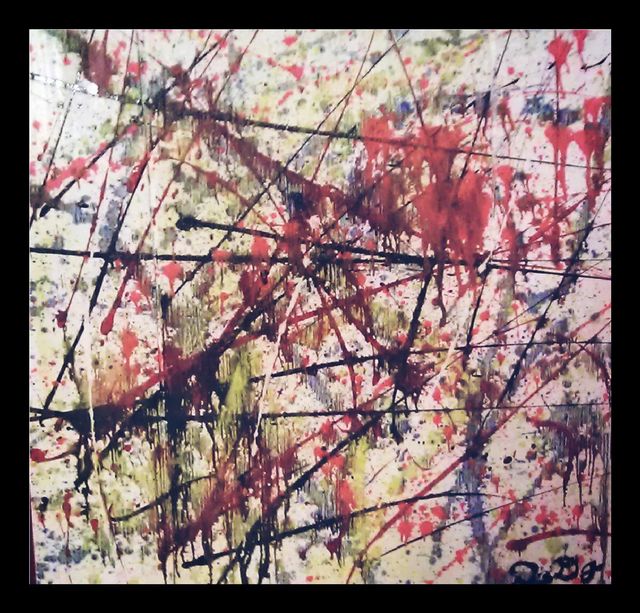 "The actress, is the adult that has the kid with a big imagination within her. Playing pretend, takes on a whole new level. It involves the whole body, not just in movement, but in mind, and spirit. You get to put yourself into other person's shoes and live it for a few hours. However the process can sometimes take months, because you are developing the character.
"All these mediums involve the use of storytelling. Therefore its very collaborative for each character to influence the other. For example, LE Writer's poetry can influences a new idea for LE Painter's next painting series, the same can go for LE Actress."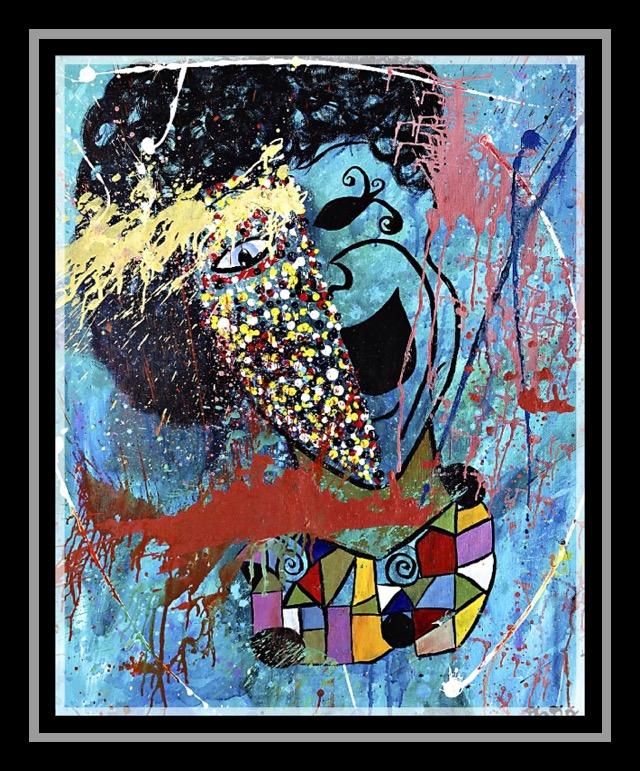 LE Bohemian Muse is well trained in her creative endeavors. In college she majored in Theatre Arts and minored in Studio Arts. She continued studying theatre at the respected British American Drama Academy (BADA). Currently she is pursuing another degree in Liberal Arts & Humanities. "Education and Art I always felt can go hand in hand, and I feel that I can become a stronger artist by continuing to educate myself."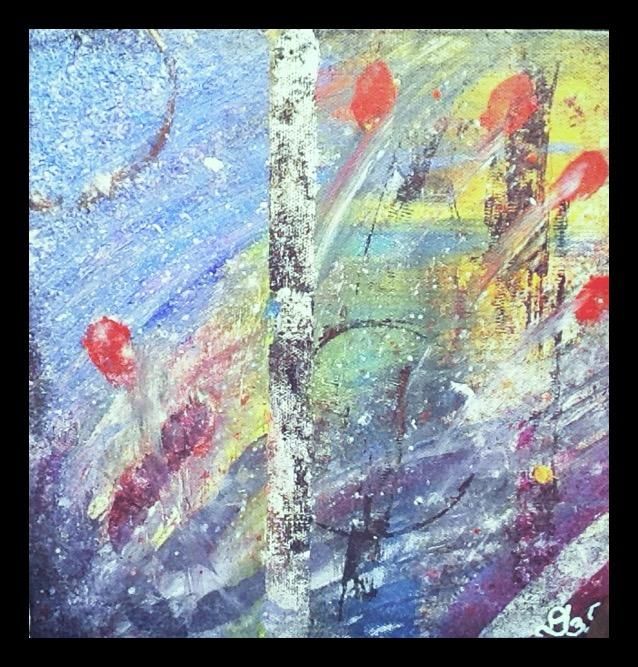 As for her new personality as PicsArt Curator, she has already taken note of common themes. "What I have noticed about the PicsArt community is the willingness to be fearless with their art. Which, I believe is key when creating any kind of art. I also love the fact that there are a wide amount of age, and global ranges within in the community. It's always a breath of fresh air to me to see people partake in creating art, encouraging others to create in addition to inspiring as well."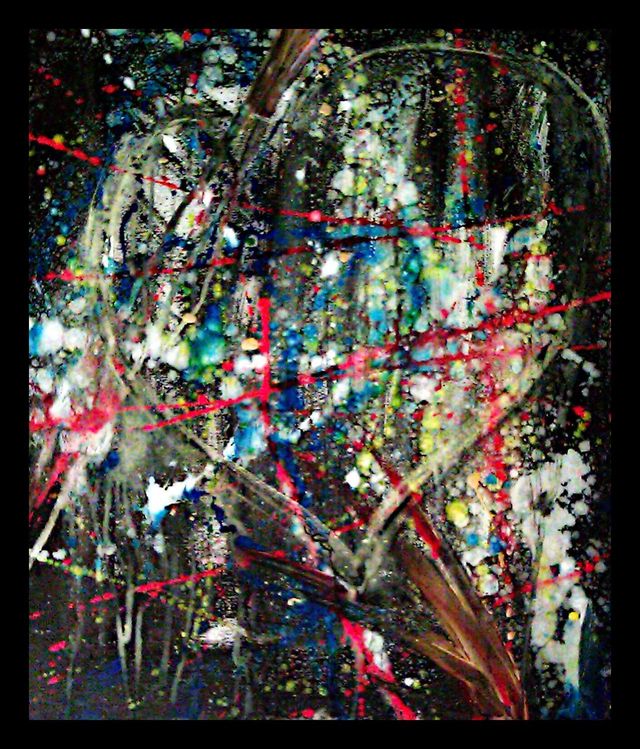 As I got to know this talented artist, I read about her profound and meaningful mission. LE Bohemian Muse is passionate about "revitalizing the influence that art has on an individual's life as well as a society as a whole, using the creative force as a mirror to reflect upon the joys and the faults of the human condition." We strive to provide the tools so that our community can unleash their creativity to join in on her mission.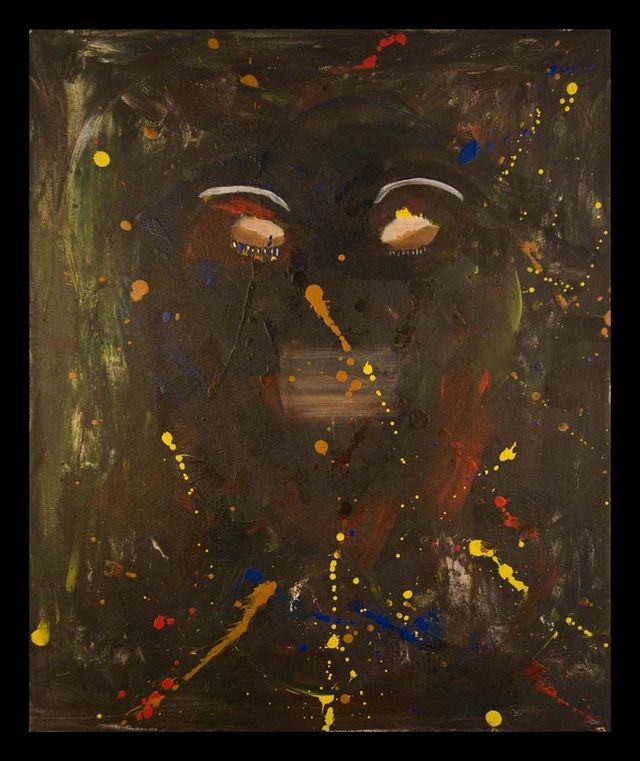 "I mentioned earlier that one of the things that I liked about PicsArt community was how fearless the art is on the app. Being fearless is something I myself as an artist go back and forth on, but I find that I great the best work when I relieve myself of the doubt and fear and just go all in.
We look forward to LE Bohemian Muse going all in and exploring the fearless beauty that lies within PiscArt. We are also excited that she saw the creativity that is rampant among us. We join LE Bohemian Muse as we all beautify the world.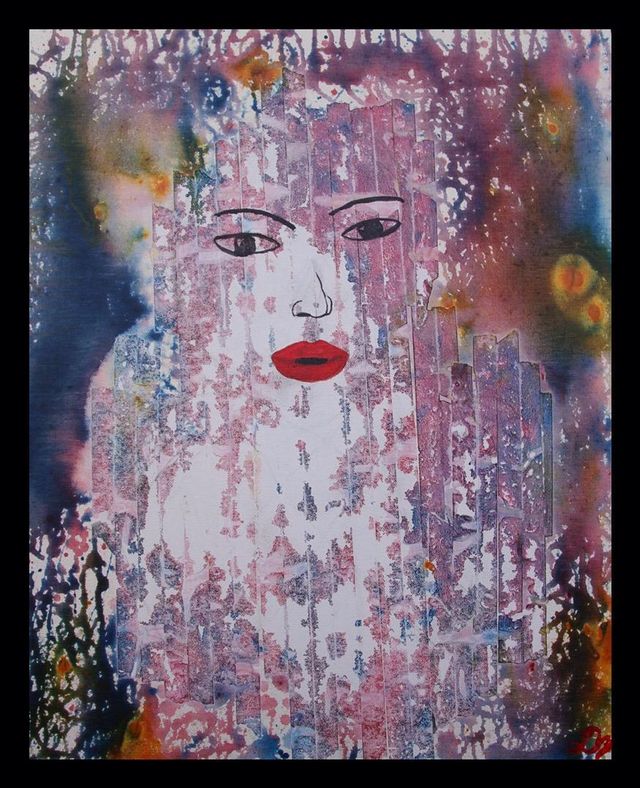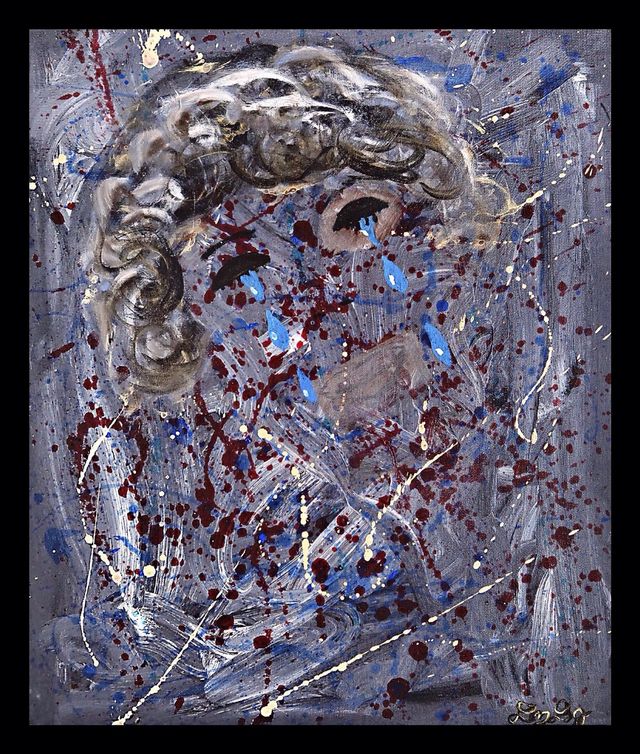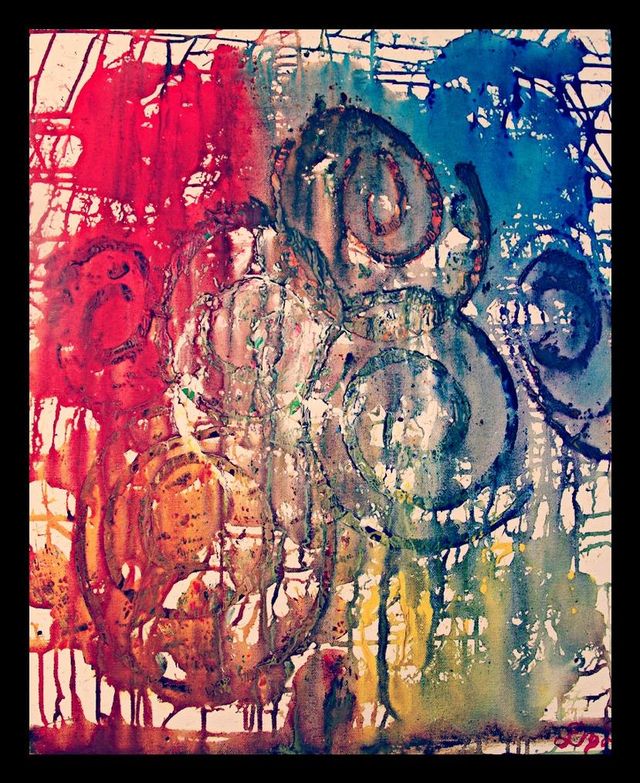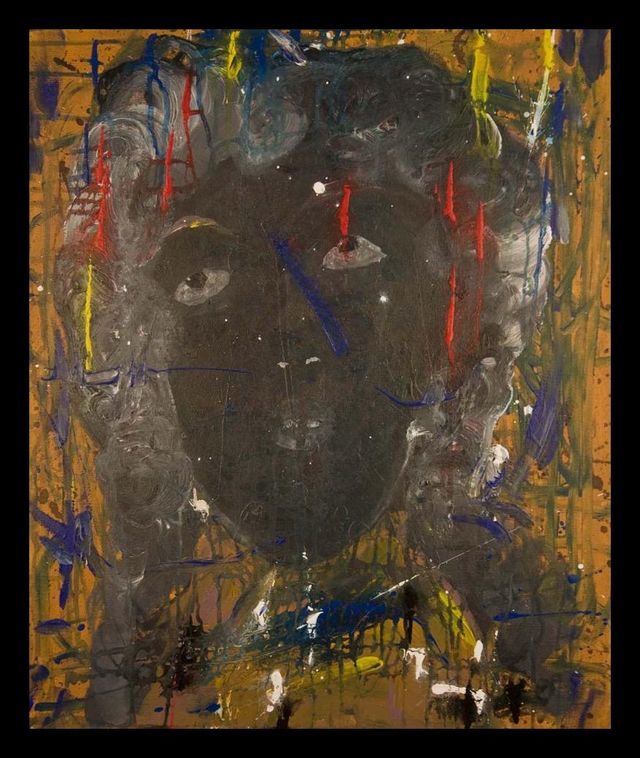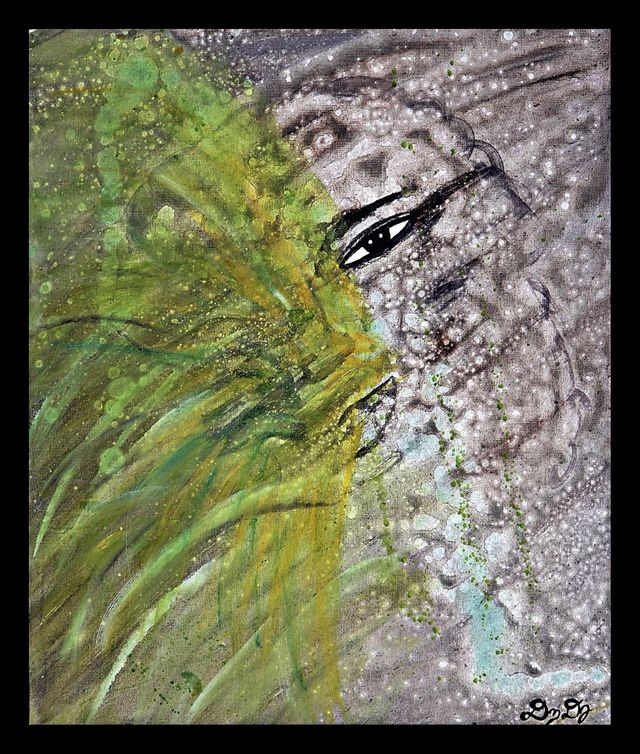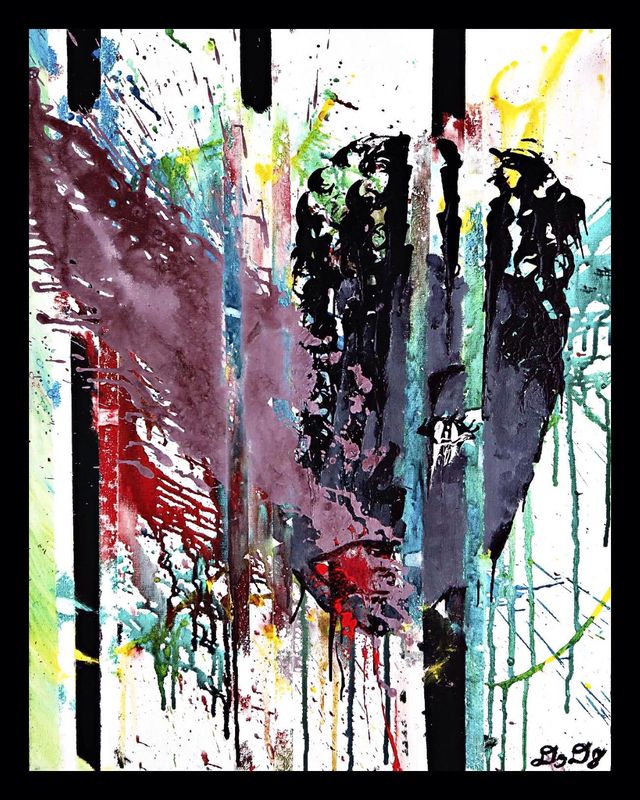 This story was prepared by PicsArt's Community Editor, Madlene @madlene_pa. If you have a PicsArt story to share, we would love to read it. Please send an email to [email protected]