This week's Guest Curator is no stranger to the PicsArt community. In fact, with over 1 million followers, you might be familiar with him yourself! Hailing from Australia, @stu76 has been an inspiration on PicsArt since he joined the community nearly two years ago. His curations this week show someone who appreciates captured moments and clearly defined subjects. To understand his tastes, preferences, and learn a little more about his experiences, we sat down to ask him a few questions.
What's the best part about having the sizable following you do? What about the hardest part?
The best part is that my images get maximum exposure which makes it all worth the time, effort, and money spent on camera gear. Another huge plus for me is that when I give someone a repost, it really increases the views they get and gives their work a bigger audience.
The hardest part is keeping up with so many people. I try to message people back, but I just can't and I just hope people understand.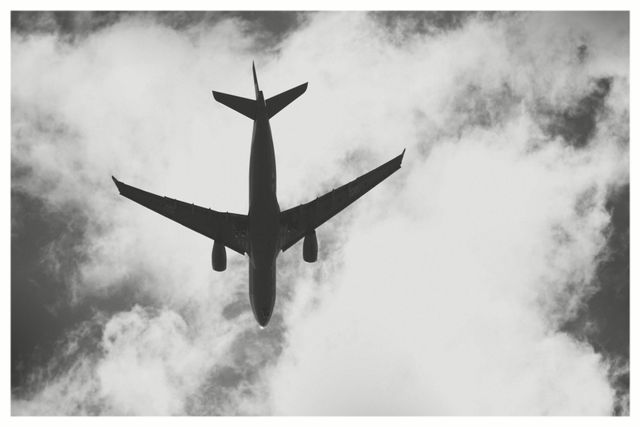 When you were looking for images to curate, what stood out to you? Were you looking for photographs similar to your style, or something totally different?
Truth be told, I don't only look at the photo. The photographer or artist who created image means a lot to me too. I love photos where people share their feelings. To me, that's a true artist: telling a story through a single image is a gift and these images I chose do that for me. Plus, I love black and white. Color has its place, but can be very distracting. B&W focuses on the subject and sets the perfect mood.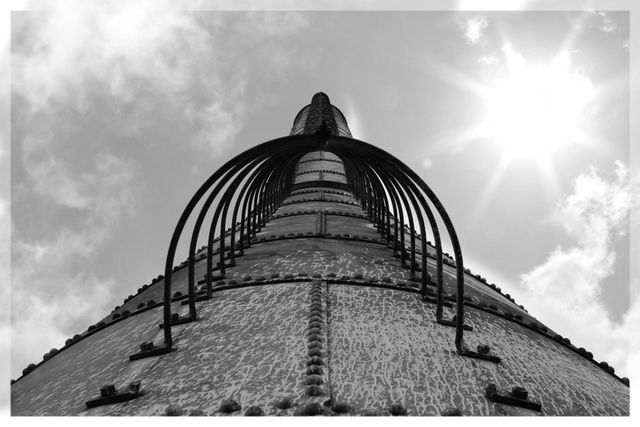 How would you describe your PicsArt gallery to a stranger?
I would almost describe my gallery as a journal of my past two years. If you love black and white or you love birds and a little Melbourne street art, I like to think you will not be disappointed. I am very proud of being an Australian and I love to show it off. My photos are far from perfect but they represent me and my take on things.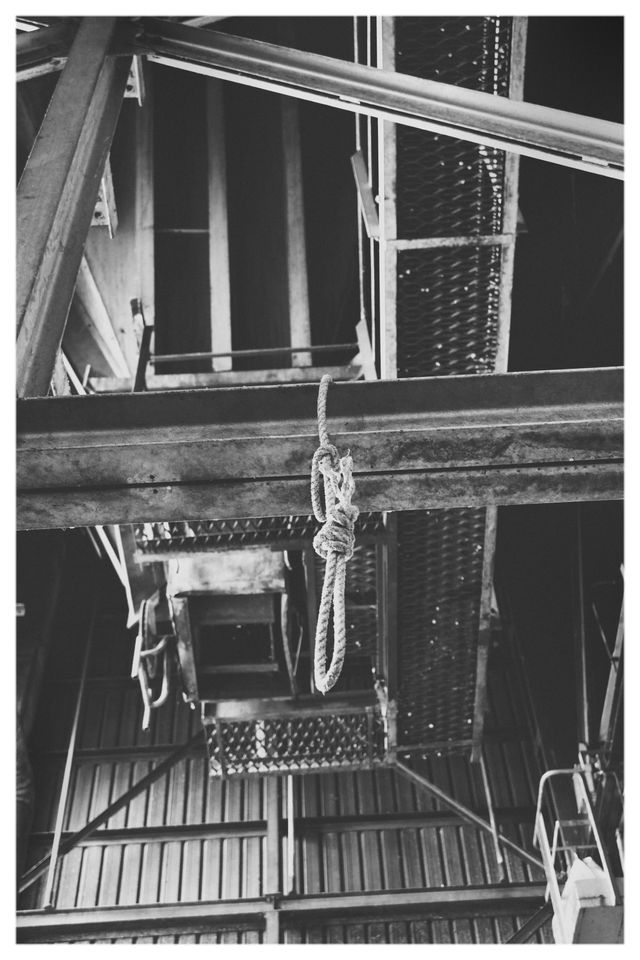 What's your style? Is there a style you envy?
I really don't think I have a style; I just take photos of whatever catches my eye. Street photography, landscape – whatever really. I don't like to over-edit and I often post the raw image straight out of the camera and make it #FreeToEdit as most PicsArtists can do a much better job than me. So, I would say editing is something I envy.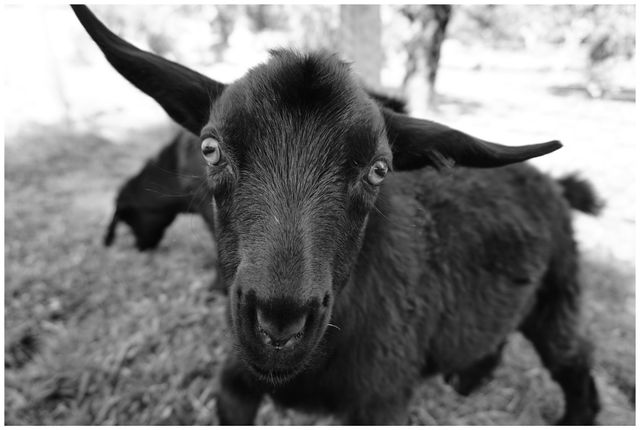 What qualities do you like to see in other PicsArt users? What makes you take the extra bit of effort to reach out to someone or strike up a conversation?
Caring people. People that will see an image and ask about me as a person. I put a lot of emotion in my images and I am so lucky to have some beautiful kind hearted followers – excuse me – friends that are always there with their kind words. It's strange. I've never met a single person from PicsArt, yet some are such a huge part of my life. I talk to Brad @samuraibushi on nearly a daily basis outside PicsArt and I see him as a lifelong friend.
That's the reason I make the effort, because, on PicsArt, see the very best in people. Race, color, social status, and religion makes zero difference, because at the end of the day we are all there for the love of the images. I think this has made me a better man. Wow, after reading that, it's not really an effort at all.