Kristen Emma has photographed all seven continents, exquisitely capturing the architecture, people, and nature throughout the globe. From the London Tower to the Mountains of Antarctica, Kristen gives us a glimpse of the beauty, diversity, and wonders she explores.
Kristen (@kristenemma) began taking photos at age 10 when she received a Kodak digital camera from her parents. Initially, she set up photo shoots of her stuffed animals with bed sheets as a backdrop and house lamps for lighting. She then moved on to capture friends and her family's annual vacations. Each year, the family trip gave her more of a taste of the world she would soon traverse.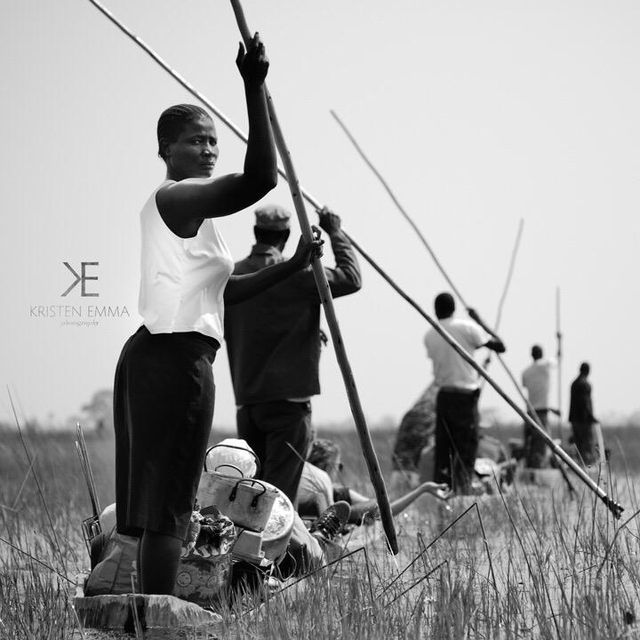 Originally from Minnesota, Kristen moved to Washington, D.C., to attend American University where she got her Bachelors in Political Science. During those years, Kristen studied abroad in Cape Town, South Africa.
"I had never seen such poverty and beauty all in the same place, and I fell in love with seeing new places, meeting new people and experiencing new cultures," shares Kristen. "From there, I started booking every international trip I could manage – basically any friend I had that was living abroad I would go visit. Plus, there are so many volunteer opportunities abroad that I found kept the costs down."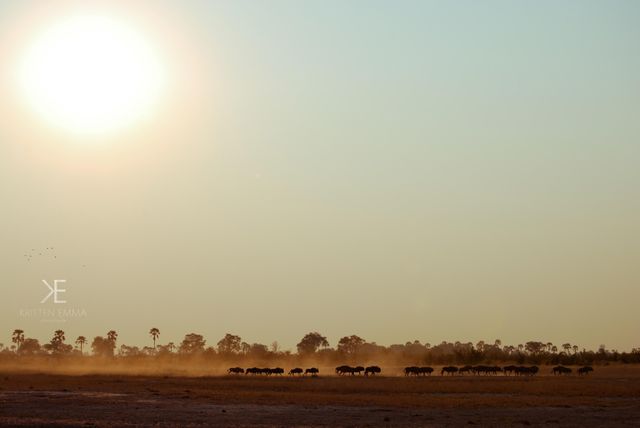 By trekking the seven continents, Kristen has learned that there are good people everywhere. She also learned that her three favorite photography subjects are architecture, people, and nature.
"These three seem to really encompass an entire culture of a place nicely … plus, they usually create images that people are willing to buy for their homes. In general, it's all about documenting a foreign place in a way that makes it familiar to everyone," she said.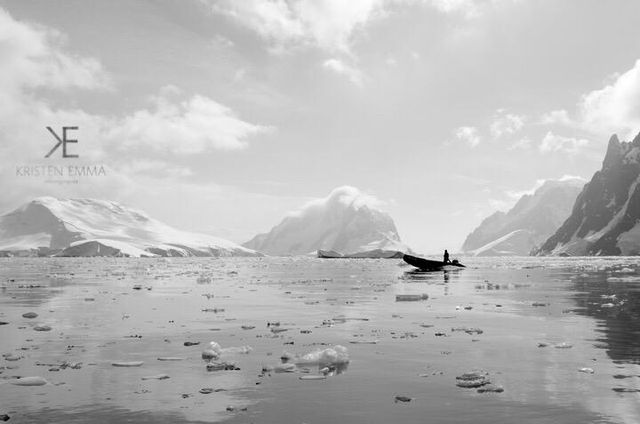 For PicsArtists interested in pursuing travel photography, I asked Kristen for some insight into the field. Kristen contributed: "Being a travel photographer is not nearly as glamorous as everyone thinks. It's expensive, tiring, and usually involves carrying some very heavy bags through large airports all by yourself. I usually tell people that it's a very sweaty activity. The number one rule in any photography, especially travel, is patience. Wait and wait and explore, and be nice and wait. You'll get the image eventually. Don't give up."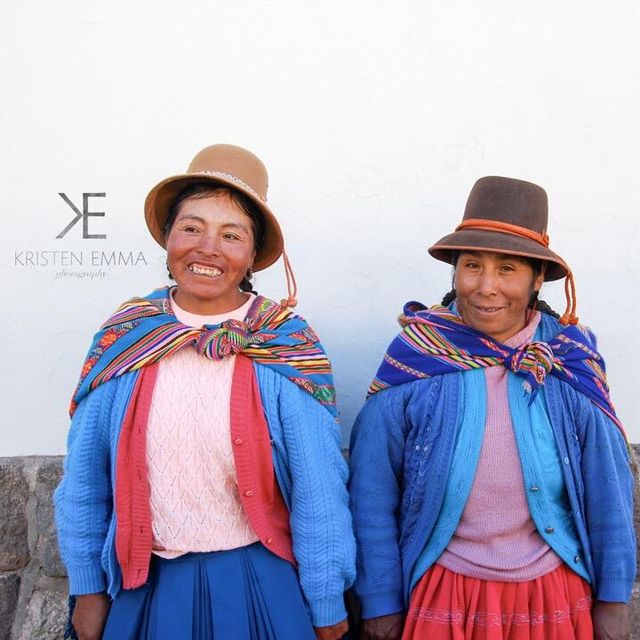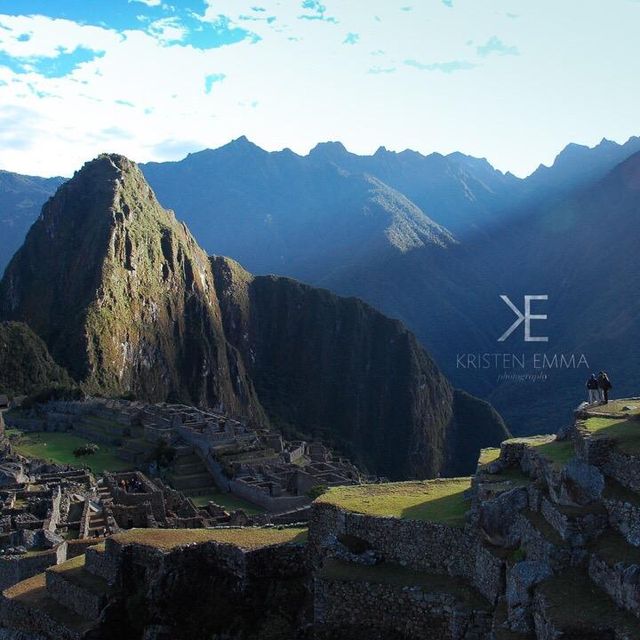 Kristen is excited to curate for PicsArt. "I have never seen such a large network of people sharing their art, and looking for feedback," she says. "Feedback is the No. 1 thing that allows for people to grow as artists. You can't assume your work is the best its ever going to be. There is always room for growth, and expansion of new topics and realms of art."
When I asked her what she would be looking for this week, she responded that she would focus on raw talent. "All of the images I've selected are representatives of a photographer that shows a strong portfolio entirely," states Kristen.
When Kristen is not out on an adventure, she enjoys spending time with her fiance John, her new puppy, watching Netflix, and exploring art. In the fall, she will begin her Masters in Fine Arts program at Seattle University and continue her photography. Kristen has seen many wonderful places throughout the world, so we are excited what she will see in our PicsArt world. Welcome to PicsArt Kristen!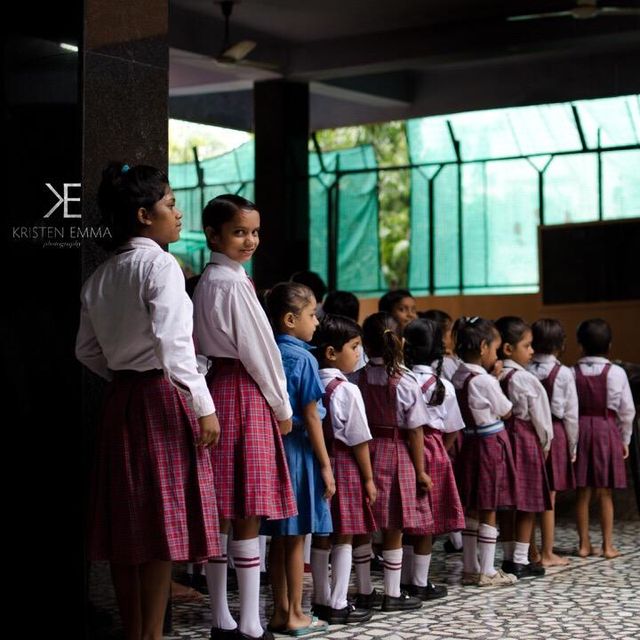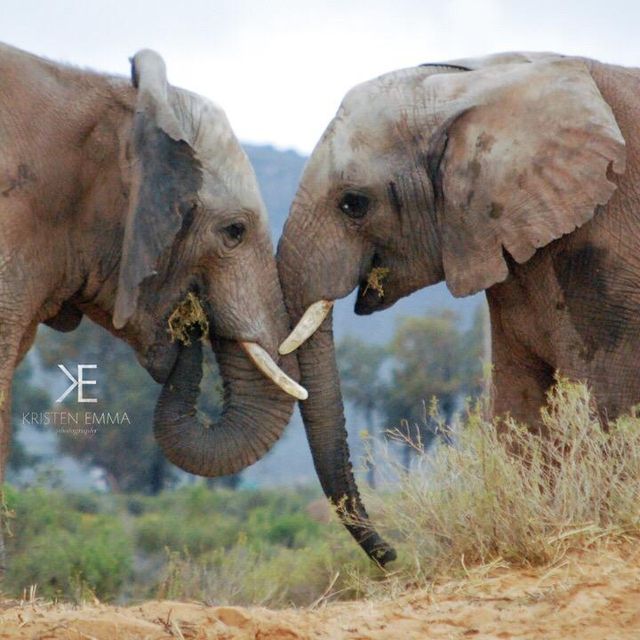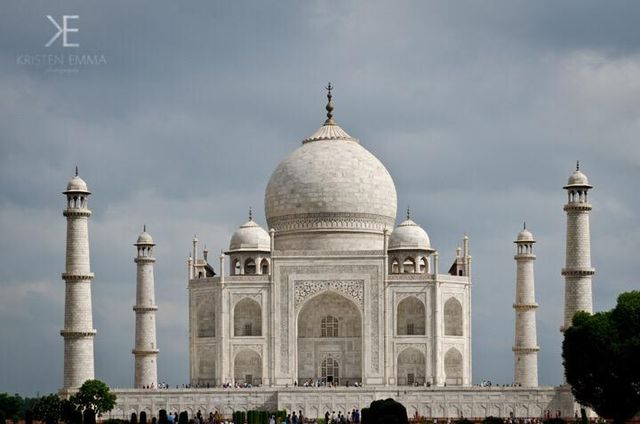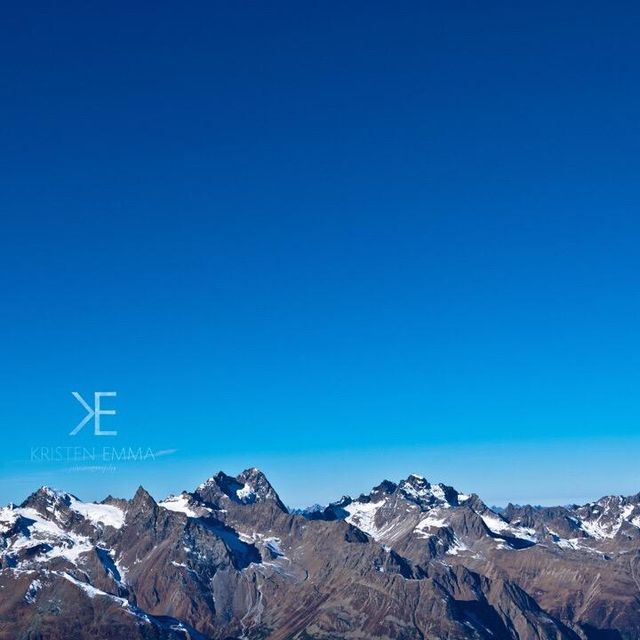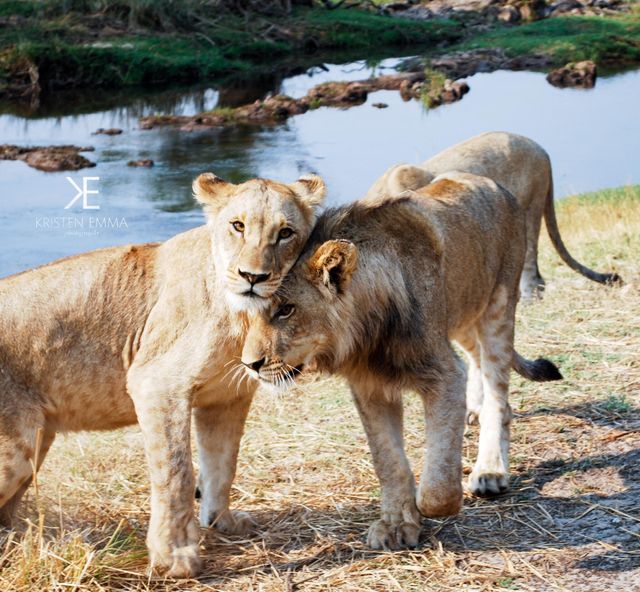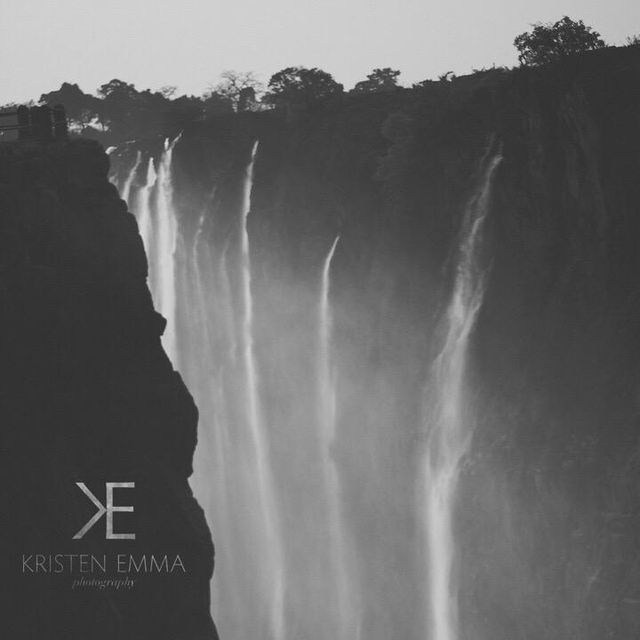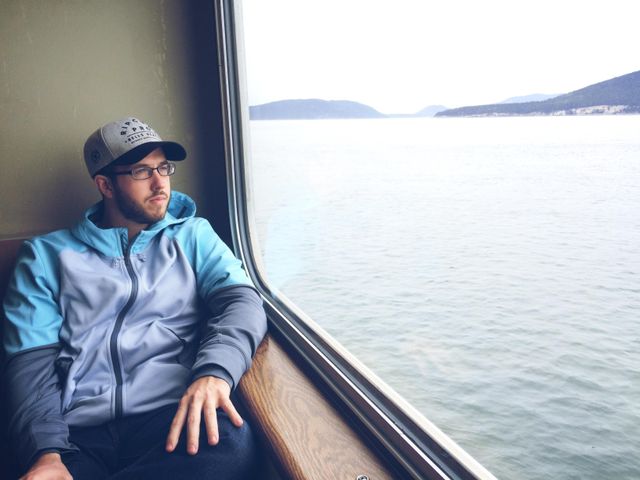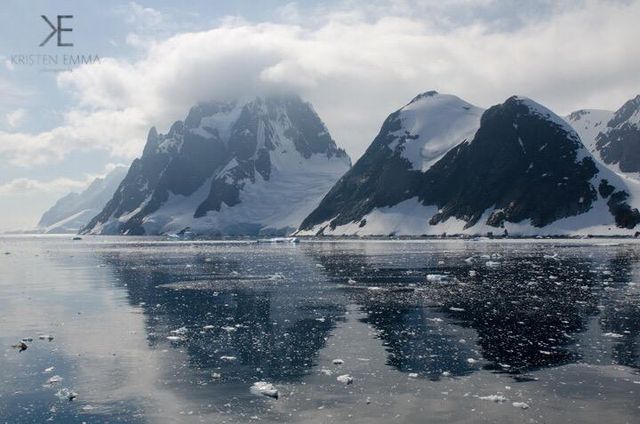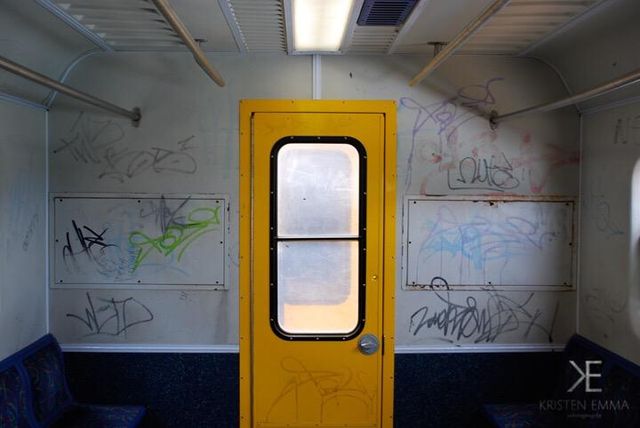 This story was prepared by PicsArt's Community Editor, Madlene @madlene_pa. If you have a PicsArt story to share, we would love to read it. Please send an email to community@picsart.com.