If you love photo collages and you're looking for a fun and creative way to get inspired (and stay inspired) this spring, then you're going to love this hack. Whether you want to plan your spring wardrobe, nail down your look for Coachella 2017, or just make a photo collage of everything you love, this easy photo editing tutorial will show you how to do it.
So move over, mood boards. These days, we're all about custom sticker collages.
Download PicsArt photo editor and collage maker for iOS, Android or Windows.
Open the app and tap on the plus sign > Edit > Background (you'll find the background button in the bottom right corner). Select a solid color for your background.
Tap on the Sticker icon in the bottom toolbar and type what you're looking for into the top search bar. When you find a sticker you like, tap on it to select it. Adjust the size and place it on your background.
Tap on the plus sign at the top of the screen and repeat to add more stickers.
If you'd like to make a custom sticker, tap on the plus sign at the top of the screen and select "Add Photo."
Choose your photo and tap on "Cutout." Outline the part of your picture you'd like to select and tap on the arrow in the top right corner.
Use the eraser and paintbrush icons to refine your selection if necessary, and then tap on "Save." Place the custom sticker on your photo collage.
Continue making and adding custom stickers. Tap on "Apply" when you're done, then tap on the arrow in the top right corner to finish. Save and share your picture on PicsArt with the hashtag #StickerCollage!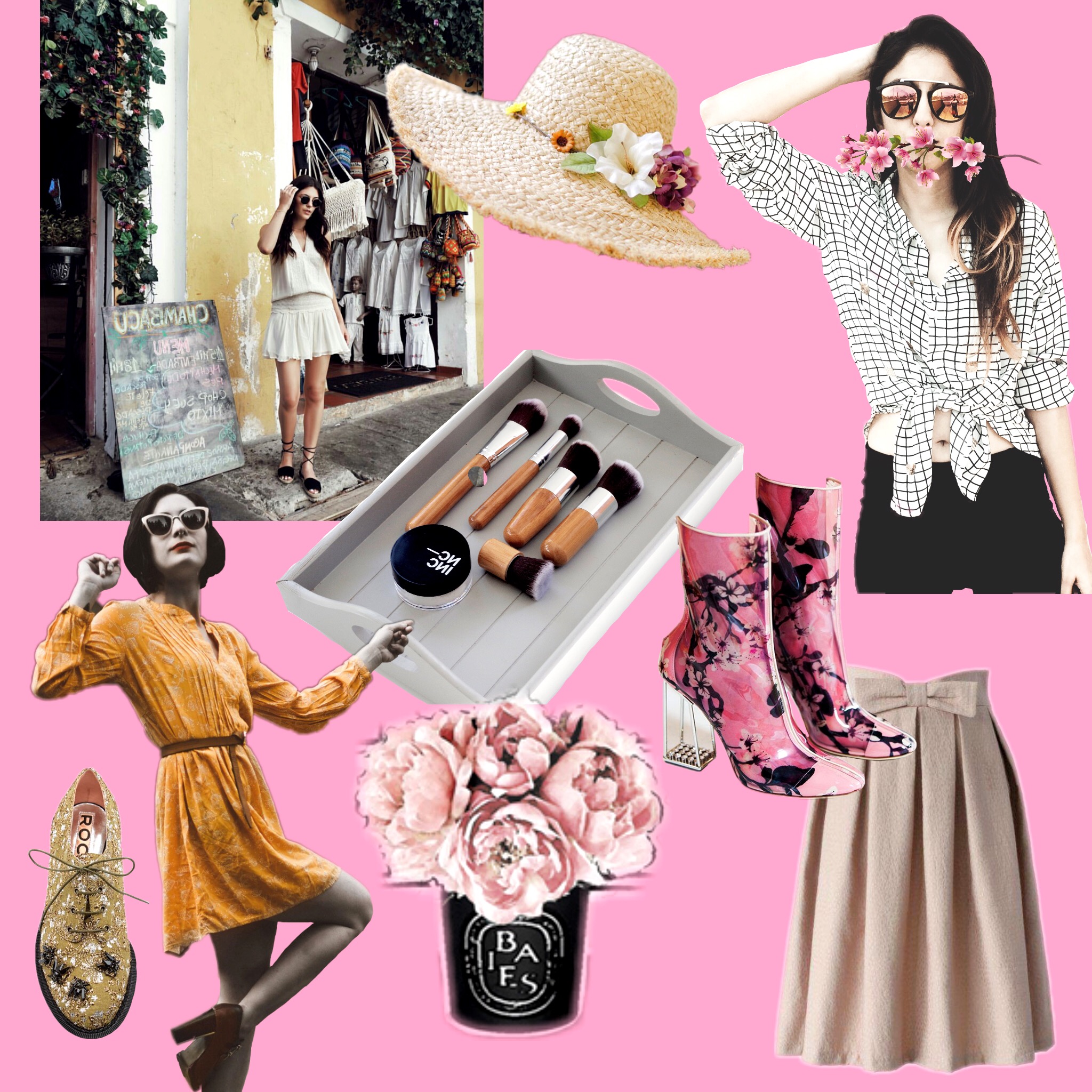 PicsArt photo editor, collage maker and sticker maker is all about you. If you haven't tried it, you're missing out! Remix free-to-edit pictures into awesome collages and memes. Download the app to get in on the action.