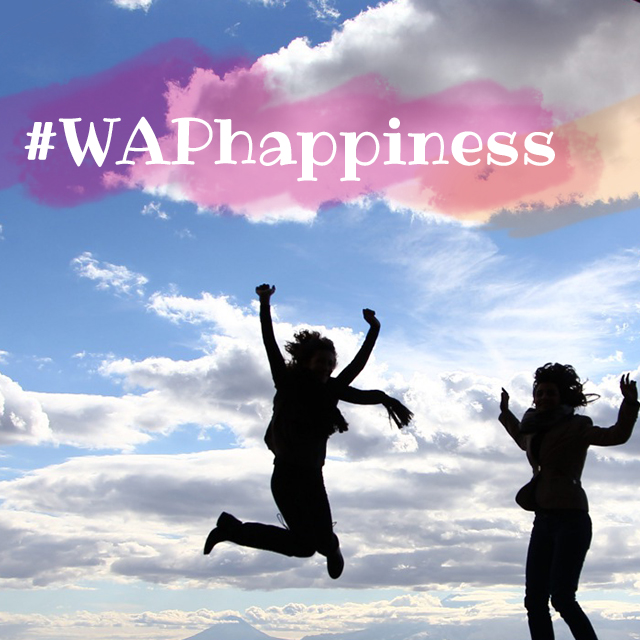 This weekend, we are challenging PicsArtists to photograph happiness!
Photography is most powerful when it touches our deepest emotions, so this week we are trying to evoke one specific emotion: happiness. Use your camera to photograph moments of happiness. Whether they are among your loved ones, or complete strangers, grab your camera and capture happiness wherever you see it!
Submit your portrait of happiness to the the Weekend Art Project this weekend!
How to submit your photos
Tag your images with #WAPhappiness or submit them directly in the contest section. Submit no more than a maximum of two photos.
How to Vote
Winners will be selected based on user votes, so be active, follow the contest and vote! Vote in the 'Contest' section in the app or else visit the 'Contest' section on our website to vote!
Contest Deadlines
All entries must be submitted by Sunday, February 2, at midnight (PST).
Voting ends on Monday, February 3, midnight (PST).