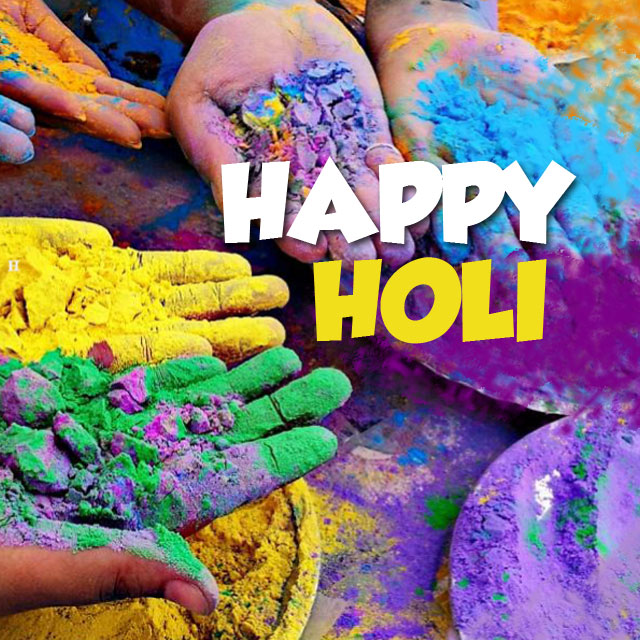 People of the Hindu religion from all over the world are celebrating Holi today- the spring festival of colors!
Holi is one of the most exciting festivals in the world as Hindus celebrate the triumph of spring over winter. Holi celebrations begin with a Holika bonfire, which symbolizes the triumph of good over evil around which people sing and dance the night before the festival. The day of Holi is probably the largest festival of colors you'll ever see as people chase and playfully color each other with colorful powder and water. This is of course accompanied with singing, dancing, laughter and joy and no one is exempt from partaking in festivities. Following an exhausting day of colorful fun friends and families gather together to eat and drink and spread Holi joy.
Holi is a public holiday in India and is celebrated largely in Bangladesh, Pakistan and Nepal as well. If you are lucky enough to witness or partake in any festivities, be sure to document and share with your PicsArt community!
Happy Holi!