We're very excited to usher in National Photography Month (naturally, as a mobile photo editing app) because it means celebrating something we all love — photography! And it means celebrating YOU, our creators! (Can you tell how excited we are though, really!!?)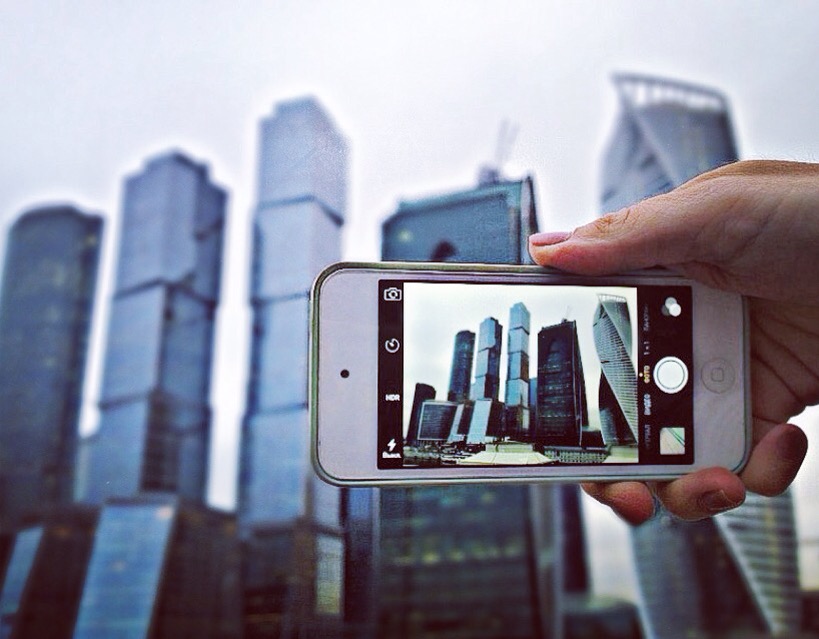 We have a great many things planned for you, starting today (be sure to check out our 30-Day Challenge). While we here at PicsArt celebrate photography throughout the year, we are still thrilled about having this month dedicated to the recognition of photography. It's especially exciting as we are in an era where photography is accessible to everyone. Plus, we've entered into a new age of photography: an age where communities of people can come together to digitally collaborate in the photo-making process. With anyone. No matter where they live.
Photography itself actually evolved through collaboration — people building off of each other's ideas. It transformed from a pinhole light box that burned images onto paper to the highly advanced digital systems we have today.
At PicsArt, we know that everybody is creative — and there's a lot of science to back that up. And as photography has evolved to being at the tip of our fingers, we see this creativity every day. And for five years, we have watched our PicsArtists not just become visual storytellers, but also organically share and collaborate with their like-minded creative communities. We grew with you and built programs and tools to help connect you with your peers from every corner of the globe.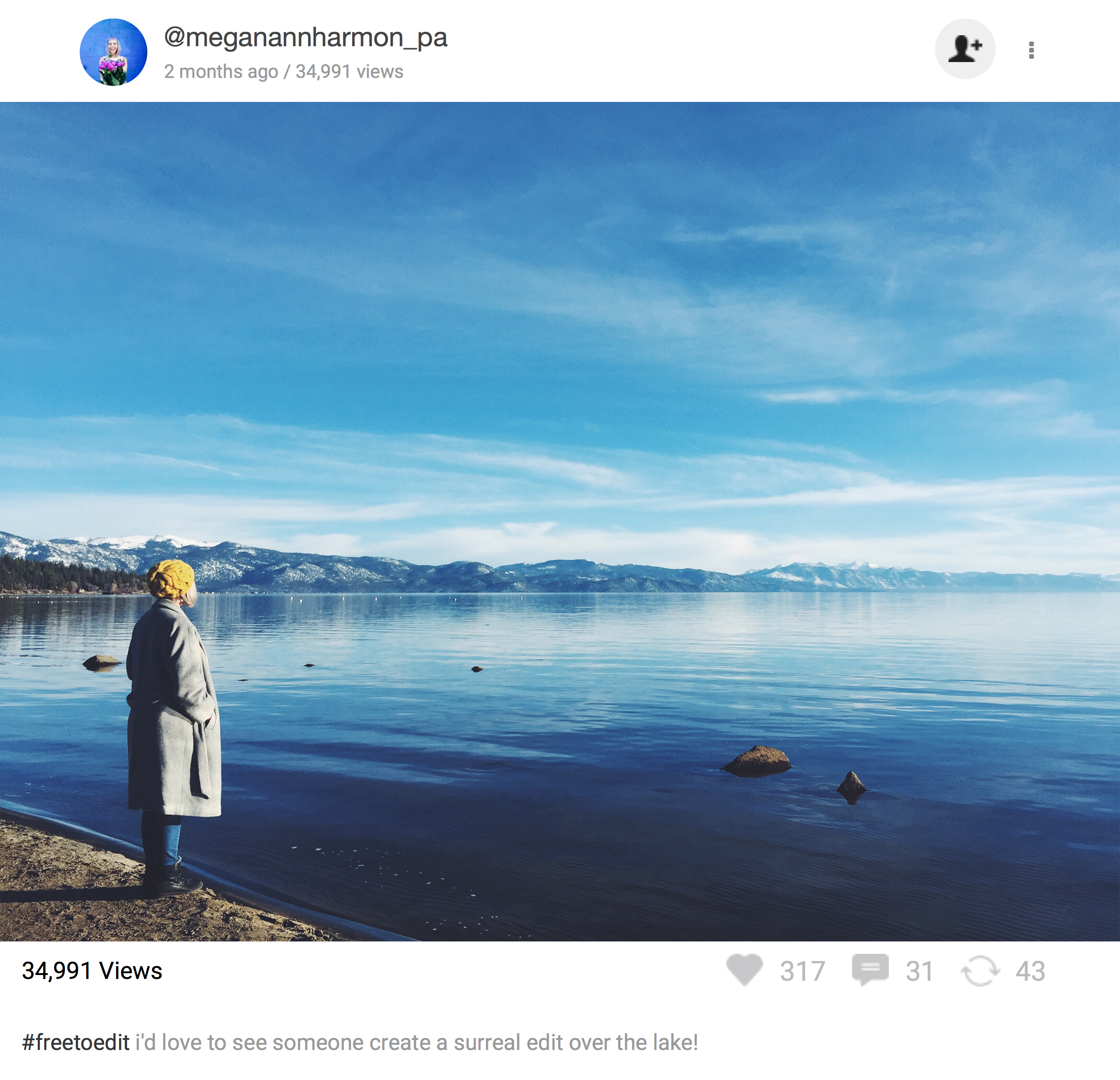 The ability to create together, through collaboration, is something that we believe will lead us into the future of creativity. Part of what makes social media social is the ability to connect and interact with people who you may not know personally, but who have similar interests to your own. At PicsArt, we celebrate this every day with our own creative gift exchange. Our community has uploaded almost a quarter million #FreeToEdit images and our users have responded by creating almost 1 million remixes of these images.

This National Photography Month, we celebrate photography, and we celebrate you. But we also invite you to join us in celebrating the amazing technology that is right at your fingertips. And to go even further and join us not just as visual storytellers, but to also join in the community of collaboration. How much more can we accomplish and how much further can we take our artistic ideas if we join together? We hope you'll continue to show us. Happy National Photography Month!

Join us in the app for our 30-Day Photo Challenge, and give the gift of creativity to our growing community of creatives with the hashtag #FreeToEdit. We also have a lot of inspiring blog posts this month, so stay tuned.