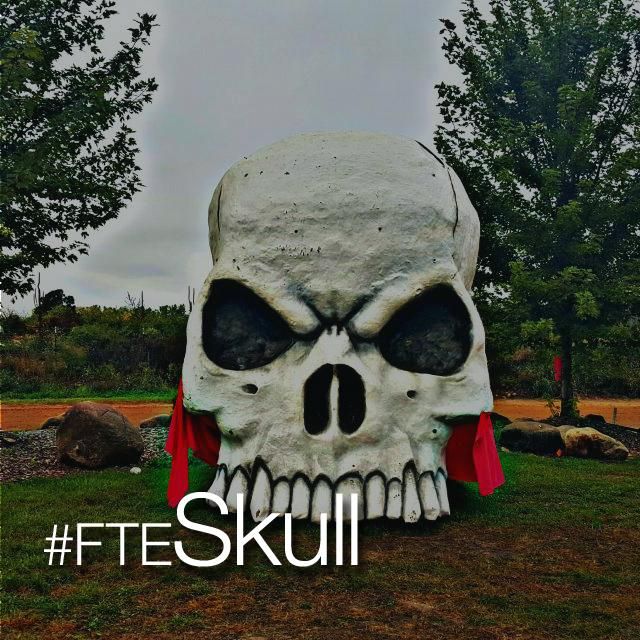 For this week's #FreeToEdit Contest, we're exploring our spooky side. To participate, share your edits of the skull image below with the hashtag #FTESkull.
This week's Contest will help you get into the Halloween spirit. Overlay this skull onto a self-portrait to turn yourself into a skeleton, use the Add Photo feature to create a very spooky still life, or come up with something totally unique—with #FreeToEdit Contests, there's no limit to what you can do!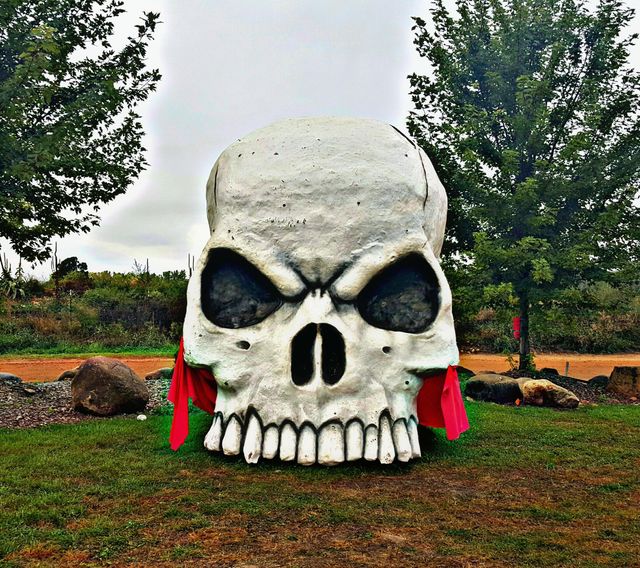 Original #FreeToEdit image by Lisa Marie Theroux (@lisamarietheroux).
How to Enter the Contest
Find the #FreeToEdit Contest image on the official @PA account here. Edit the image (or open it in the photo editor, save it, and use it in one of your own designs). Share the edited image with the hashtag #FTESkull. The Contest starts today and ends at 23:59 PST on Sunday, November 1st.
The Contest and its rules are live in the Contests tab in the PicsArt app. #FreeToEdit Contests will happen every week.
How to Vote
Vote for your favorite drawings in the Contests section. All entries will be displayed randomly. Voting begins at 00:00 PST on Monday, November 2nd and ends at 23:59 PST on Wednesday, November 4th.
Contest Winners
The images with the most votes win. Additional winners will be chosen by a special jury.
Have questions? Write to us at contest@picsart.com.