Today, say "You're #Trumped!" to your friends, family and pets with our free Donald Trump hair clipart!
Today is the Presidential Inauguration, the day we welcome the 45th president of the United States into office…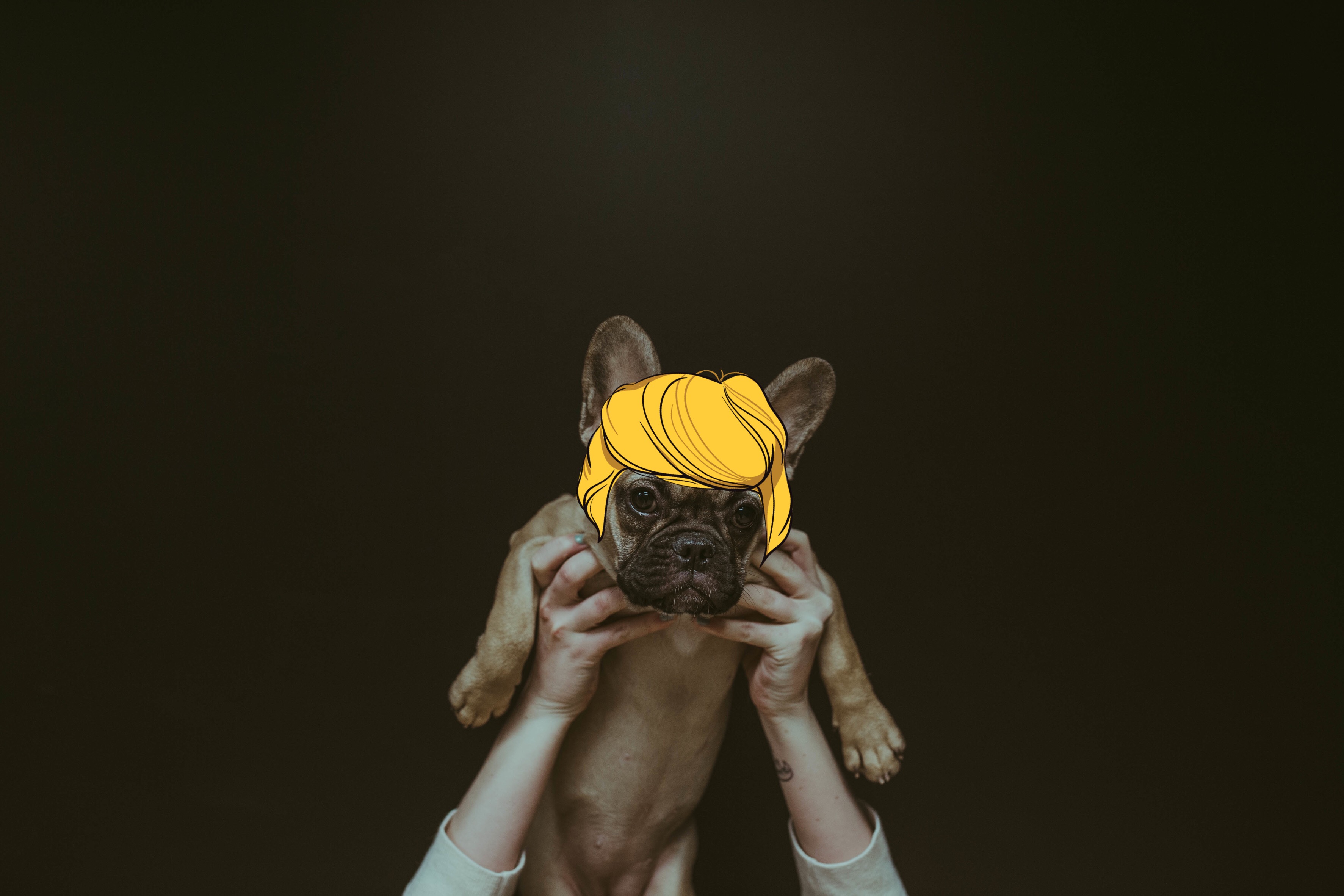 And you probably have a lot of questions. What changes do we have in store for the next four years? How will the White House be redecorated? Are his dad jokes on point? And, most importantly, will the new POTUS surpass his predecessor by becoming the most meme-able president of the United States???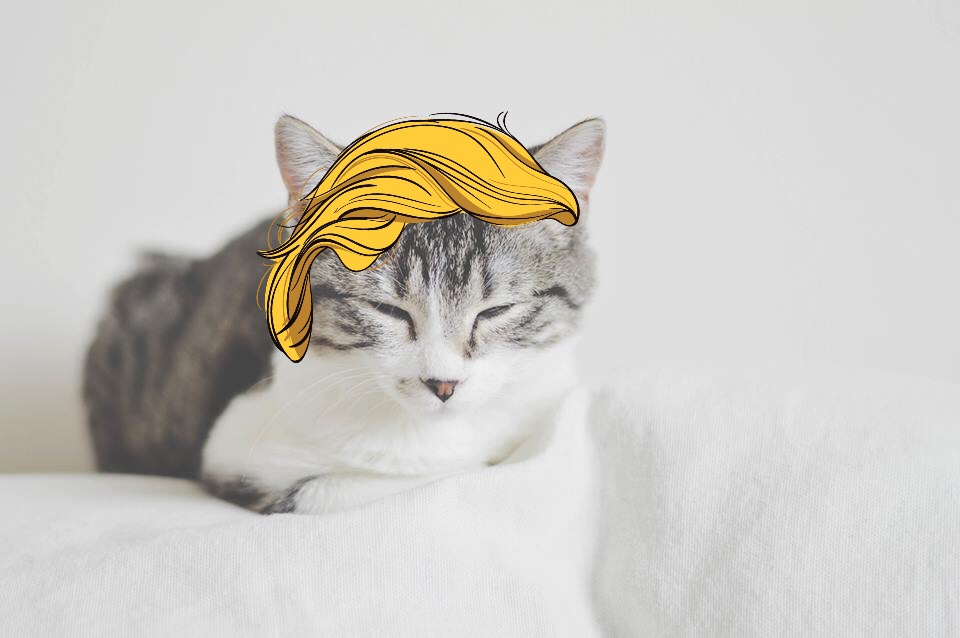 We have no answers. But we're not entering this new period in history empty-handed. The new Unpresidented sticker pack is full of free clipart — including the new Mr. President's signature hairdo — to help you mark a day that will go down in history.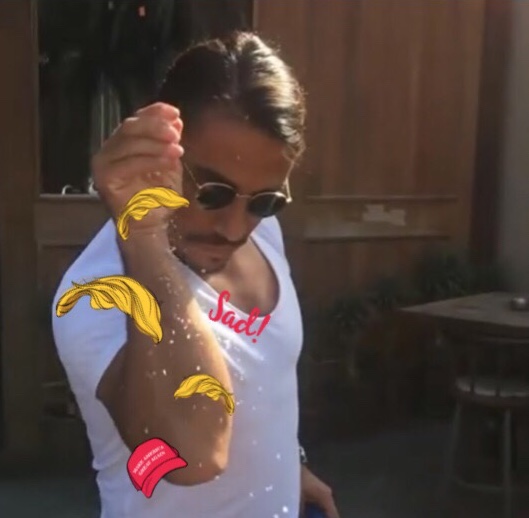 We know you're dying to get your hands on it, so head over to the PicsArt Shop to get the Unpresidented sticker pack for free! Share your edits on PicsArt photo editor with the hashtag #Trumped for the chance to be featured in and off the app.