It was the trip of a lifetime, 10 days around the beautiful country of Iceland. Despite the promise of spectacular landscapes and wildlife, I did the unthinkable and opted to leave my full frame Canon camera home. I still took pictures of course, turning out over 7000 captures. In my bag were the Olympus OMD EM1 and EM10 along with two pro lenses, the 12-40mm f/2.8 and 40-150mm f/2.8. I also brought a 1.4 teleextender, a variety of filters, and lots of batteries. The only thing missing was the mirror inside the camera, and the extra weight of a DSLR kit. Here are some of the highlights from the journey.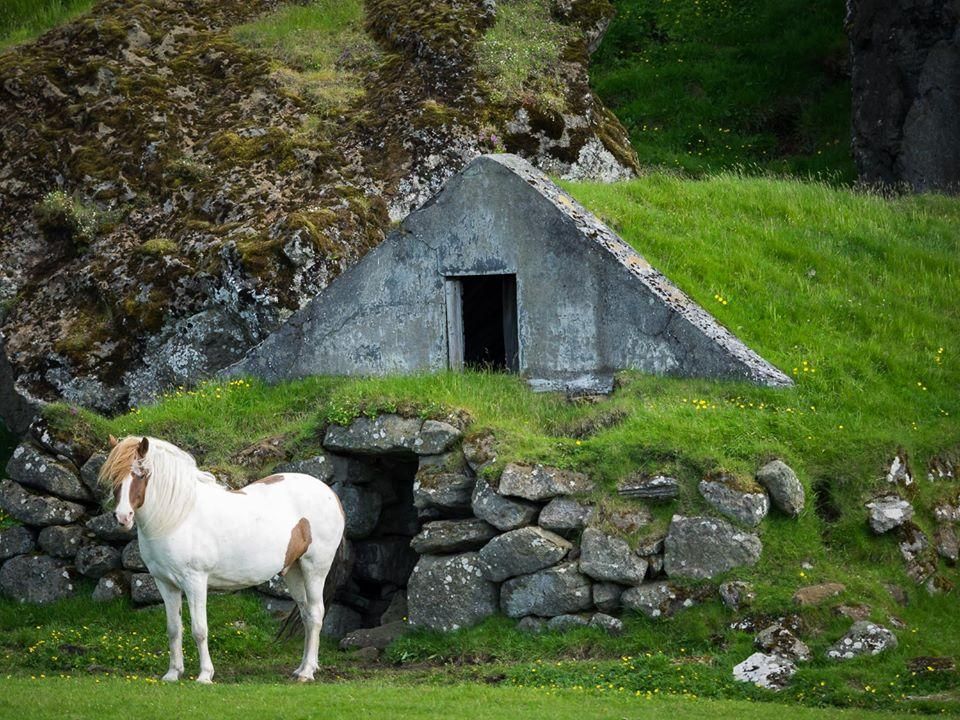 While Iceland is rich in natural beauty, it seems most who visit put Puffins at the top of their list of things to see. We did indeed find them, but difficult conditions called for some special techniques. With gusts upwards of 50 mph, there was no way hand holding a telephoto lens would have worked out. To make sure the images were sharp I used a sturdy tripod and a cable release to fire the camera without touching and moving it. Using the low speed burst mode I fired off shots at every possible head angle. A fast shutter speed of 1/1000 froze their motion and an aperture of f/4 created the shallow depth of field.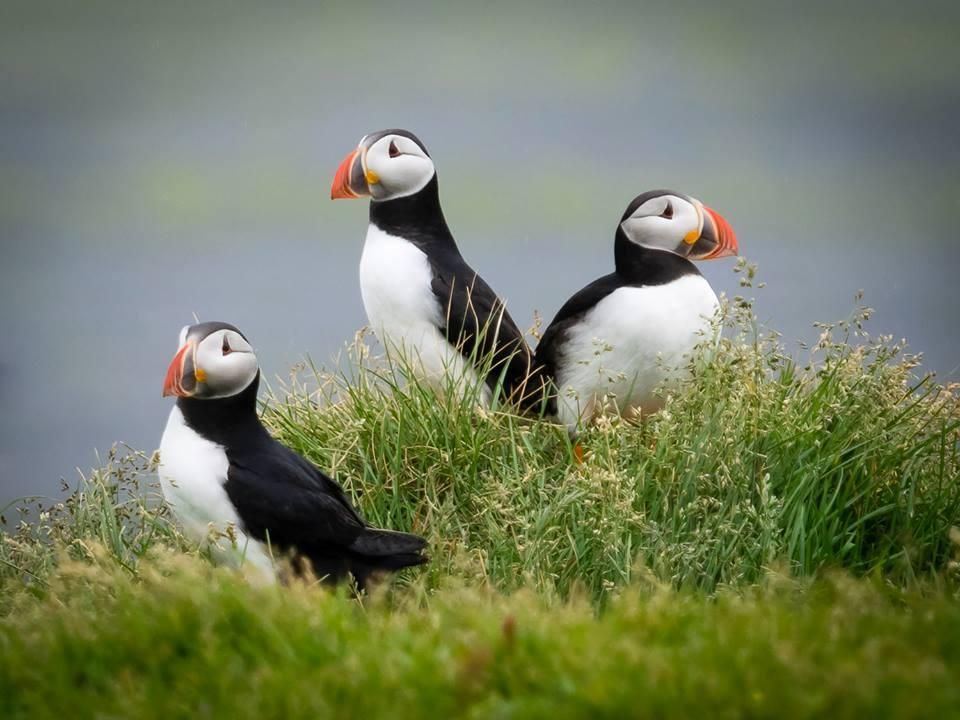 There are six turf roof churches remaining in Iceland. This one was built way back in 1858. As I walked up to it, the rain started falling and I used a microfiber cloth to wipe the lens clean. While exploring the grounds, I observed various angles for the best composition. The contrast between the bright sky and the foreground was too great however. I took out a three stop graduated neutral density filter to balance the exposure. During this process, crepuscular beams broke through the spaces between the clouds towards the steeple. I had enough time to make a take a few photos before the dramatic light vanished.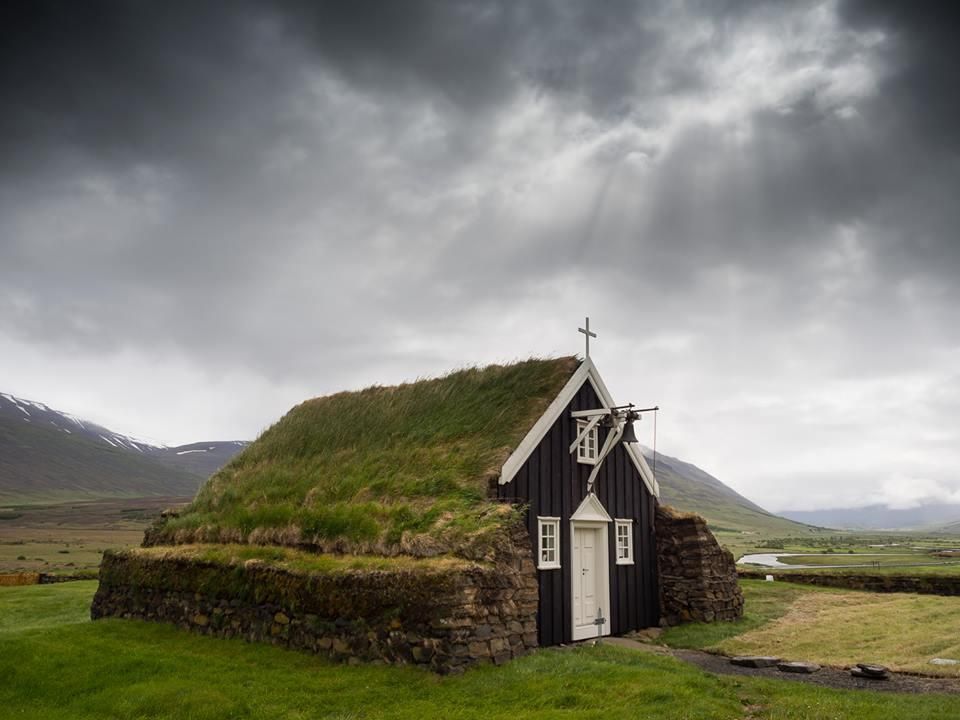 Our zodiac driver killed the engine and we could hear the thunderous sound of ice breaking off the glacier in the distance. From there, it then enters this lagoon, giving the Seals something to rest on. These Harbor Seals were a ways off so I had to use a 1.4 extender on a 300mm bringing it to 420mm. Also had a super fast shutter speed to prevent any motion from the rocking boat. I was using the Olympus 40-150mm f2.8 with the extender which is far lighter than a prime 300mm would have been on a DSLR. I think this makes it a bit easier to handle.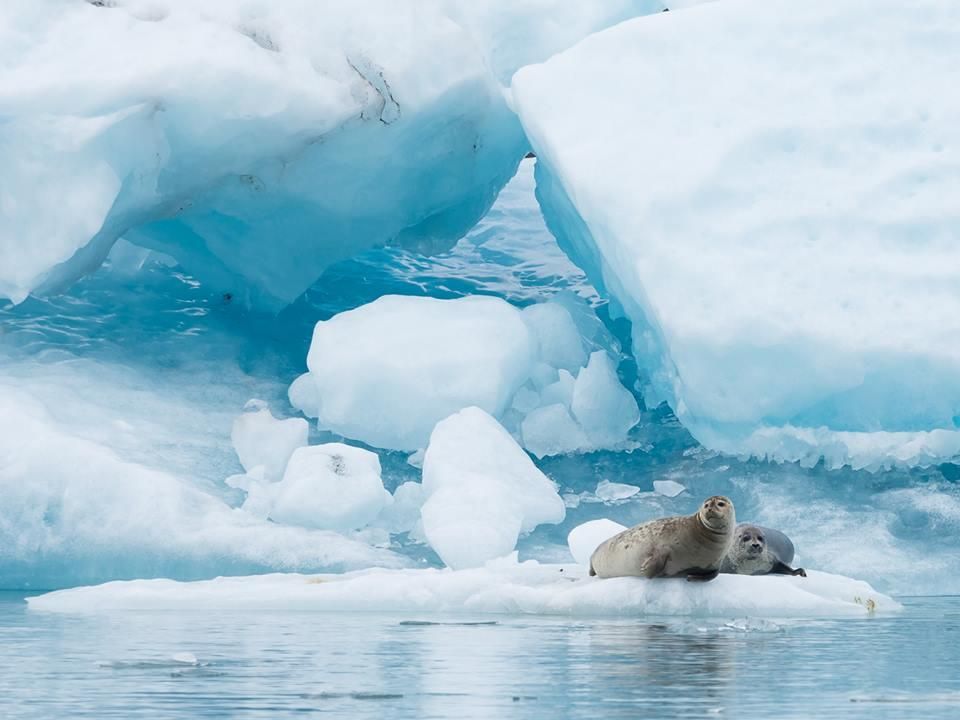 The light in Iceland has a special quality with undulating clouds that allow fleeting beams of sun to pass through and bathe the landscape below. While driving through a very rural area I noticed the sky growing darker with each passing mile. We eventually came to a wonderful rustic barn resting on a hillside and I pulled over to the shoulder and hopped out to make a photo. By looking at it, you might think it was taken with a wide angle lens, but it was actually a telephoto with an effective focal length of 300mm.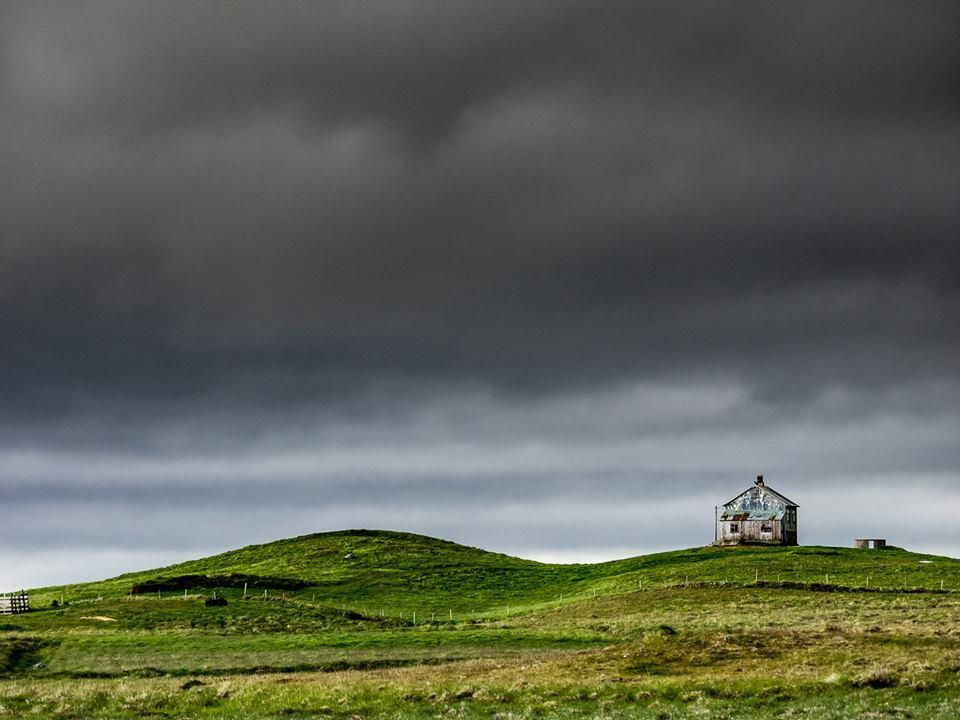 From ground level, this was a crowded uninspiring scene with bus loads of tourists milling about. It was only after hiking the vertical equivalent of 28 stories that we found this beautiful vantage point. The better perspective usually requires that you go the extra mile.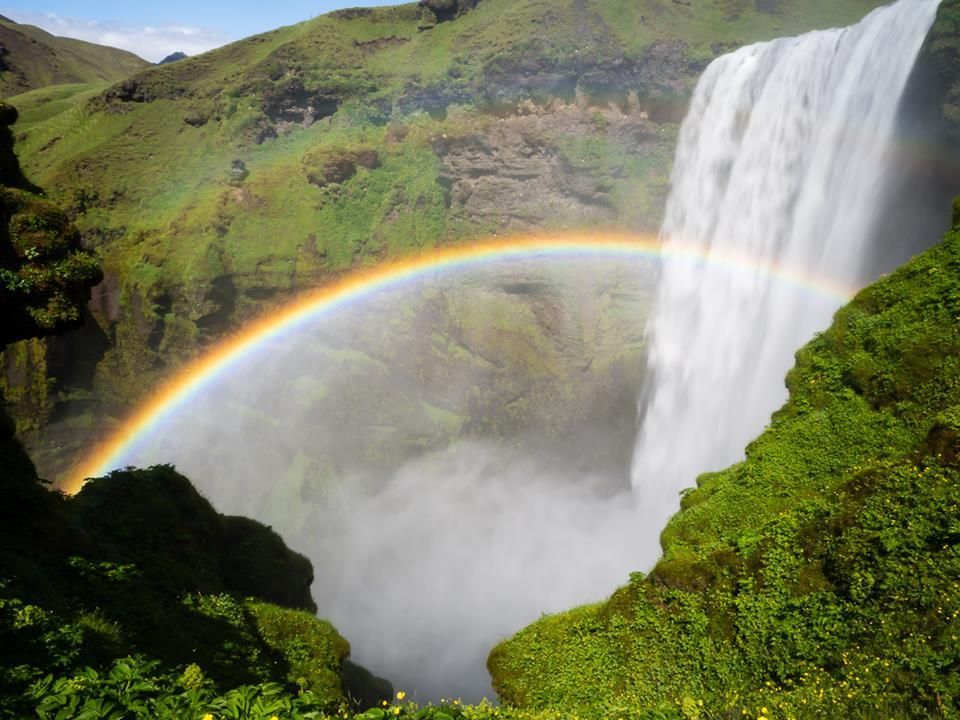 At another waterfall I found a field of colorful wildflowers to use as a foreground element. Again, this was off the beaten path and I had the area to myself. A very slow shutter speed was used to create the silky effect of the water.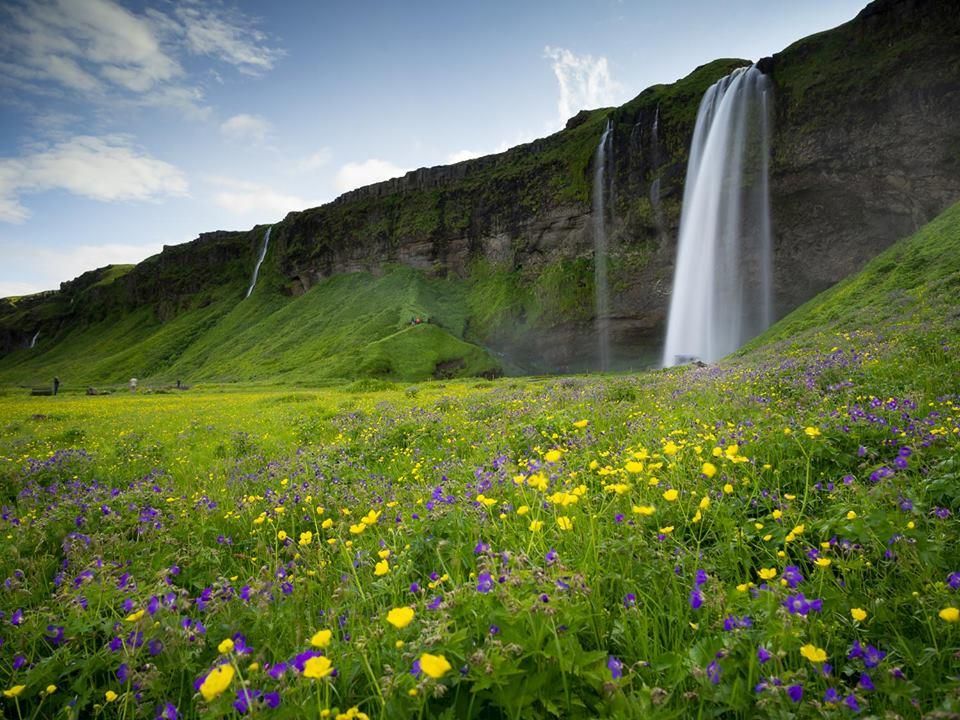 In addition to all of the natural beauty found in Iceland, their people left a lasting and positive impression on me. Everyone I met was clearly proud of their country and all it had to offer. There wasn't any litter, and everyone did their part to make it an outstanding travel destination. If you've been thinking about going, I strongly encourage you to do so.