As PicsArt continues to celebrate Hilary Duff's new single "All About You," we launched a Graphic Design Contest asking our users to create an "All About You" cover art for her new single. PicsArtists all over the world, 561 to be exact, incorporated Hilary's exclusive #freetoedit photos, lyrics, and clipart images from the free All About You clipart package to come up with their version of cover art. As hundreds of creative entries tagged with #gdallaboutyou came in, voting was intense.
This time around, our Graphic Design Contest was an especially exciting race to watch, as Hilary Duff played a part in it as well! Hilary got personally involved, making one lucky fan's day. We congratulate PicsArtist Eric Michael (@ericmichael2), whose creative cover caught Hilary's attention as well as the PicsArt community's votes for first place!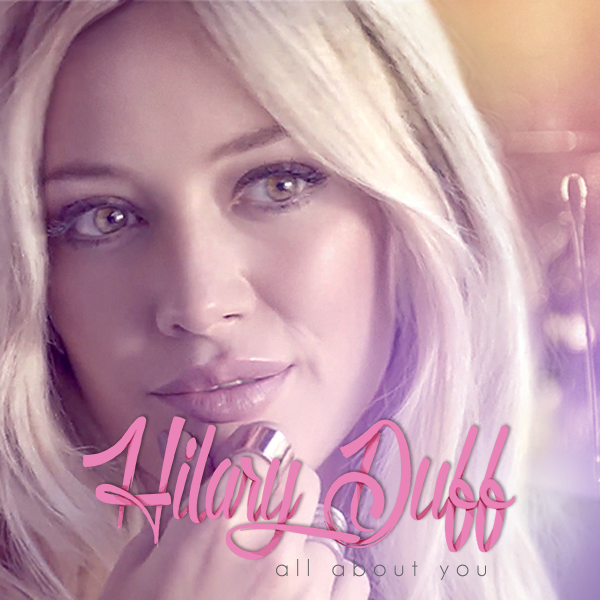 The PicsArt community also voted on their favorites, and you can see their top selections below.
In second place is Iwan L-Sicavi's (@iwansicavi) creative "All About You" CD cover with 551 votes. Iwan created a collage for a CD that incorporated great shots from the music video, and gave a down-to-earth touch to it all with the headphones.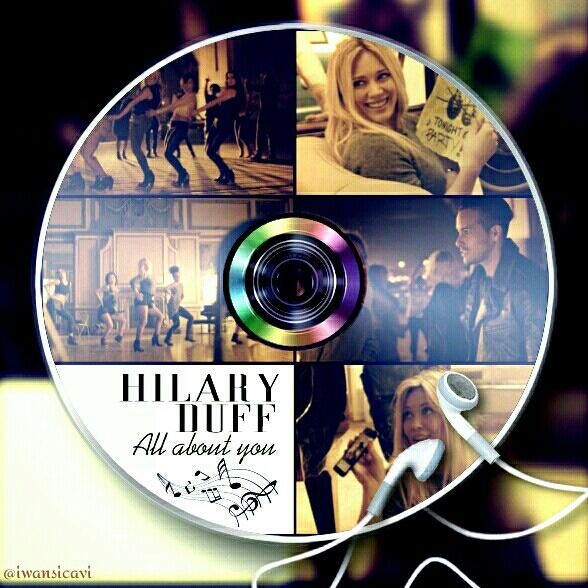 186 votes put Michelle Gordanier (@shelly052910)'s entry next up on PicsArt's favorite Hilary Duff single covers. With an undeniably unique look and style, glamour and shine took over on this lustrous cover.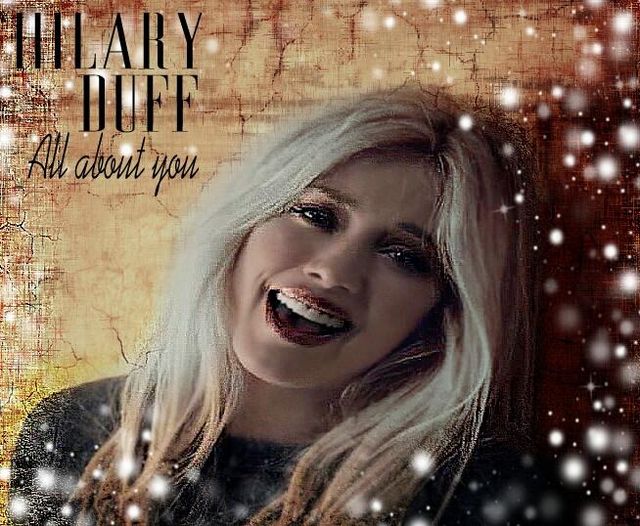 We'd like to give our Jury's Pick to Allie Binkiewicz (@alliebink1)'s clean and classy cover, which we loved for its fierce simplicity. Allie created an end-product that you'd be sure to see in a music store.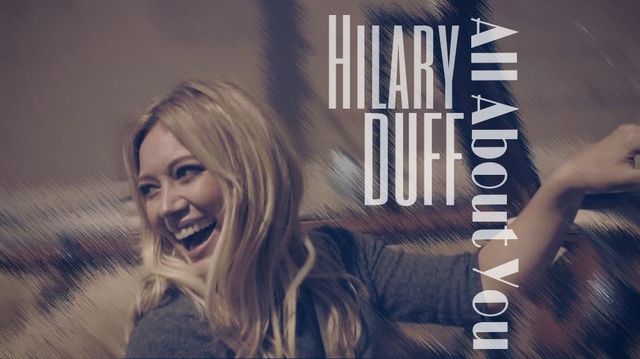 Be sure to check out the rest of the top ten "All About You" covers below, and if you missed your chance to vote on them, you can still make a difference on who wins our exciting #WAPcaricature, #GDfamilytree, and #DCcat contests.