If you haven't seen it yet, you have probably heard it from friends and family: Hill House, this year's most notable Halloween Netflix series, is a must-watch. From haunted houses to eerie childhood memories, the show has all of the classic horror film staples placed in a modern setting.
Aside from keeping you awake at night, the haunted house Netflix series offers some seriously cool Halloween edit inspiration. Get ready to channel your inner ghosts, because you can recreate the series' iconic cover in just a few steps with our latest tutorial.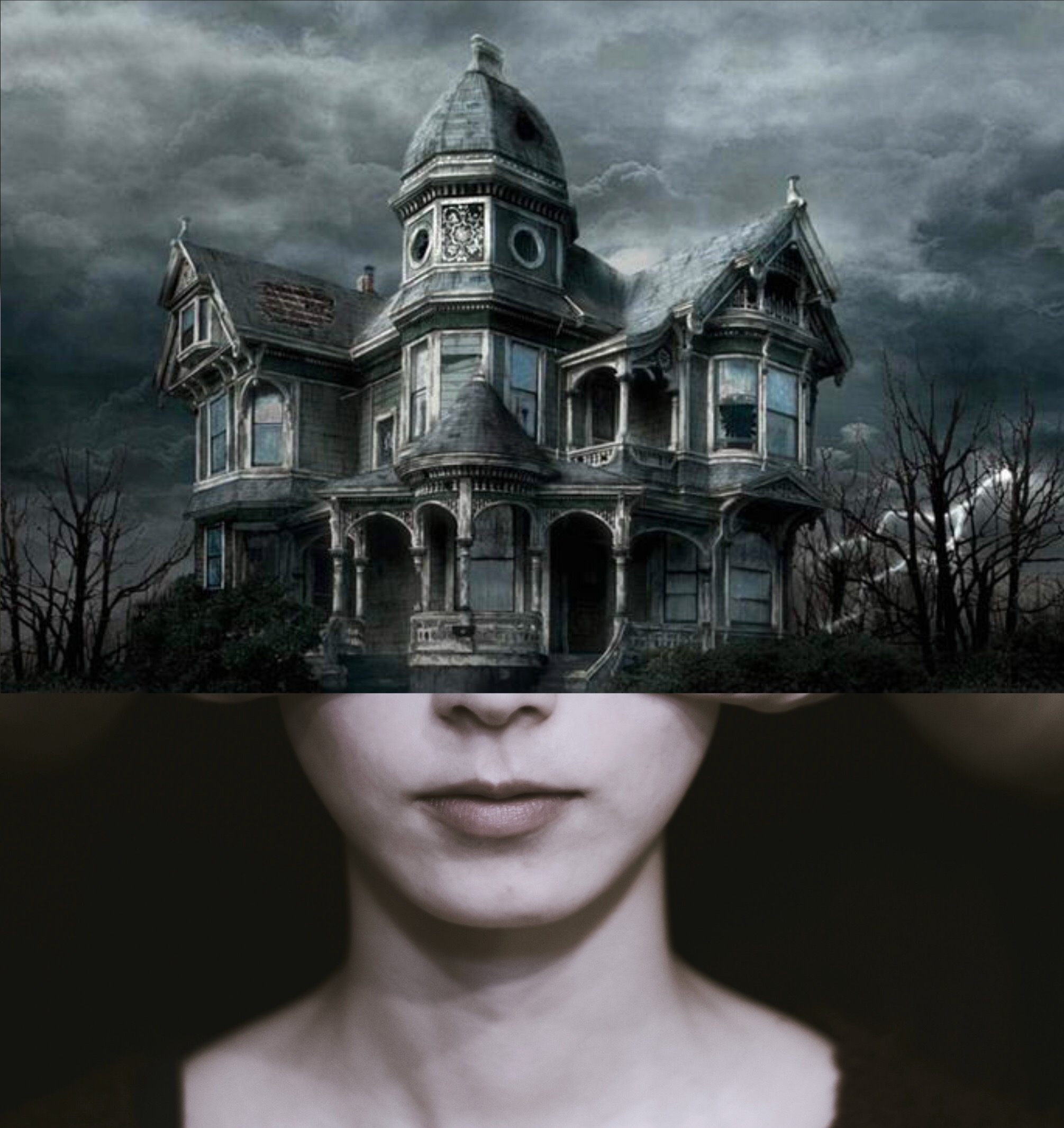 via PicsArt
The series follows the children of Shirley Jackson's classic novel, The Haunting of Hill House, as they journey through life (literally) confronting the ghosts of their pasts. Some of these ghosts lurk in their minds, and some lurk in dark nights, alleyways, and behind closed doors. The only thing that brings everything together is the childhood home none of them seem to be able to escape: the iconic Hill House tucked in the woods of rural New England.
As the show goes on, the line between the memories of the house and the ghosts haunting them come together in epic fashion. True to the series cover, the house reveals itself to be a part of each of them.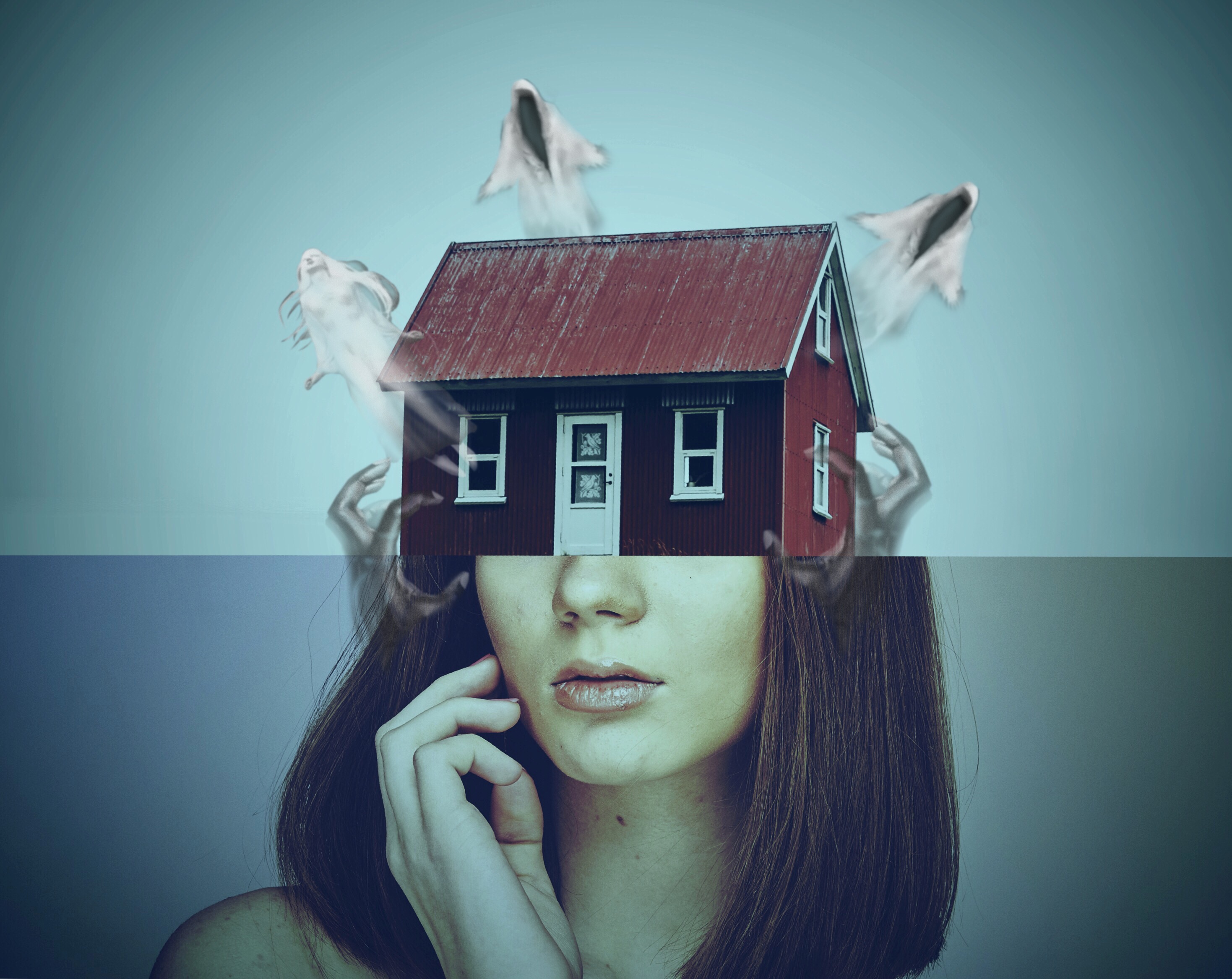 via PicsArt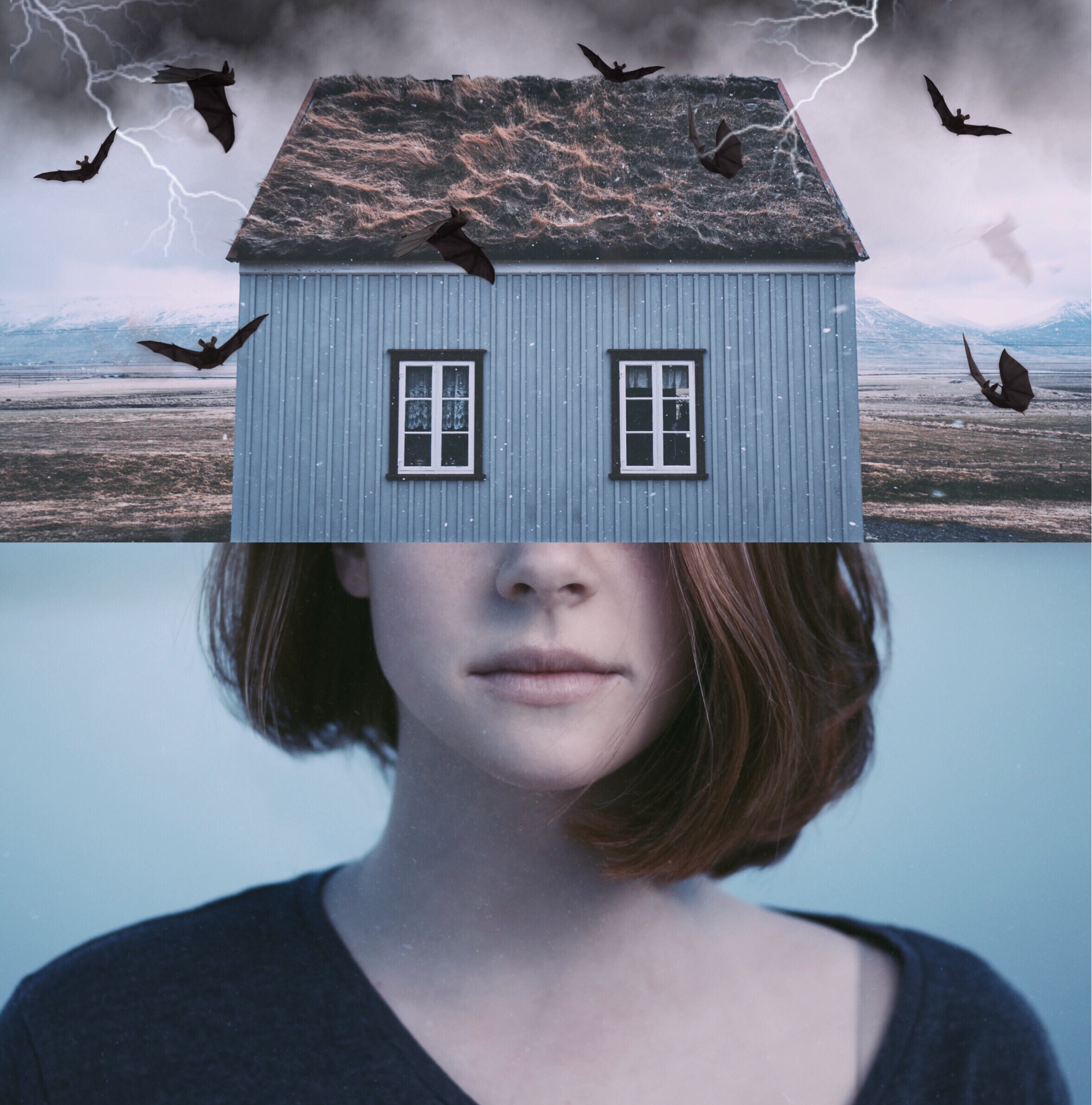 via PicsArt
Showcase your inner ghosts, ghouls, demons and memories by following these steps!
Step 1. Select a portrait-style photo and add an image of your choice of haunted house on it.
Step 2. Add halloween-related stickers on the house image to make it look like haunted
Step 3. Add a dark FLTR to give your edit a chilling mood. 1991, 1994 or 1996 should do the trick.
Happy Halloween, PicsArtists! Create your own original, Hill House-inspired edit today for the perfect scary edit!
PicsArt photo and video editor, collage and sticker maker is the world's largest creative platform with more than 100 million monthly active users and influencers. PicsArt has collaborated with several brands and artists, including Disney, MTV, Dior, DJ Snake, Gwen Stefani, Maroon 5, 30 Seconds to Mars and more. Step-up your photo editing with thousands of tools, edits, backgrounds, stickers and filters. Awesome starts here! Download the app today, and upgrade to PicsArt Gold to unleash your creativity!