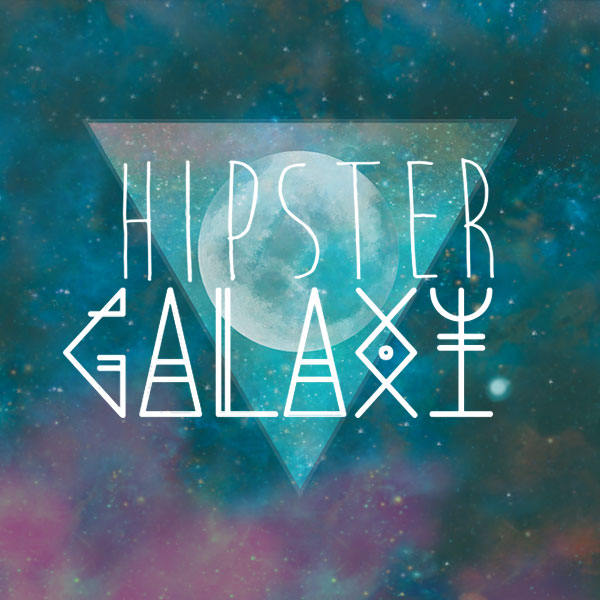 Hipster Galaxy is our latest clipart package release, offering you an exciting array of images that are sure to add a touch of cosmic style to your photos. The 17 images here combine the hipster's eye for cool aesthetics and interesting patterns with images and colors themed on outer space. The colors, shapes and symbols available in Hipster Galaxy are a sure fire way to add a futuristic and original spin to any photo, and the presence of patterns and geometric symbols means that you can really play around and find different cool ways to use this clipart.
Downloading Hipster Galaxy not only upgrades your clipart library, however, it also gives a rocket boost to our amazing development team, the people who design and develop all of your favorite PicsArt features.
Get Hipster Galaxy clipart in the PicsArt Shop today!