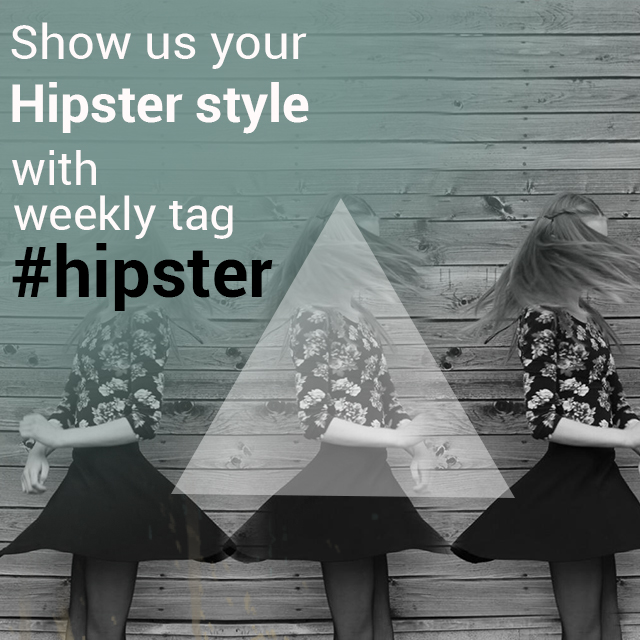 This week's Weekly Tag is #hipster. In case you haven't guessed it already, we are dedicating this whole week to photographing the "the hipster" phenomenon.
What exactly is a hipster? Most people think tight jeans, facial hair and fixed gear bicycles, but the hipster soul is much deeper than that. In essence, it's an attitude as much as it is a style. Hipsters are the counter-reaction to pop culture, people who reject its emphasis on mass consumerism and shallow mass-appeal. They want to do things differently, they value quality over quantity. They prefer the refinement of antiques, the uniqueness of obscure fashions, and the idea of the renaissance person who takes interest in where their food, furniture, music, and just about everything else comes from.
This week is for the hipsters, to celebrate and to appreciate their style and great music they promote. Show some love for hipster styles and tag your photos with #hipster all week!
Don't forget, when you use a weekly tag you get new followers, since the weekly tag remains on top of the trending tags list throughout the week, just a click away from our community of millions at all times.We'll also feature the best tagged photos in special photo galleries on our blog!