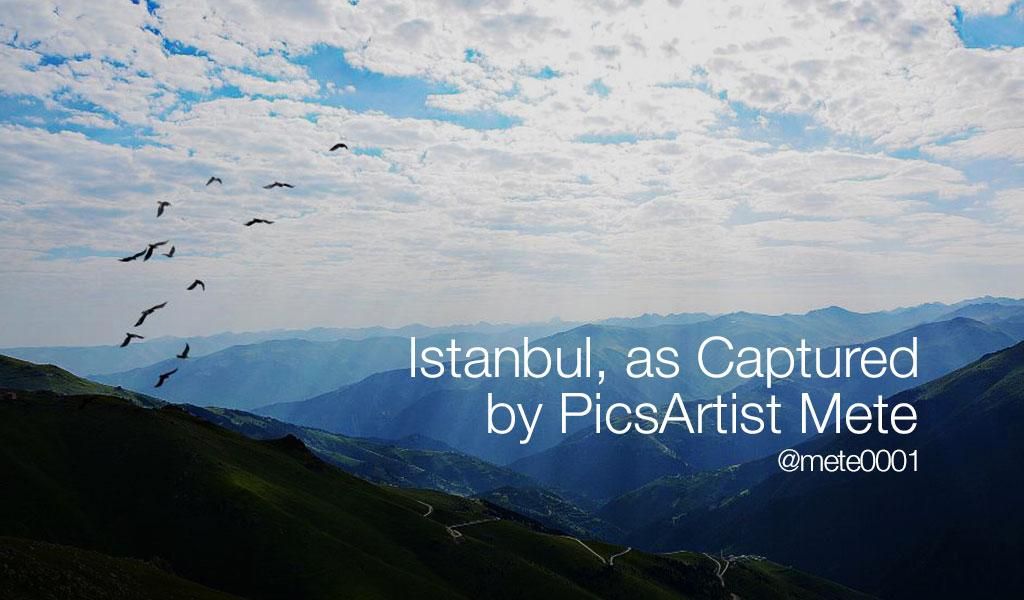 Mete (@mete0001) came across PicsArt by chance nearly four years ago, just as we launched. He liked the fact that PicsArt gave photography enthusiasts the tools to get creative and a platform to share the results.
Four years later, his Gallery is filled with stunning work, his follower count the size of a small country, and PicsArt remains his go-to photo editor and creative community.
As a child, Mete was captivated by technology and cameras. Along with his four siblings and parents, he reveled in the beauty and excitement of his home city of Istanbul and dreamed of capturing its sites. When asked what he wanted to be when he grew up, he would eagerly respond, "a photographer."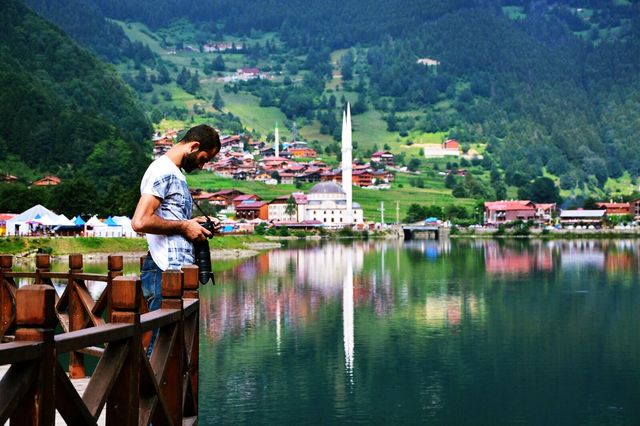 Today Mete is 27 and works in the food services industry in Istanbul. Through PicsArt, he has also realized his childhood dream. He has mastered the skill of a photographer, turning his hobby into beautiful art. Through PicsArt, he has also entered the limitless world of editing, giving new life to his images.
His Gallery has stunning street scenes, epic architecture shots, and wonderful stories captured through images. He believes that part of the charm is Istanbul itself. "Living in one of the most exciting and beautiful cities in the world is definitely an advantage," he says.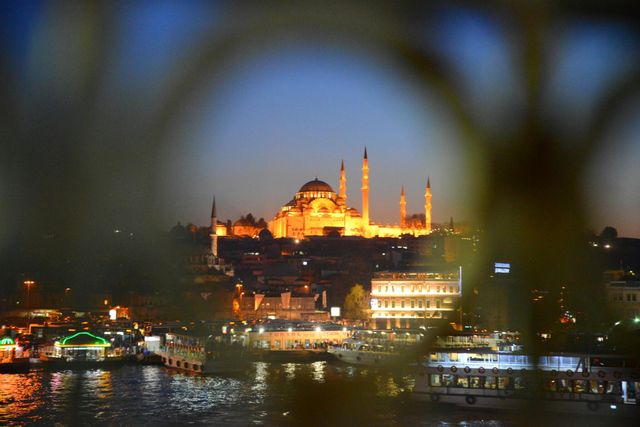 Mete has many friends on PicsArt, some close friends from his life outside of the app and some that he has met through PicsArt. He enjoys these friendships and shares that he learns much from those he follows.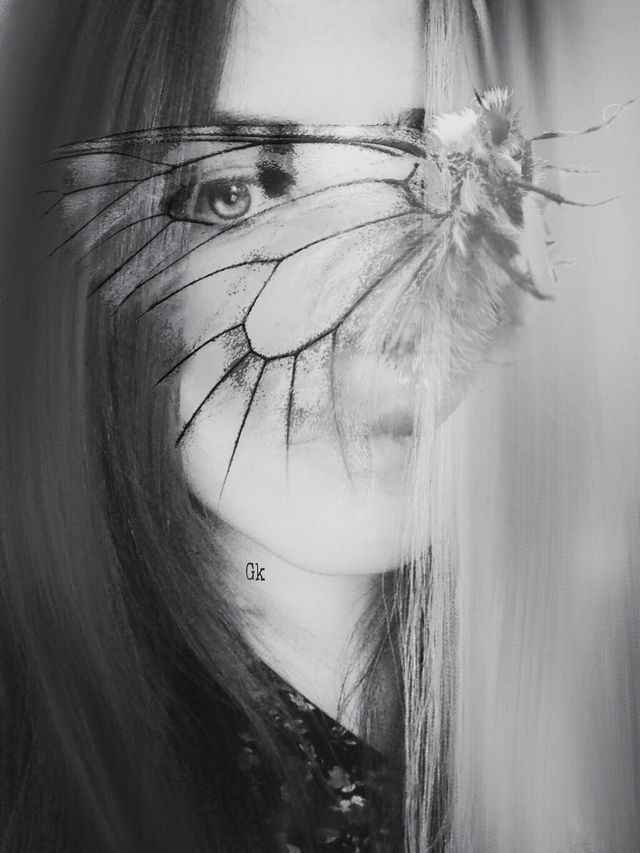 When I asked Mete about what it feels like to have so many followers, he responds, "It is a lot of responsibility and also a joy to see that so many people like my work. I know that my followers always expect something new and different from me, and so with popularity, expectations also rise."
Mete meets the challenge with a Gallery that brings the charm of his city and a view into an artist who finds wonder in everything. Mete's photos represent the world around him. He does not have limits as to what he captures, but shares that he is critical about what he shares. "I want only the best for my followers," he notes.
When I asked him for a tip for PicsArtists just starting out, he referred to the main quality that I can clearly see in his own work. He shared, "Be yourself and find your own style." Mete has done this successfully, and his beautiful Gallery is the testament.
This story was prepared by PicsArt's Community Editor, Madlene (@madlene_pa). If you have a PicsArt story to share, we would love to read it. Please send an email to [email protected].