The shift from Fall to Winter can be tough. As the days get shorter and shorter, once-crowded streets empty before cold temperatures, with doors and windows locking before them to keep out the brisk winter wind. The bright colors of summer and warm tones of fall seem to vanish before our eyes, leaving our world in overlapping shades of gray.
But enough of the dreary winter talk. The days may be shorter, but we have a month overflowing with cheerful reds and greens, sparkling gold and silver, and content so festive you can practically smell the sugar cookies baking in the oven. That's right, PicsArtists. The most wonderful time of the year is finally upon us, and our Christmas preview is here to remind us that sometimes, beauty can be found in the most unlikely places.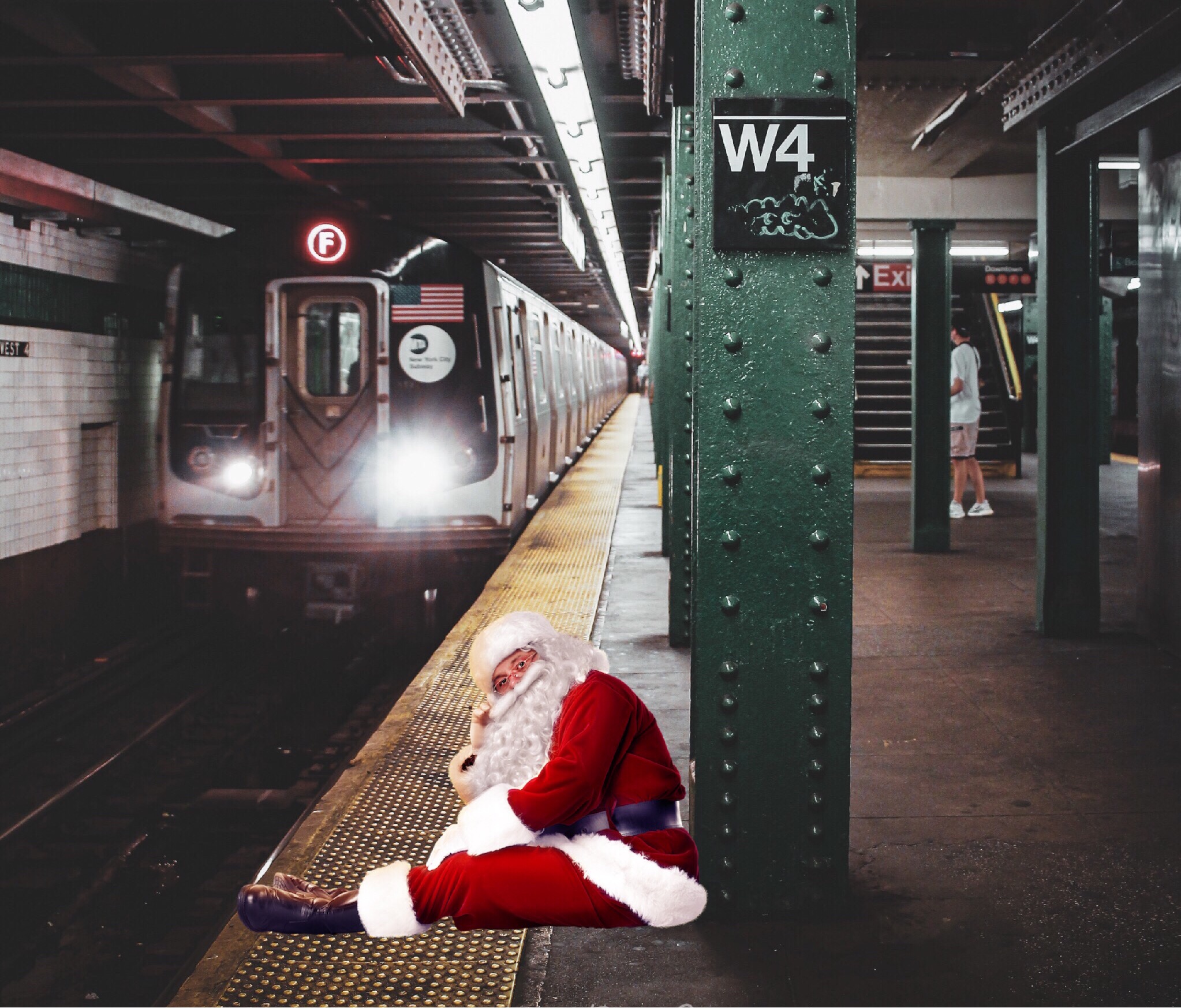 via PicsArt
You would be hard-pressed to find a difference between the PicsArt Shop and Santa's Workshop this time of year. We are up to our necks in mistletoe, holly and candy canes to make sure your holiday edits have all of the love and joy your heart could desire. These packs are a surefire way to make your holiday edits sparkle, but they also have a hidden power. Take a look at the way these PicsArtists are using our holiday packs to brighten up even the gloomiest places.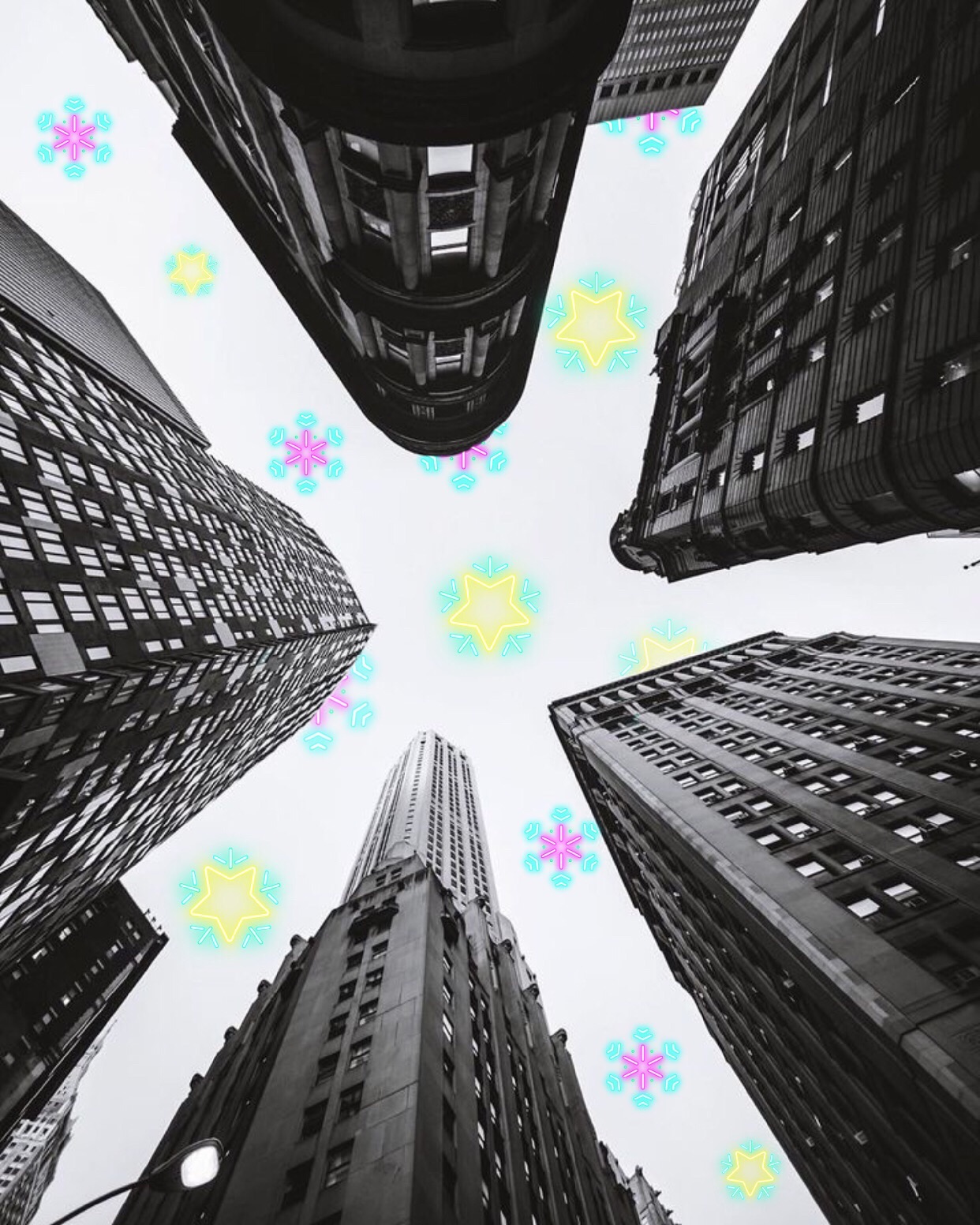 via PicsArt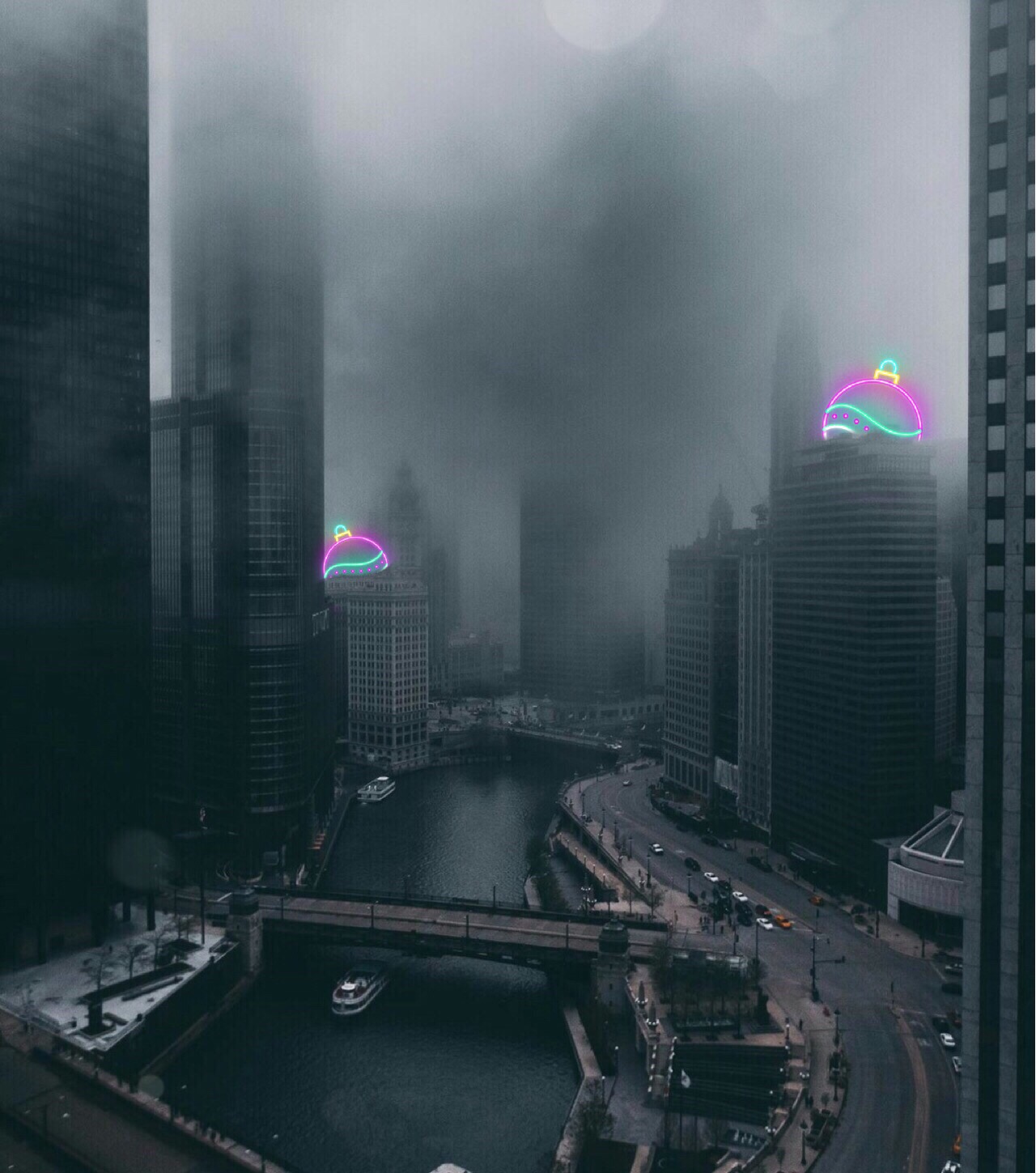 via PicsArt
These edits are a stunning example of the way our PicsArtists go beyond the world in front of them and use their imaginations to express the hidden, everyday beauty we sometimes overlook. After all, isn't that what the holidays are all about?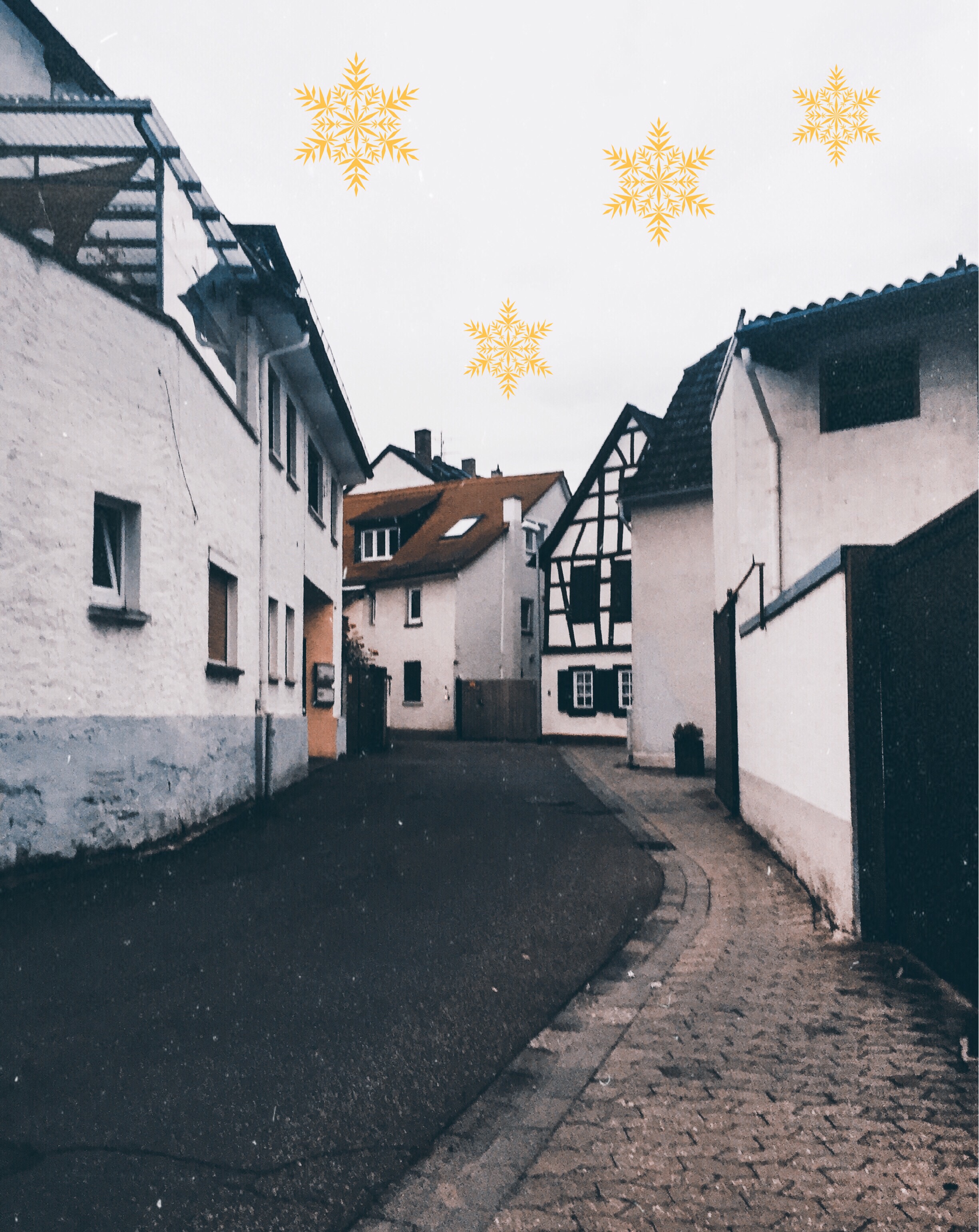 via PicsArt
What makes us love these edits so much? They are a totally original take on holiday editing. Don't get us wrong, we love each and every Christmas tree and Reindeer antler that come across our explore feeds. This style, however, draws on a beautiful subtly to send an even more beautiful message. And, you can create your own in just a few steps.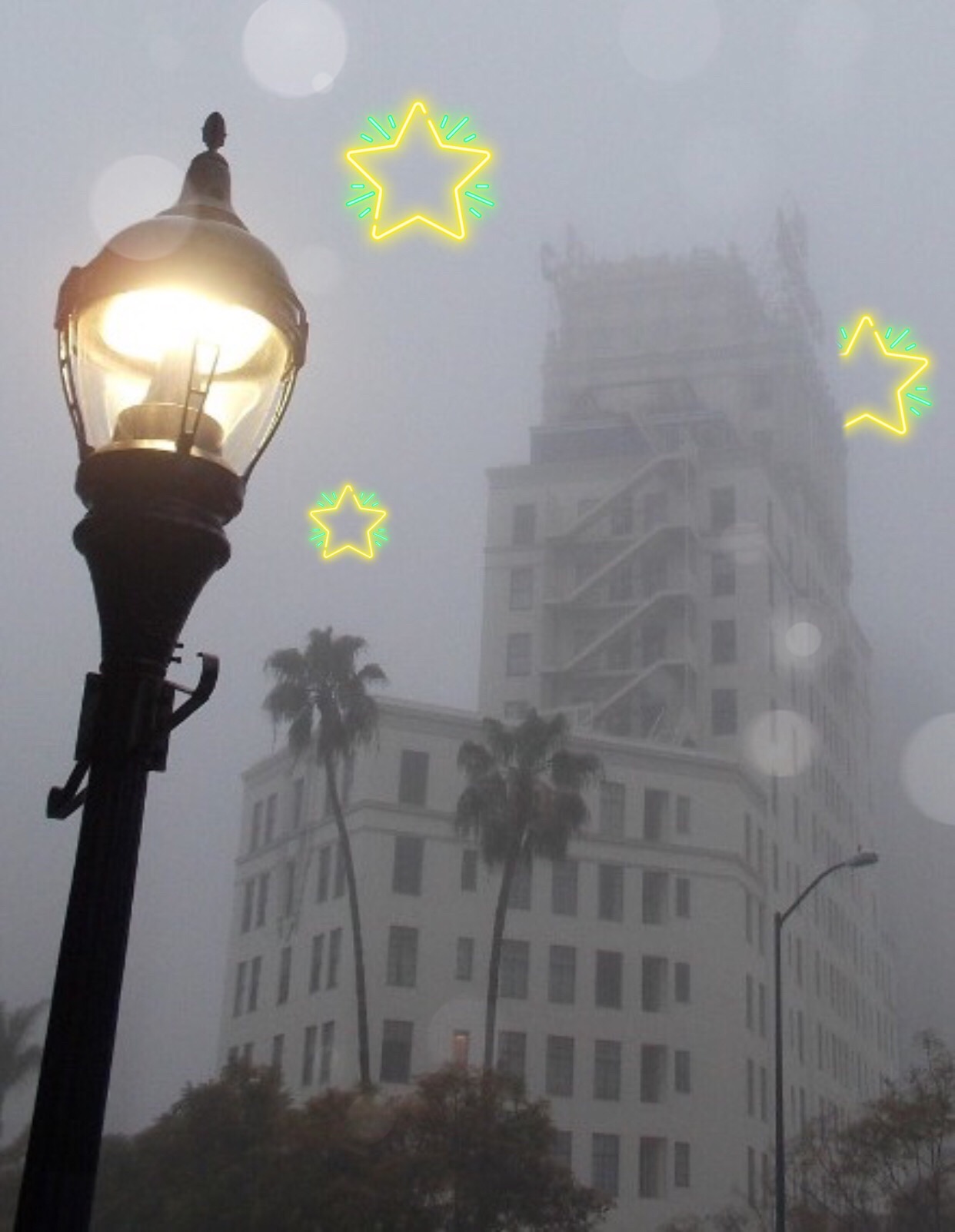 via PicsArt
All of our Holiday Packs are waiting for you at the PicsArt Shop! Are you a PicsArt Gold Subscriber? Simply head over to your PicsArt app and scroll through our Christmas Preview until you hear sleigh bells ring. Not a subscriber but have the perfect holiday edit in mind? Subscribe today!
PicsArt photo and video editor, collage and sticker maker is the world's largest creative platform with more than 100 million monthly active users and influencers. PicsArt has collaborated with several brands and artists, including Disney, MTV, Dior, DJ Snake, Gwen Stefani, Maroon 5, 30 Seconds to Mars and more. Step-up your photo editing with thousands of tools, edits, backgrounds, stickers and filters. Awesome starts here! Download the app today, and upgrade to PicsArt Gold to unleash your creativity!