UPDATE: Scroll down to see the live how-to video! 
As you probably know by now, we're obsessed with holographic everything — holographic makeup, holographic stickers… is there anything that isn't better when it's holographic?
Well until now, there was one thing that we hadn't given the holographic treatment: double exposures. So here's an easy photo editing tutorial on how to use PicsArt backgrounds to give any photo that dreamy holographic touch.
Download PicsArt photo editor and collage maker for iOS, Android, or Windows.

Open the app and tap on "Store." Download the Holographic Backgrounds pack and tap on "Use."

Choose a background. When it opens in the photo editor, tap on the arrow in the top right corner and select "Save Private." Tap on "Done."

Tap on the pink plus sign > Edit and open your photo. Tap on "Add Photo" in the bottom toolbar and choose the

PicsArt background

that you just saved.

Enlarge the holographic background so that it covers your picture. Lower the opacity a little, then tap on Blend > Hard Light.

Tap on the eraser at the top of the screen and erase the holographic background as needed. Tap on the check mark to confirm, then tap on "Apply."

Tap on the arrow in the top right corner to finish. Save your edit and share it on PicsArt with the hashtag #HolographicOverlay!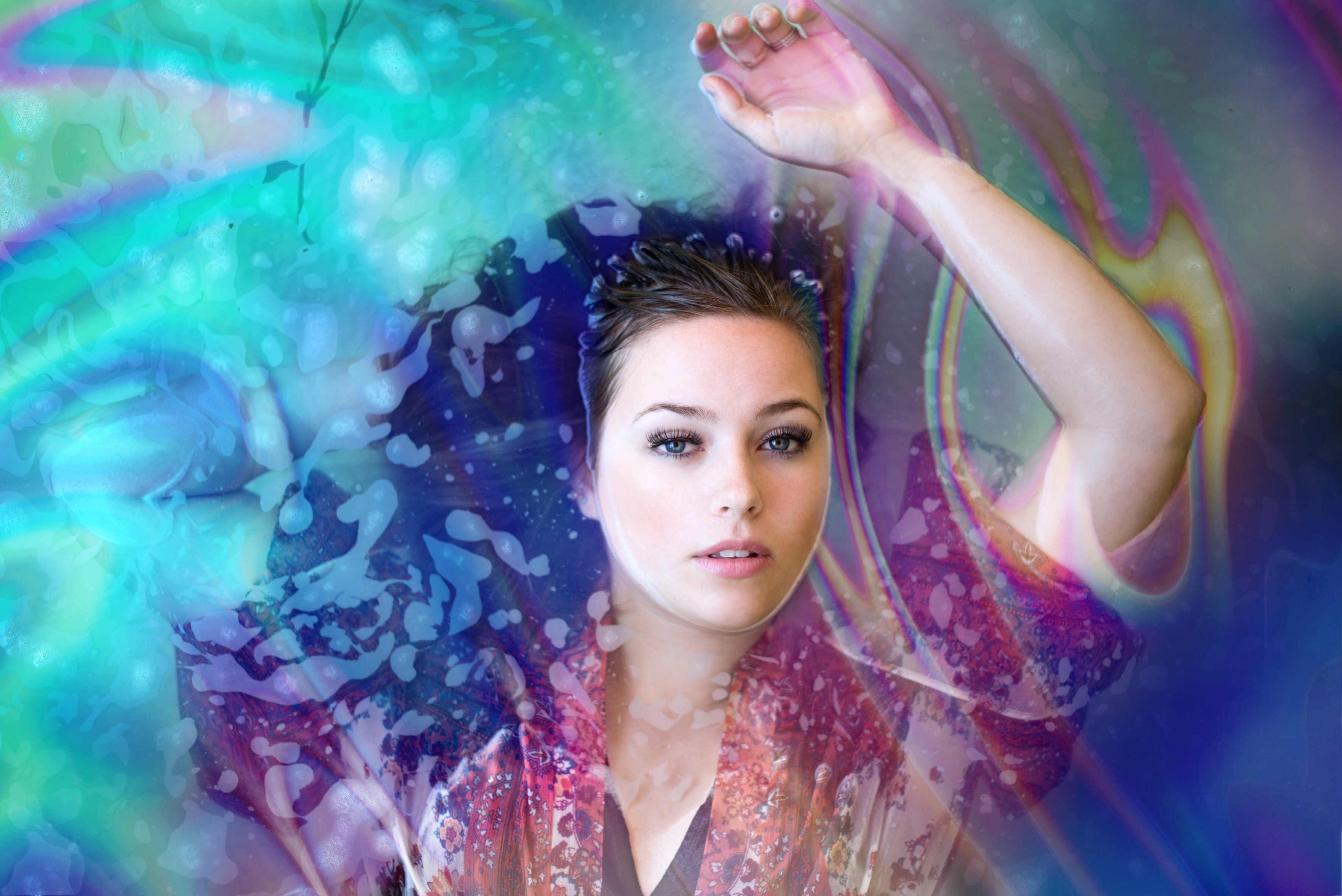 via PicsArt
PicsArt photo editor, collage maker and sticker maker is all about you. If you haven't tried it, you're missing out! Remix free-to-edit pictures into awesome collages and memes. Download the app to get in on the action.