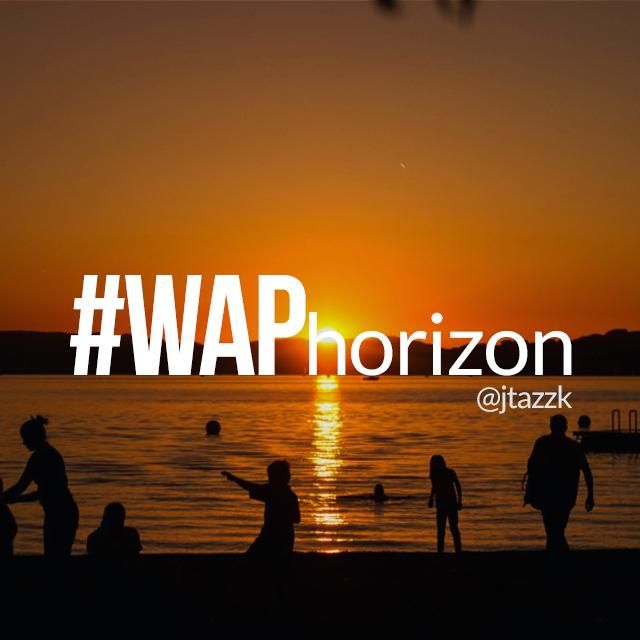 This weekend, grab your camera and capture an amazing shot of the horizon for our Weekend Art Project.
The horizon is one of the rare, beautiful things that you don't have to try very hard to find. It follows you everywhere you go, the line where the sky and ground meet. That being said, the horizon is always more impressive if you have a good view that lets you see clear into the distance. Whether you are in an urban environment, a coastal town, or a patch of forested wilderness, aim your camera as far as the eye can see and shoot.
Get creative to make your shot special and enter your photo by tagging it with #WAPhorizon.
How to Enter the Contest
Submit an entry by tagging it with #WAPhorizon or by submitting it in the Contests section. Submit a maximum of two photos between Friday, March 13th (today) and 23:59 PST Monday, March 16th.
How to Vote
Voting begins on Tuesday, March 17th at midnight, immediately after the submission period ends, and closes at 23:59 PST on Sunday, March 22nd.
Vote in the Contests section by selecting your favorite entries. Under new rules, all entries in the Contests section will be displayed in random order. No new entries are permitted once voting begins.
Contest Winners
The 10 photos with the most votes win. Our jury will also choose one entry outside of the top 10 to be featured.