"Born deaf, ArT has become my voice and a means of sharing dreams, both good and bad, and a way of creating expressions that speak for themselves."
Kaori Jacoby is a woman of many talents. She is a sculptor, licensed tattoo artist and designer, to name a few. She also happens to be deaf. However, that doesn't stop her from expressing herself fully to the world. In fact, it is through art that she can hear the world— she translates nonverbal communication into thousands of different colors, fantastical themes and movement.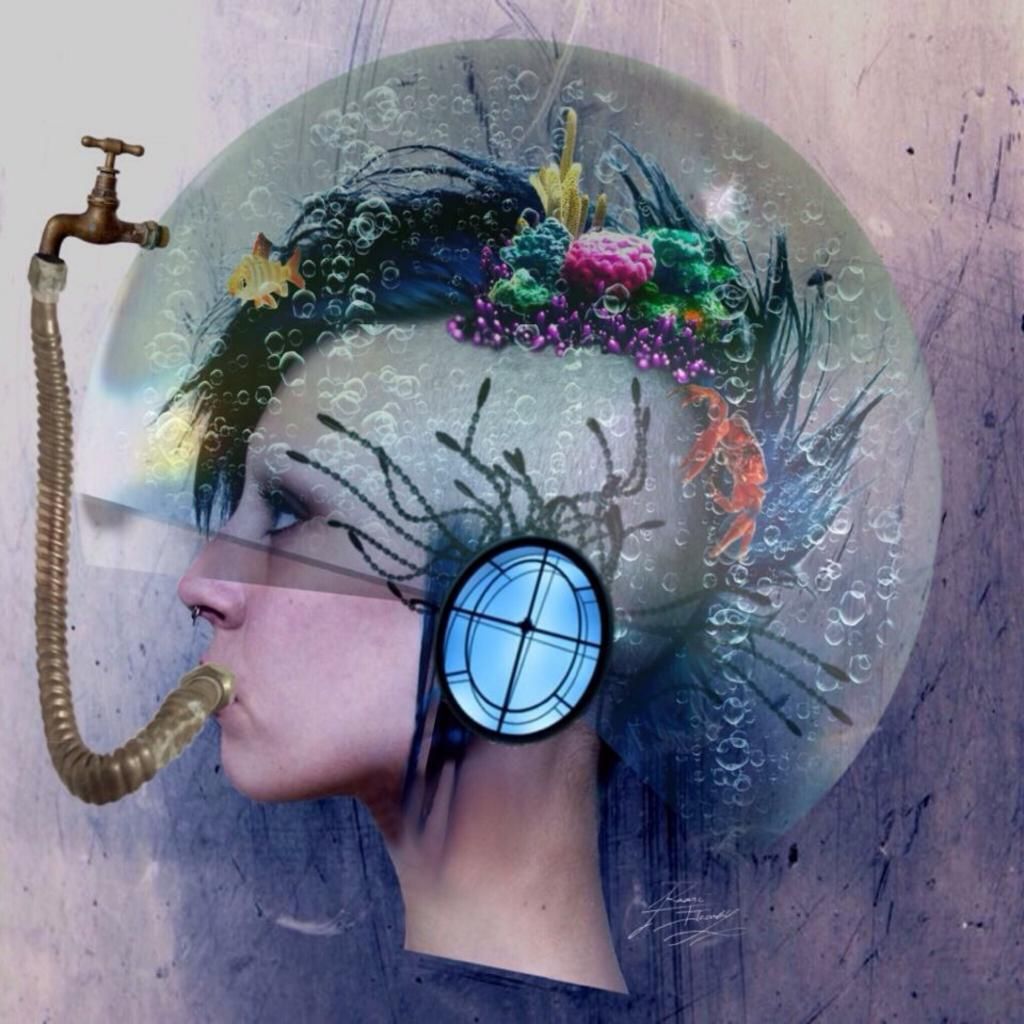 Communication was the single driving factor that inspired Kaori to create. As a young child, she was only able to connect to her parents by drawing pictures. Though they eventually learned to use Japanese Sign Language, art became the default for Kaori— her escape, joy and her voice.
Although conditions for the deaf community in Japan have improved now, it wasn't easy for Kaori when she was growing up. She was awarded a scholarship to a renowned art school, only to be declined when they found out she was deaf. However, Kaori didn't let that stop her. She continued to create art, and was eventually accepted into a university, where she began to experiment with the wonders of digital art.
Kaori now works as a freelance artist and lives in Japan with her husband Brian, and their two kids. We chatted with her about her whimsical art, inspiration, and PicsArt.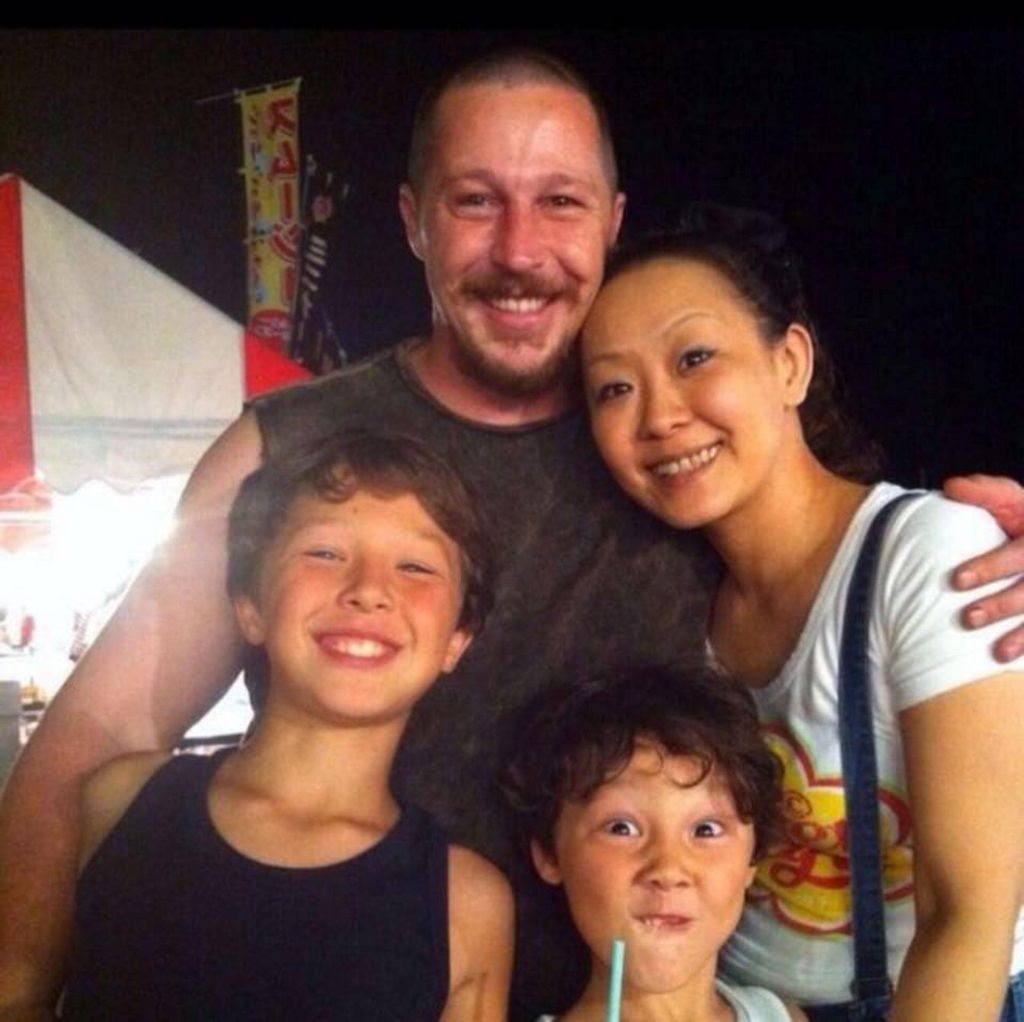 You have a wide range of artistic skills and mediums. What inspires you to create what you do?
I do not know what I would do if not for art; it is a means of expressing not only how I feel but
also a way to express the thousands of colors portrayed on each individual's hundreds of facial expressions.  As a general rule for everyone everywhere, communication is essentially non-verbal (about 93% non-verbal), and I am much more aware of this fact, and that's how I see art all around me.
Can you describe the process you go through when creating your art?
I literally lay awake at night brainstorming ideas. I prefer "movement" in my art, art that tells a story.  One of my favorite artists is Norman Rockwell.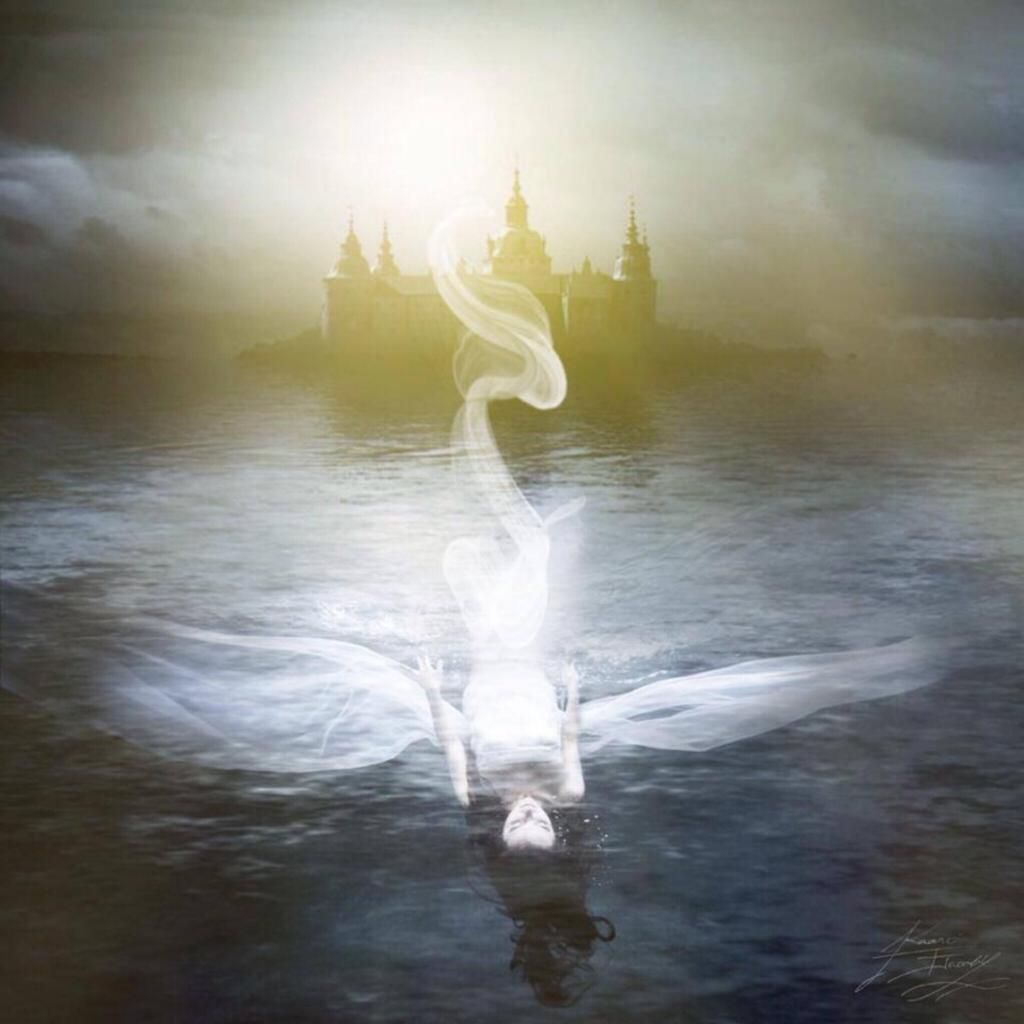 Besides what you said earlier, how does being deaf shape you as an artist?
For me, breaking the ice is extremely difficult. The first thing I do when approached by a person is to read their color, decipher their mood and narrow down potential vocabulary they are likely to use in order to more proficiently (hopefully) read their lips.  Spoken Japanese is much more difficult for this task compared to English.  As a visual task, even this process can act as inspiration, be it good or bad.
How did you find PicsArt? How does it fit into your life as an artist?
I was browsing through mixed art ideas when I fortunately happened across PicsArt. I hope to blend in with the unique and talented culture here on PicsArt. I'm very excited about the potential of the talented and creative network established.  With my husband at work and my deaf friends far away, being a part of PicsArt has become a vital component of my social life.  PicsArt is now a place where I can share mutual positive encouragement and communicate with like-minded people via art.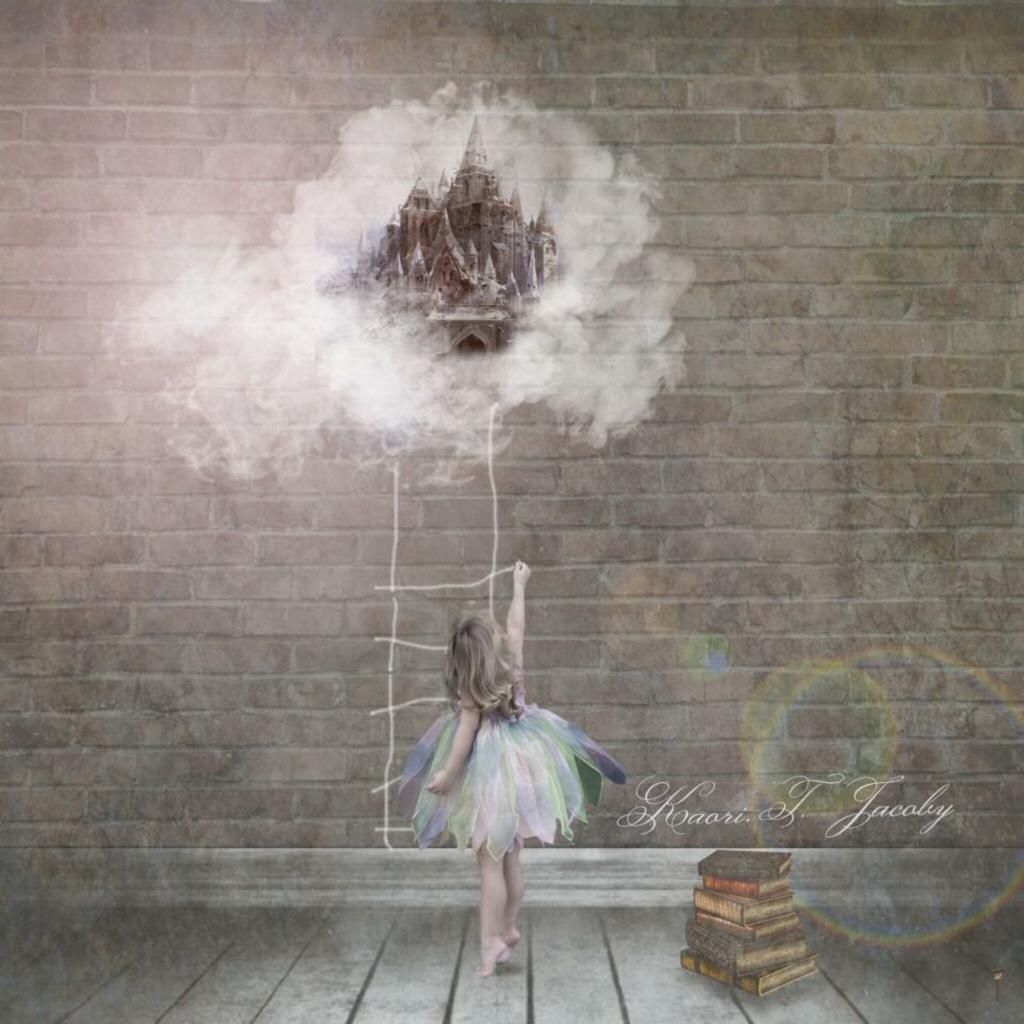 What advice do you have for other artists that may be undergoing similar struggles?
What my husband and I have found, is that "ya gotta love what you do."  We believe that our brains are literally wired to love and be passionate about something, and the trick is finding that something.  To save time and fatten up your arsenal, rather than spend a lot of time cropping free-to-use images, I found images already cut out for use.  Do an images search on Google for non-copyrighted images, and also I would suggest buying cloud space to save images you've cut out once. Lastly, I also take random photos everywhere, I mean eeeeeverywhere.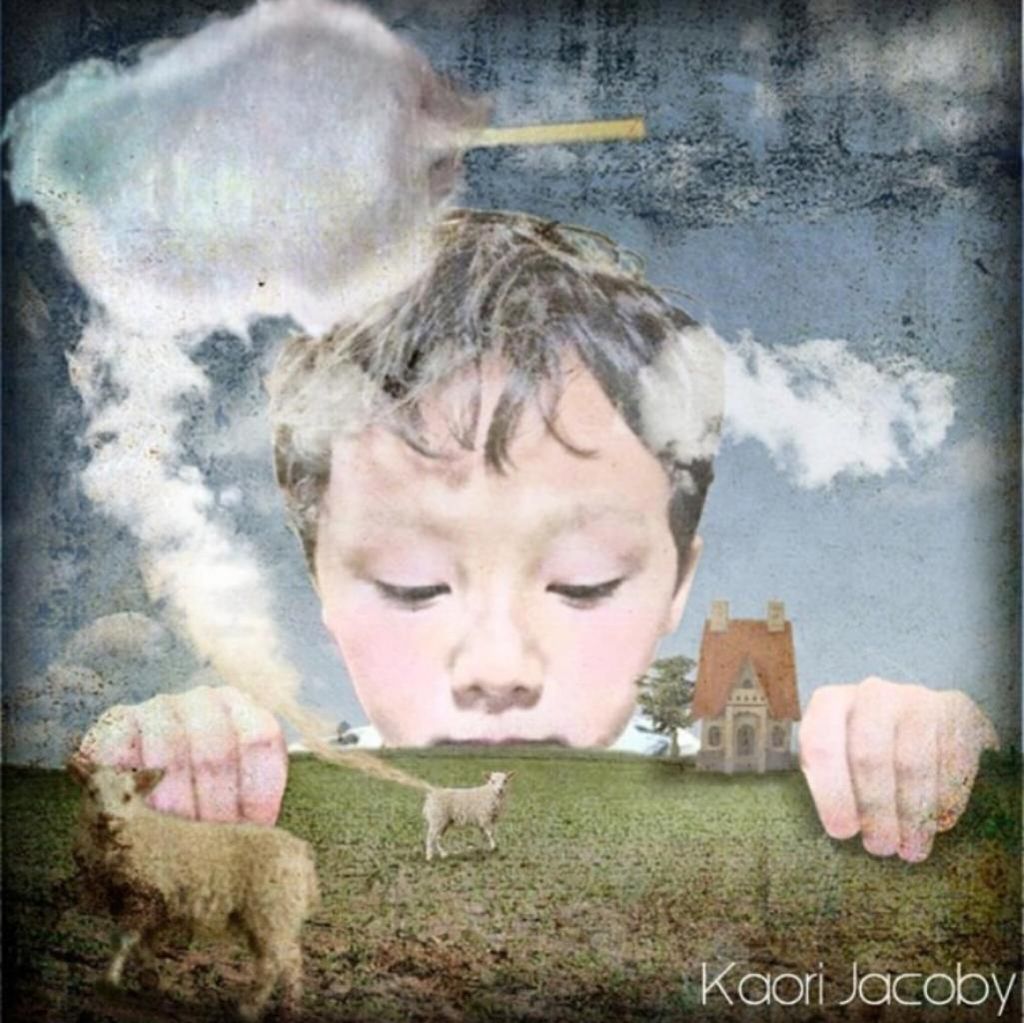 Do you have any further thoughts or advice for the PicsArt community?
Fun, friendly competitions are an easy way to find inspiration and challenge ourselves. I really look forward to getting know more amazing artists here to learn from and share ideas with.  Thank you for taking the time to read this and challenge us on a daily basis to make the effort to think positively.
See more of Kaori's ethereal art here.
*Note: Kaori's answers were translated into English by her husband, Brian.