Low-light shots can be tricky to get right, but the PicsArt app can help you make simple improvements for producing eye-caching images.
Step 1: Adjust the contrast
Open your low-light shot.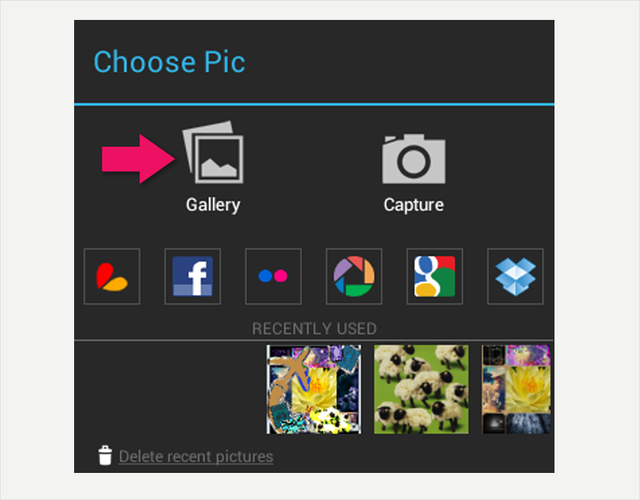 Go to "Effect>Color Adjust" and then select "Contrast".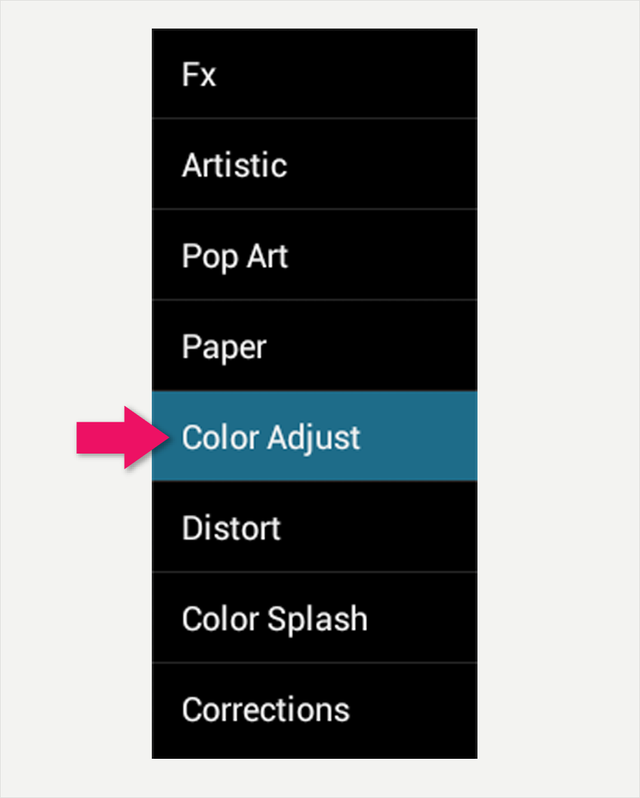 Adjust the amount of contrast to bring out lost detail in your image and create more definition between light and dark areas.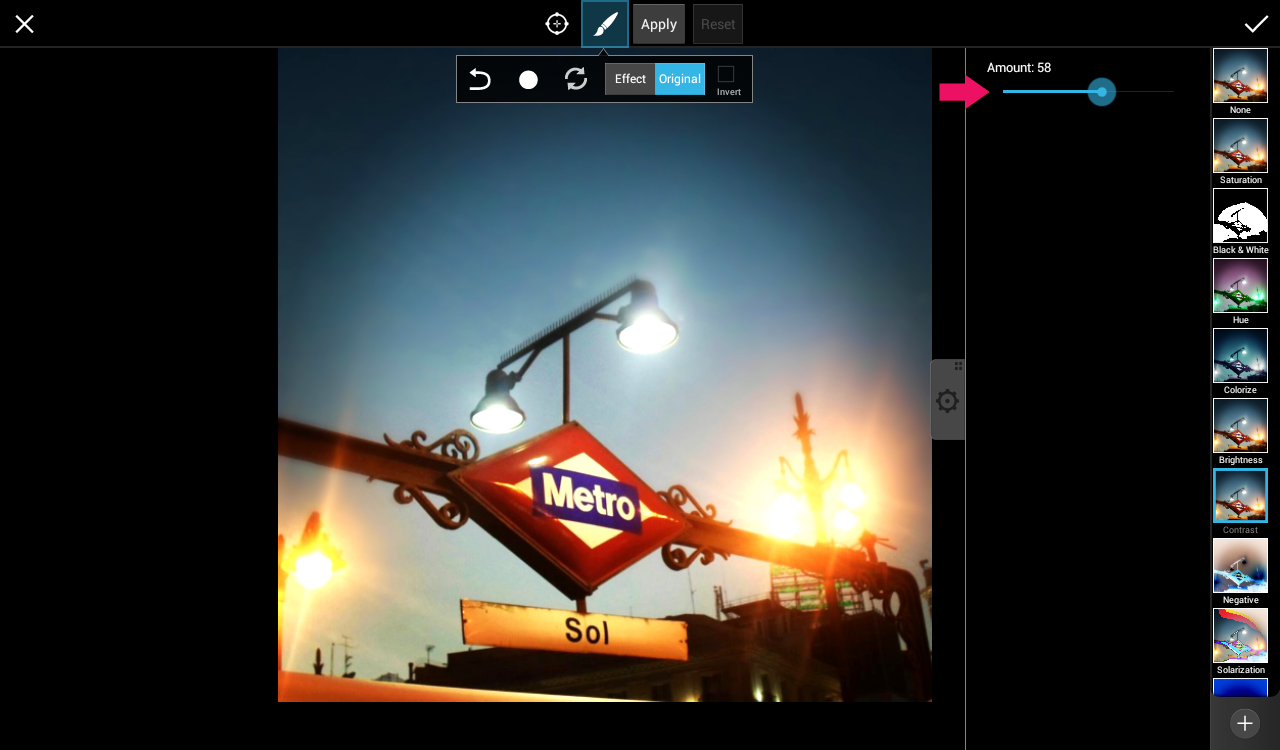 Step 2: Alter the Colors
To correct or create a color cast on your image, go to "Effect>Fx" and select "Cross Process". You can then either warm your shot up by selecting "Red", or cool it down by selecting "Blue". You can also control the strength of the effect with the "Fade" slider.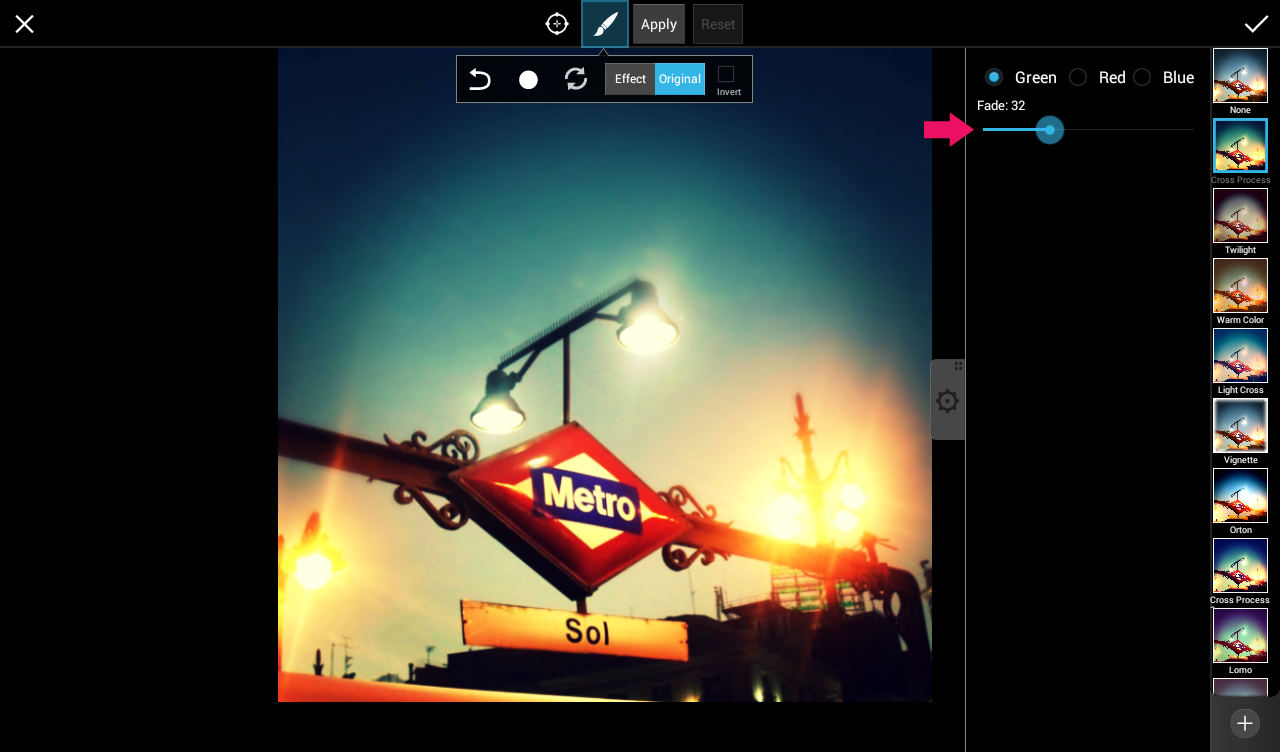 Step 3: Add Some Depth
Go to "Effect>Fx" and select "Vignette". You can then blur the edges of the frame, and adjust the radius, fade and shape of the blur until you are happy with the effect.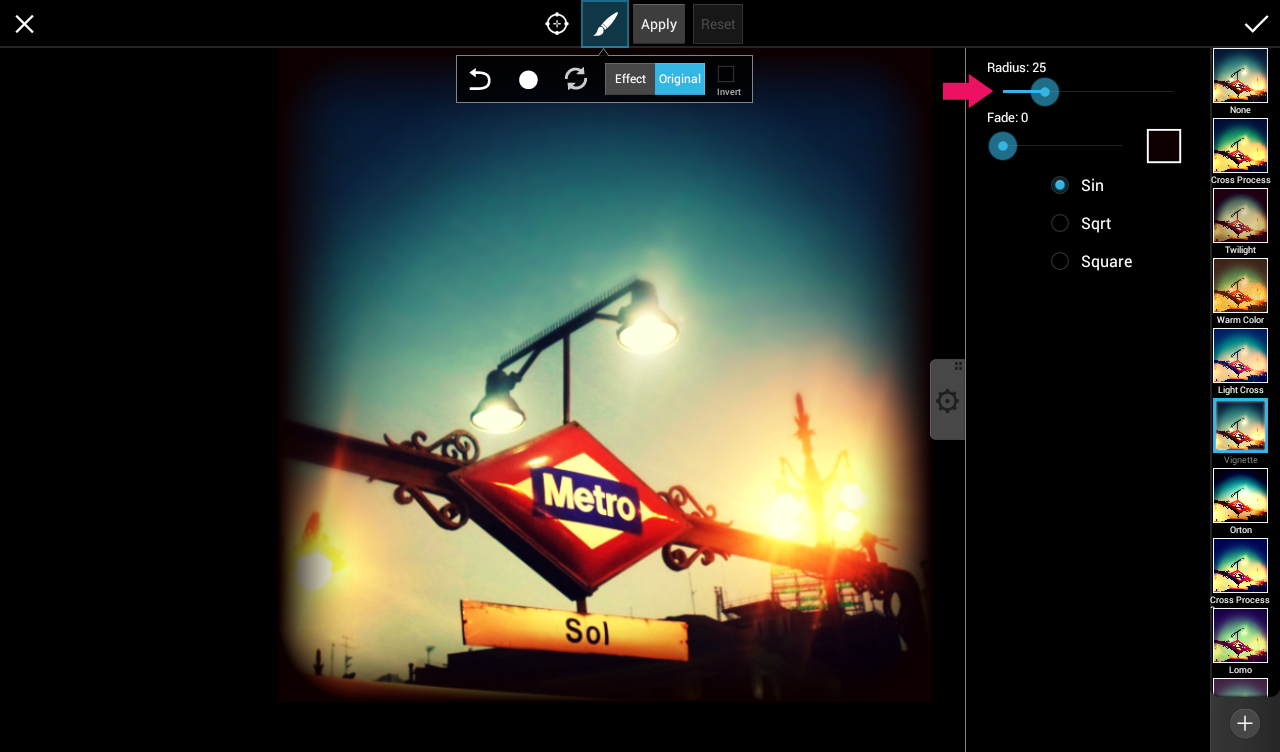 Step 4: Make it HDR
To increase the High Dynamic Range of your image, go to "Effects>Fx" and then select "HDR". Then adjust the "Blur", "Unsharp" and "Saturation" sliders until you achieve the effect you want.