The very talented Princy Premarajan (@princyess) was born and raised in India, but moved to Dubai with her family a few years back. Lucky number three of four sisters, she has a close-knit family that loves to spend time together and also use PicsArt together.
Her sister @decharmer was the first to install PicsArt. She then told Princy and her sister @radhadasirosemin to join in on the fun. When you visit their galleries, you can instantly see that creativity runs in the Premarajan family.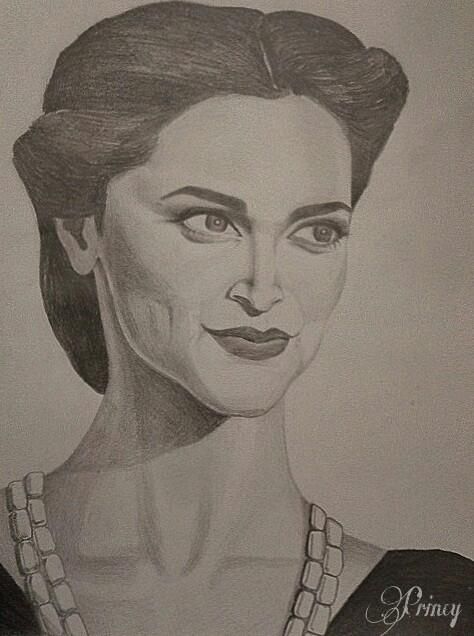 Princy's parents and sisters introduced her to the world of drawing at a young age. "I used to focus on perfection while drawing, but soon realized that it is expression and creativity that produces art," shares Princy.
After graduating from high school in India, Princy entered university in Dubai, receiving her BA in Accounting and Finance. During her university years, art took a backseat to her studies. Once she had her degree in hand, PicsArt entered her life just in time to reawaken her inner artist. The world of digital drawing was opened for her, and the tool was always ready and at hand.
In Princy's Gallery you will find showstopping drawings inspired by our Drawing Contests or by an exchange with a fellow PicsArtist. When you watch her tutorials, it is apparent that her talent is natural and her technique is strong.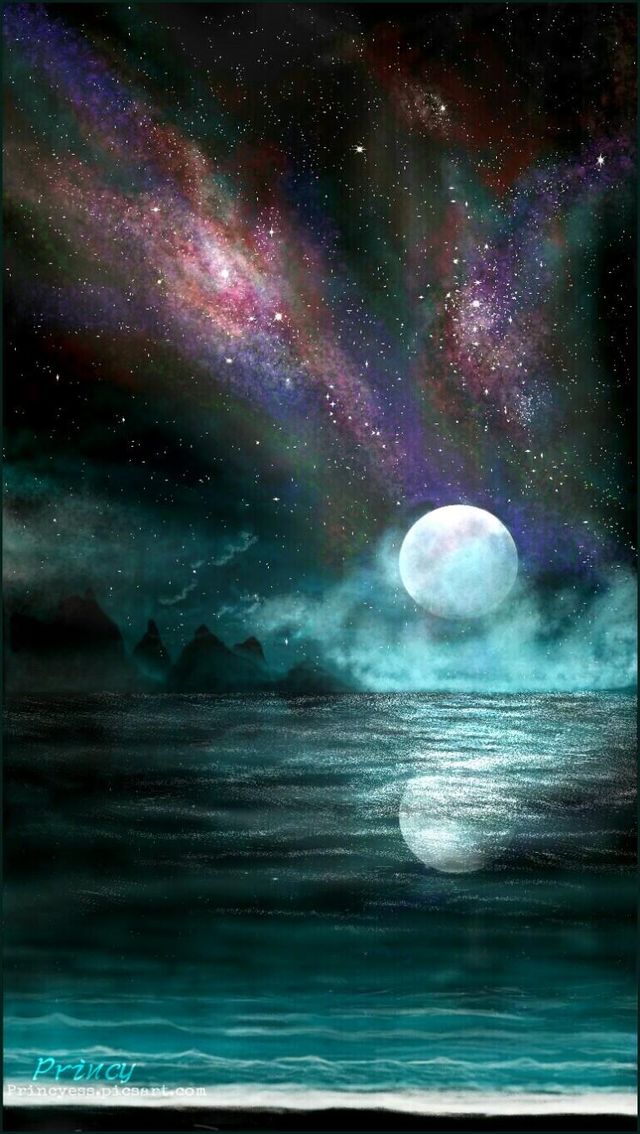 Luckily for us, she shares her skills through her awesome tutorials. There is always something to explore in her Gallery, whether you are learning to draw or checking out her entries for Daily Inspirations, Drawing Challenges, or Weekend Art Projects. She also creates art using #FreeToEdit shots from the community.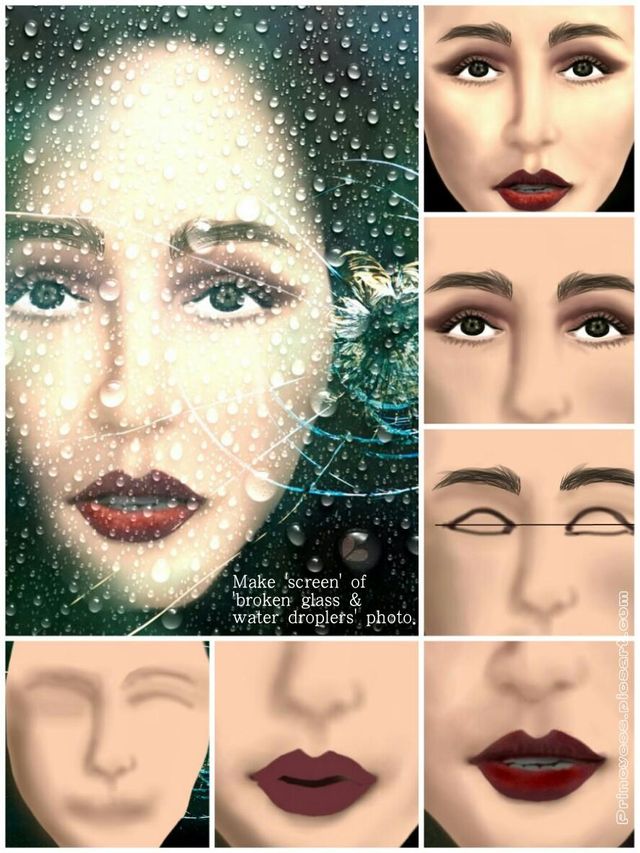 She loves to explore Galleries and travel the world through PicsArt. One artist that Princy is inspired by is Jackie Mahoney (@killerdiller5 and @jackmack830). "As an artist, her magical painting strokes stir emotions and mesmerize. As a friend, she is kind and always willing to help," Princy says of Jackie. Such friendships have become a precious part of Princy's PicsArt experience.
The wonderful thing is that Princy has managed to develop her Gallery and friendships all throughout this year. She joined the community in March and has already made her place in our global community as a teacher, friend, and inspiration.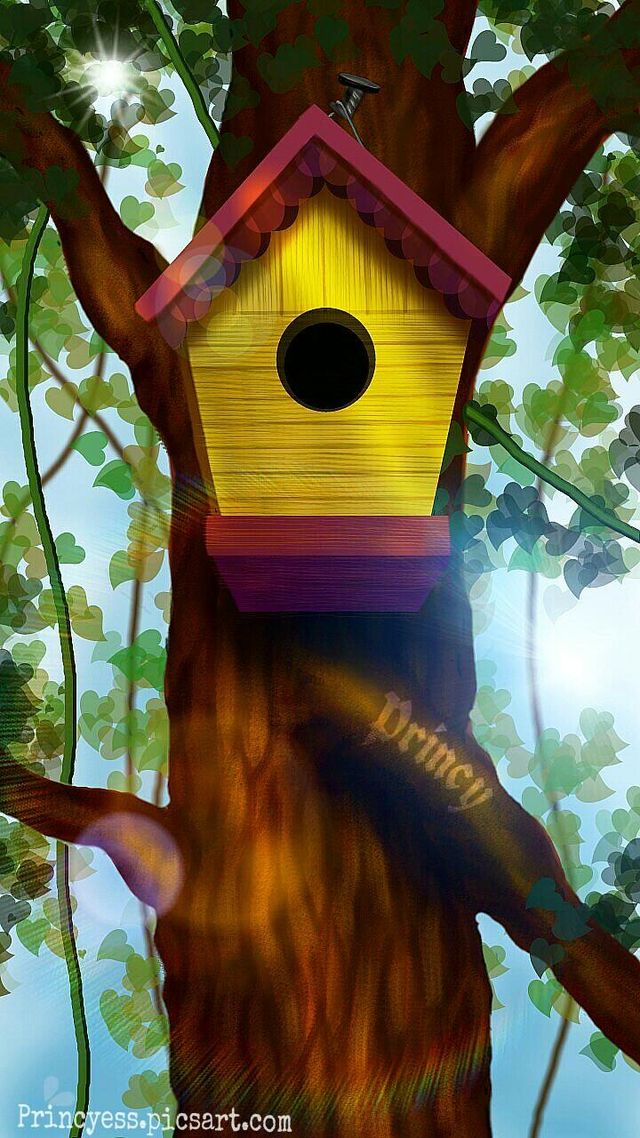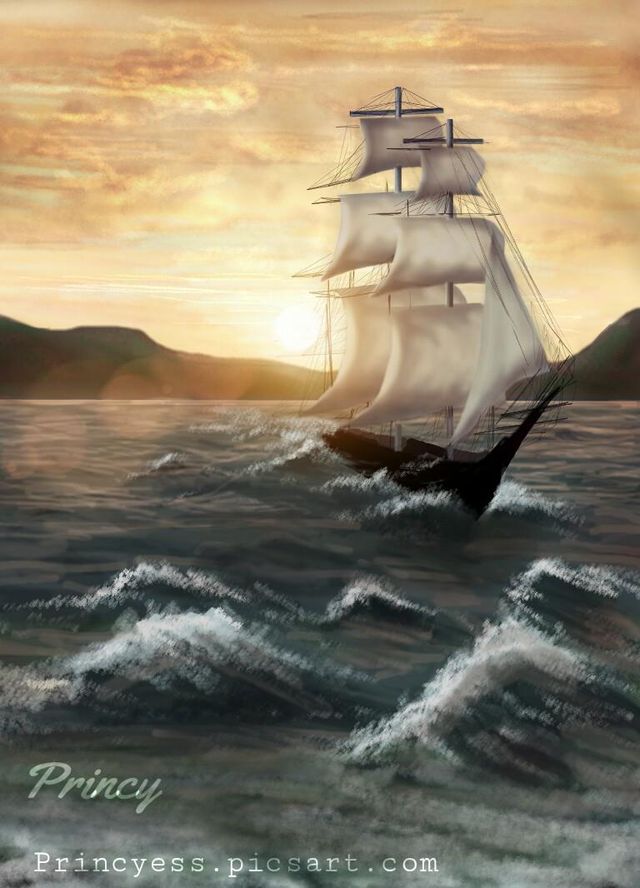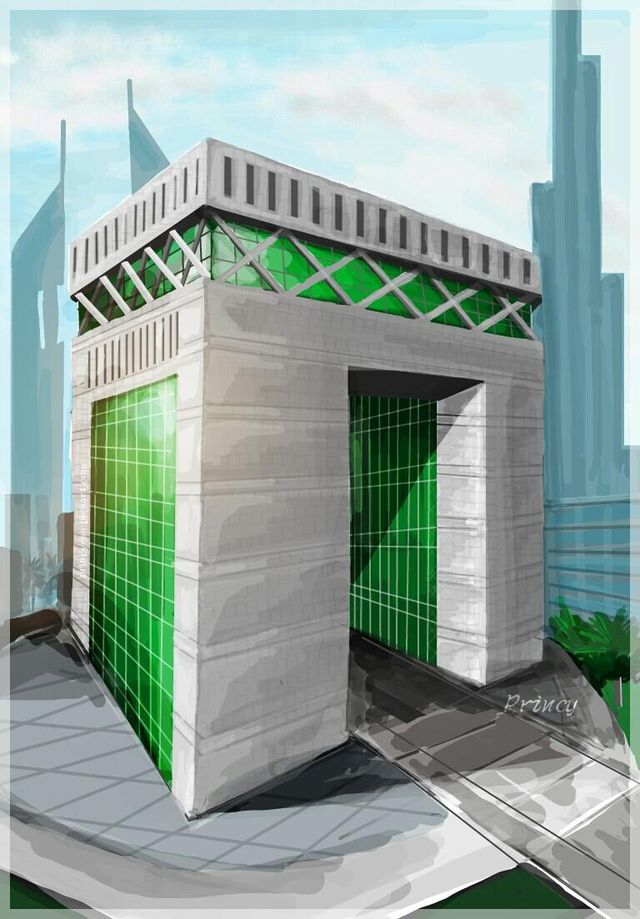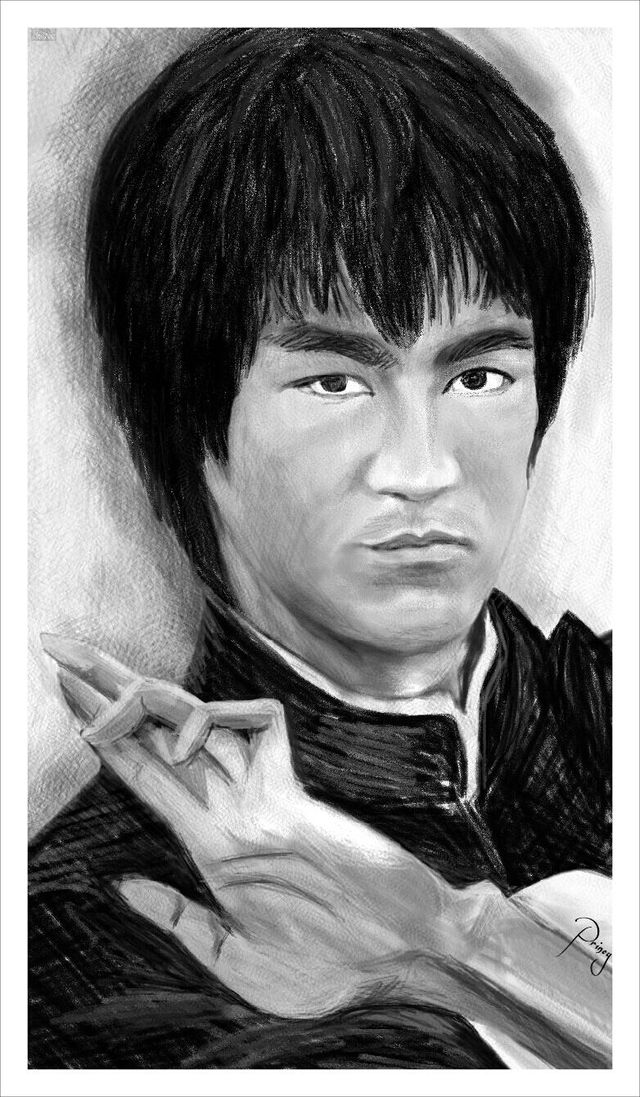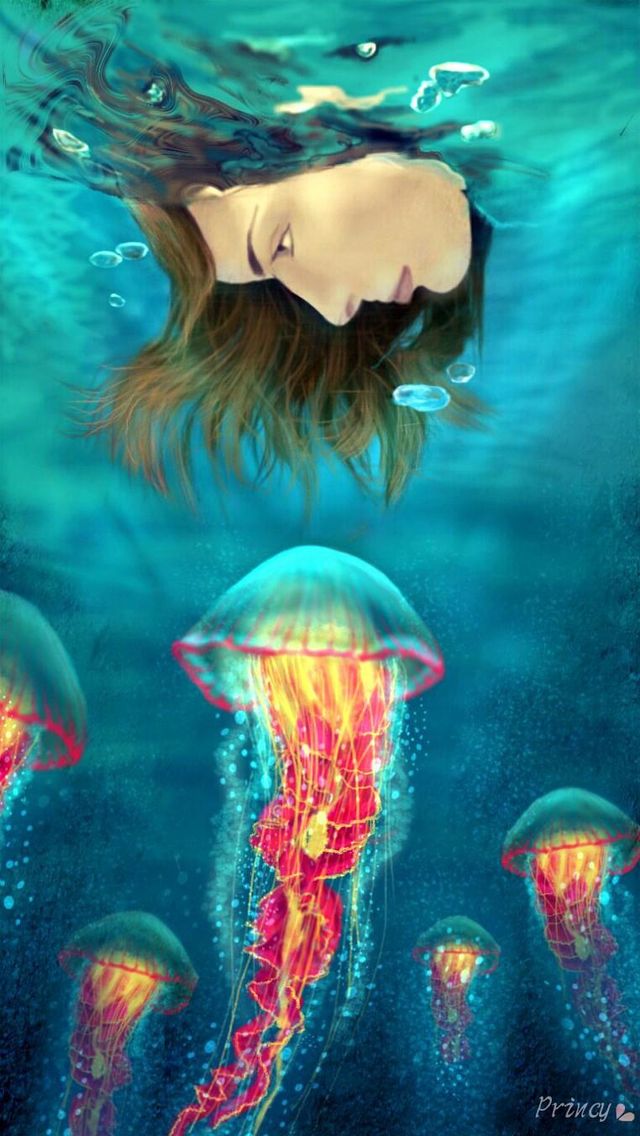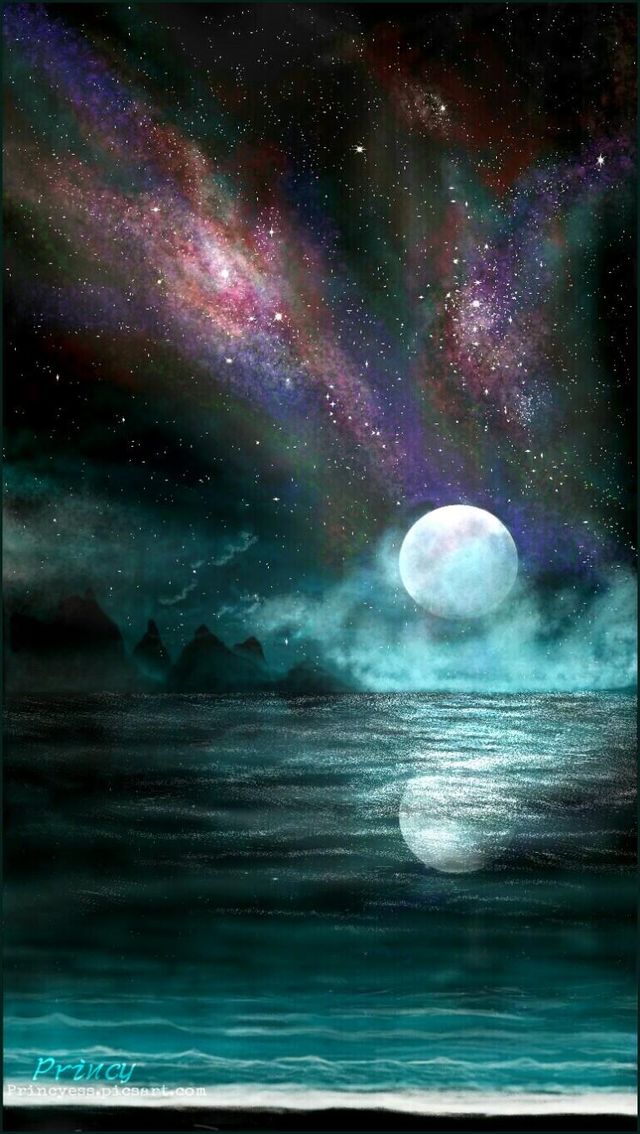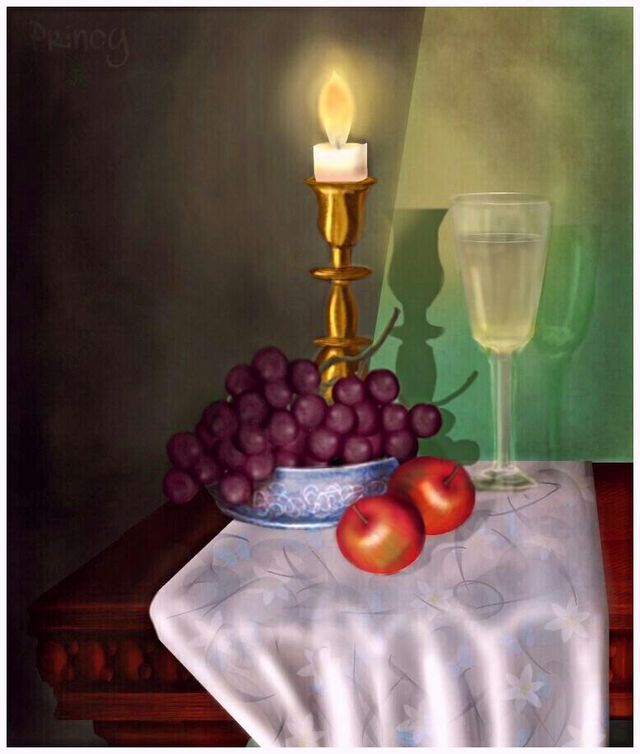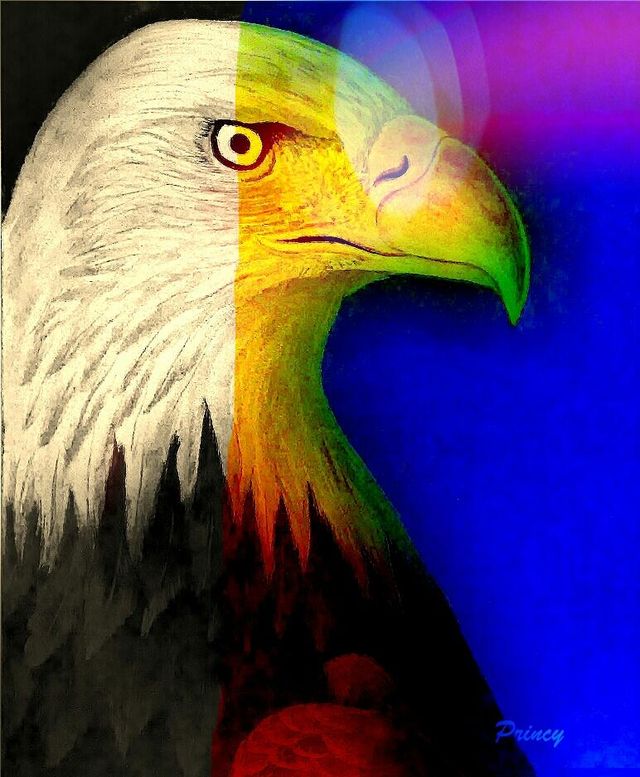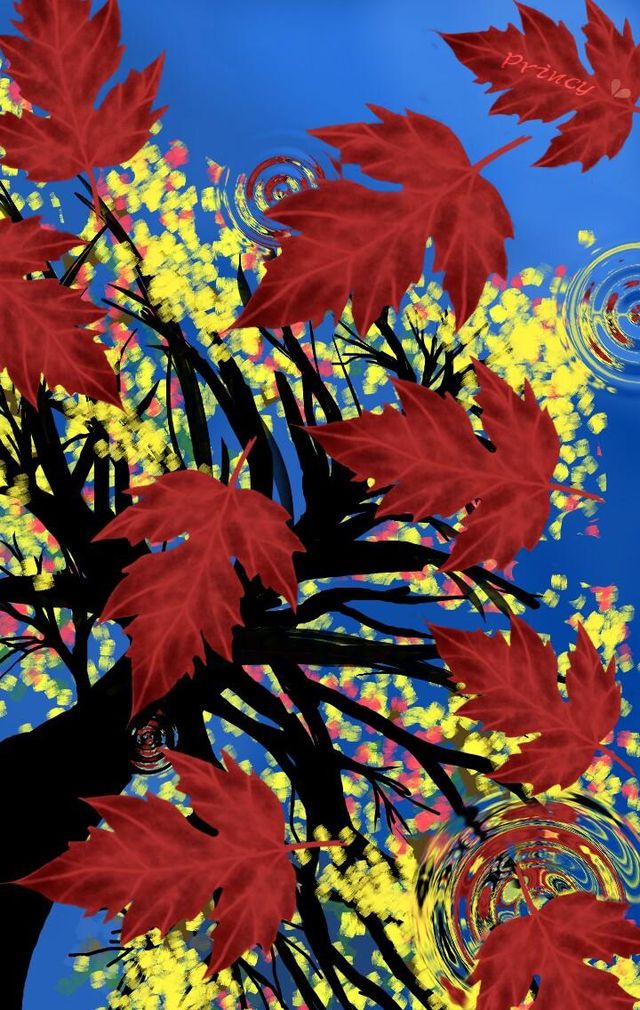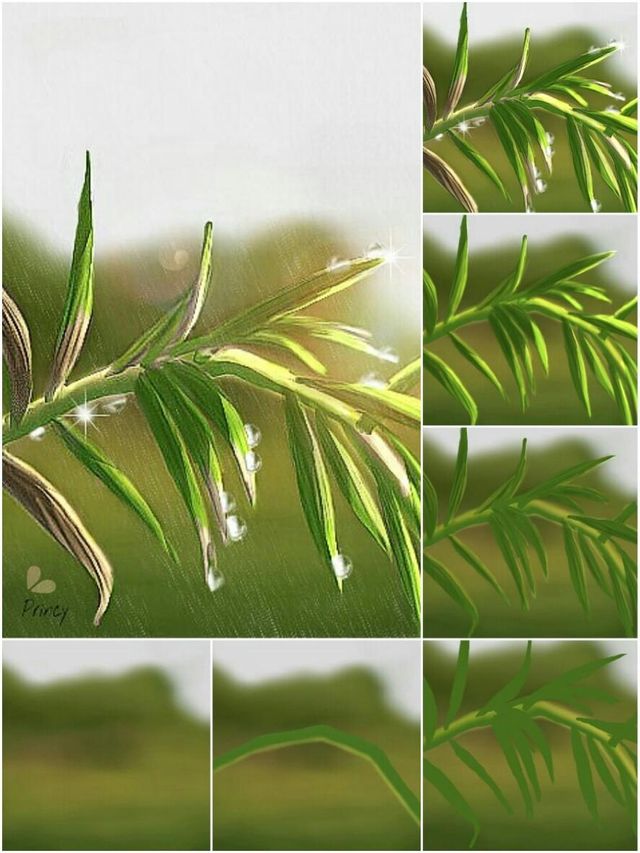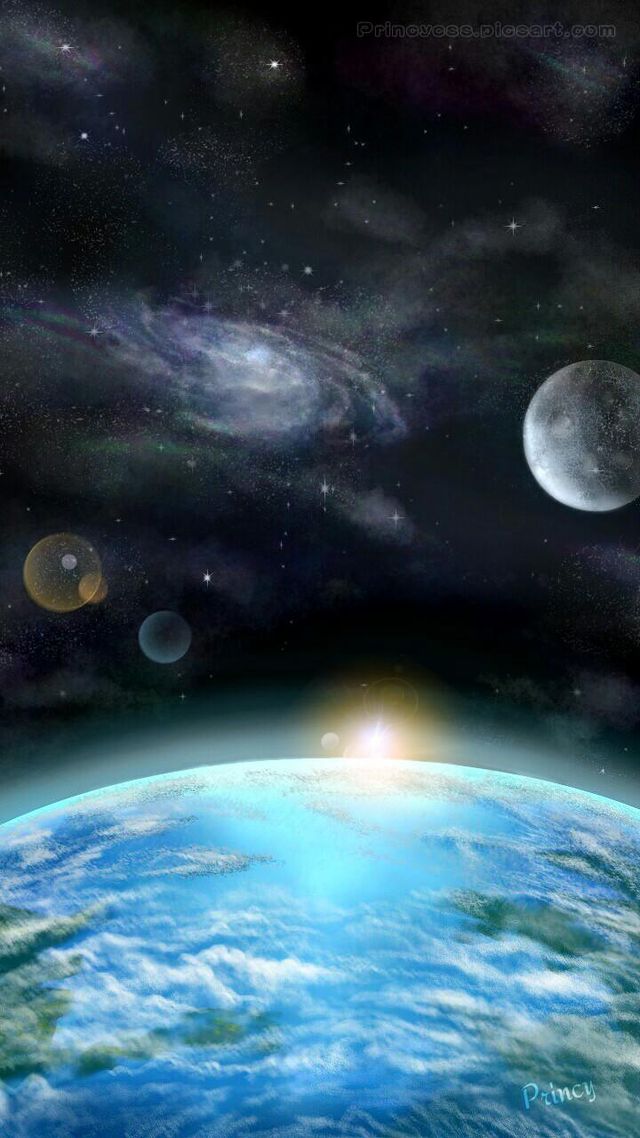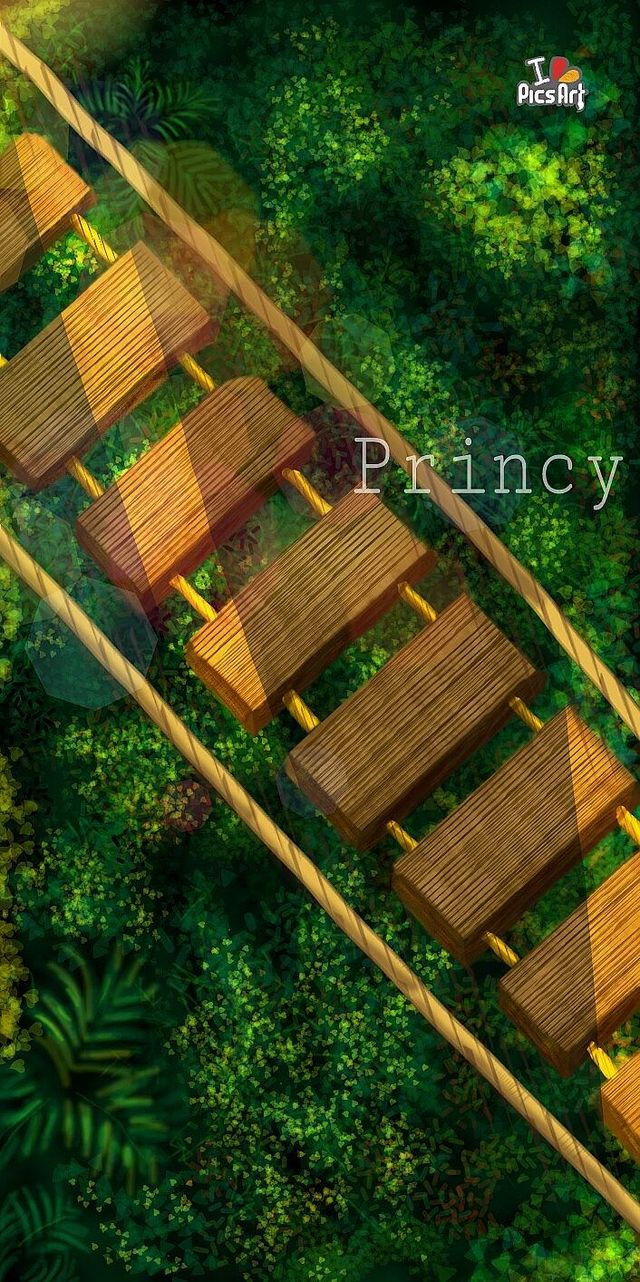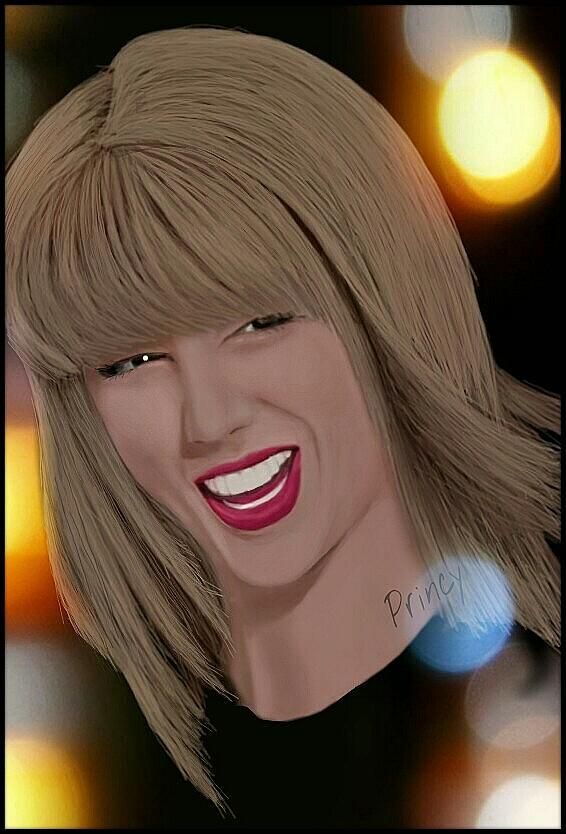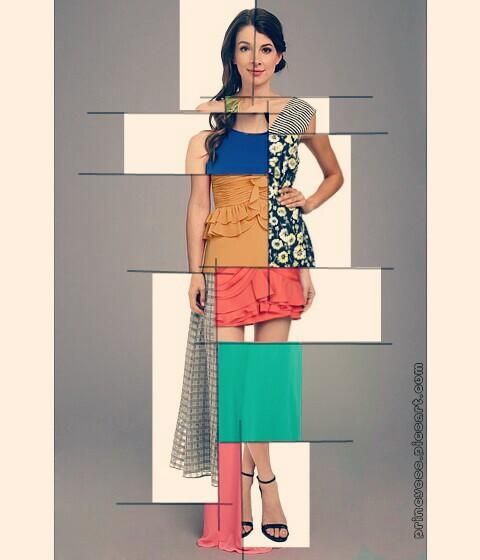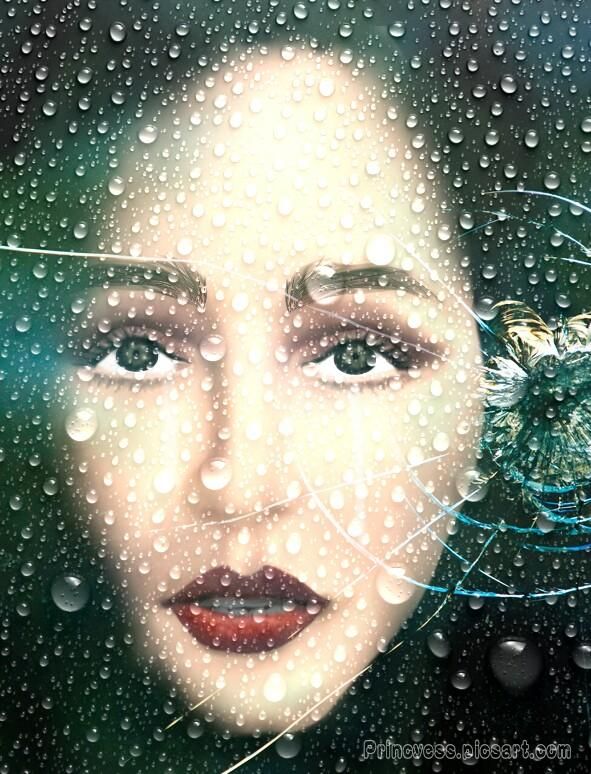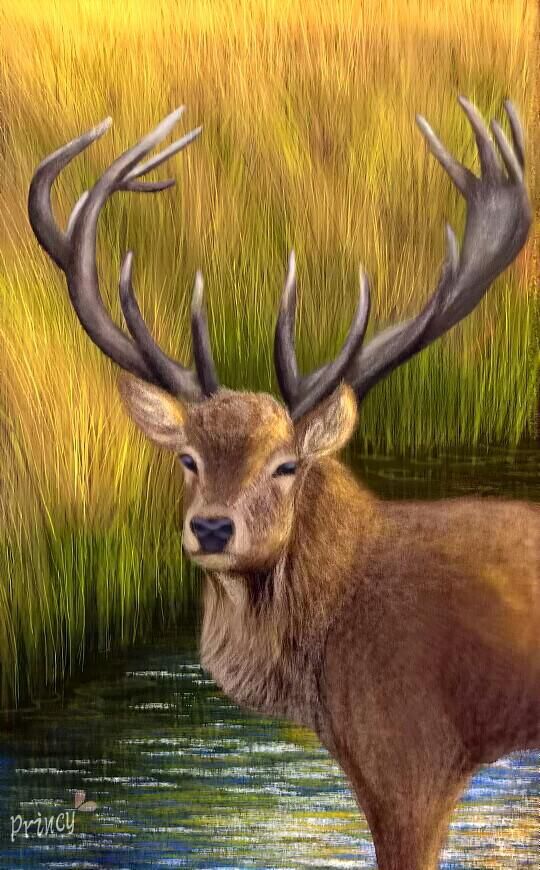 This story was prepared by PicsArt's Community Editor, Madlene (@madlene_pa). If you have a PicsArt story to share, we would love to read it. Please send an email to [email protected].