PicsArt's Paper Effects are a fun way to add textures to your images. In this tutorial, we'll show you how to apply them to your shots—read on to learn more!
Step 1: Open Effects Menu
Open your image in the Photo Editor. Tap on Effect and select the Paper section.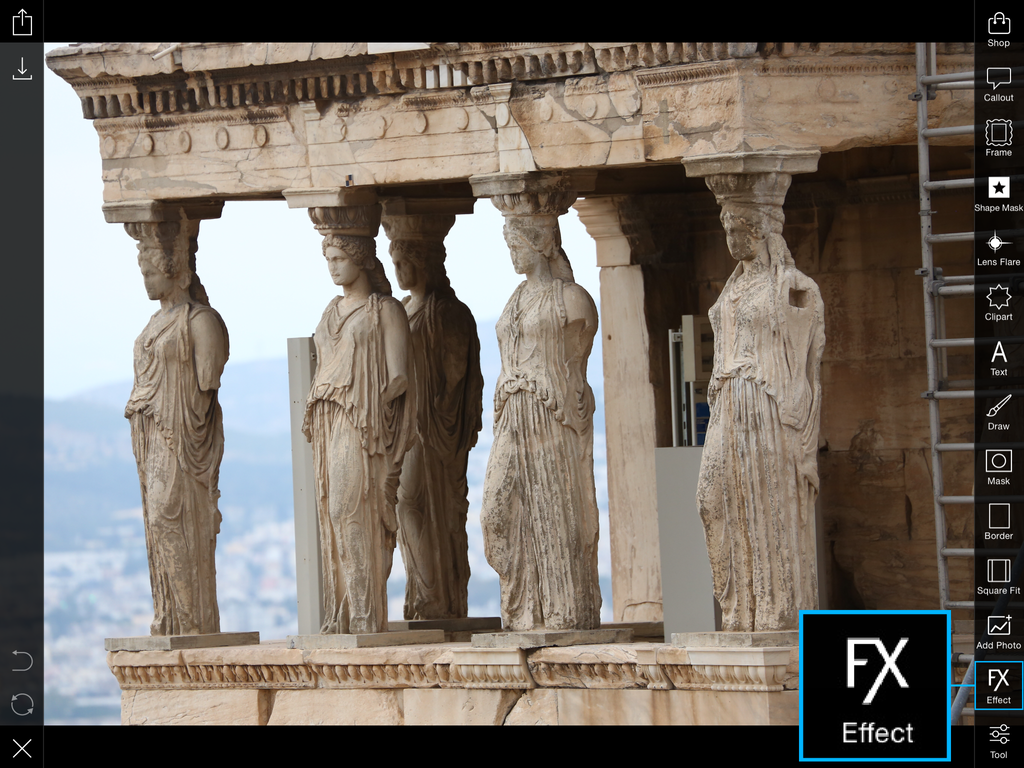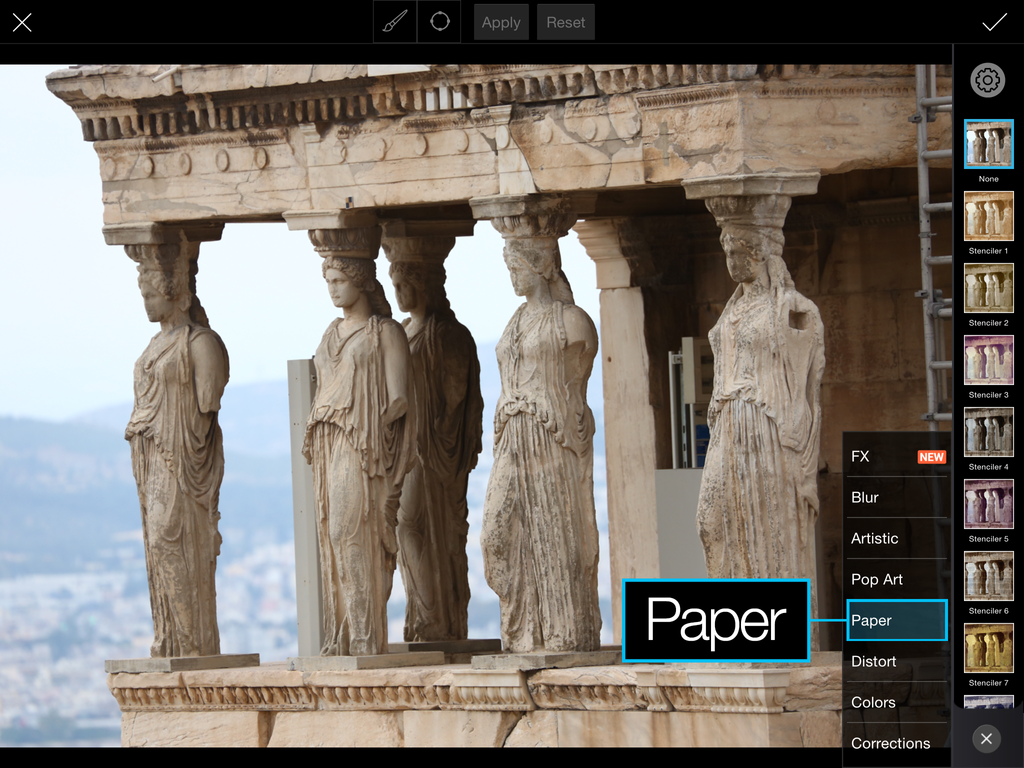 Step 2: Apply Effect
Select the Stenciler 7 Effect (or any other Effect from the Paper section). Tap on the check mark to confirm. Save your work and share it with the hashtag #PaperEffect!