Bedazzling your photos with custom stickers is a trend that's here to stay and TBH we're obsessed. Our latest update introduced custom stickers, which means spicing up your photos has never been easier (or more fun!). The limitless options of free custom stickers — all made by the PicsArt fam — will change the way you edit your photos. Here's how to use PicsArt photo editor and collage maker to bedazzle your photos with awesome custom stickers.
Download PicsArt photo editor and collage maker for iOS, Android, or Windows.
Open your photo in the photo editor. Tap on the Stickers icon and select the Discover option. Type in what you're searching for in the search bar. We searched "wow" and "confetti." (Pro tip: when you find a sticker you like, tap on the username below it to see more stickers from that user!)
Tap on a sticker to add it to your photo. Adjust the size as necessary and place it on your picture.
Tap on the eraser icon and erase part of the sticker to make it look like it's sitting behind objects in your photo. Tap on the check mark to confirm.
Tap on the plus sign and select "Sticker." Repeat to add more custom stickers to your picture. Tap "Apply" to save.
Tap on the arrow in the top right corner to finish. Save your photo collage and share it on PicsArt with the hashtag #Stickers!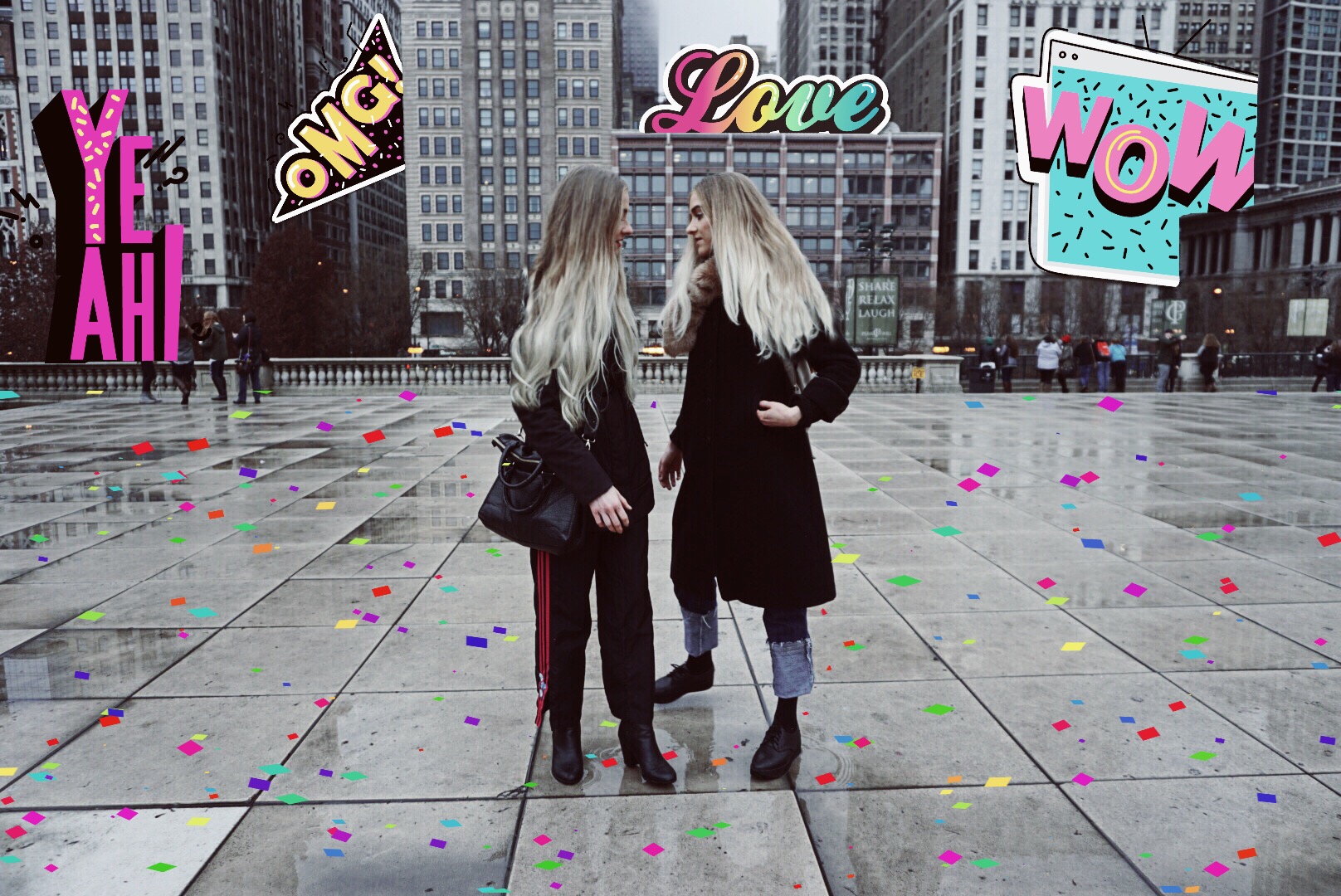 PicsArt photo editor, collage maker and sticker maker is all about you. If you haven't tried it, you're missing out! Remix free-to-edit pictures into awesome collages and memes. Download the app to get in on the action.