Dropped in to learn how to combine PDF files online in just a few clicks? Excellent.
PDFs are one of the most common file types because they're reliable, easy to use, and readable across different operating systems. From corporate offices to academics, PDF files are typically considered the standard document format.
So, if you're trying to find the right tools to combine PDF files, you're far from alone. Whether you're working on an important work assignment or pitch deck, nobody wants to spend hours searching for reliable tools so they can figure out how to merge PDF files.
But there's good news. With Quicktools by Picsart, you can easily combine PDF files without wreaking havoc on your file quality. And you don't have to download any third-party software to get started. So let's get started.
What's a PDF file?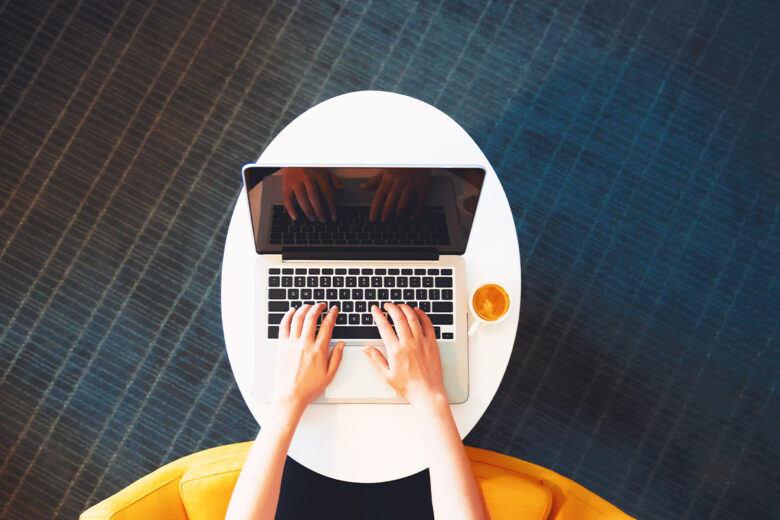 Portable Document Format (PDF) files are a universally compatible file format created by Adobe. No matter what software, hardware, or operating system you're using, PDFs are an efficient way to save, send, and store documents.
Today, PDF is an open standard. Unlike other file formats, PDF documents can contain links, form fields, audio, video, and other rich media. If you're working with sensitive documents, you can also password-protect your PDF files to prevent others from copying and editing.
As long as you have Adobe Acrobat, you can easily view and read PDF files on your device. When you learn how to combine PDFs into a single document, you can share documents seamlessly without worrying about upload limits or compatibility issues.
Why should you merge PDF files online?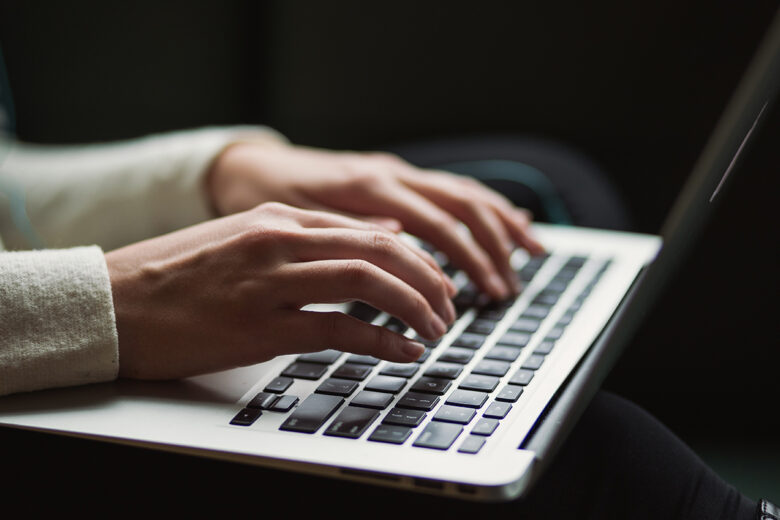 Whether you're finishing up a midterm essay or marketing report, being able to easily merge PDFs online can be a serious time-saver. Here are some reasons why you might merge PDF files.
You can easily share, save, and store files
When you merge PDFs, it's much easier to send, share, and save important PDF files. At the same time, merged files can help you coordinate with collaborators or coworkers for easier storage and reviewing.
After you join PDF files, you can organize, rotate, and reorder individual pages. Then, you can share your merged document with any recipients without worrying about emailing multiple files. You can even combine relevant files into a single document, so you won't have to deal with missing invoices, tax information, or other important documents.
You can save storage on your device
If you're not using a compression tool, PDF files can take up significant storage space on your device. Most PDFs contain more than just plain text, with rich media, 3D graphics, and tables, which can lead to a large file size.
The more individual PDF files you save, the more unnecessary space you'll consume on your computer, tablet, or phone. Fortunately, when you join PDF files, you can consolidate PDFs into a single document without worrying about valuable storage space.
You can slash printing costs
Merged PDF files are much more sustainable and eco-friendly than printing and scanning multiple documents. While it might seem like a simple task, printing individual files can be a major time-waster. Think about it: You have to open each file, navigate to the print screen, and wait for the printer to finish printing your document. This can take even longer if you're printing tables, images, or other rich media.
The good news? When you learn how to combine PDFs online, you can print double-sided pages to save on ink and paper. Win-win.
You don't have to worry about compatibility issues
If you're working on a larger project with several participants, you'll probably have to work across multiple operating systems to complete the project. Unfortunately, not all file types work across every device. And if a participant can't access the file, it'll only slow things down for everyone else.
Fortunately, you can convert files and merge multiple PDF files to create an easily shareable PDF document. PDFs are accessible on virtually every operating system and device, so you won't have to deal with missing fonts or table formatting issues. By consolidating PDFs into a single file, everyone can easily open and review documents.
Can you merge PDF files online for free?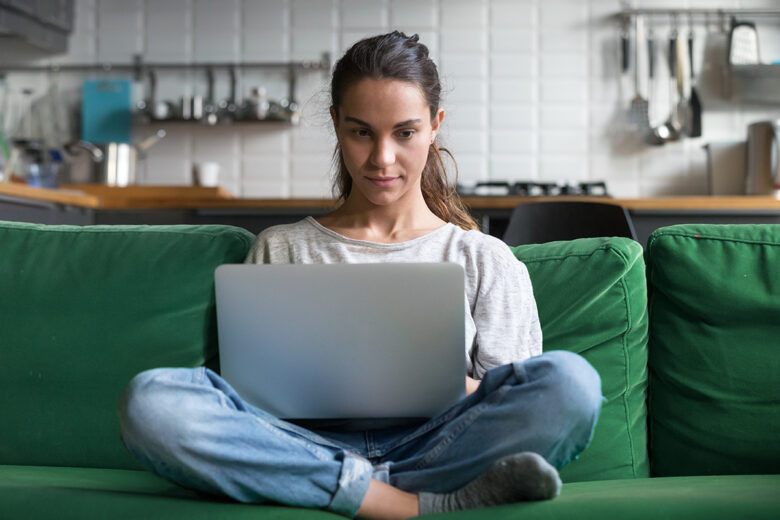 Yes, you can easily merge PDF files online for free, even if you're not a tech wizard. While there are countless online tools to merge PDF files, it's important to find PDF tools that are efficient and virus-free. From last-minute assignments to time-sensitive client invoices, nobody wants to spend hours reorganizing PDFs or dealing with formatting issues.
Not sure where to start? When you use Quicktools by Picsart, you can easily merge PDFs in just a few seconds. Quicktools, our suite of free image editing tools, can combine PDF files into a single document without zero hassle, whether you're combining a few files or finishing up a major project.
What's the best way to join PDF files?
It's quick and easy to merge PDF files online with Quicktools by Picsart. When you use our free Merge PDF tool, you can combine multiple PDF files into a single document to save on time, storage space, and peace of mind.
Even if you're short on time, you can merge files in seconds without downloading expensive software. Our free PDF merger doesn't require any payment or registration, either. Plus, it only takes a few seconds to merge files, even if you're combining a large project or report.
If you're merging sensitive files, you can rest assured that we'll store your file securely. When you merge PDF files online with Quicktools, we'll remove your file after two hours so you don't have to worry about any security issues.
With our free PDF tools, all you have to do is upload your PDF files, reorder them as needed, and merge them into a single document. The best part? There's no learning curve to using Quicktools, so even if you don't know how to combine PDFs, you can finish your project in just a few clicks.
If you need to make any other edits, Quicktools can save the day. With our free online photo editor, you can tap into advanced editing tools to create custom color palettes, add text to photos, or resize images. Quicktools also features PDF tools to convert and compress PDF files.
How to merge PDF files
When you join PDF files into one primary document, you'll make your life much easier. By combining multiple files, you can easily store, review, and send documents without wasting valuable storage space or losing key information.
With Quicktools, you can seamlessly merge PDF files online with zero hassle. With the click of a button, you can combine PDF files into a professional document so you can focus on the more important things in your day. Here's how to combine PDF files with Quicktools.
On the web:
1. Open the Quicktools Merge PDF tool.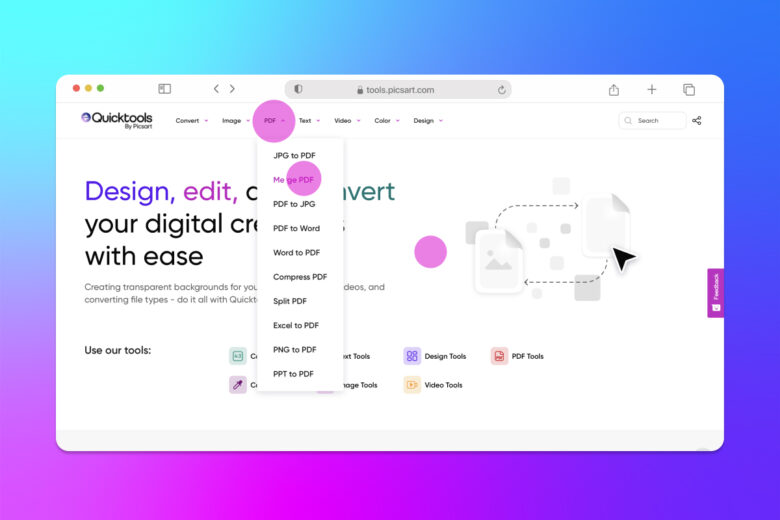 2. Drag and drop your PDF file into the dotted box. Or, click Select PDF File to upload a PDF from your library.
3. Once you've uploaded your first PDF, choose Upload More Files to start combining documents. If you need to reorder your PDF files, use the drag-and-drop tool in the right panel toolbar to place your documents in the desired order.
4. When you're finished uploading documents, click Merge to join PDF files.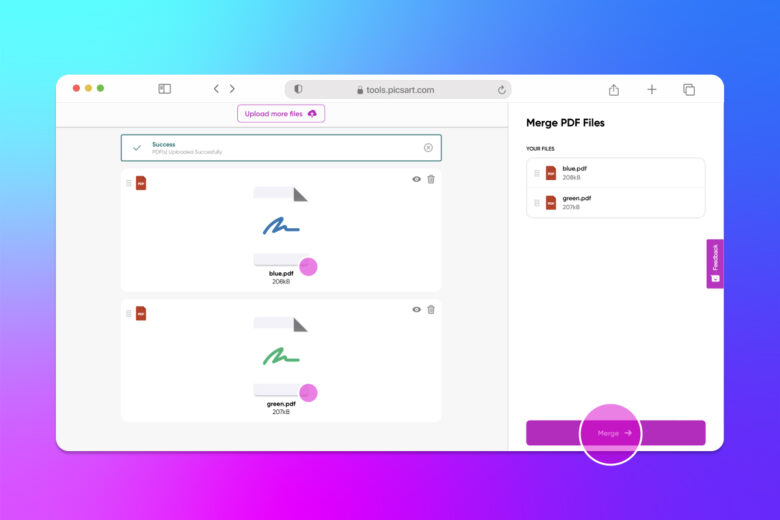 5. Congratulations! You've created a single document from your PDFs. Now, click Download to download your multi-page PDF.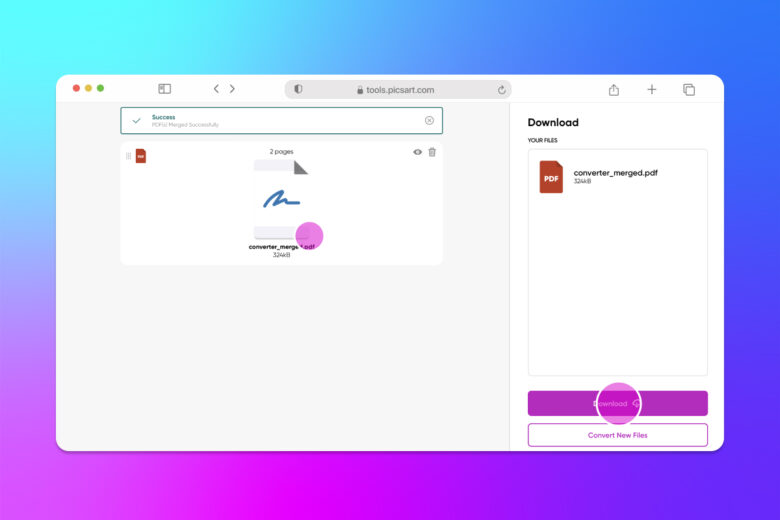 Recommended articles:
Picsart is a photo and video editing platform and creative community. A top 20 most downloaded app worldwide with over 150 million monthly active users, its AI-powered tools enable creators of all levels to design, edit, draw, and share content anywhere. The platform has amassed one of the largest open-source content collections in the world, including photos, stickers, backgrounds, templates, and more. Used by consumers, marketers, content creators and businesses, Picsart tools fulfill both personal and professional design needs. Picsart has collaborated with major artists and brands like BLACKPINK, Taylor Swift, Lizzo, Ariana Grande, Warner Bros. Entertainment, iHeartMedia, Condé Nast, and more. Download the app or start editing on web today, and upgrade to Gold for premium perks!