Obsessed with bright pastel hues and minimal shots? Then candy minimalism might be right up your alley. You may have already seen it on PicsArt, but maybe just didn't know what the term was. Evoking images of sunshine, ice cream and everything wonderful, candy minimalism features minimal photos with pleasing pastel colors. As obsessed as we are? Today, we'll show you how to recreate the #CandyMinimal look with PicsArt!
1. Start off with a minimally shot photo.
Composition is 50% of what gives a photo that #CandyMinimal look. Not sure how to shoot a minimal photo? Check out these photography basics. I went with a serene oceanscape, especially because it already has some pastel undertones.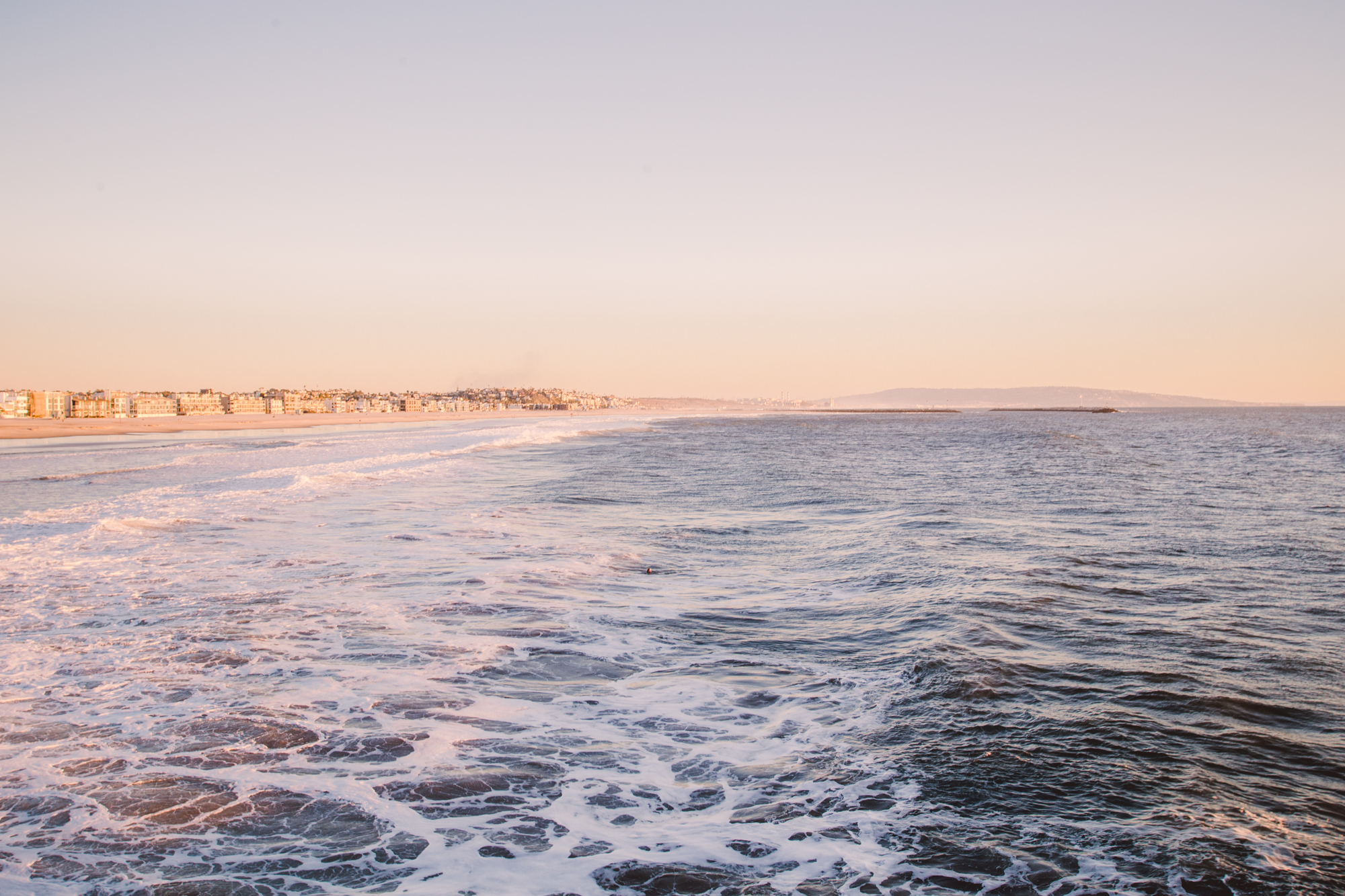 2. Adjust the brightness.
Despite the golden sun, the photo is still a little dimmer than I'd like. These photos tend to all be bold and bright, so steer away from dark shadows or moody shots. I used the Brightness slider in the Adjust Tool to brighten my image.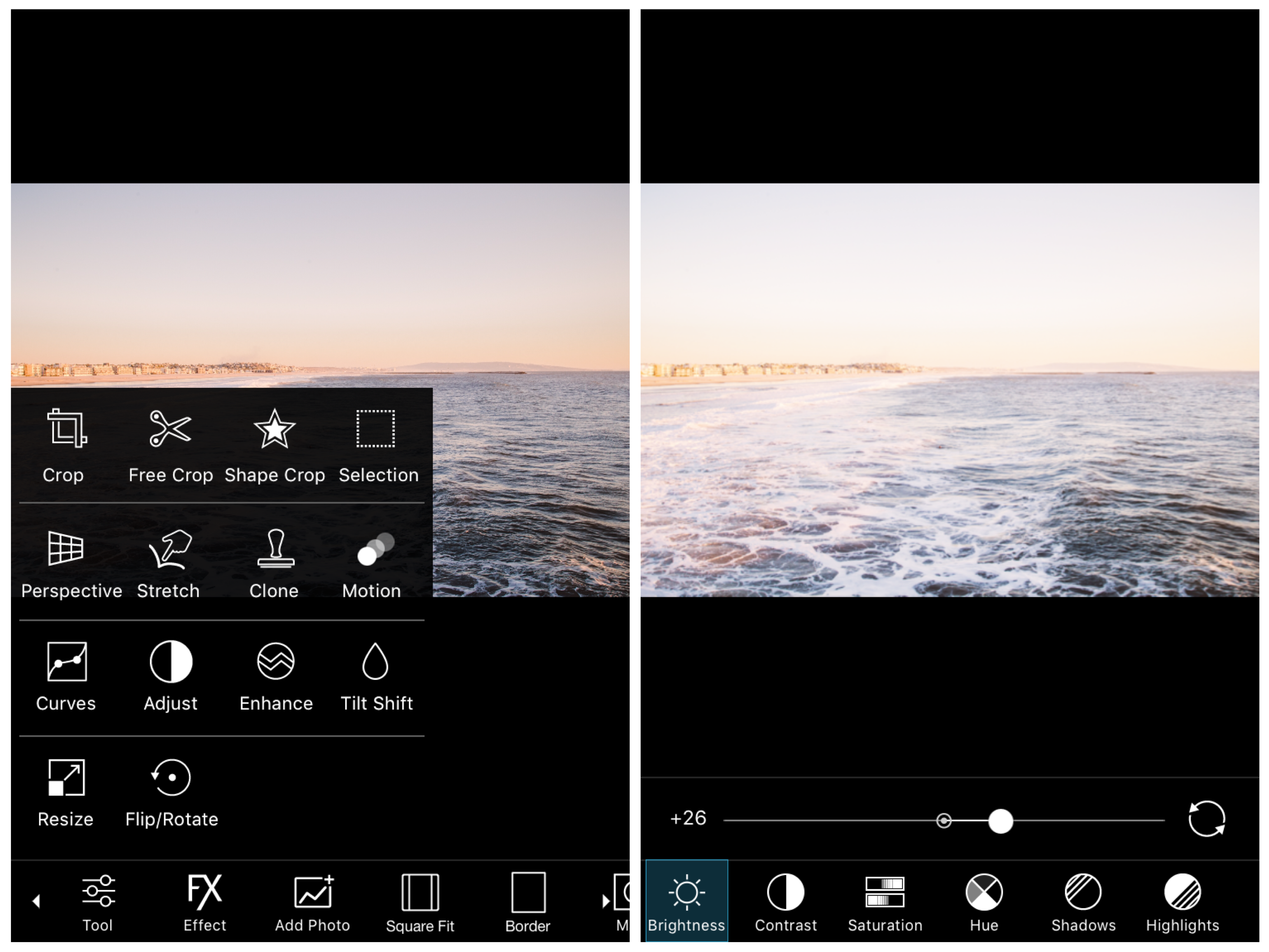 3. Play with hues.
Toying around with hues is one of the most important parts of achieving the look of candy minimalism. In the Adjust Tool, move the Hue slider left and right to experiment and see what colors you like the most.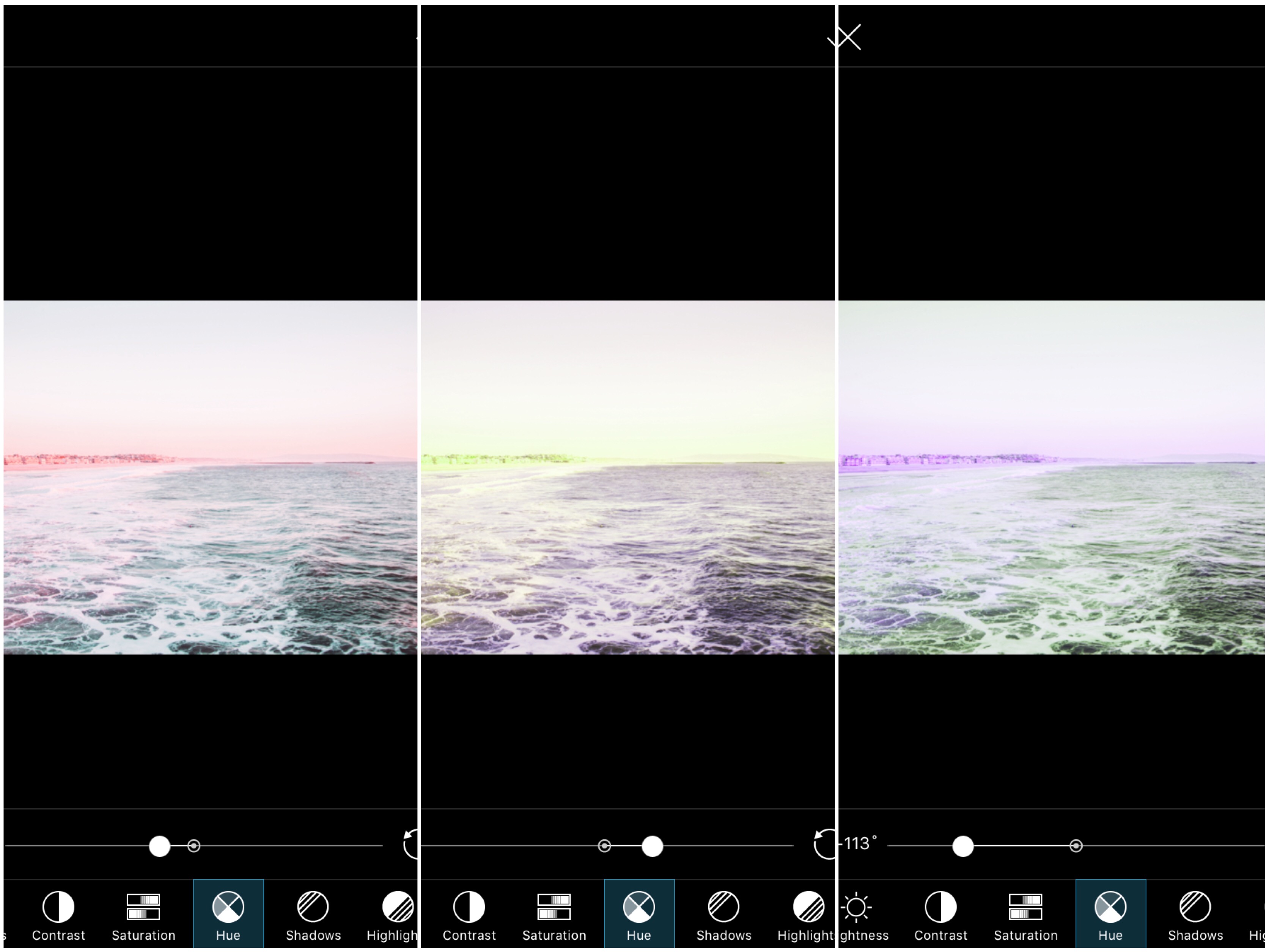 4. Adjust the saturation.
Depending on your shot, you want to adjust the picture so it's more or less saturated. If you want a more pastel look, then decrease the saturation. For stronger colors, increase the saturation. If you're shooting at high noon, you might want to decrease the saturation because of the colors. I increased the saturation (again using the Adjust Tool) because I really wanted the pinks and blues to show.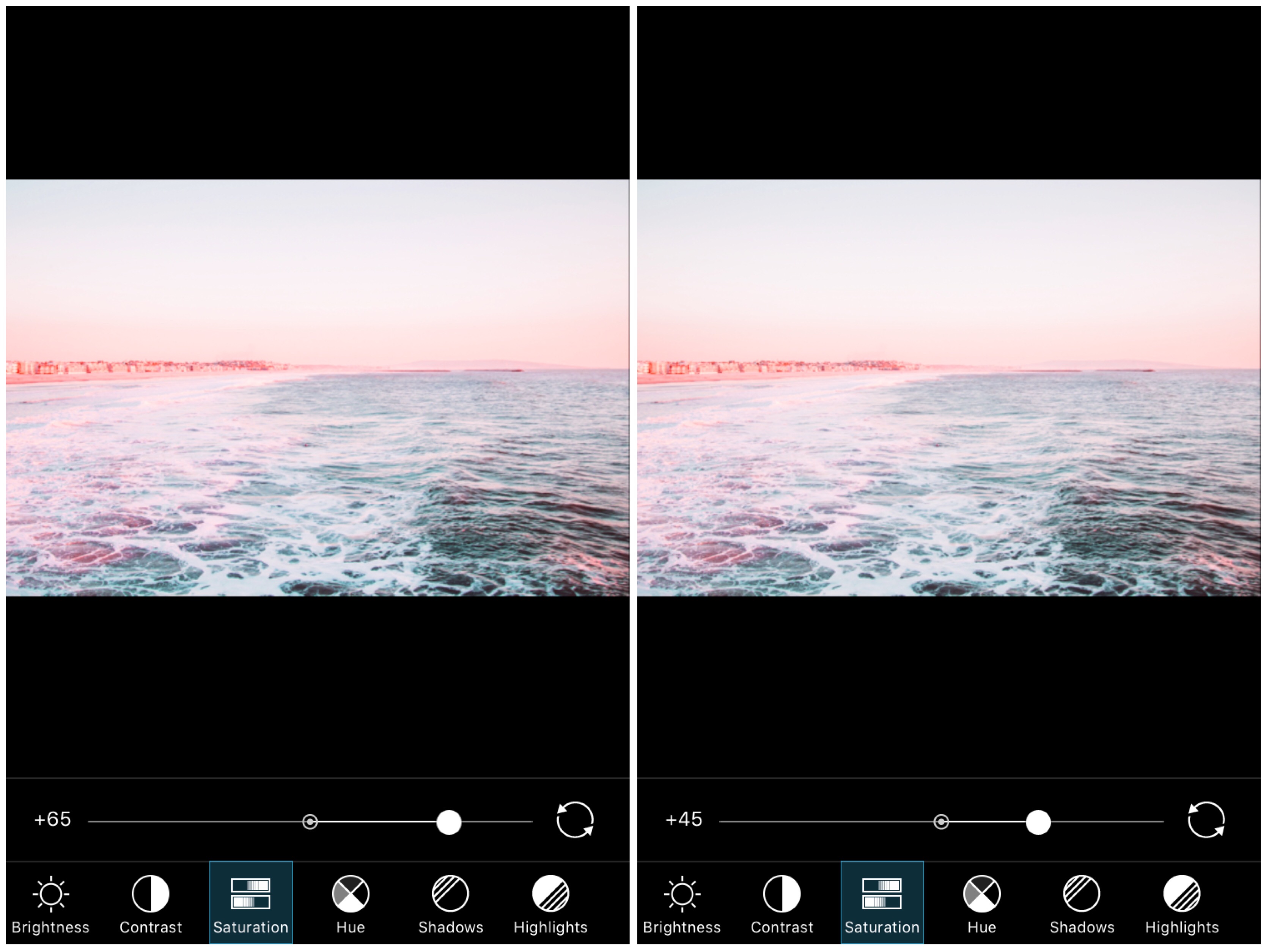 5. Apply a photo effect.
This step isn't necessary, but I like to apply a photo effect to add that extra oomph. It's a great finishing touch and can be that fun, colorful touch you need to finish it off (I also cropped it before adding the filter).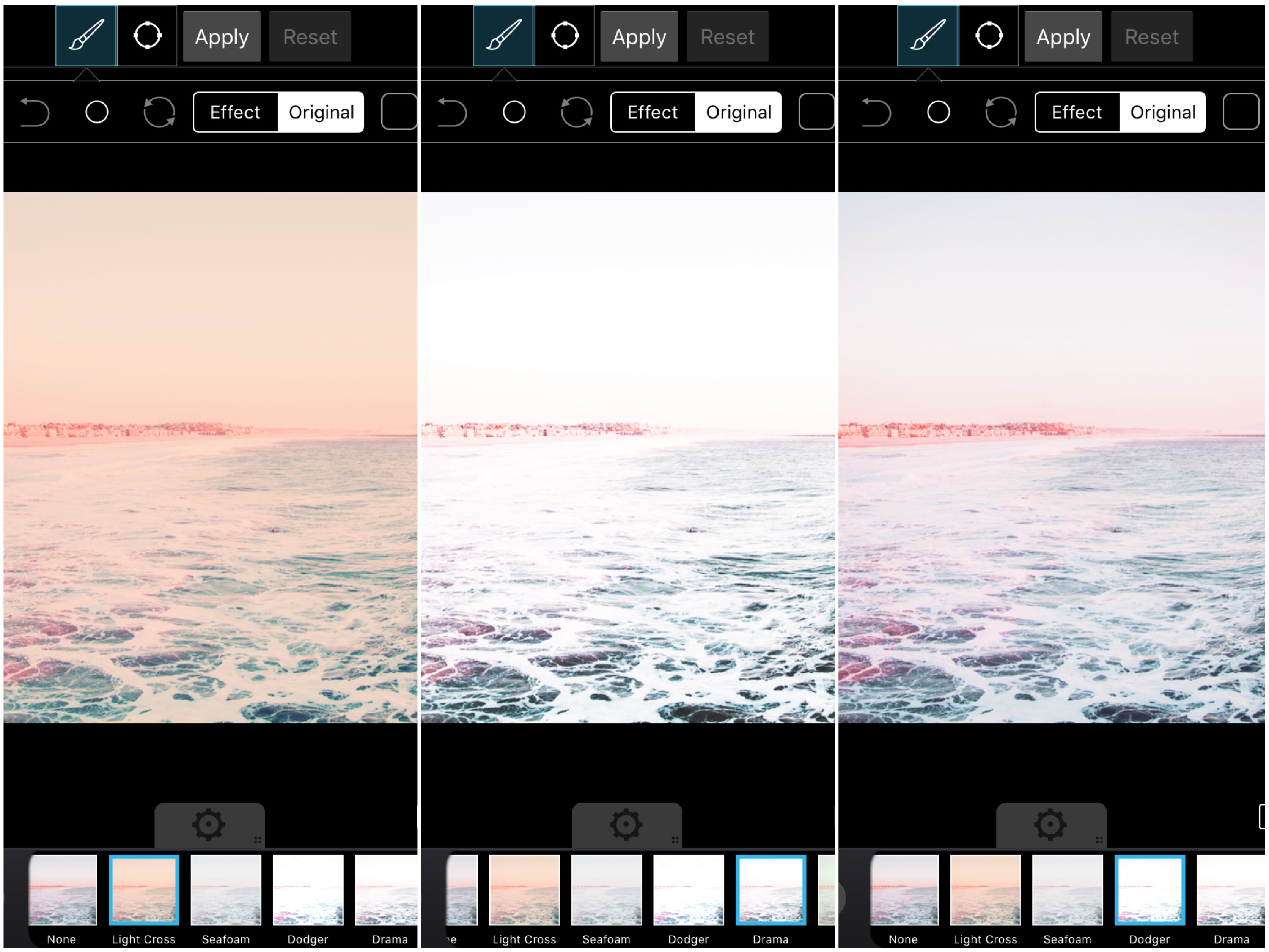 Although this isn't a "required" step for the #CandyMinimal look, I wanted my blues to become bluer, so I used the Curve Tool to saturate it and lighten it a bit. The sharp blues also make the pinks look pinker!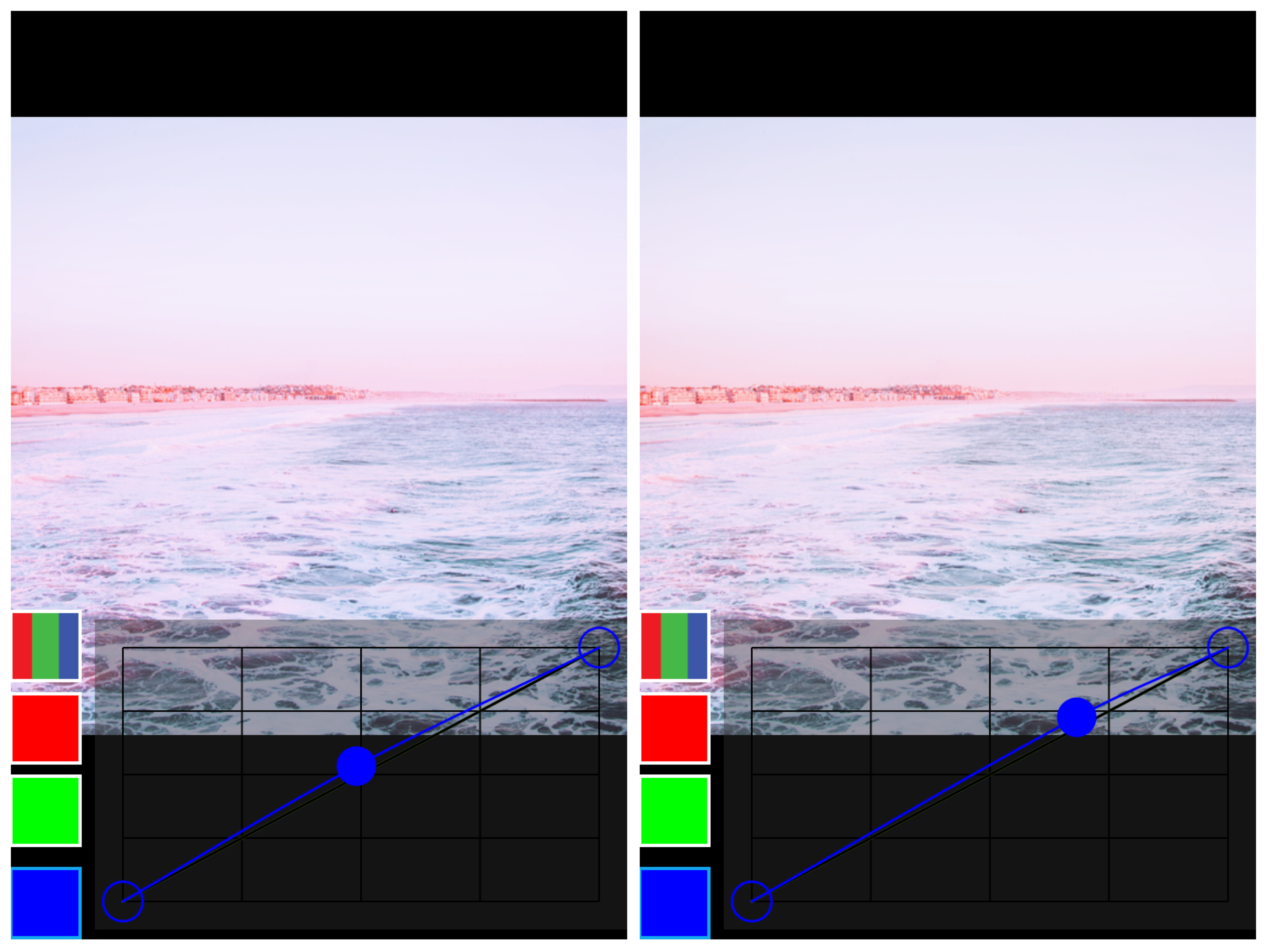 And there you have it, the #CandyMinimal look!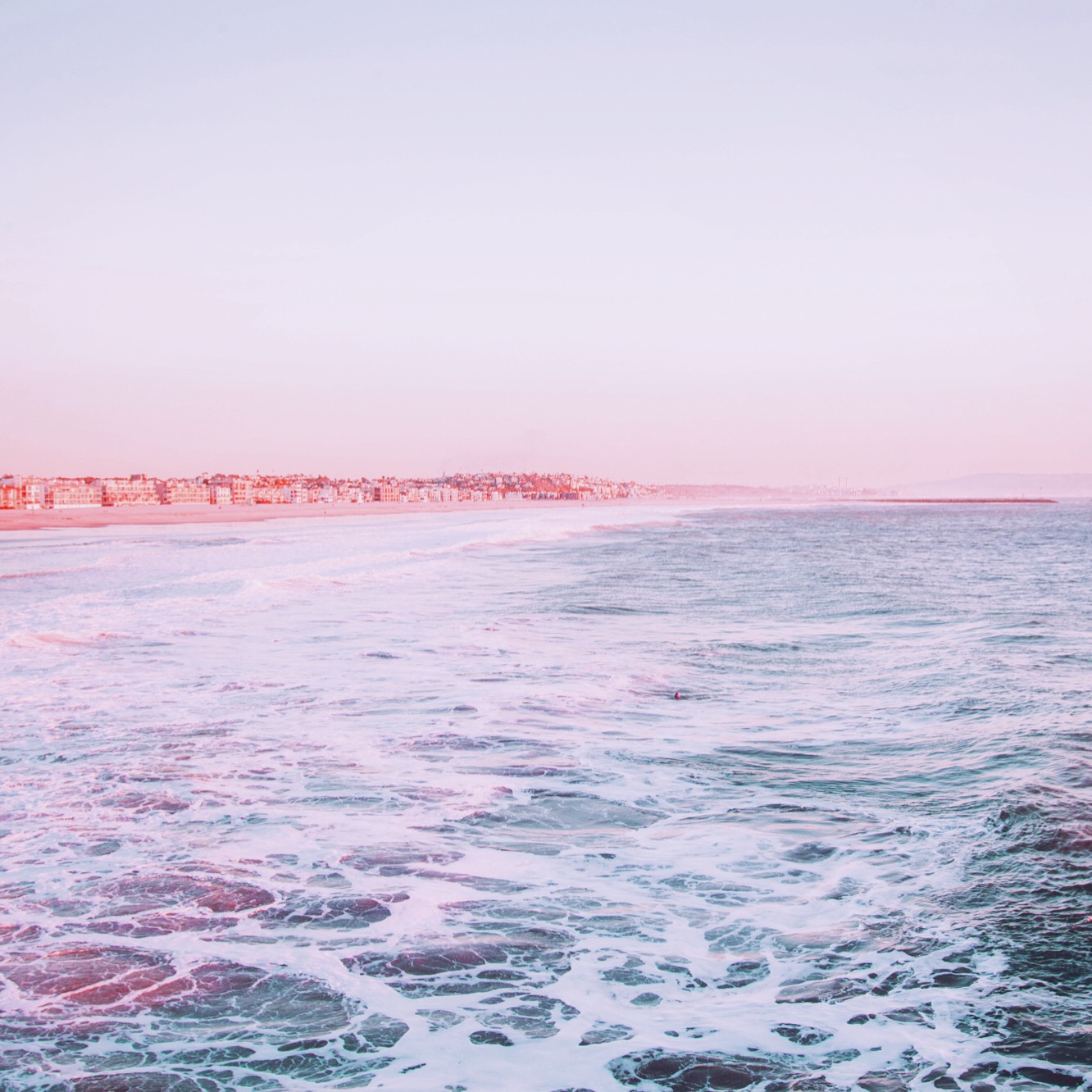 Here are a few other #CandyMinimal looks I created using these steps.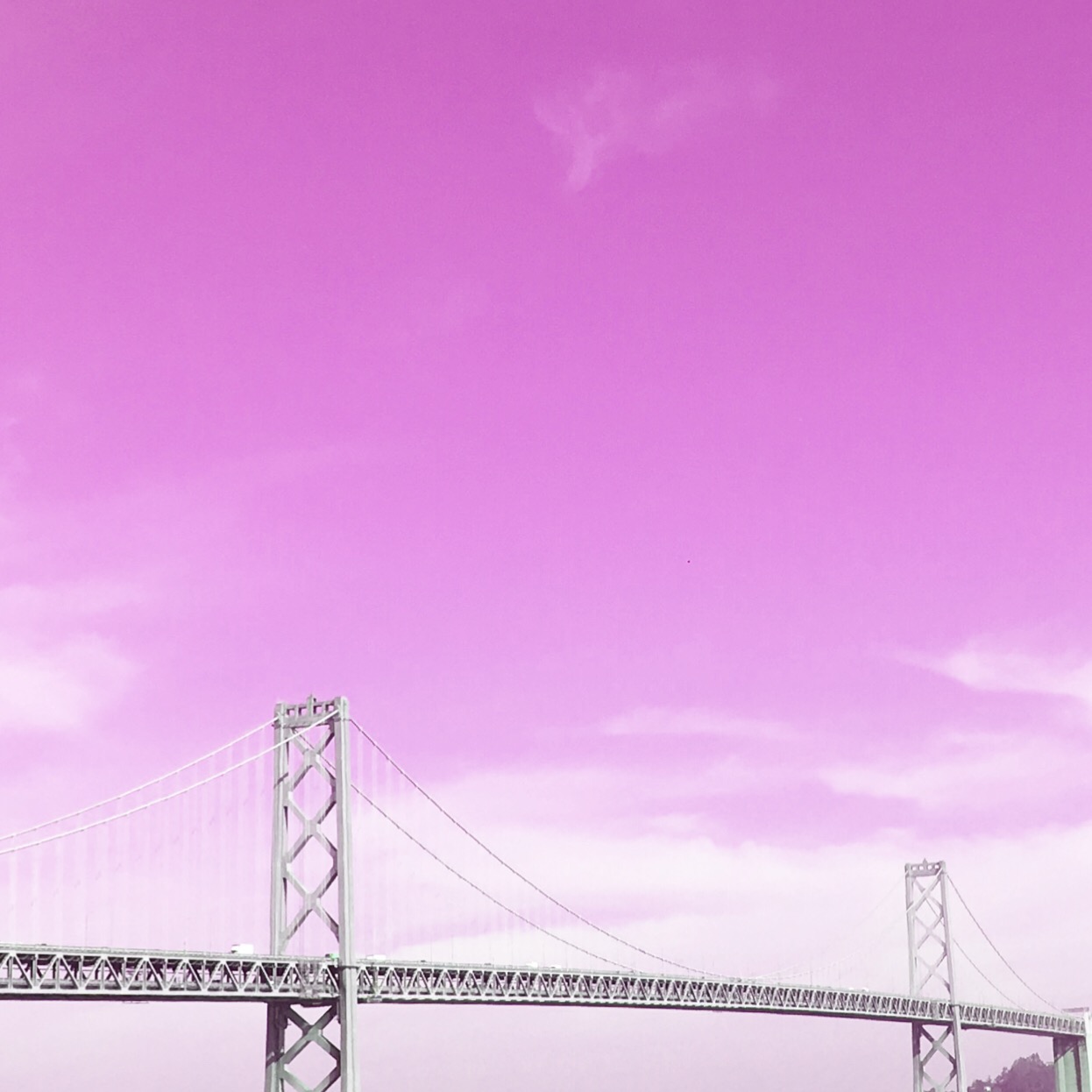 Of course, not all candy minimalism images have to be pink, but I gravitate towards it.
Share your best pastel shots with the PicsArt community with hashtag #CandyMinimal.
Picsart is a full ecosystem of free-to-use content, powerful tools, and creator inspiration. With a billion downloads and more than 150 million monthly active creators, Picsart is the world's largest creative platform. Picsart has collaborated with major artists and brands like BLACKPINK, Taylor Swift, the Jonas Brothers, Lizzo, Ariana Grande, Jennifer Lopez, One Direction, Sanrio: Hello Kitty, Warner Bros. Entertainment, iHeartMedia, Condé Nast, and more. Download the app or start editing on web today to enhance your photos and videos with thousands of quick and easy editing tools, trendy filters, fun stickers, and brilliant backgrounds. Unleash your creativity and upgrade to Gold for premium perks!