In this step-by-step tutorial, we'll show you how to create a color outline out of your images with PicsArt. This trick was inspired by PicsArtist Shaylin (@smwallday), who creates awesome edits like this:

Follow along to learn how to do it, and then give it a try with your own shots!
Step 1: Open Image & Open Color Chooser
Open the image you'd like to use in Draw. Tap on the layers icon to open the layers drawer. Tap on the black square to open the Color Chooser.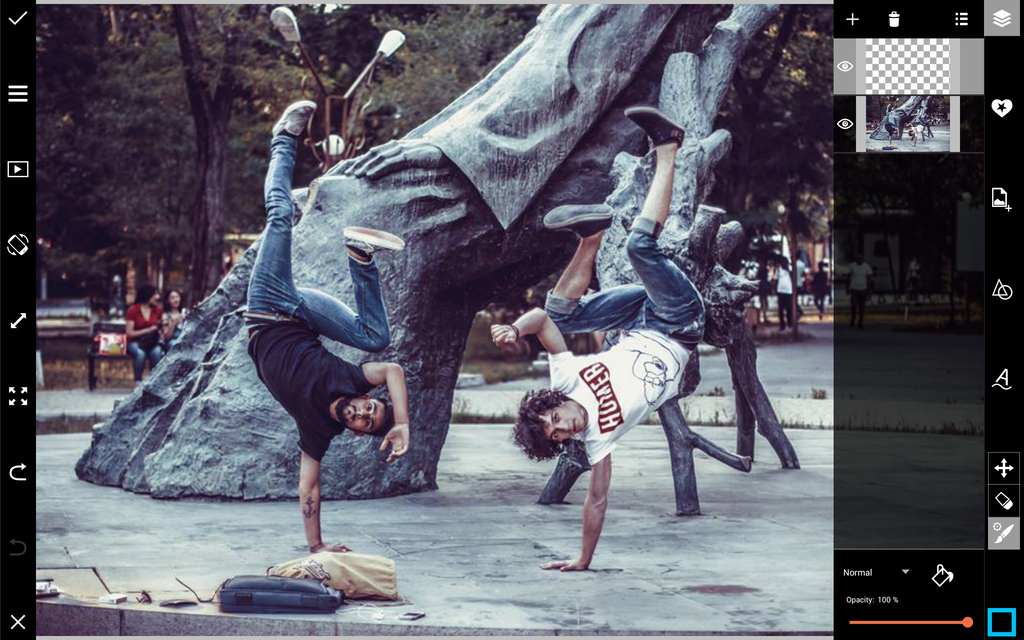 Step 2: Select Color
Select the color white and tap the check mark to confirm. Tap on the paintbrush icon.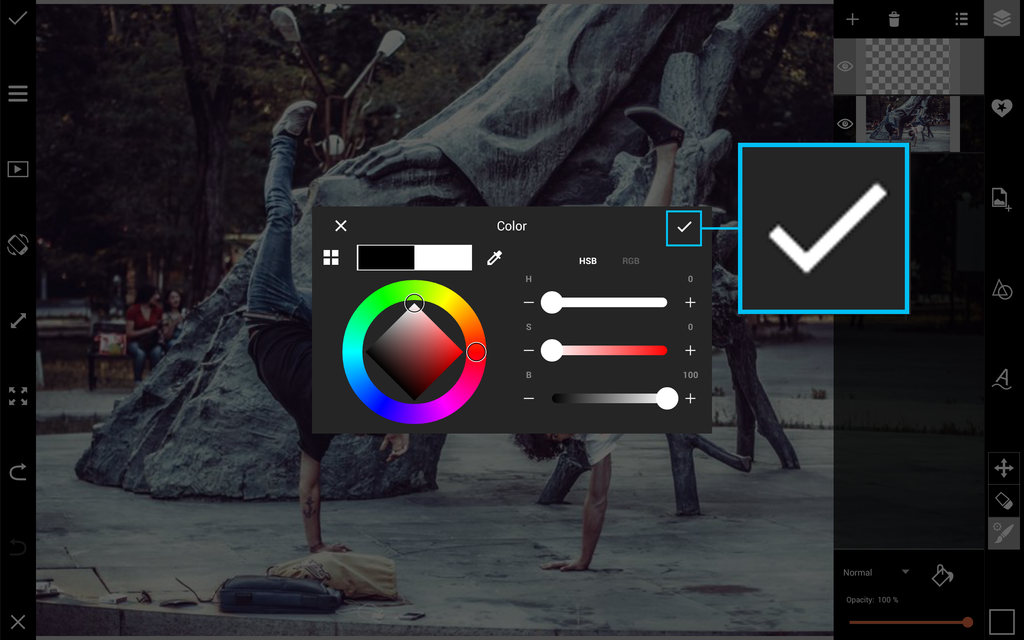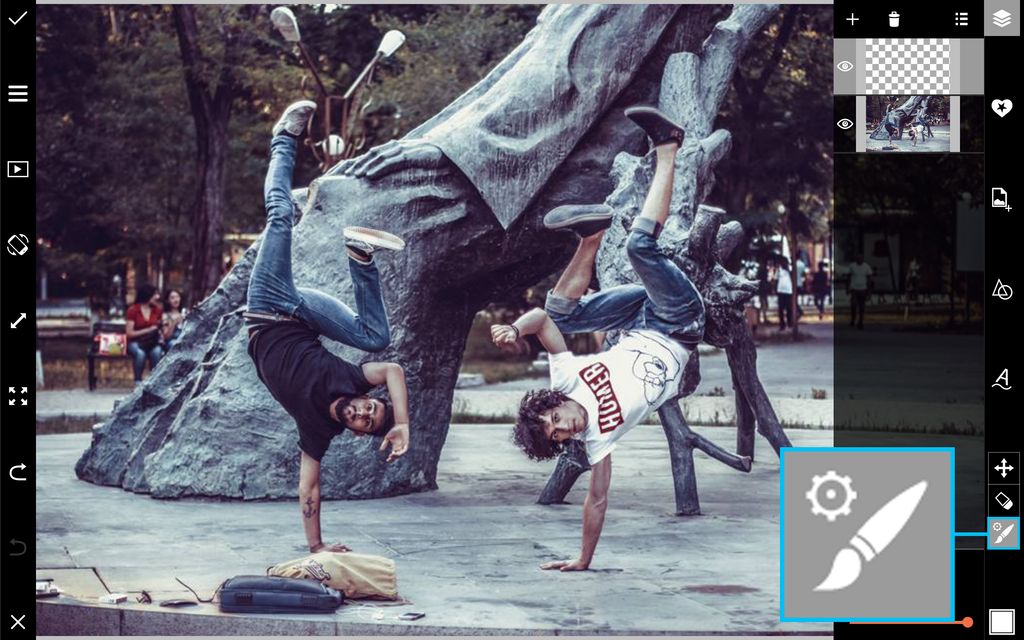 Step 4: Adjust Brush Settings
With the first brush selected, decrease the size to approximately eights pixels. Tap on SET to confirm.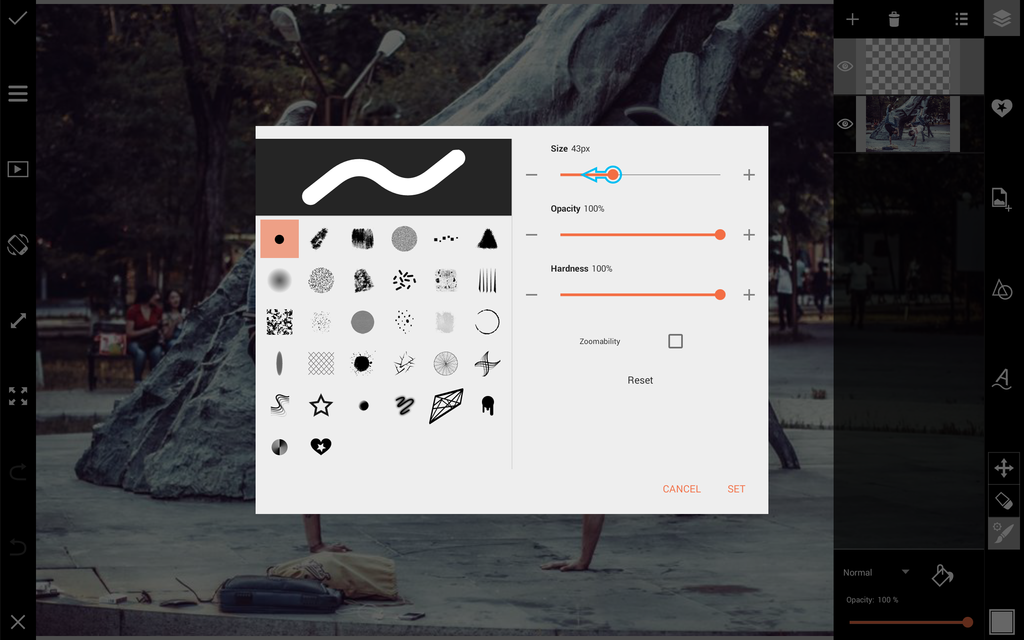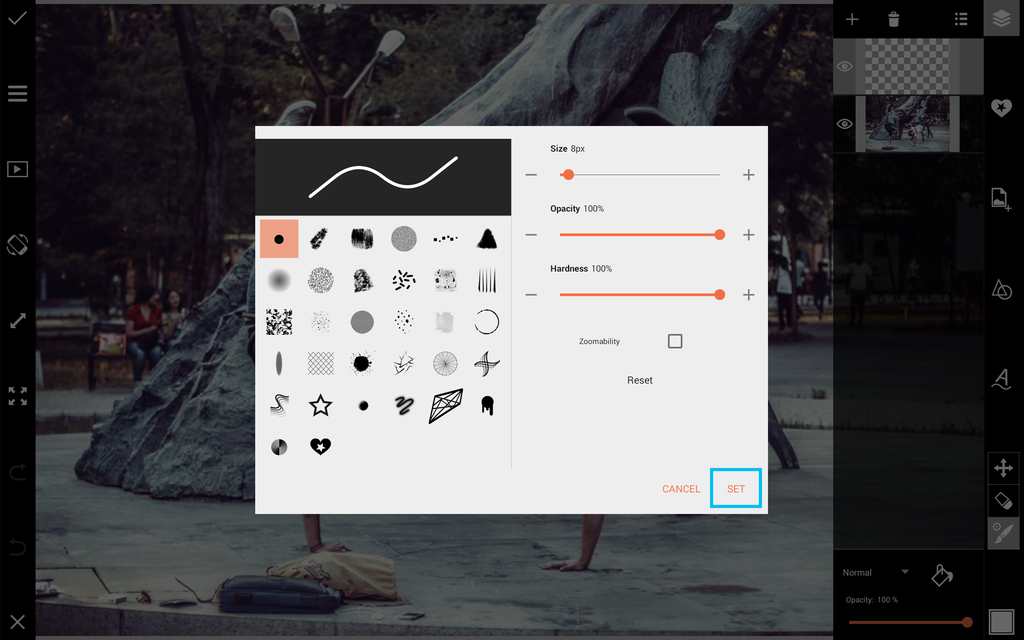 Step 5: Color In
Color in the figures in your photo.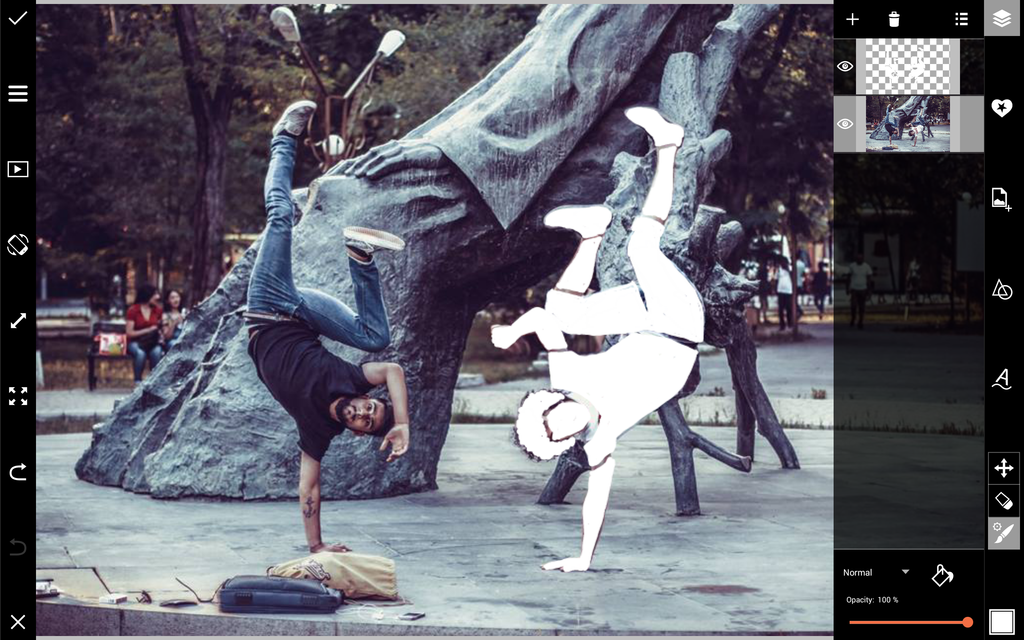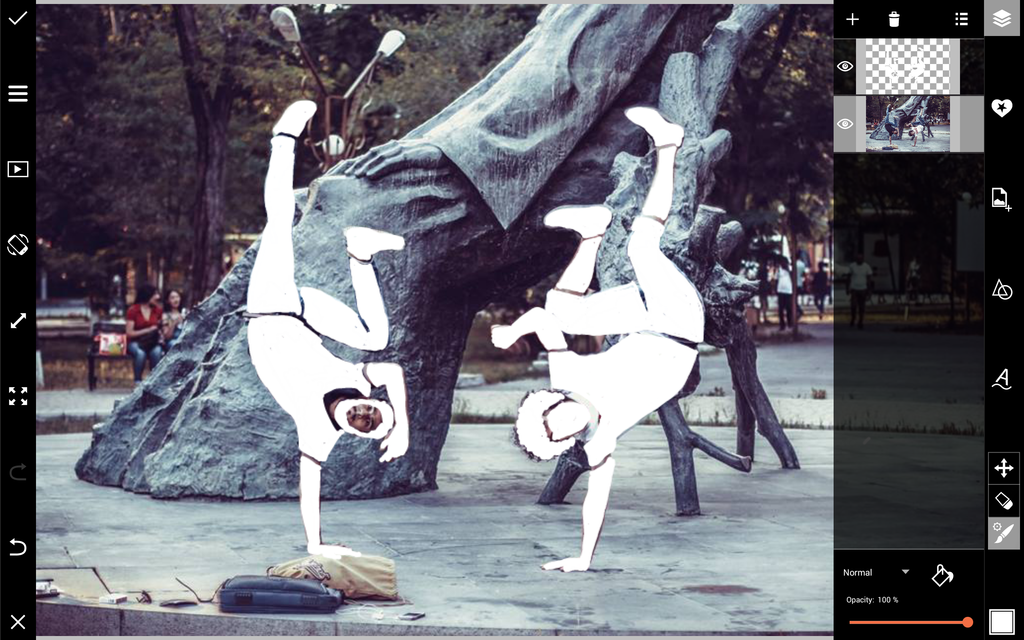 Step 6: Add Empty Layer
Tap on the plus sign and select Empty Layer.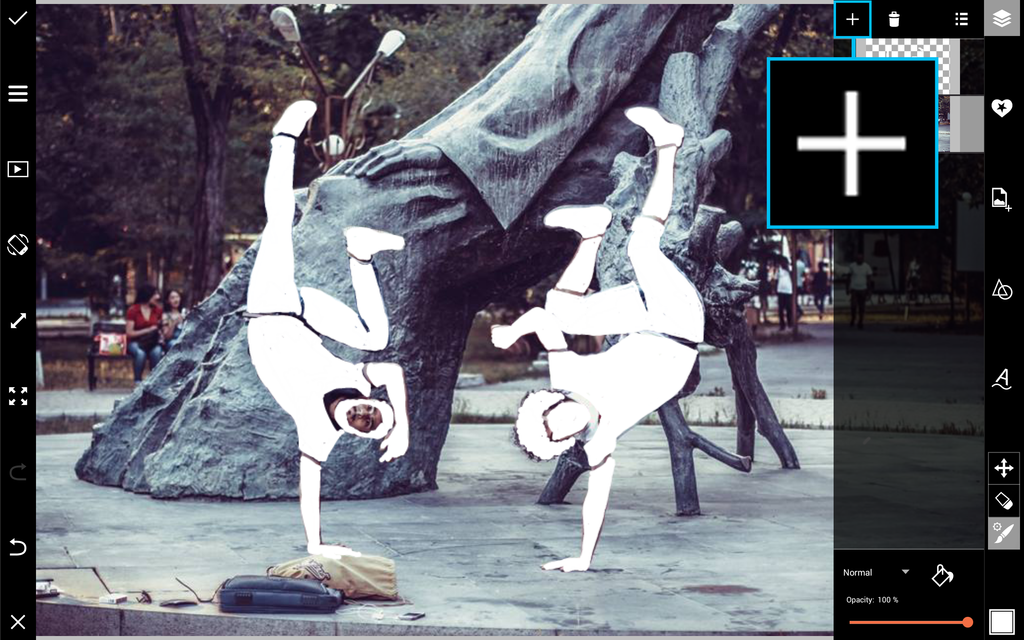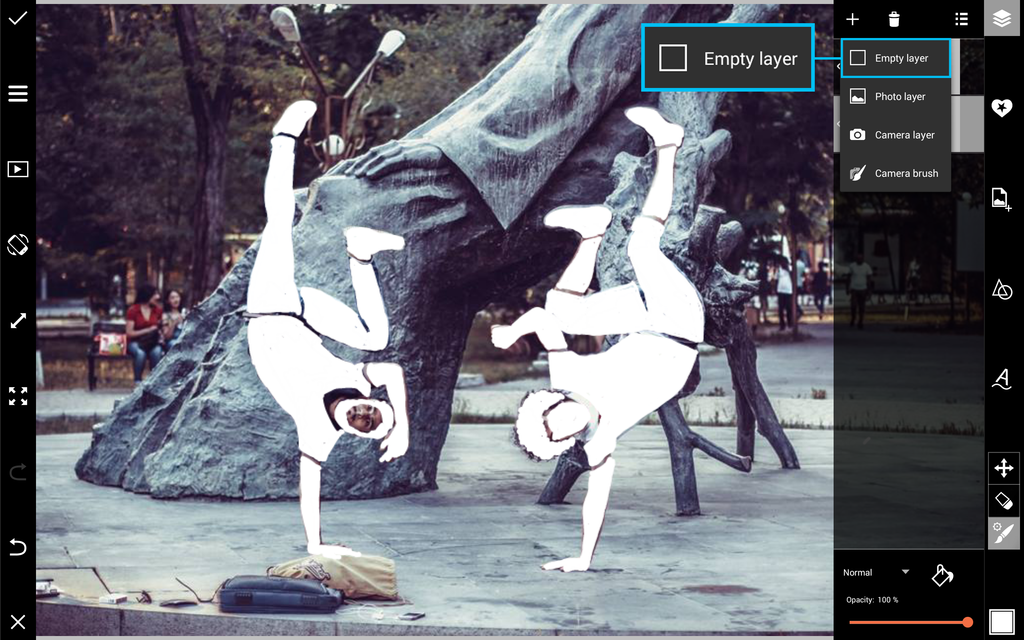 Step 7: Fill Layer
Tap on the paint bucket icon and select the color you'd like to use as a background. Tap on the check mark to confirm.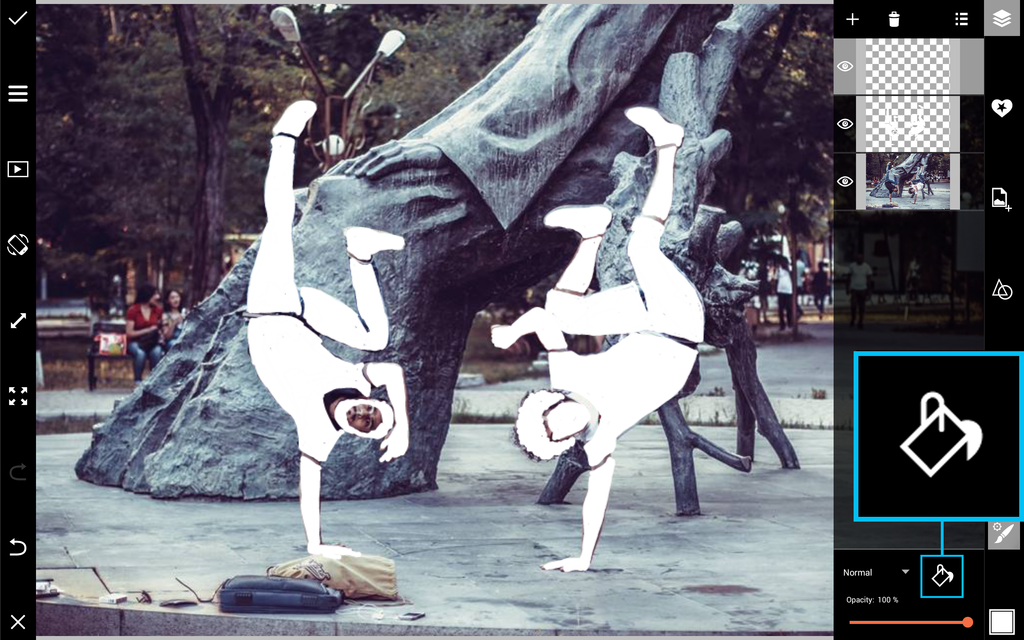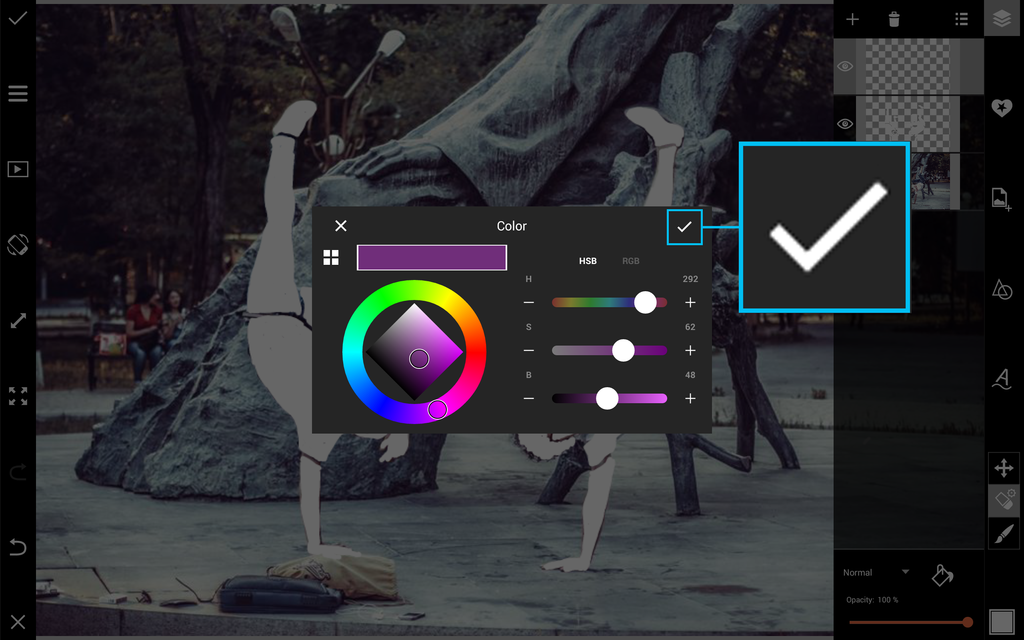 Step 8: Rearrange Layers
Bring your top layer down to the second layer by tapping and holding on it, and then dragging it down.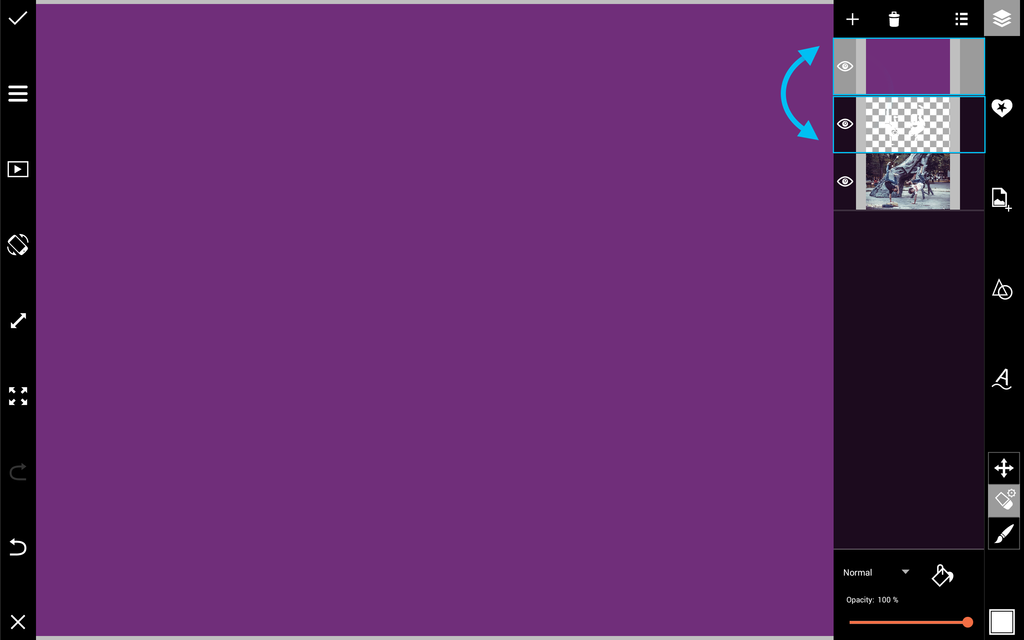 Step 9: Confirm
Tap on the check mark to finish. Your image will be opened in the Editor, where you can save and share it!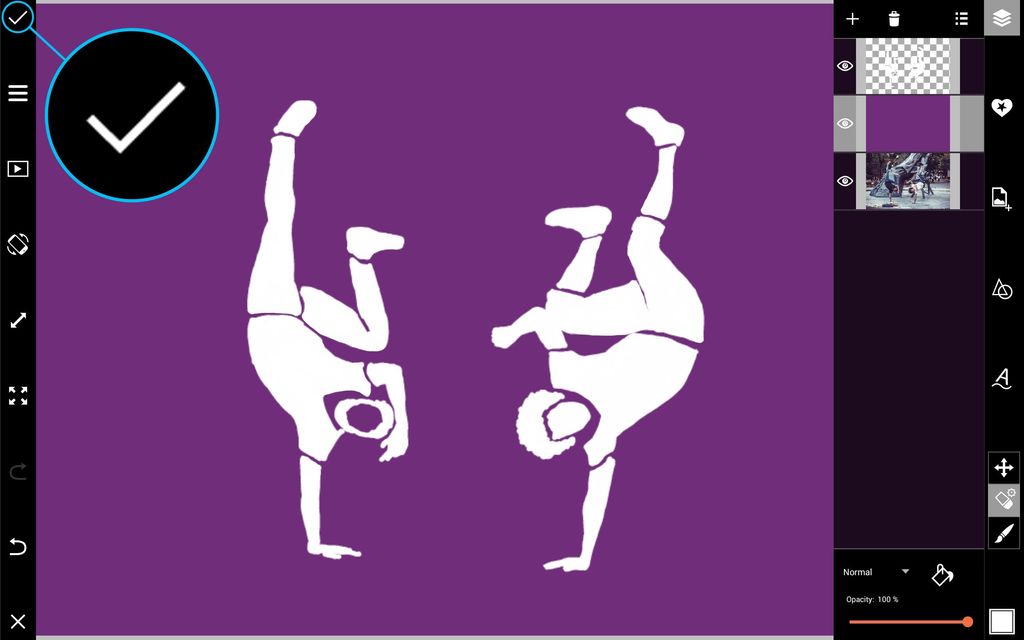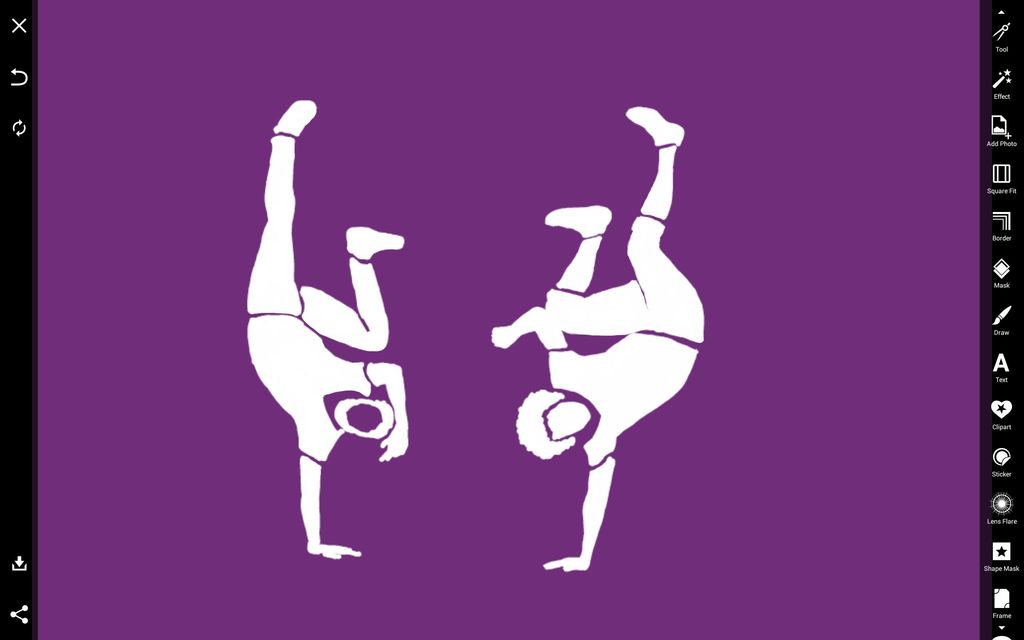 PicsArt photo editor and collage maker is all about you. If you haven't tried it, you're missing out! Remix free-to-edit pictures into awesome collages and memes. Download the app to get in on the action.