PicsArtist Paolomore (@paolomore) is a user who really has a talent for coming up with cool and fun techniques on PicsArt. Here, Paolo shows you how to create hypnotic and intricately textured patterns in a way that is equally easy and brilliant.
Check out the video above or just follow these steps to find out how he does it. Once you get the hang of it, there are endless possibilities for how you can work it into your art.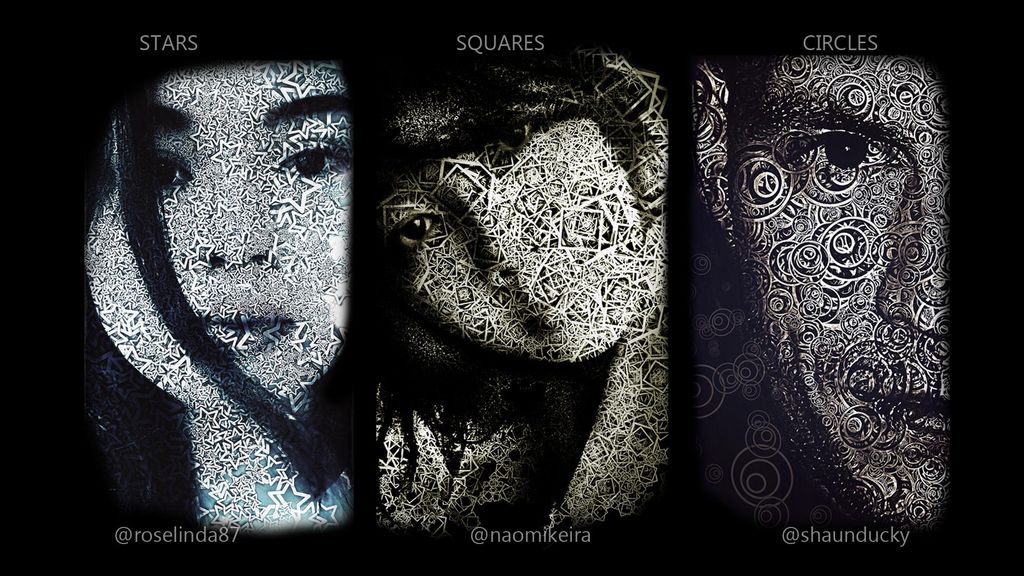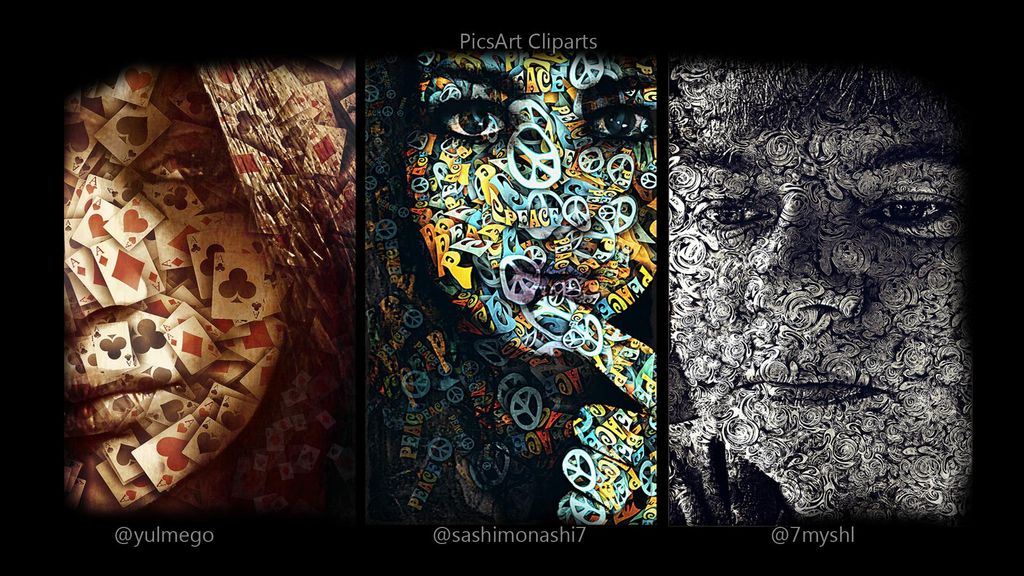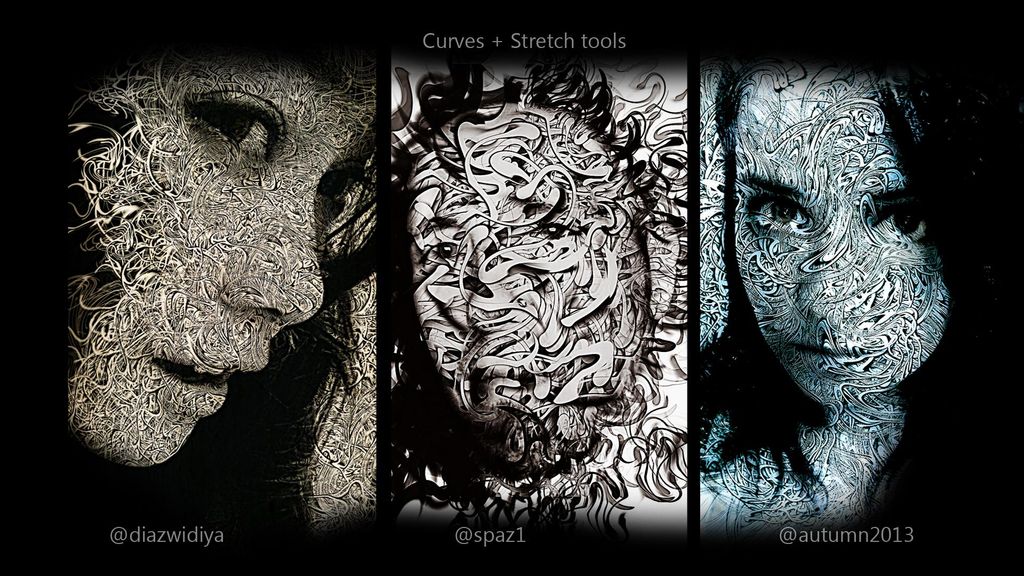 Step 1: Draw a Square
Create a red background and in a higher layer, draw a white square. Then add a new layer, in between the previous two, and use a black brush to trace the outline of your square so that it just spills over the edge. Merge top two layers.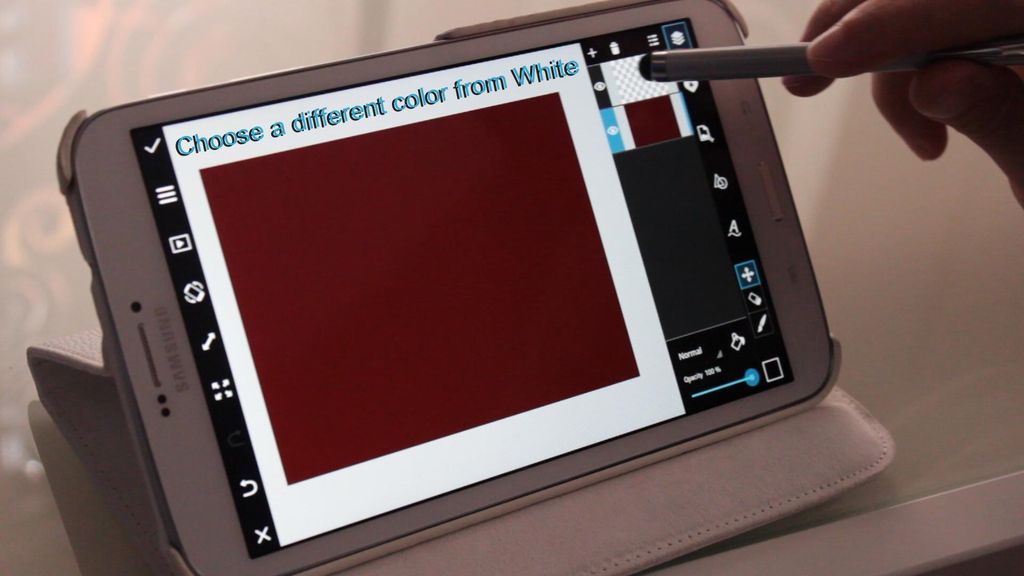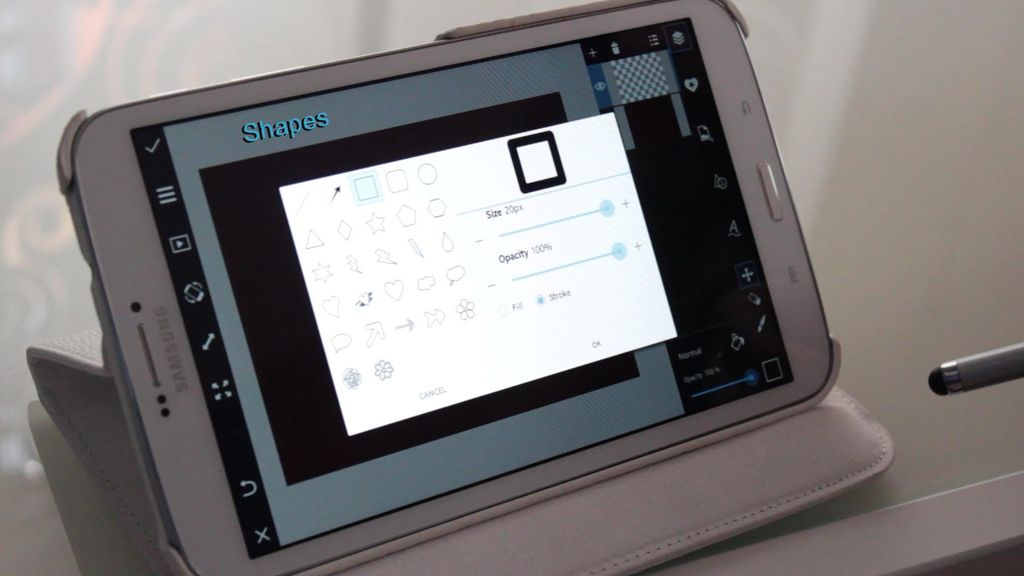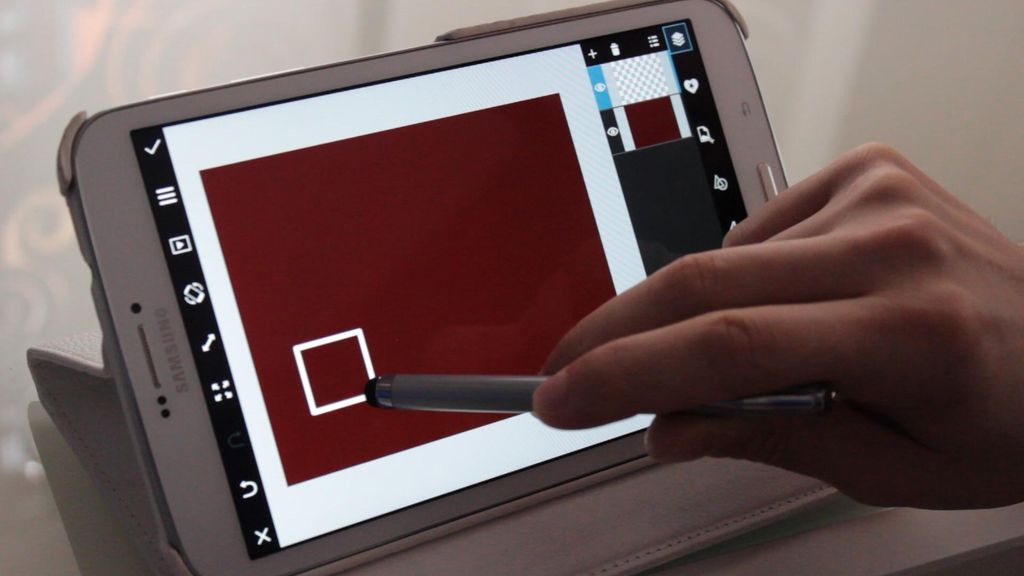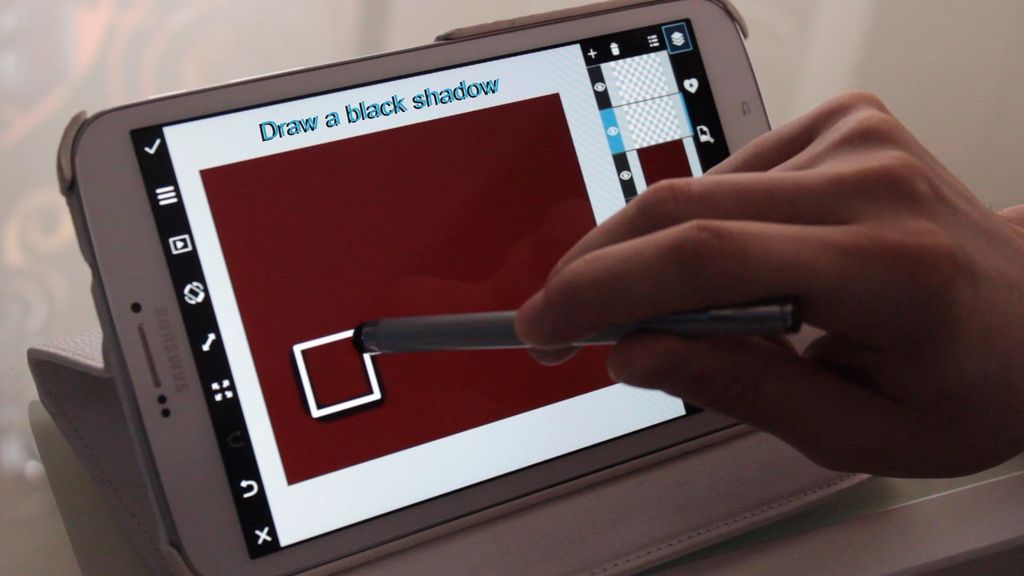 Step 2: Start Pattern
Copy your square layer, then select the Transform option from the layer menu. Pinch and rotate your fingers to slightly shrink and rotate your top layer, then drag it slightly off center. Repeat this technique to make a chain of altered squares.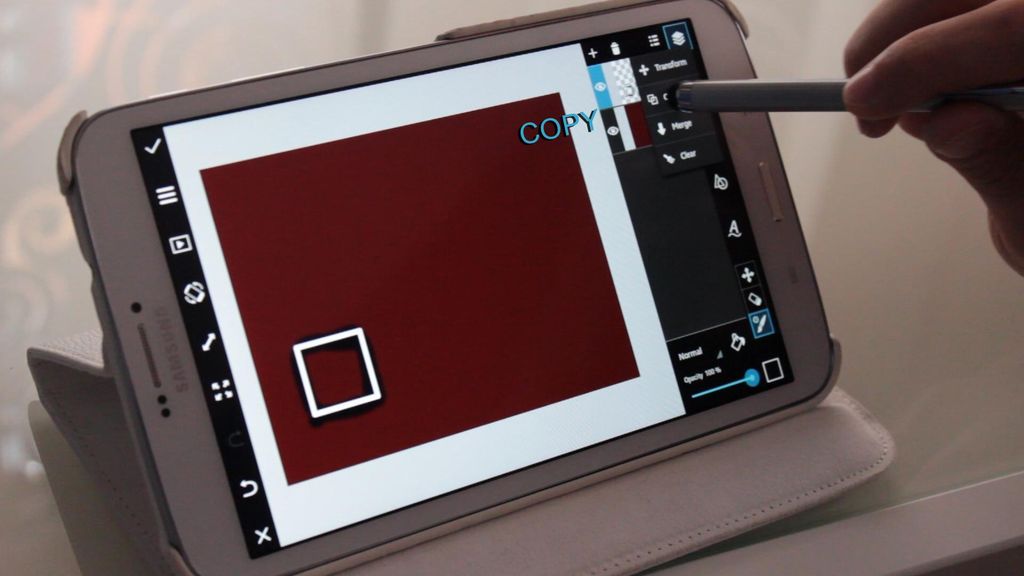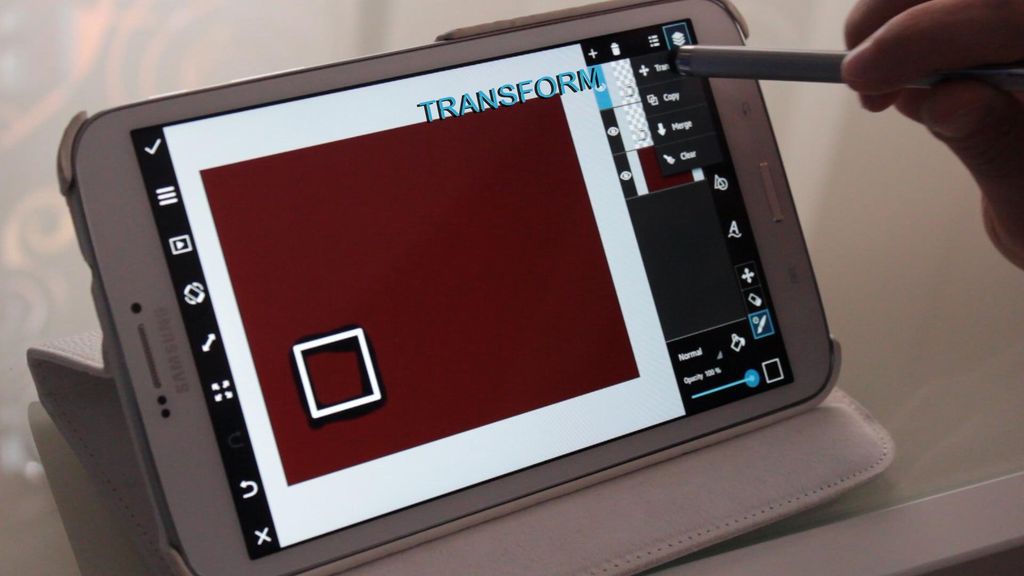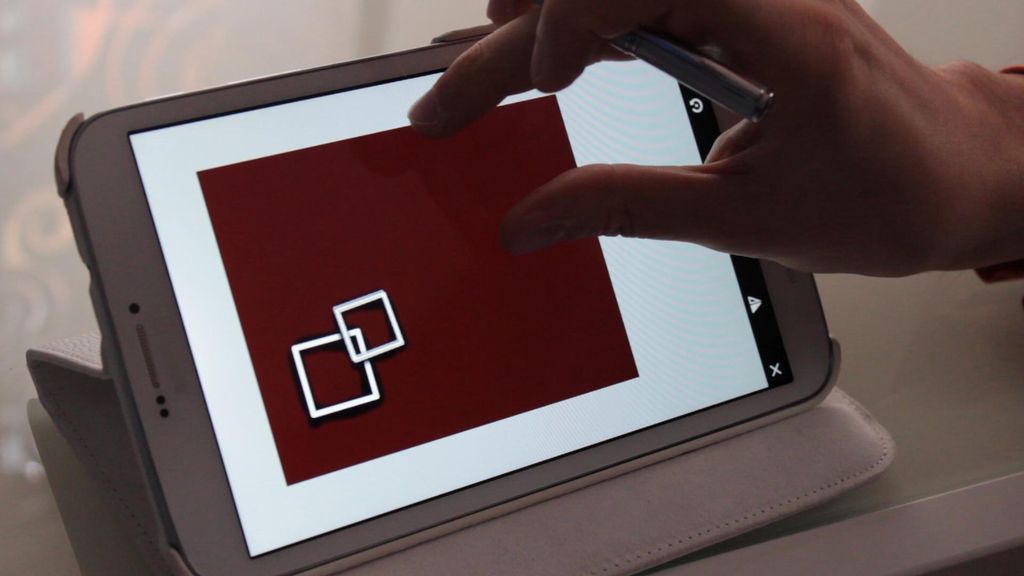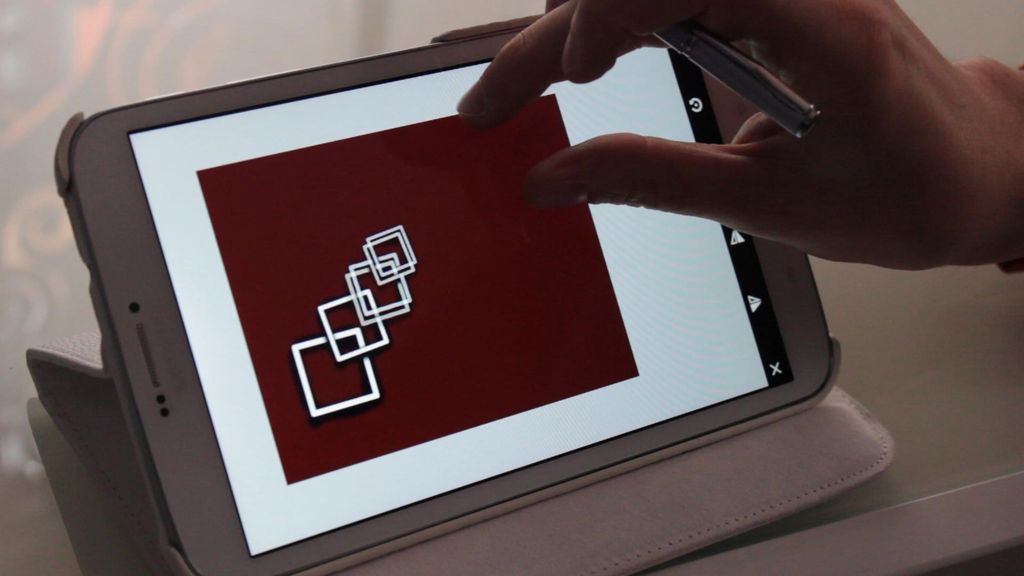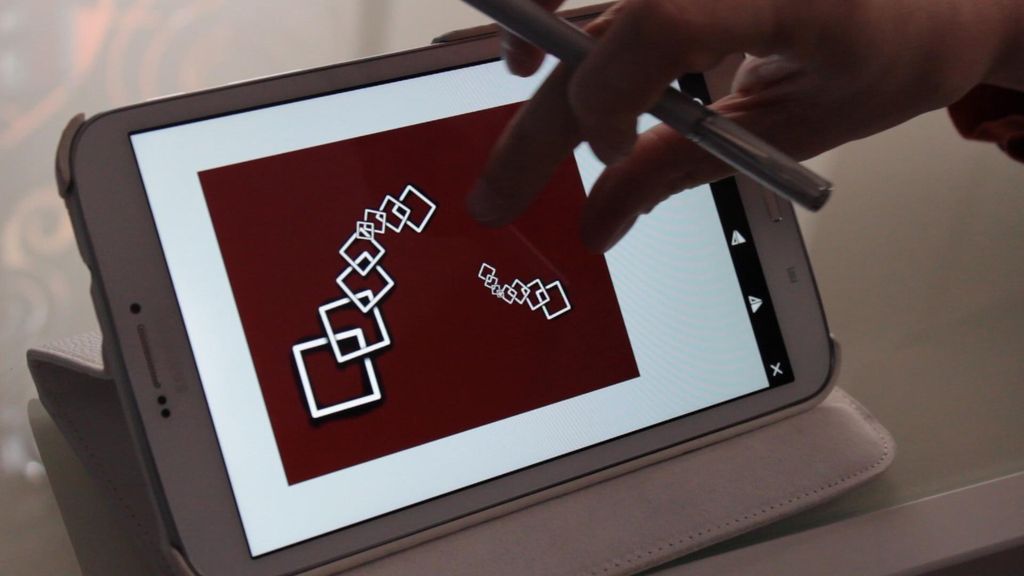 Step 3: Stretch Tool
Delete your red layer and confirm your drawing. Select Stretch tool from the Tools menu. Use settings like push and squeeze to slightly distort your square pattern. Confirm.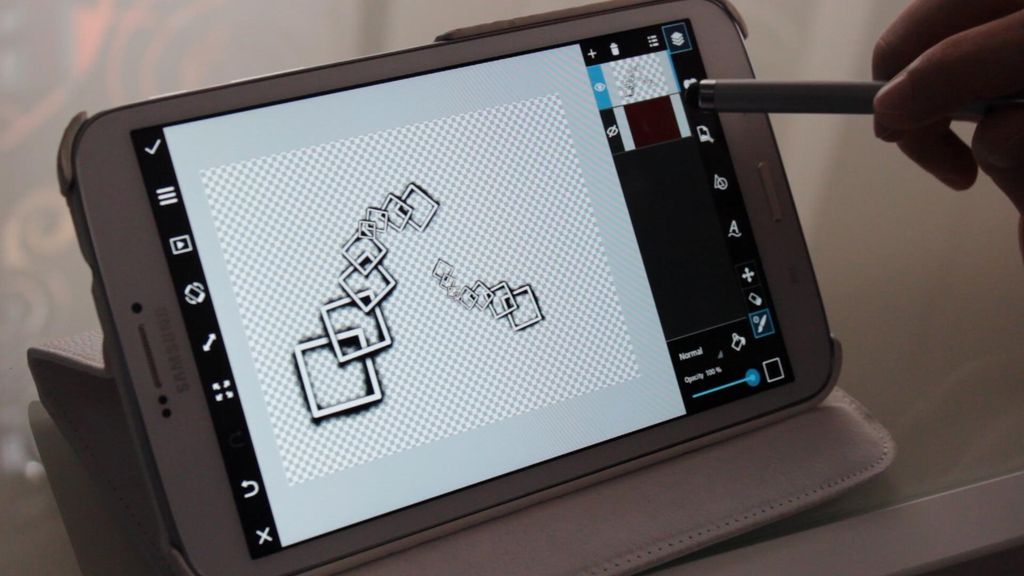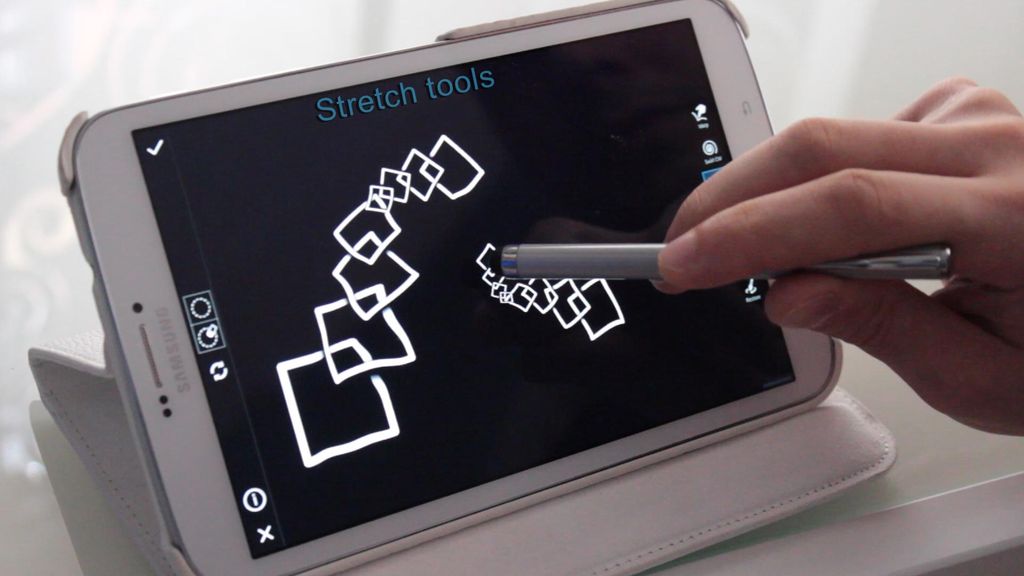 Step 4: Motion Tool
From the Tools menu, select the Motion tool. Select the area around your squares, then switch the setting from Linear to Free, and up the count to 50. Drag your finger or stylus around your squares to multiply your pattern.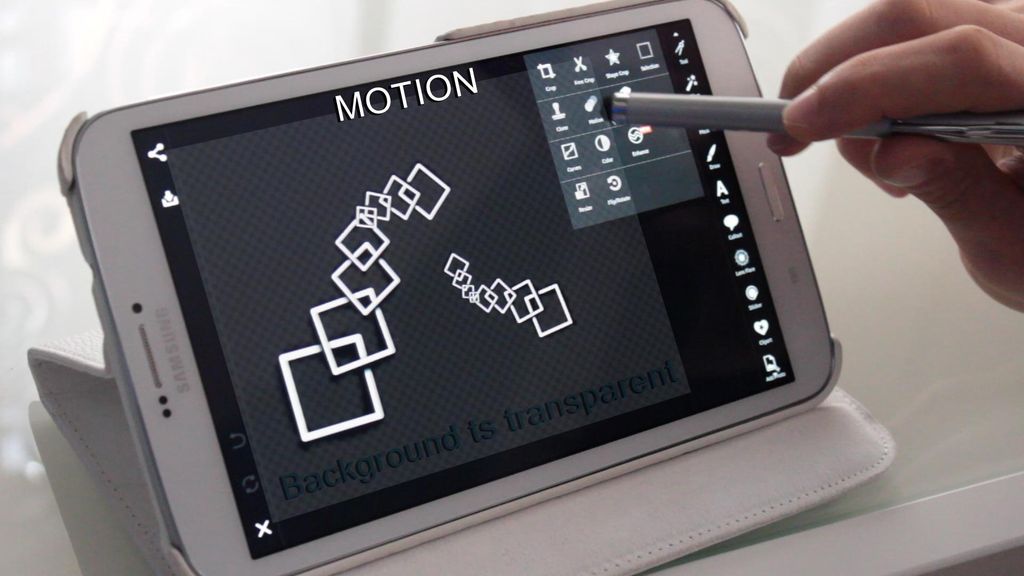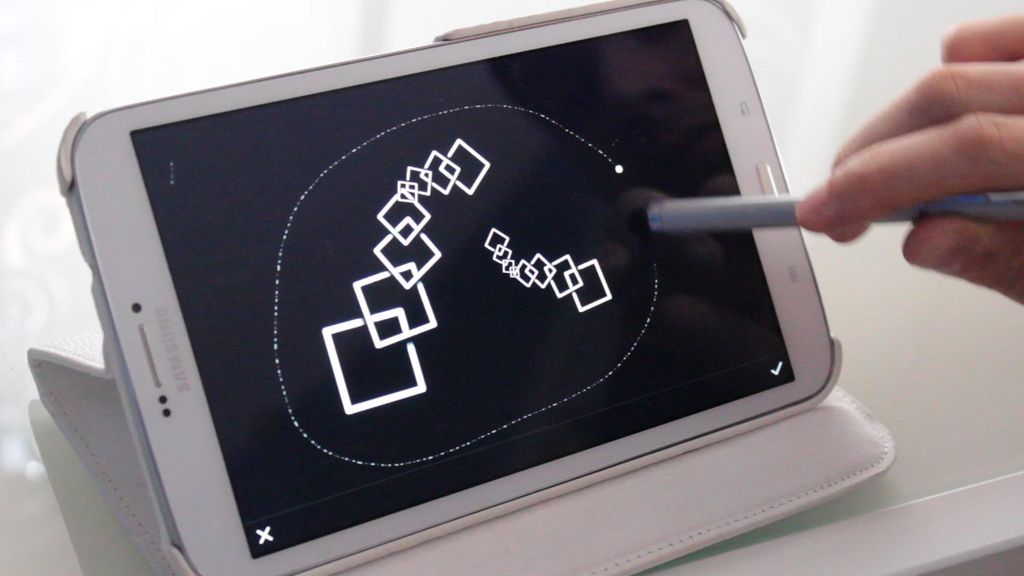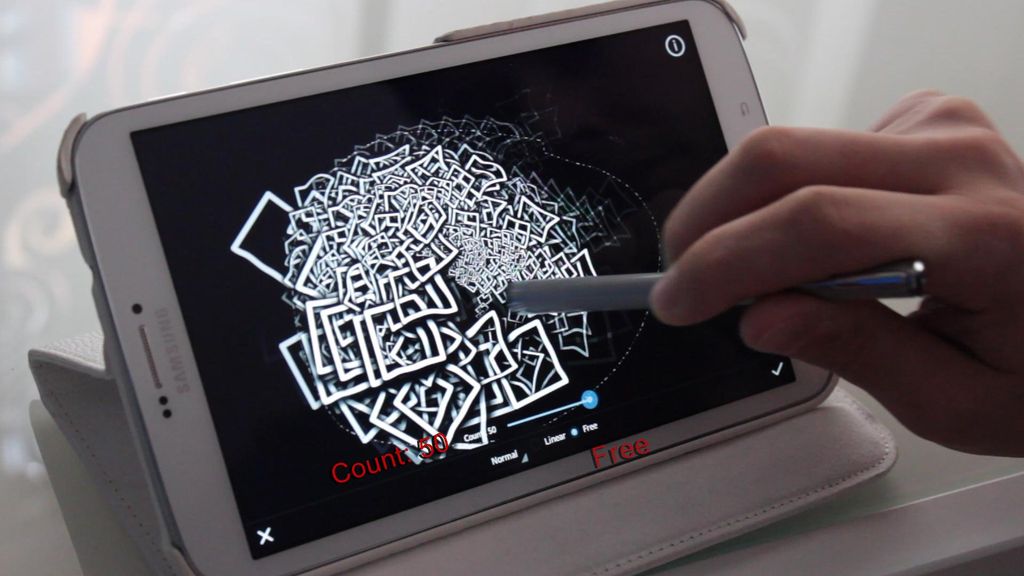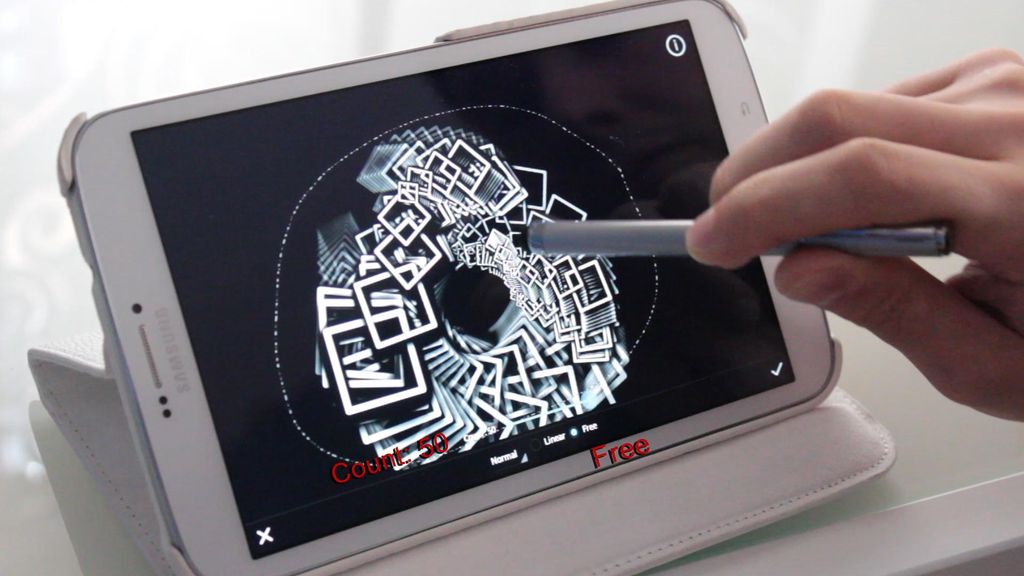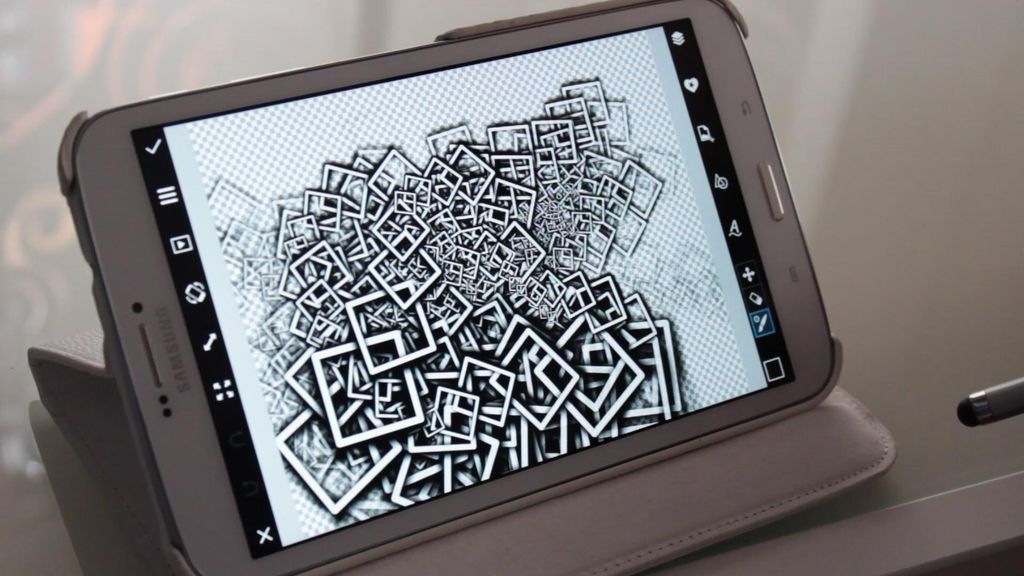 Tag the results with #paoloshowedme, and you'll make Paolo a very happy teacher.