With PicsArt, one of the fun things you can do is create really cool custom lock screens for your Android device, to make it look just like an iPhone lock screen. A lot of people are big fans of iPhone lock screens, and here we show you how to create lock screen on your Android phone but only better, using your own custom photos!
Step 1: Open Photo
Take a screenshot of your lock screen. From the Draw section of the main menu, select "Draw on Photo" and upload a screenshot of your Android lock screen.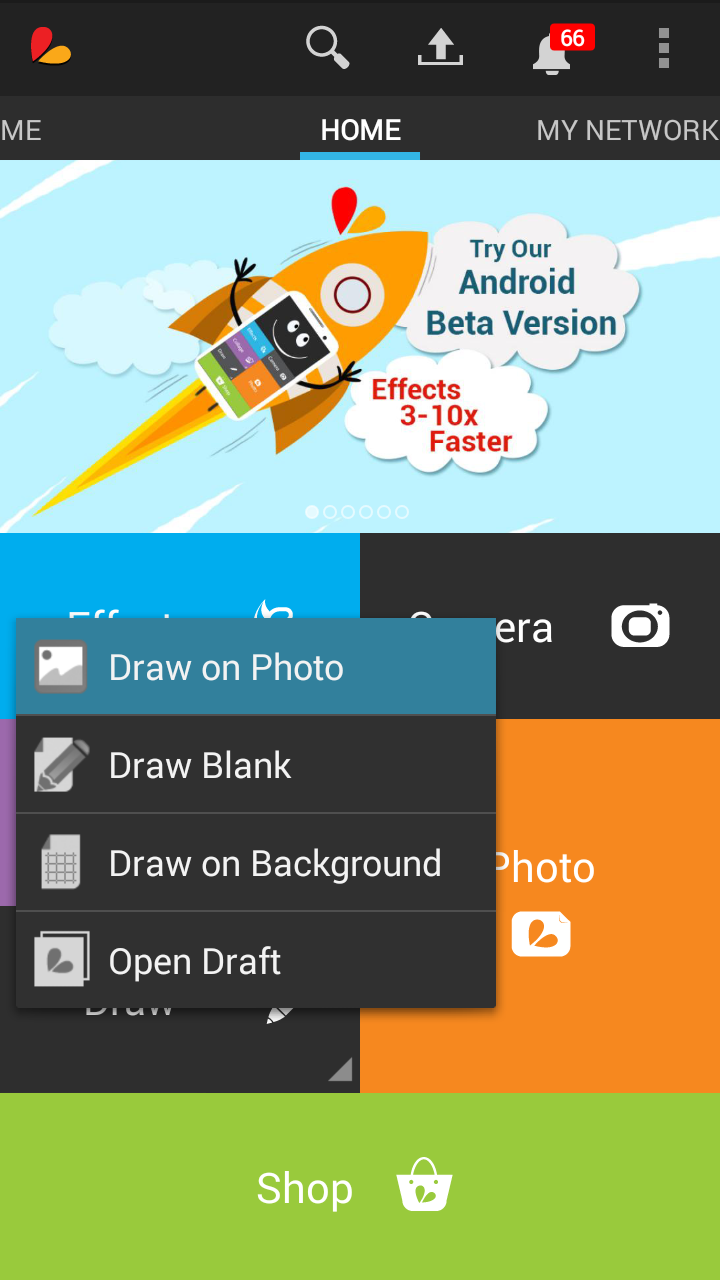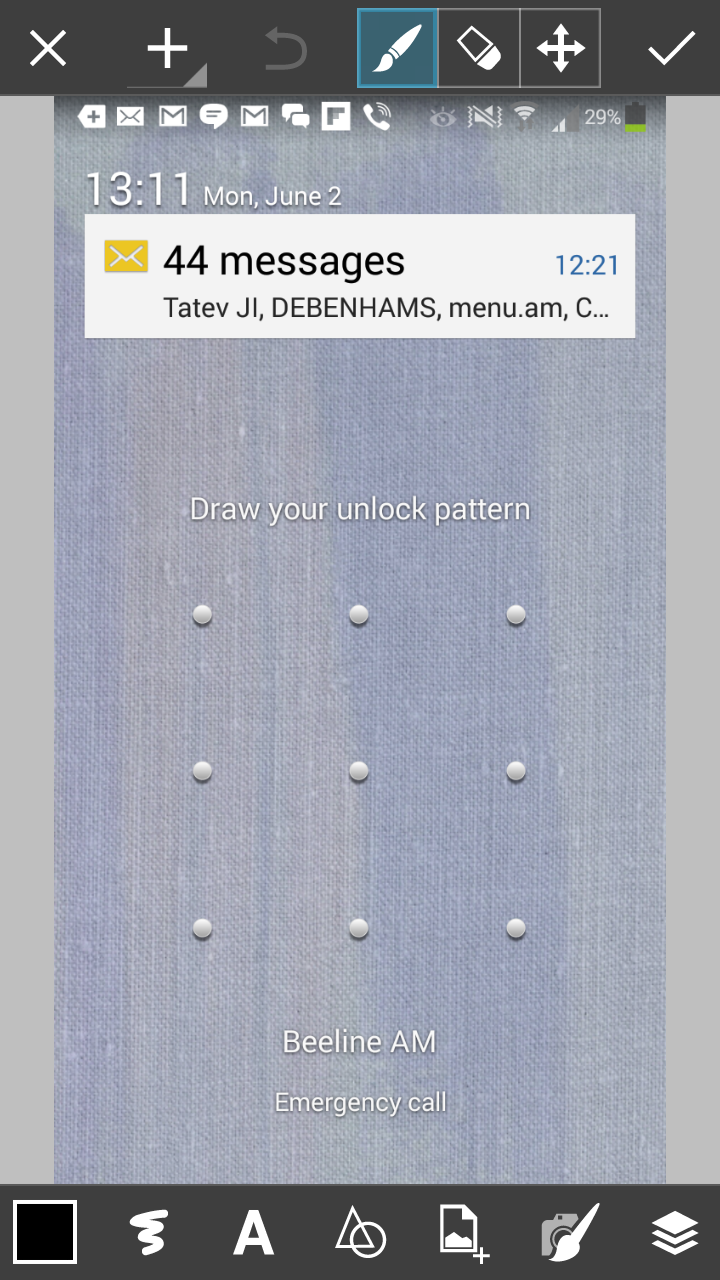 Step 2: Add A New Photo Layer
Select the "Layer" icon at the bottom of the screen. Click on the first icon with a "Plus" sign that will appear above the layers at the right side of the screen. Add a new "Photo Layer" and select a photo you want to use as your background. Make sure it is the top layer, and reduce the opacity to overlay it onto your lock screen.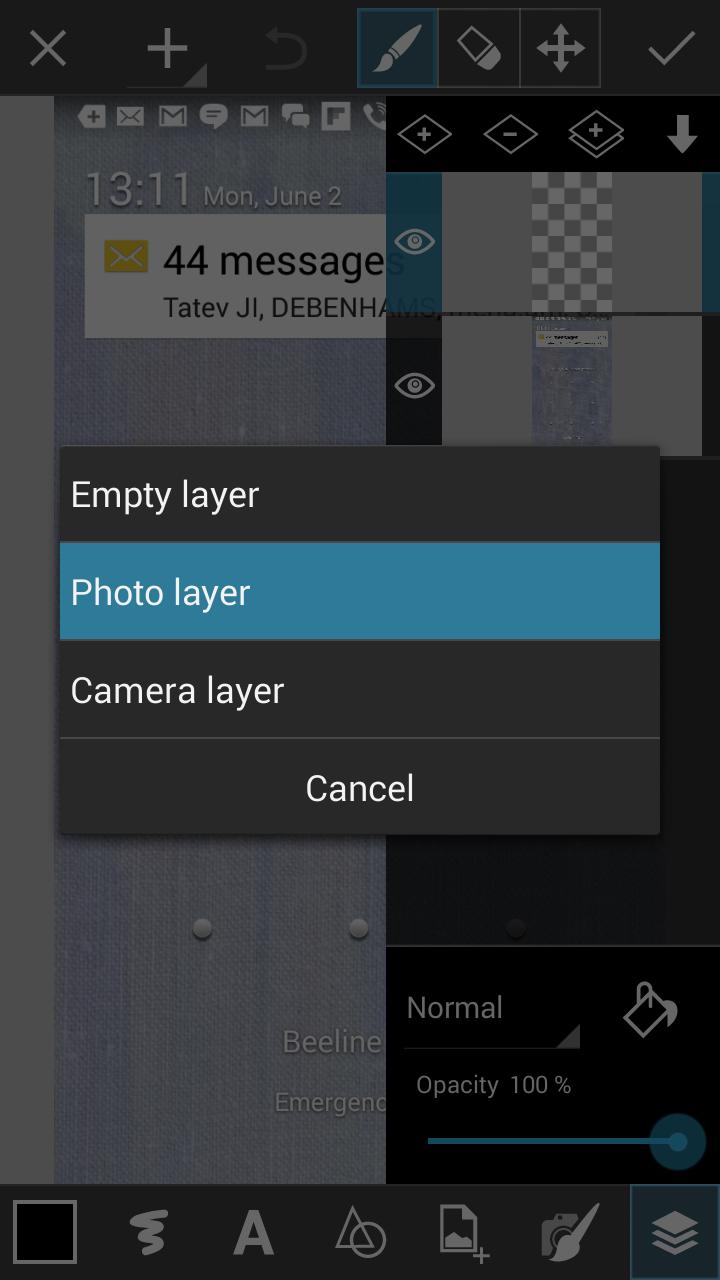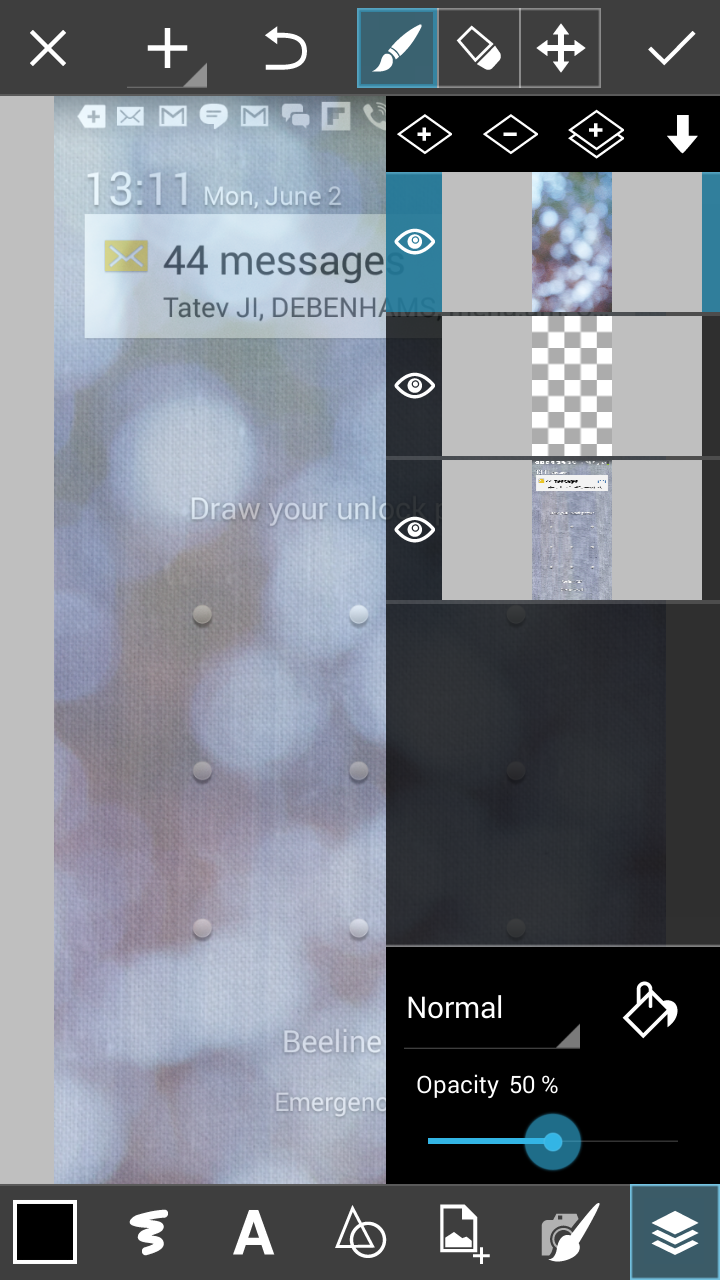 Step 3: Pinpoint the Buttons
In the top layer, select "Brush" and draw dots on the center of each of your lock screen's buttons. Turn the opacity back to 100%. Erase the bottom lock screen layer with the screenshot.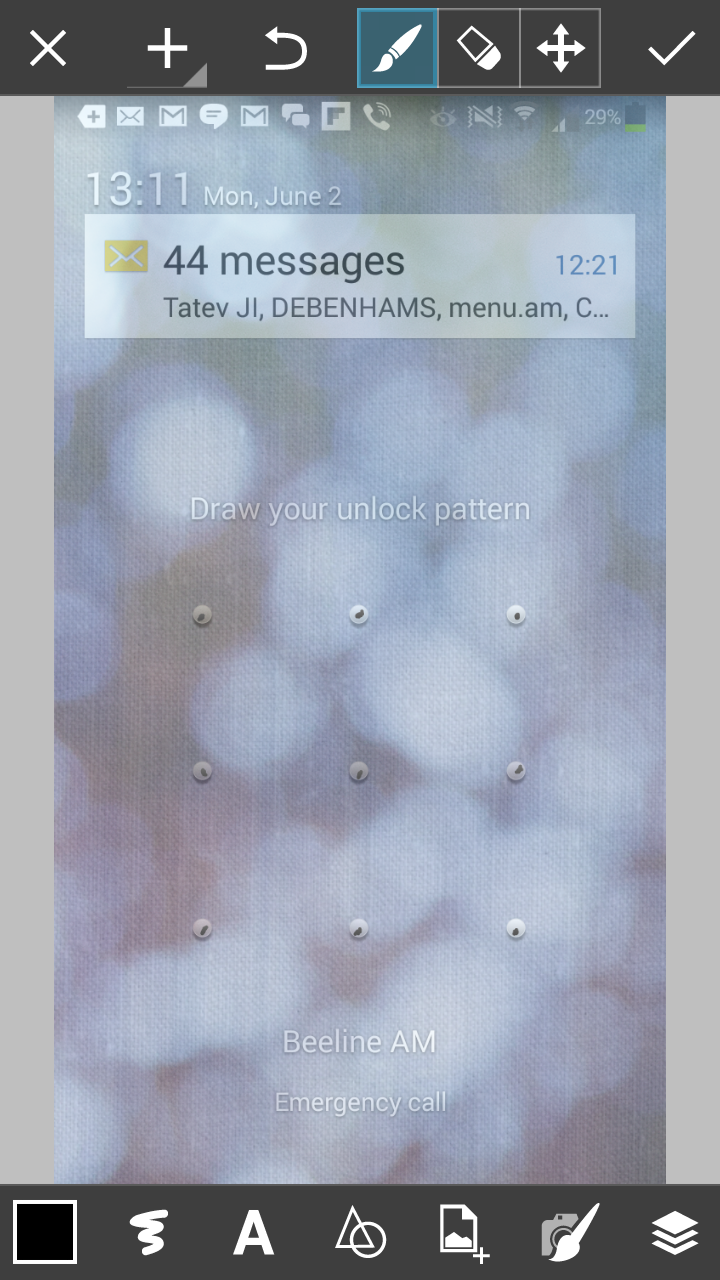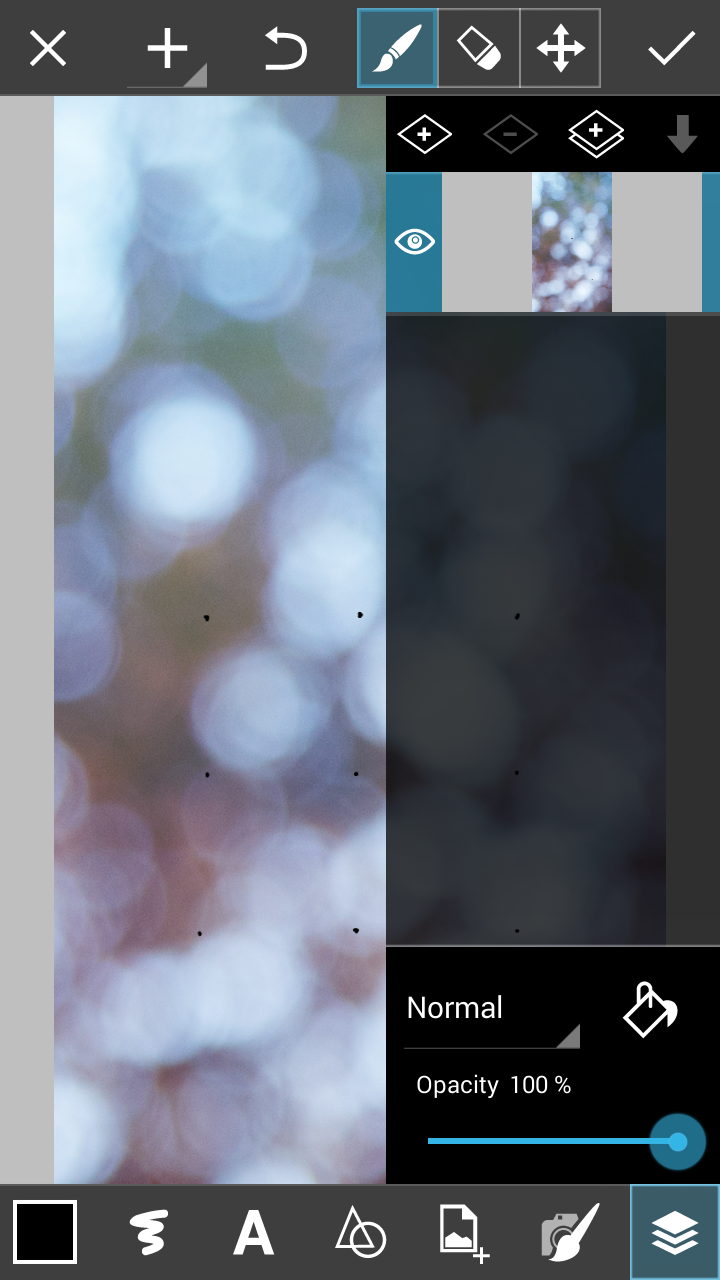 Step 4: Add Photos
Confirm your drawing and shift to the Editor, add multiple photos that you want to use as lock screen buttons using the "Add Photo" option in the Editor.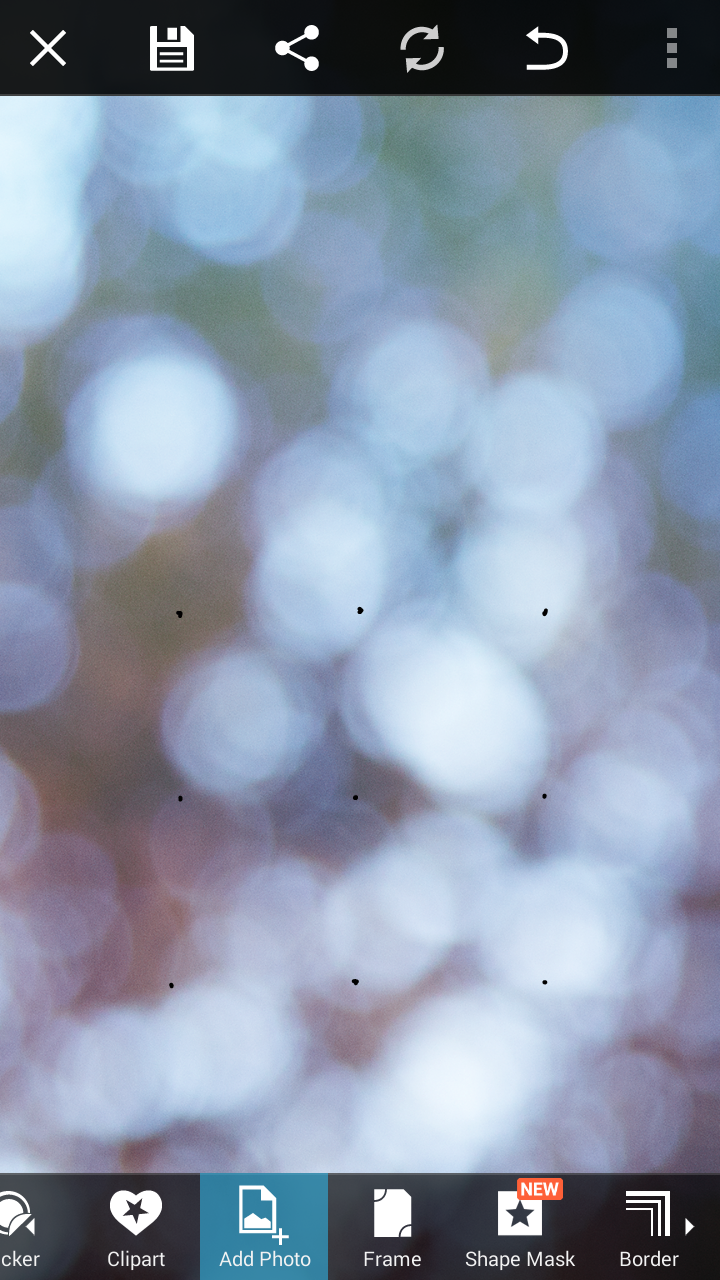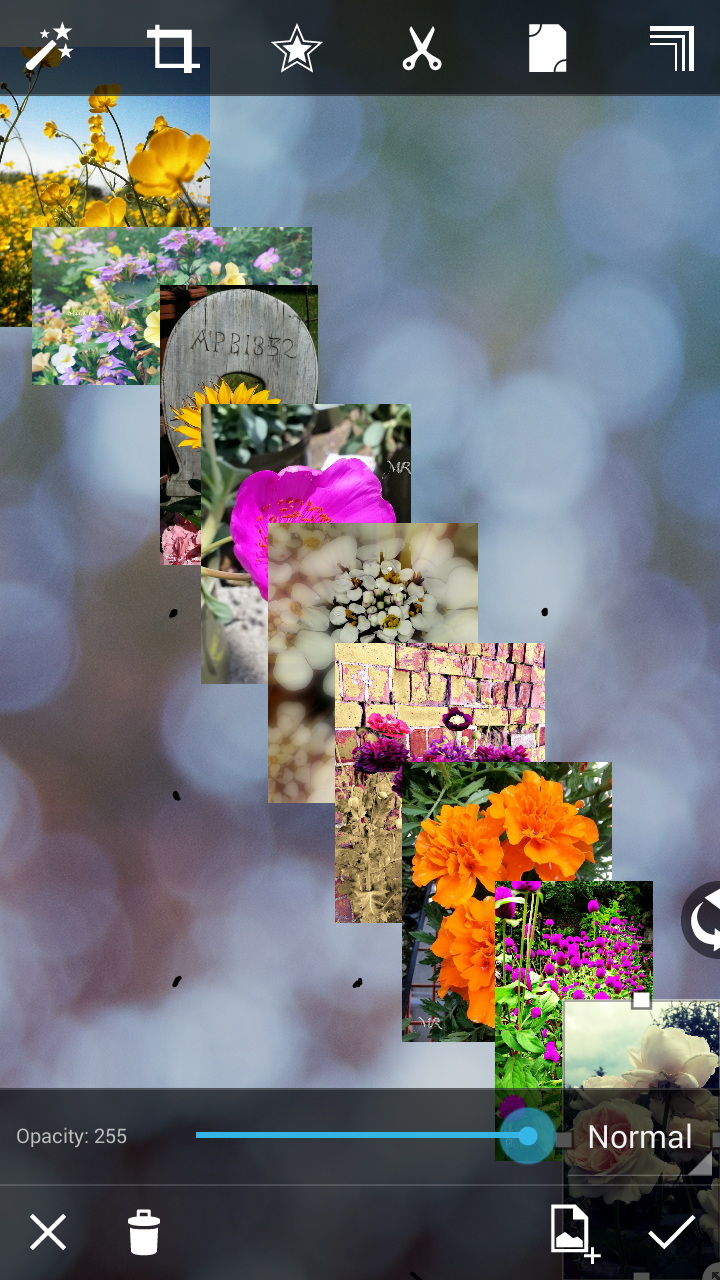 Step 5: Shape Crop
Shape crop your imported photos one at a time. To do this, after adding the photos, select a photo, press the Star Shaped icon that appears at the top of the screen, choose and center a circle shape, reduce the border to zero, then confirm. Place each cropped photo over the dots to finish your lock screen design! Save the image.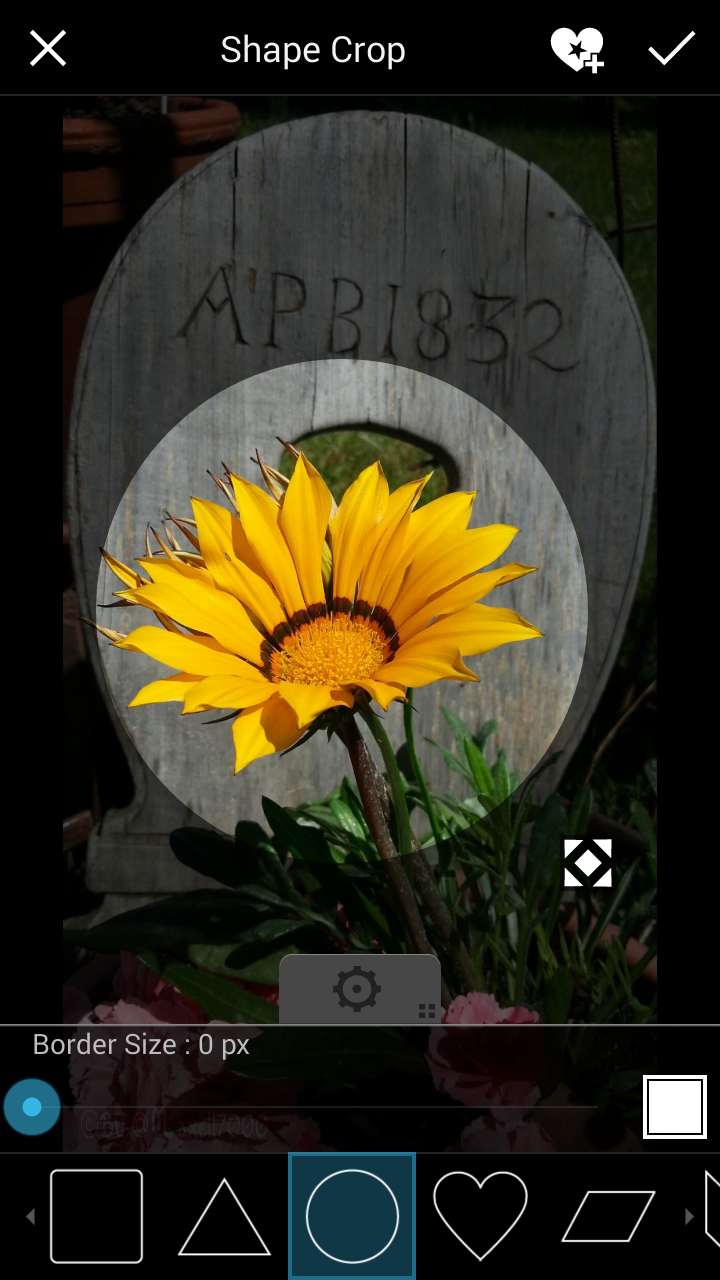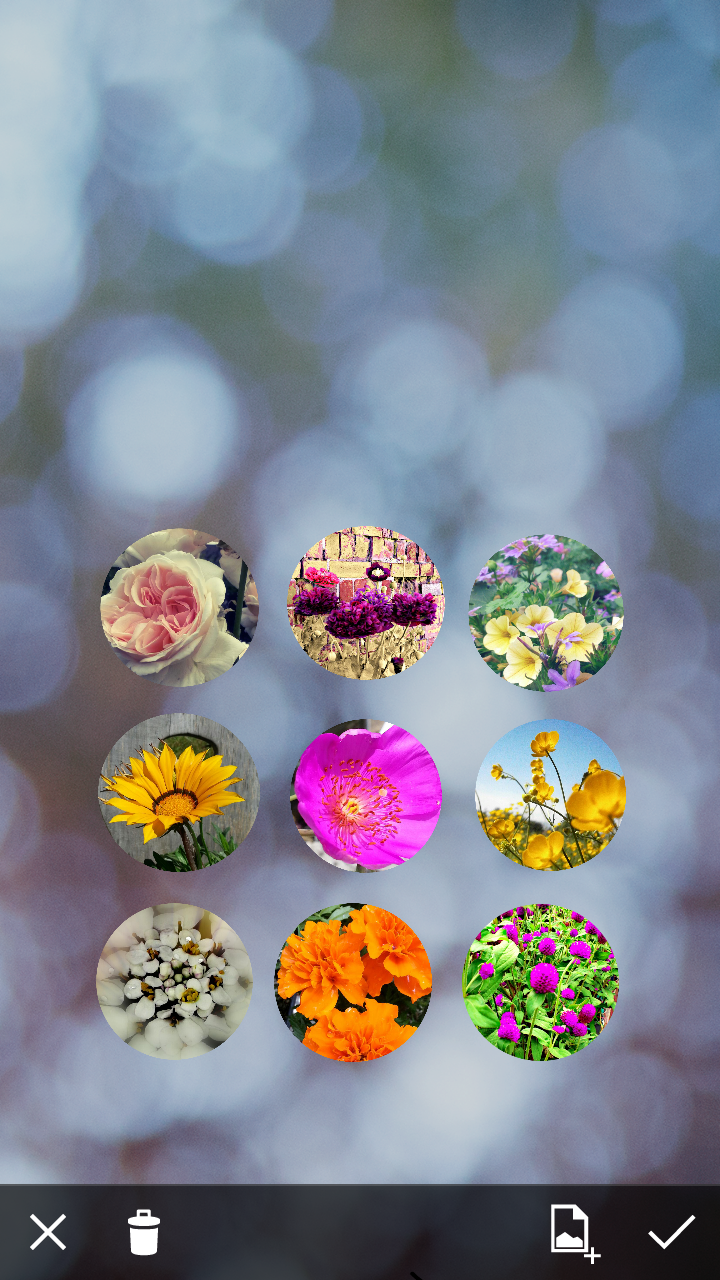 Step 6: Set as Lock Screen
Go to your phone's gallery, open the PicsArt folder, select your new custom lock screen. Open image options and choose "Set as Lockscreen" from the menu. Congratulations, your custom lock screen is active and ready for use!