Lens flare is the phenomenon that occurs when photographers shoot directly at the sun but are focusing on something else. You'll have seen this technique used extensively in fashion and retail photography, mainly for summer and spring clothing lines, where lens flare is used to saturate the image in a slight overexposure, implying that the sun is around and is here to stay! However, it can be used in a number of other ways and to many different effects. Here's a photography tutorial to teach you how to get a great-looking lens flare on your photos!
Catch the sun at an angle, not straight on
Shooting into the sun is key when attempting to catch a lens flare, as this is what causes them in the first place, but shooting directly into the sun can hugely overexpose your image, leaving you with an unusable image. Whilst shooting early in the morning or late at night can sort this problem out for you, it can be difficult when shooting in the midday to properly catch the light.
The best way to see what angle gives the best lens flare is to simply move your camera around whilst keeping your intended subject in the frame. Move slightly to each side, tilt the camera, and aim at the subject at a slightly different angle each time. The perfect lens flare will present itself at one of these angles, and then you can composure your picture around it.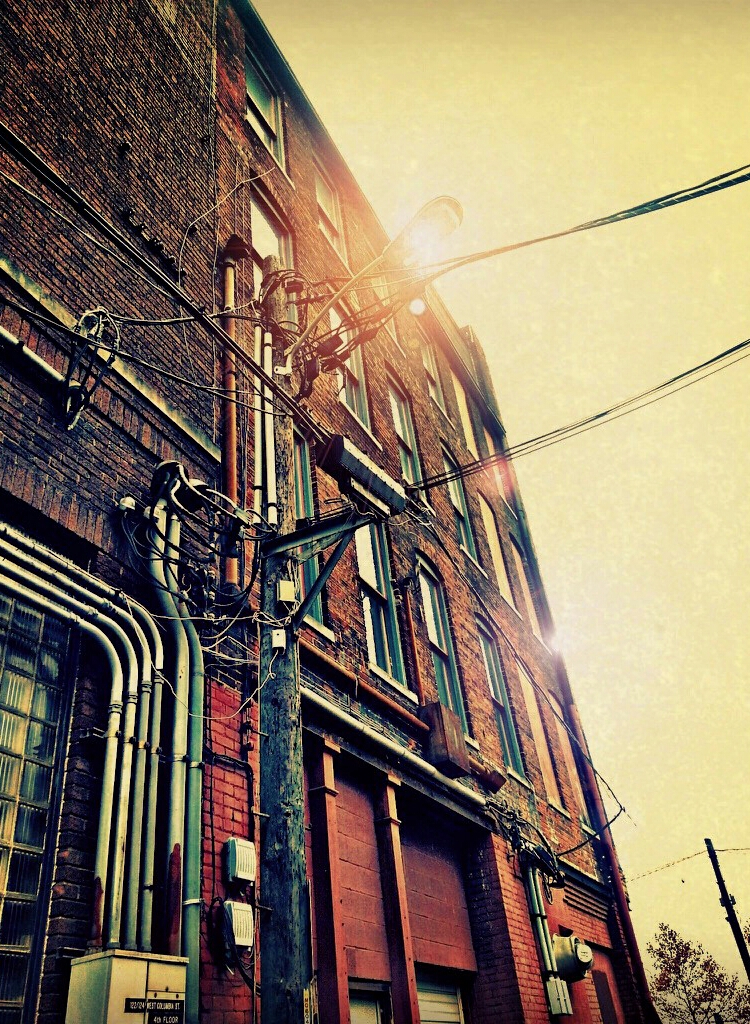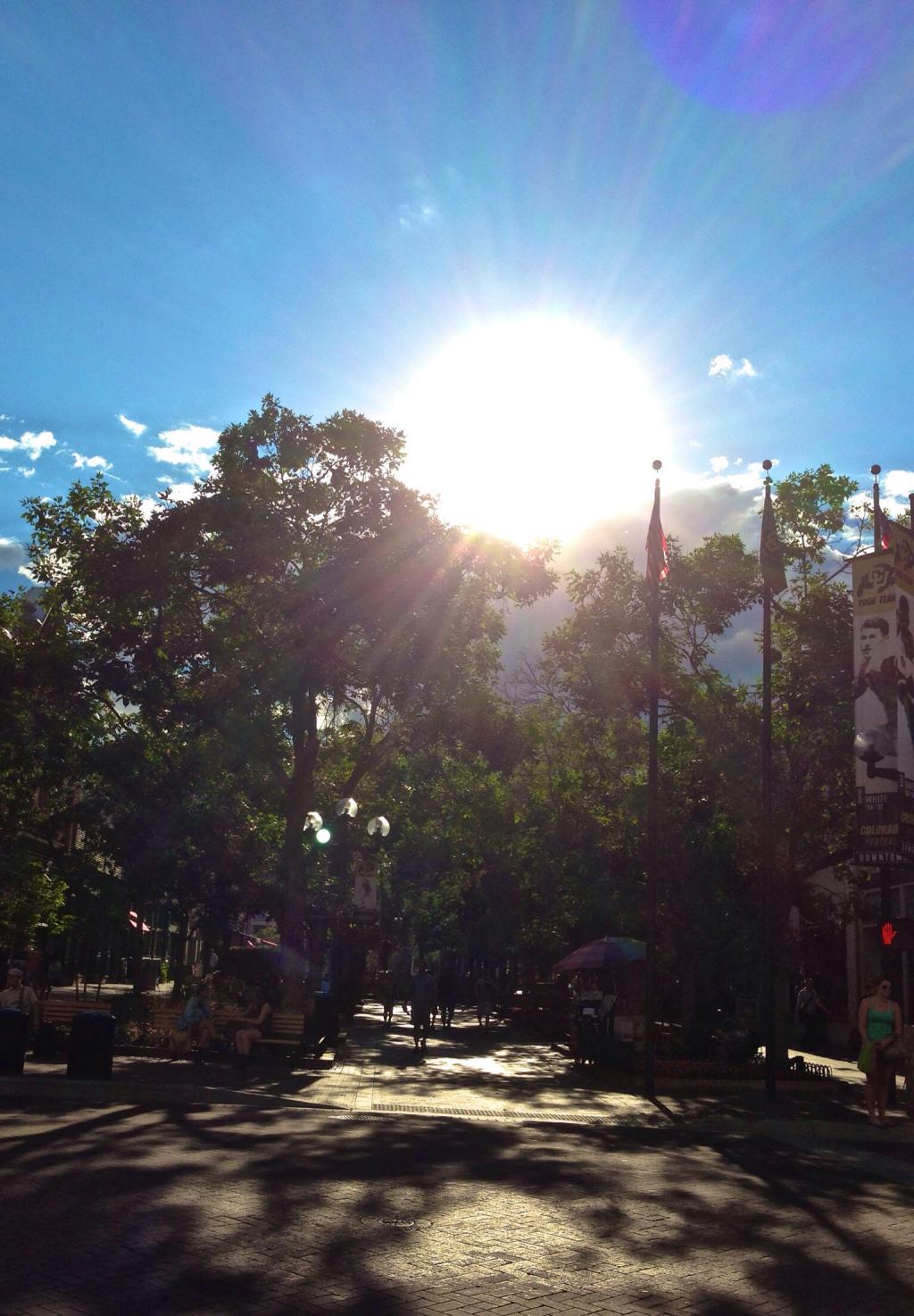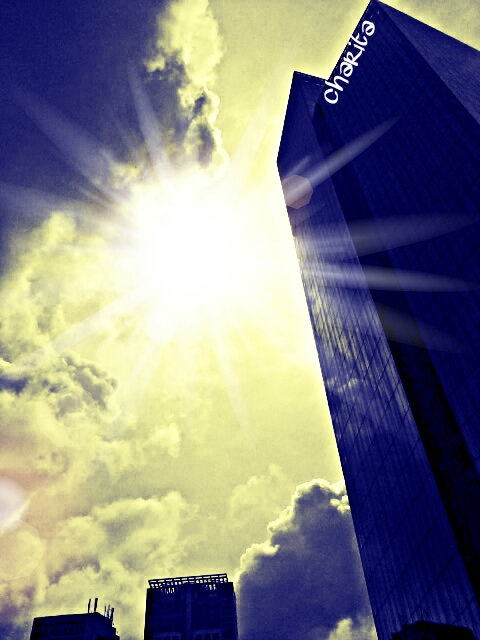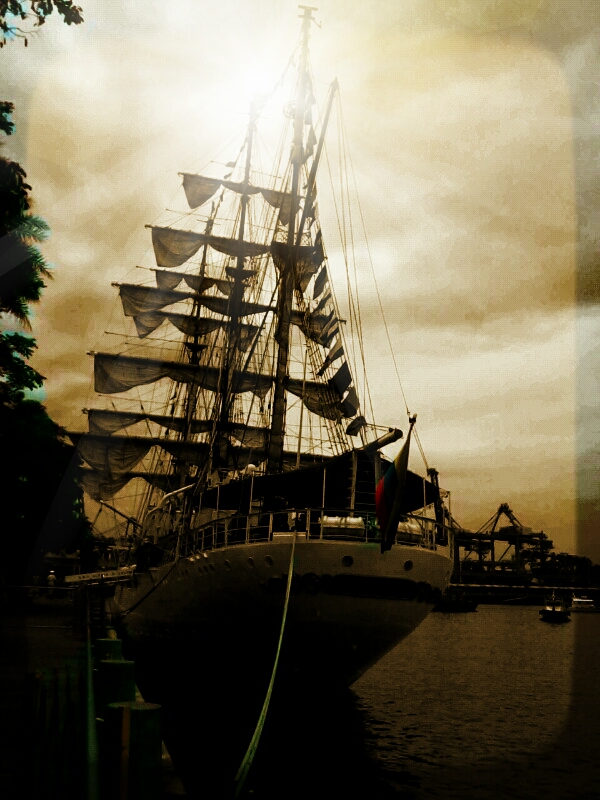 Expose your image properly for the lens flare
As mentioned above, shooting straight into the sun, though necessary for lens flare, can in fact horribly overexpose your image and white out most of your picture. However, one of the most popular uses of lens flares these days is to allow the rest of the photo to bathe in an ethereal, slightly overexposed light balance. If this is your vision, then underexposing your image will be just as deadly. So what to do?

It's important to shoot in manual for this sort of shot, as auto modes will leave a lot of your image looking too dark. For a diffused flare, you should use a wide aperture, keep the ISO as low as possible, then play around with the shutter speed until your desired effect is achieve. Bracketing can also help you here, so that you can shoot several shots at different shutter speeds, just in case!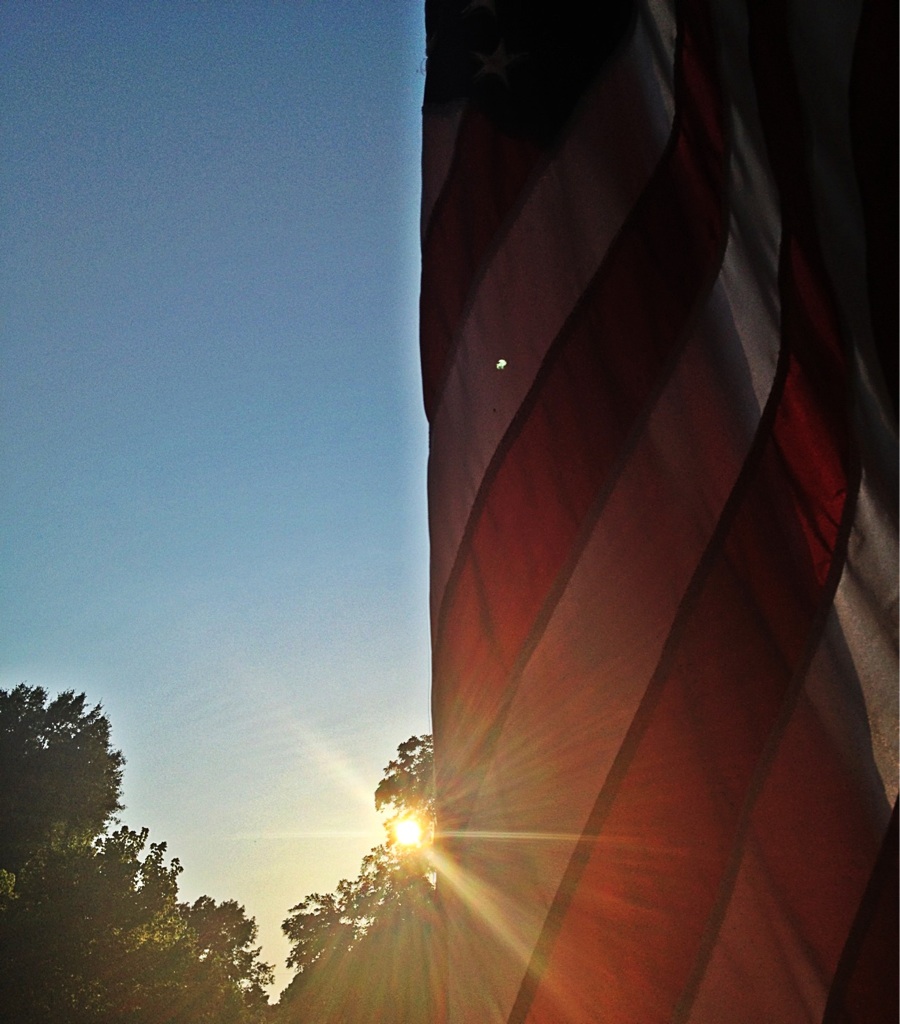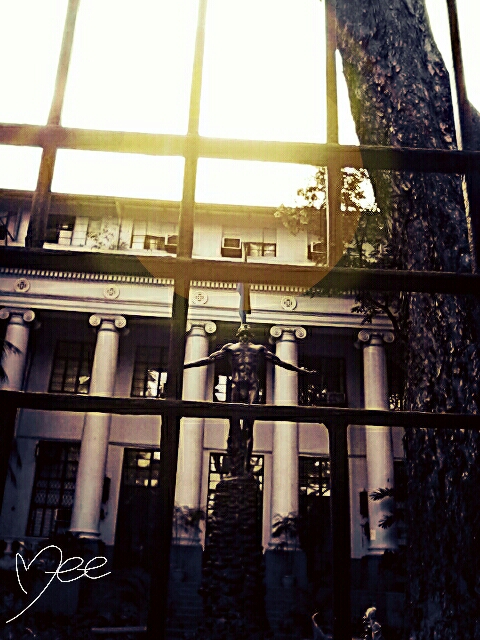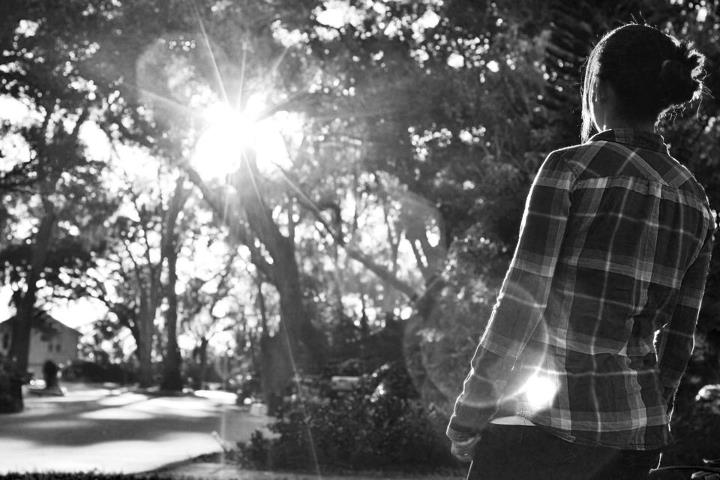 Choose the right lens for your shot
If your aim is to catch lens flare, ensure that any lens that you use does not have a hood; it's the hood's job to stop these flares altogether! You can, however, use a filter, as this actually increases the instances of lens flares thanks to the extra glass. But which lens is best to catch a lens flare?

A wider aperture will always help you to catch a creative lens flare, so an f1/4 or f/2.8 will be very useful for this endeavor. In fact, as lens flare is "technically" an error, you will actually find that older lenses are best for achieving this! Dig out your Dad's old lenses and see which will mount onto your camera; and remember, the older, the better!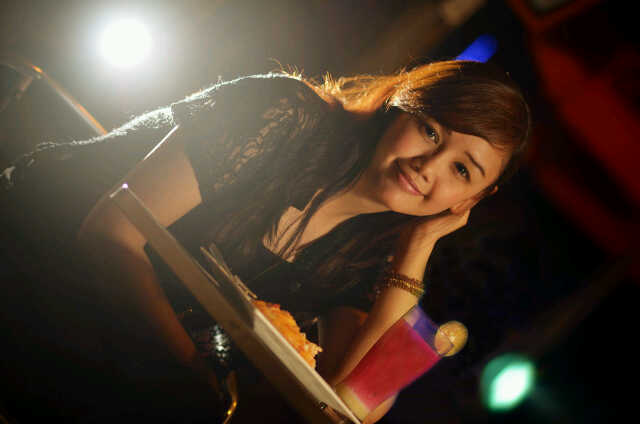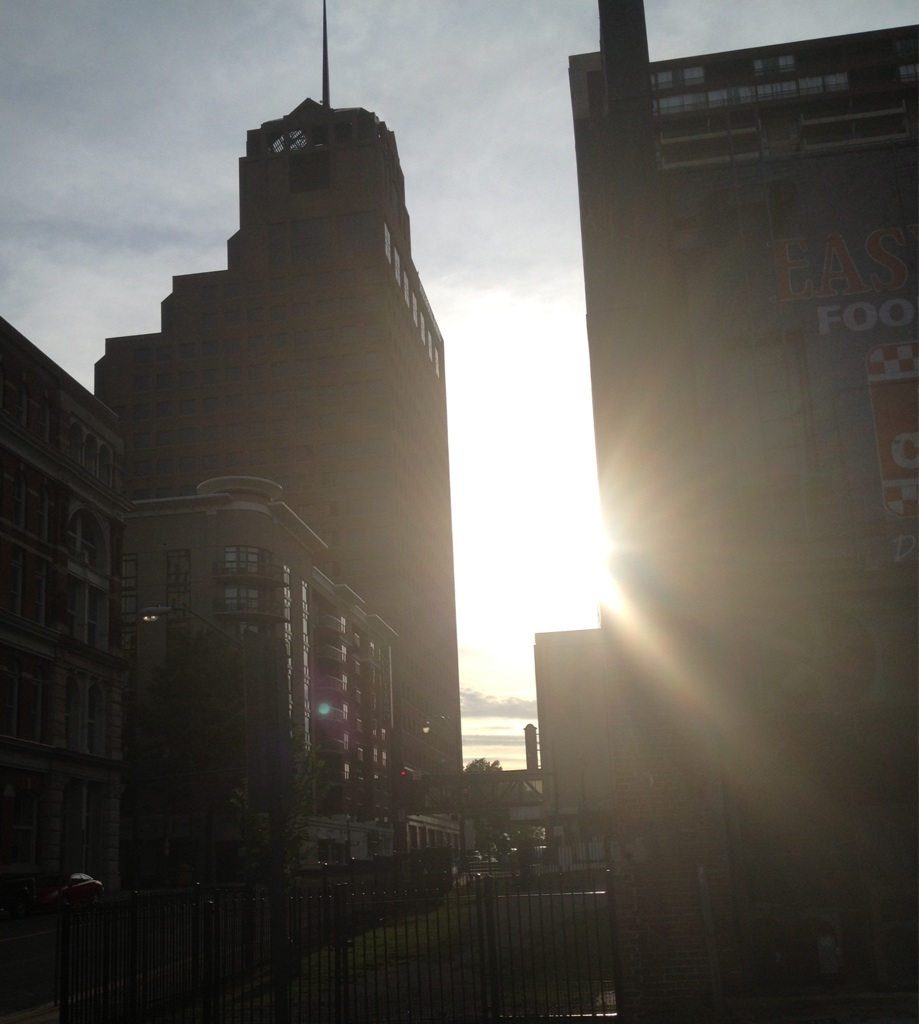 If you can't quite catch the correct lens flare on your photo, you can always apply PicsArt's Lens Flare in your photo editing afterwards and your picture will look just as awesome! Remember to upload it to the PicsArt with the tag #lensflare!