PicsArt has the power to turn any photo into a work of art. In this tutorial, you'll learn from PicsArtist Stina Walfridsson (@stinawalfridsson) how to turn a simple selfie into a colorful woven tapestry. Follow the tutorial below to learn how to do it!
Step 1: Open in Draw & Select Brush
Open your image in Draw mode. Select the second layer and change the blending mode to Multiply. Adjust your brush settings by tapping on the paintbrush icon and making your selection.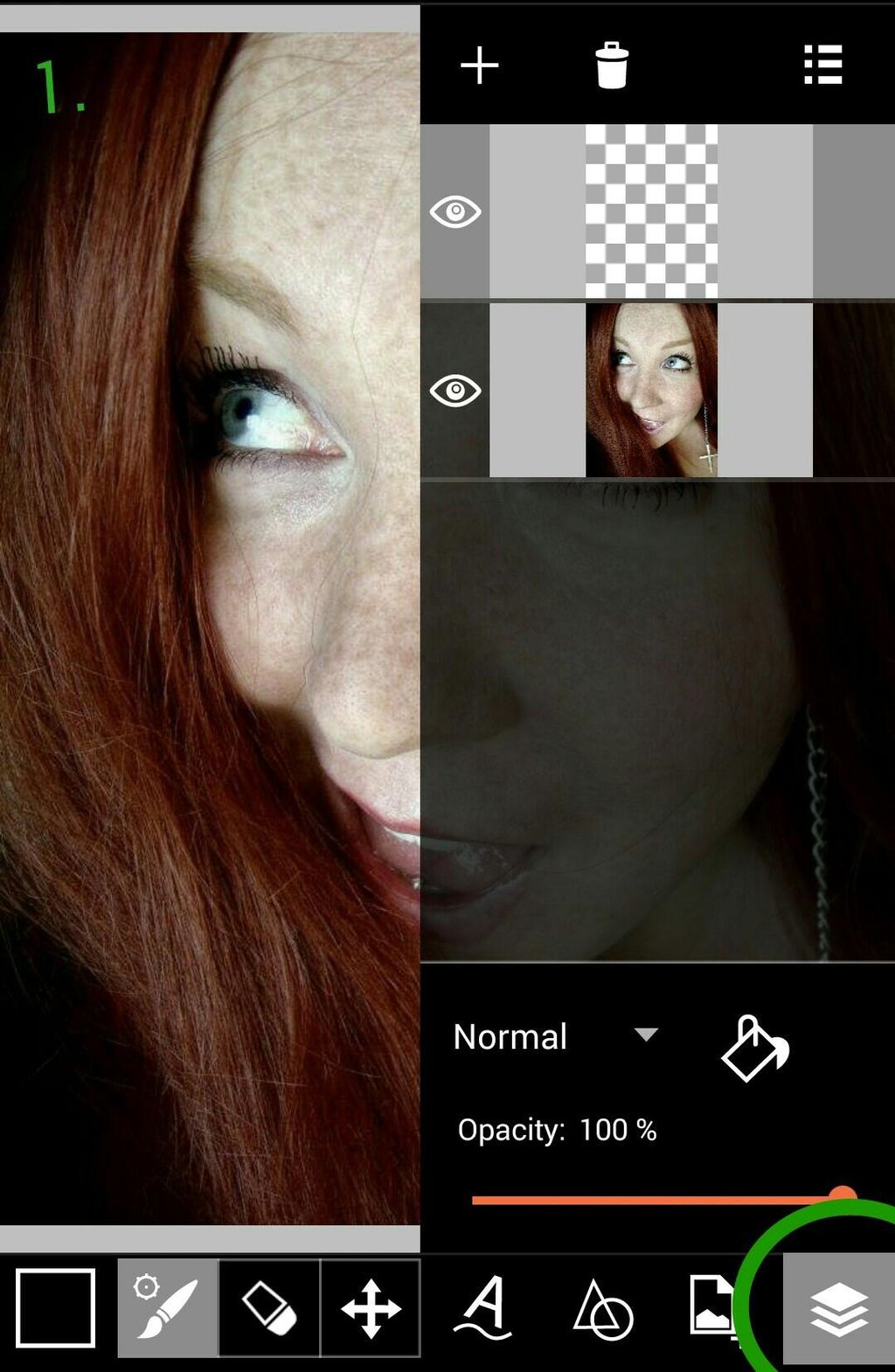 Step 2: Draw Weaving
Draw lines across the face, using different colours and brush sizes. Make sure to select white for a few of the lines (white color in Multiply mode gives you the original color of the image).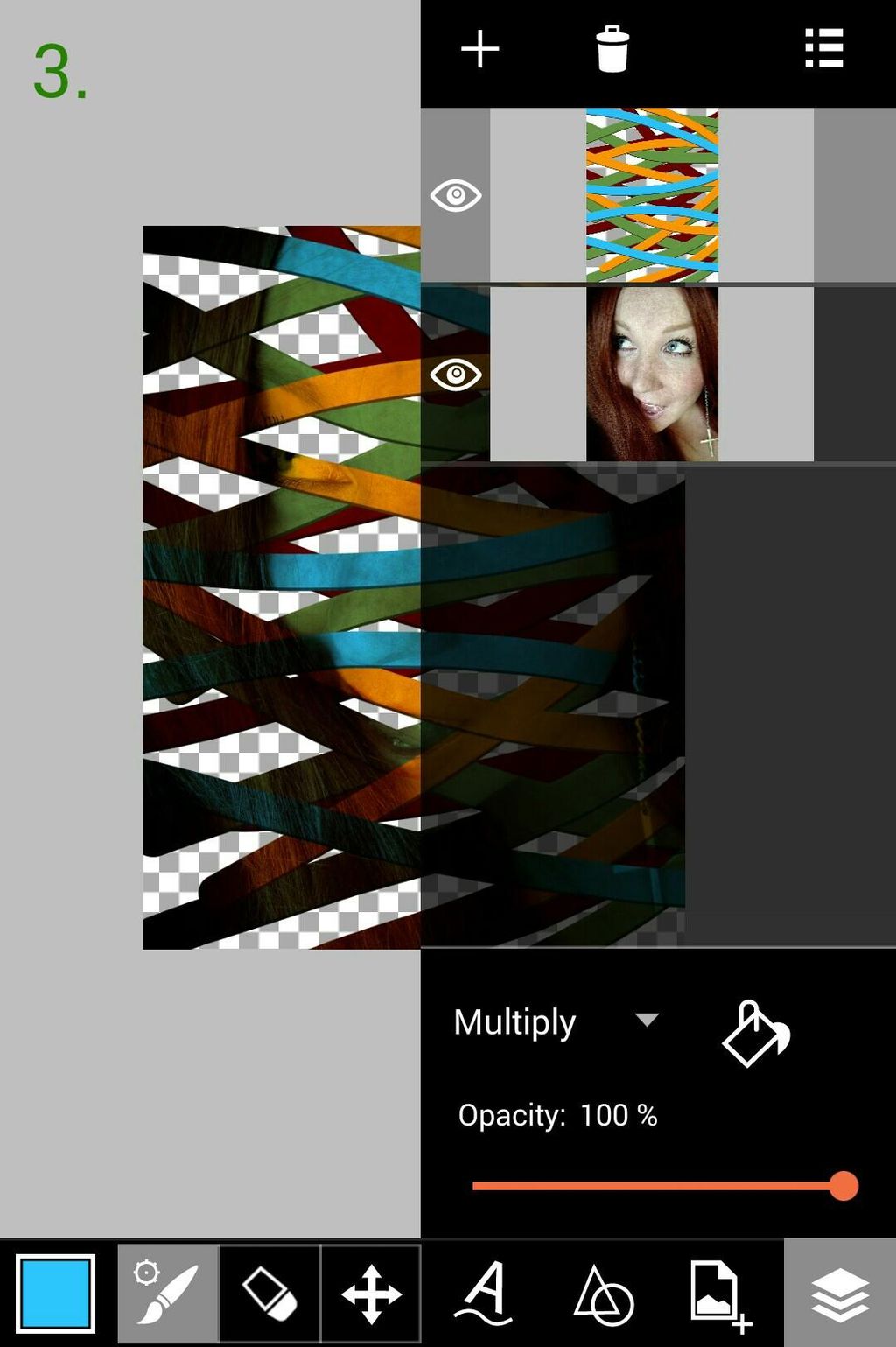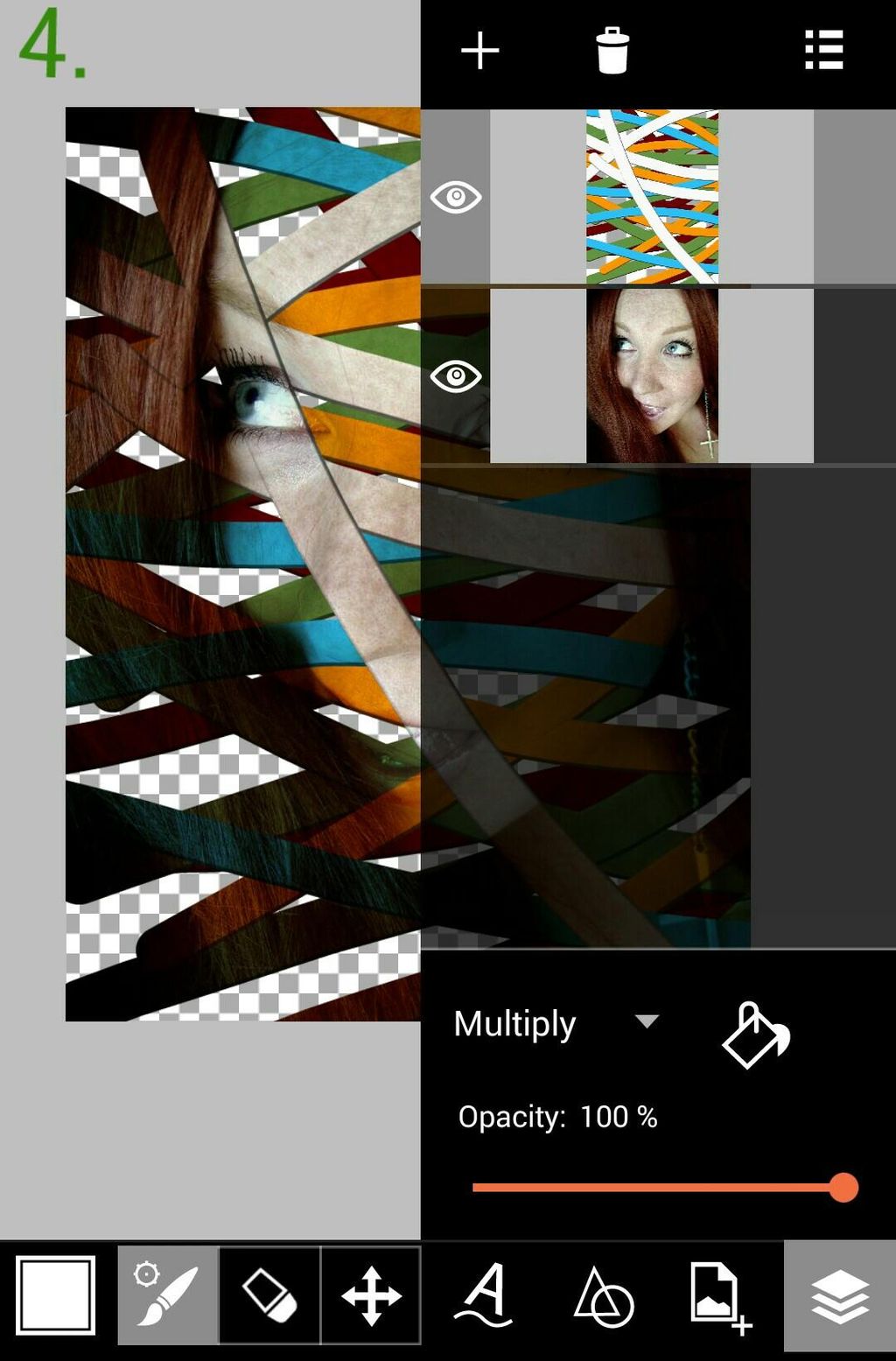 Step 3: Add Background Color
When you are satisfied with your lines, tap on the plus sign and select Empty Layer. Tap on the paint bucket icon to open the Color Chooser, and select black. Drag the layer to the bottom. Merge the top two layers by selecting the top layer, tapping the list icon, and selecting Merge.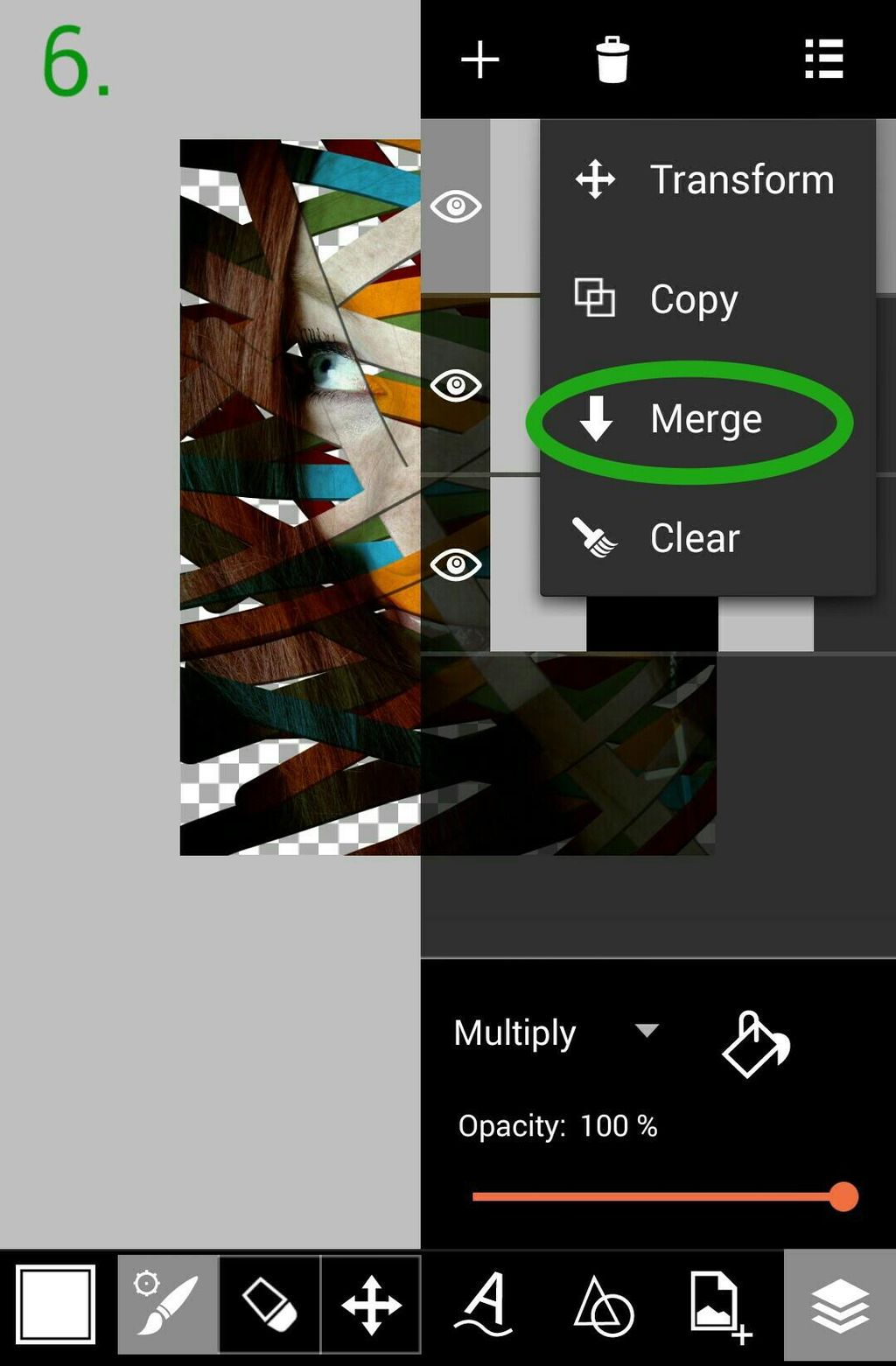 Step 4: Add Original Image
Add the original image in another layer by tapping on the plus sign and selecting Photo Layer.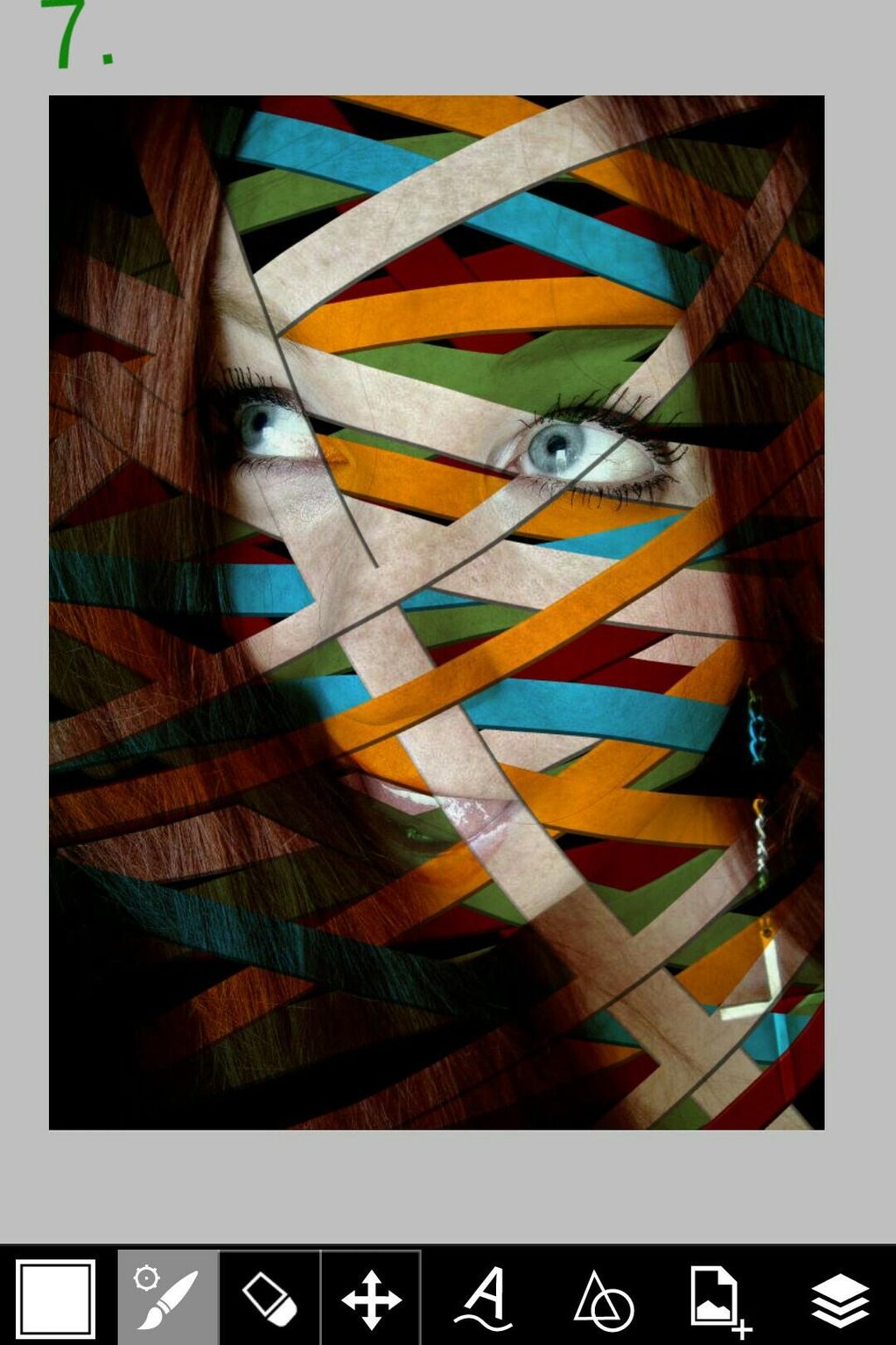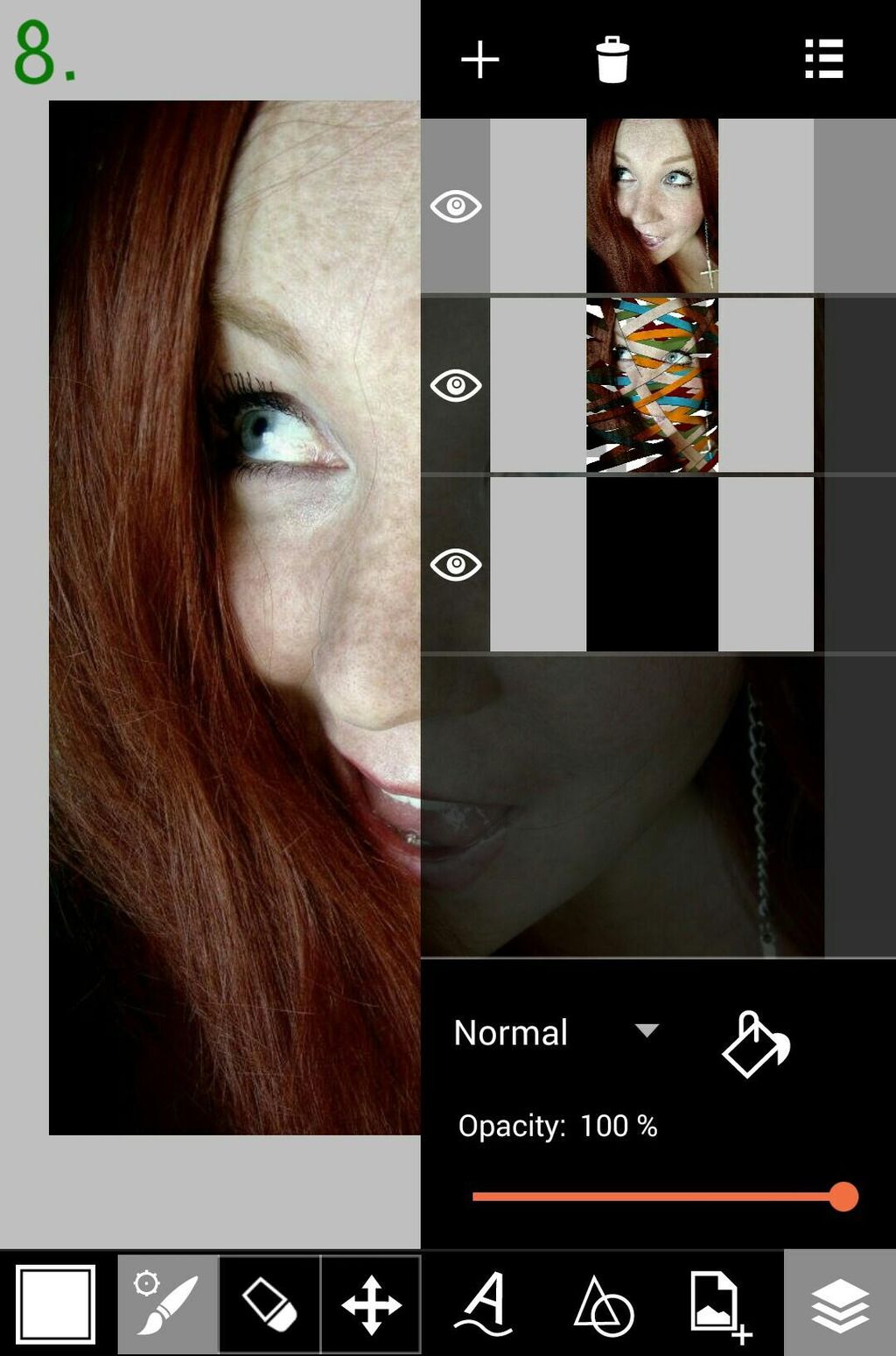 Step 5: Erase & Finish
Tap on the eraser icon to select the Eraser Tool. Erase the face from the top layer, allowing the colorful layer underneath to show through. Tap the checkmark to exit Draw mode. When you're done, save and share your work!