The Drawing Challenge this week has thrown down the gauntlet and asked artists to use PicsArt Drawing Tools to draw dragons! Though the legends of dragons have struck fear in the hearts of men for ages, you have nothing to fear this week, because we have prepared a step by step drawing tutorial that breaks down how to use PicsArt Drawing Tools to create a Dragon in just minutes. This way, you won't be burned when you submit your dragon to the competition this week!
Step 1: Draw Basic Outline
Draw very basic outline, using a thin brush to roughly decide where you want to place the basic elements of your dragon.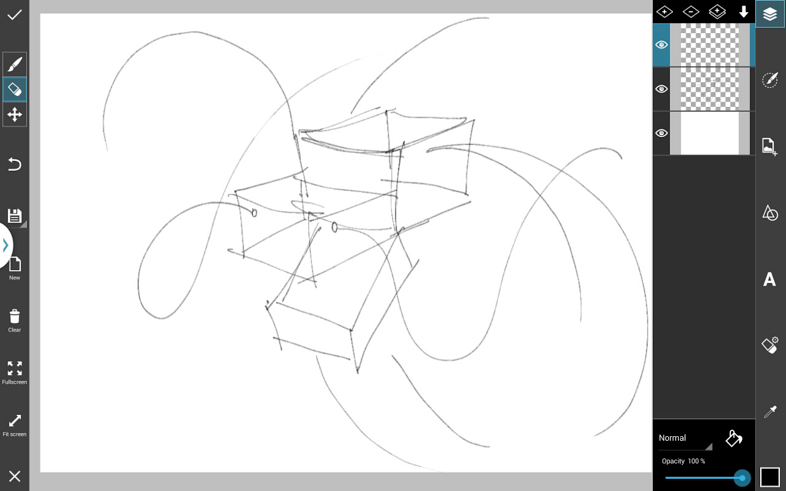 Step 2: Refine Your Outline
Reduce the opacity and in a higher layer, trace a more sophisticated dragon outline.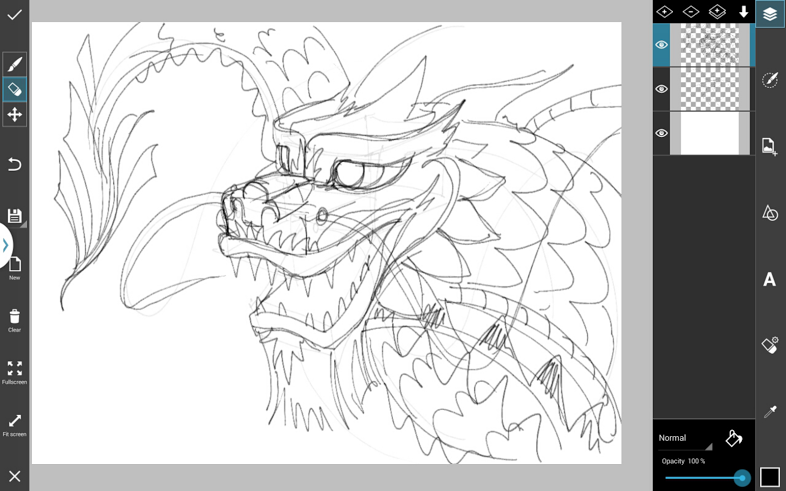 Step 3: Final Outline & Basic Color
Reduce the opacity again, and trace a final neatly drawn outline. Remove previous outlines and add new layers in the back for your basic colors.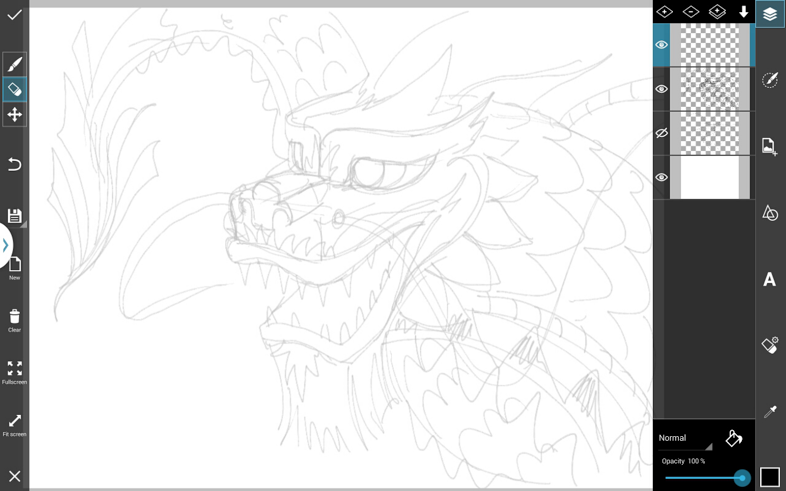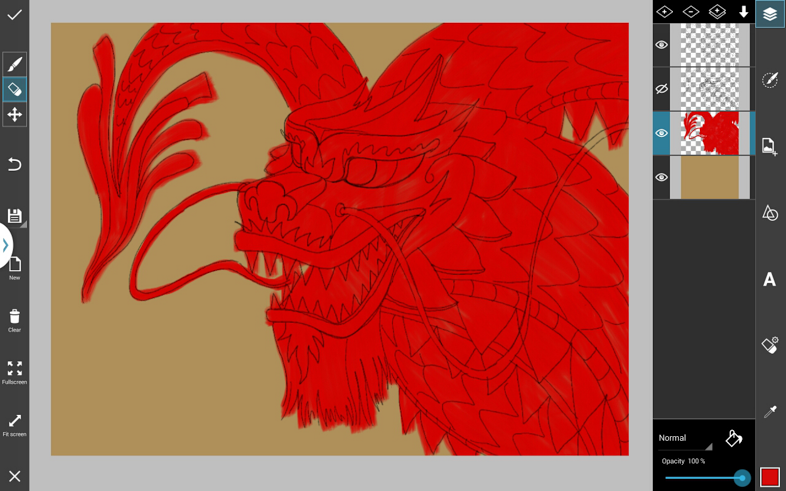 Step 4: Add Basic Shading
Use a black brush to thickly draw your shading in a higher layer. Don't be afraid if it's too dark. Reduce the opacity of the layer and it will cast a light shadow.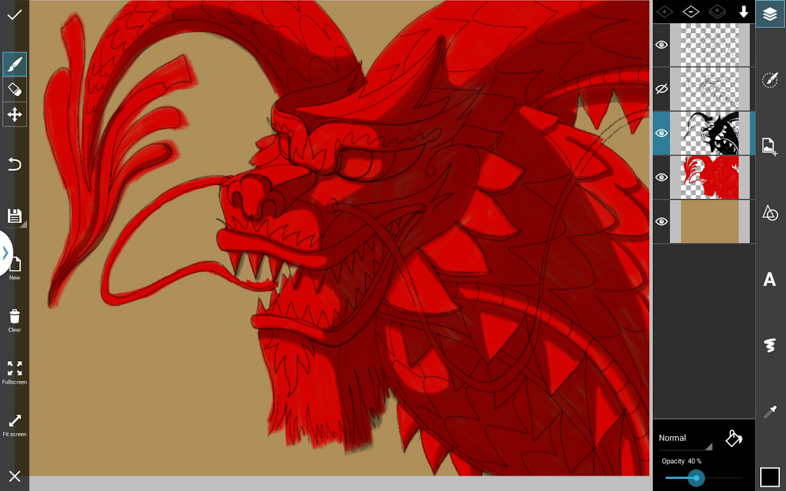 Step 5: Advanced Shading & Color
In new layers, add shading and colors piece by piece. Use translucent brushes for your shading, and vary your tones based on which areas are closest to your light source.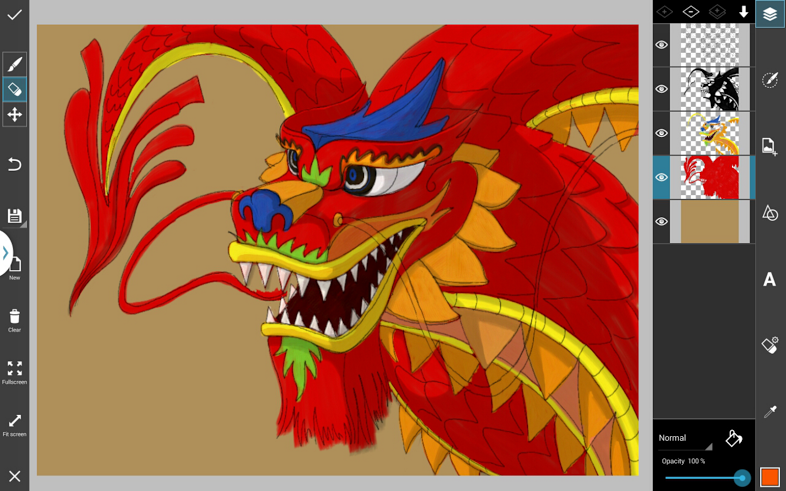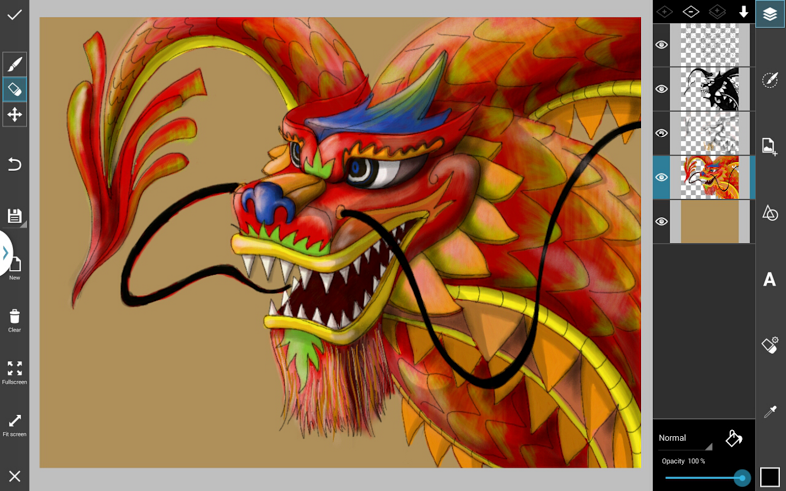 Step 6: Background & Foreground
Use colors and brushes to bring your background to life. You can also add a layer of shading on your foreground around the edges of the frame to make it look smokey!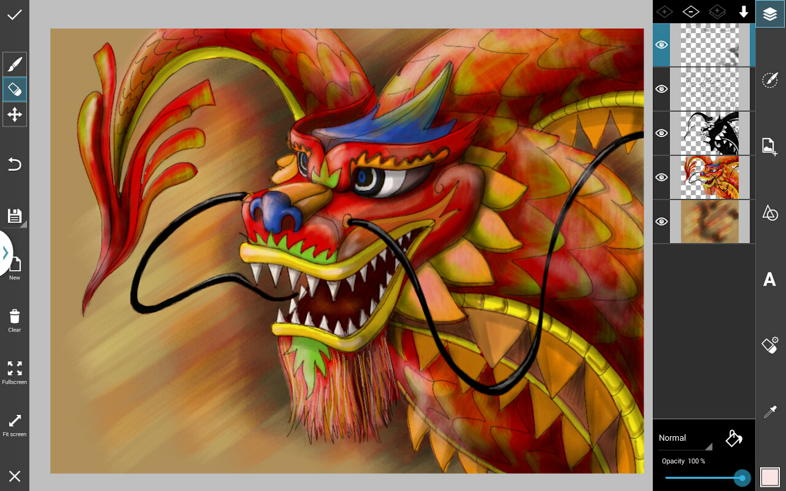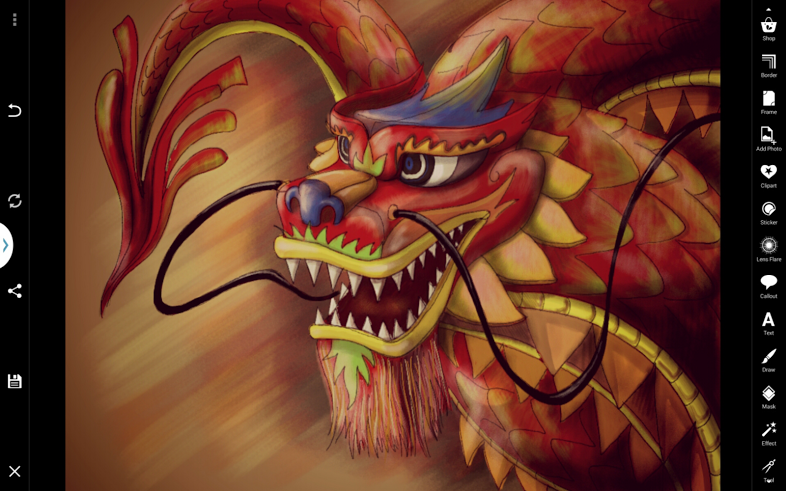 Step 7: Cinerama Effect!
Save your image and go to the effects section to add the Cinerama effect, for a classic film feel.