The Drawing Challenge this week gives users a task that is truly out of this world. Users have been asked to use PicsArt Drawing Tools to illustrate aliens, but before you get started on your own entry for this week's challenge, it might do you good to check out our step by step alien drawing tutorial below. Just because you are dreaming up an alien, it doesn't mean it shouldn't look real. Here you'll see how to take advantage of PicsArt's drawing layers to give your alien a snazzy polish to draw the admiration and adulation of your friends and peers
Step 1: Rough Outline
Create a rough outline of your drawing using basic shapes to determine proportions and get your basic idea on paper.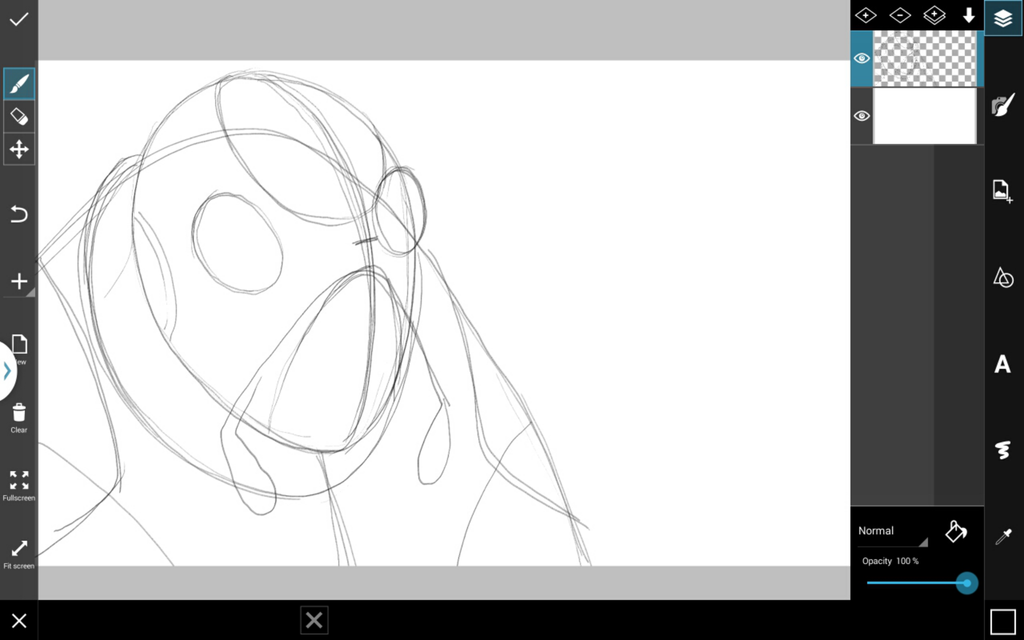 Step 2: Final Outline
Reduce the opacity and in a higher layer trace a more precise outline of your alien. Make sure you use clean and deliberate strokes. When done, erase the previous outline..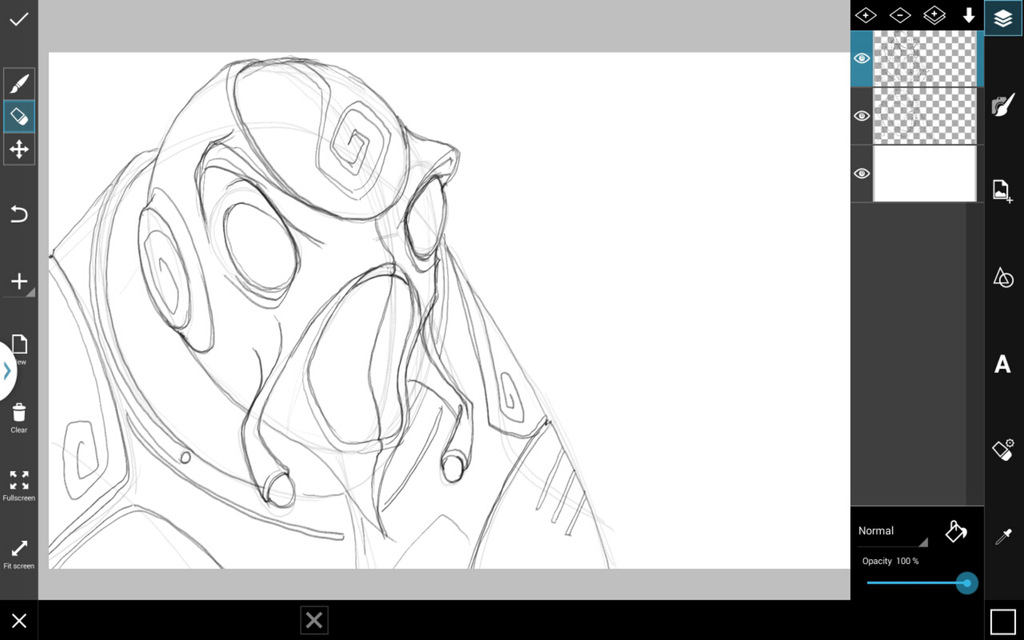 Step 3: Add Shading
In a new bottom layer, fill in the color of your alien's body, then use a black spray brush in a higher layer to introduce basic shading in the areas on your alien's body farthest from your light source.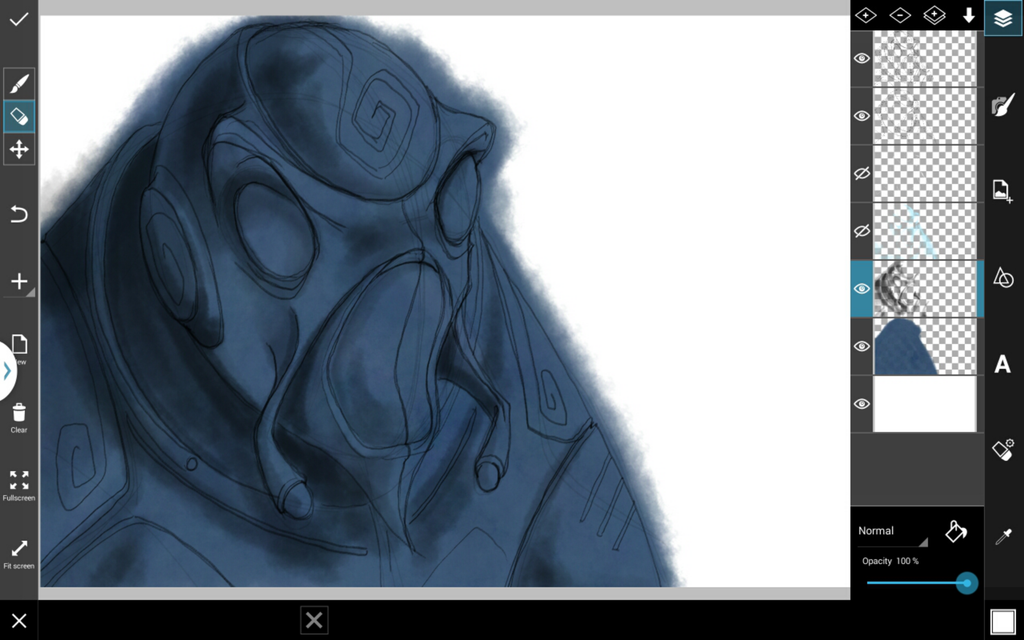 Step 4: Add Lighting
Choose a much brighter tone of your Alien's body to introduce lighting in the areas closest to your light source. Do this in a new higher layer.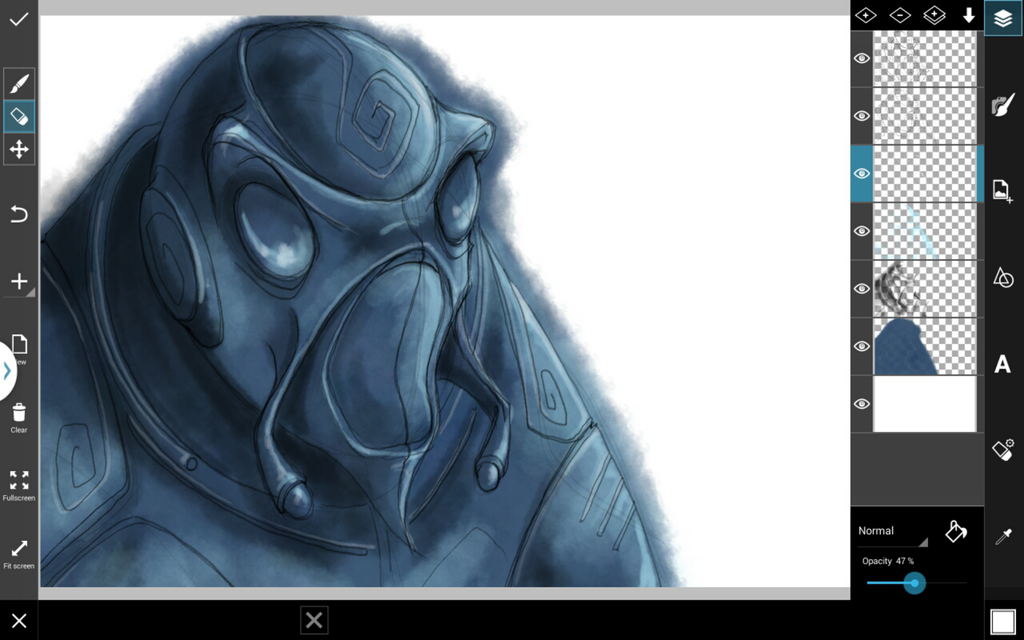 Step 5: Add Colors
Color in more details of your alien in new layers between your shading layer and your base color. Use the eraser to even out any areas where you colored outside of the lines.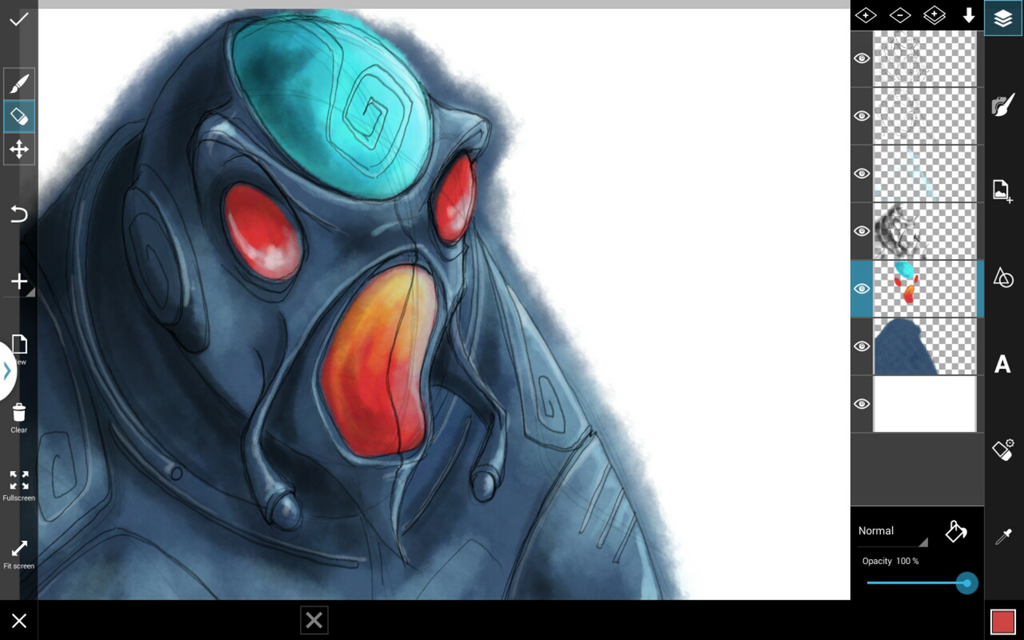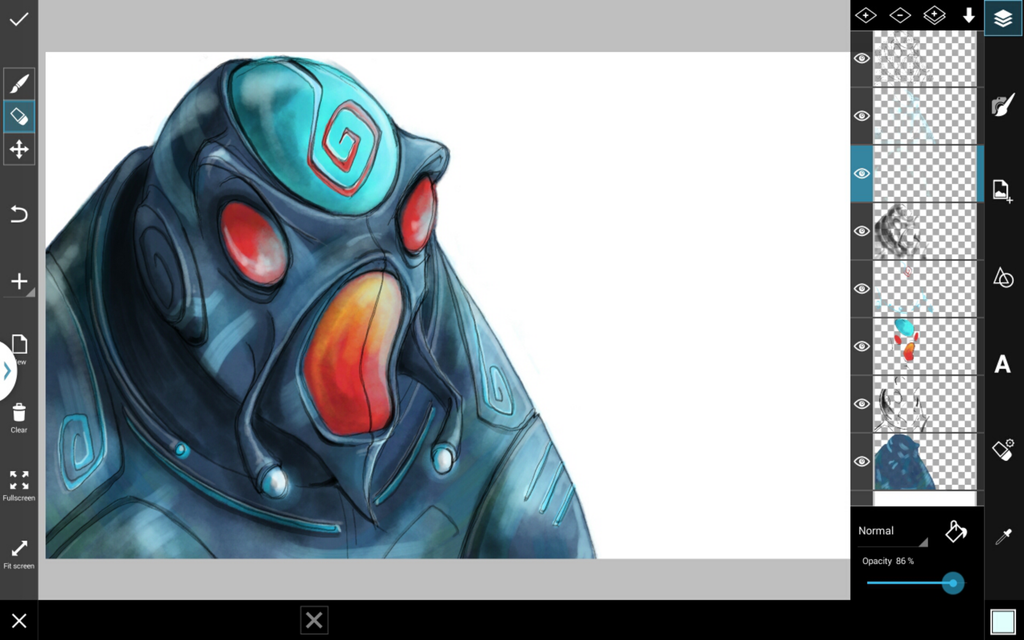 Step 6: Final Touches
Add things like lights on your aliens armor and a background color to complete your drawing. Your alien is now ready to impress!