This week's Drawing Challenge asked you to create an original drawing of a Japanimation-style male character. So today, we're going to help you out with a drawing tutorial and teach you how to use PicsArt's drawing tools to pick up the basics of drawing in anime style. Use what you learn here to create your own anime boy, and tag your drawing with #DCanimeboy to enter.
Step 1: Draw an Outline
Roughly outline your anime boy's features using a thin black brush, then reduce the opacity and trace a finer version in a higher layer. Repeat this process until you have a clean final outline. Make sure you nail the trademark pointed chin, large eyes, and small nose.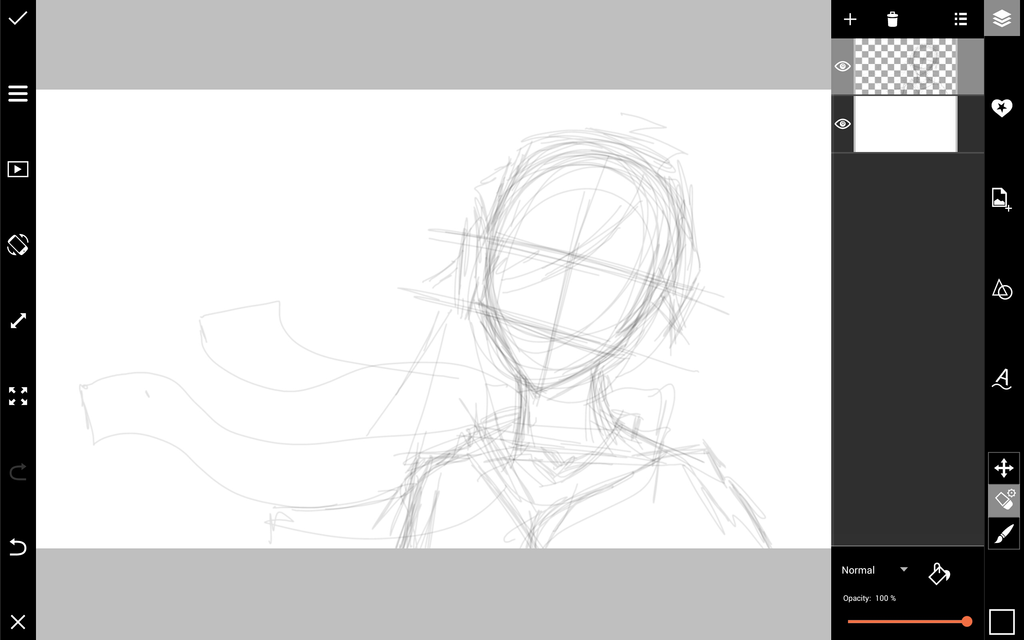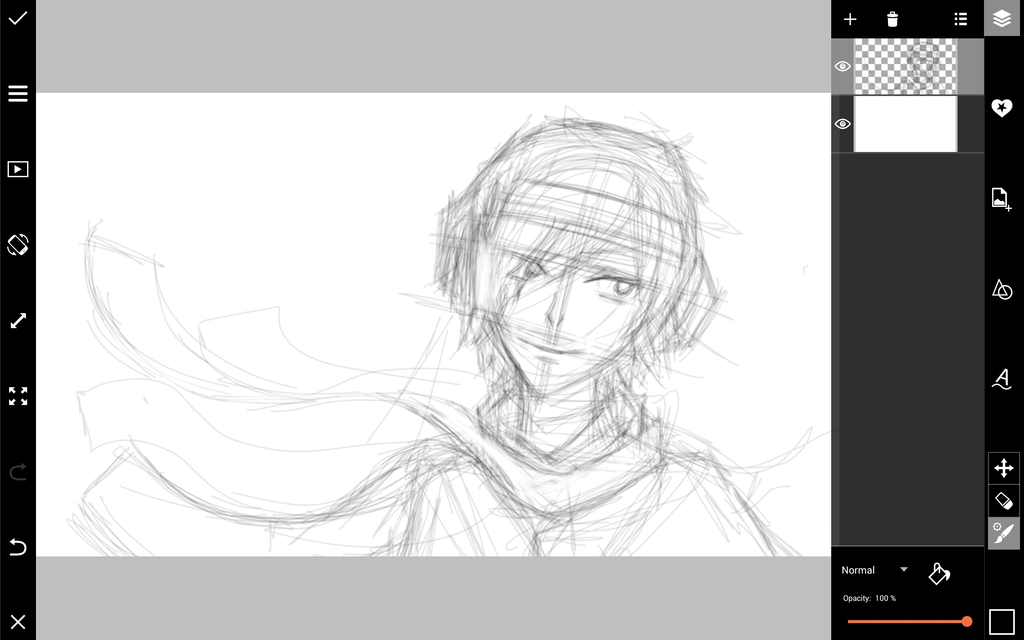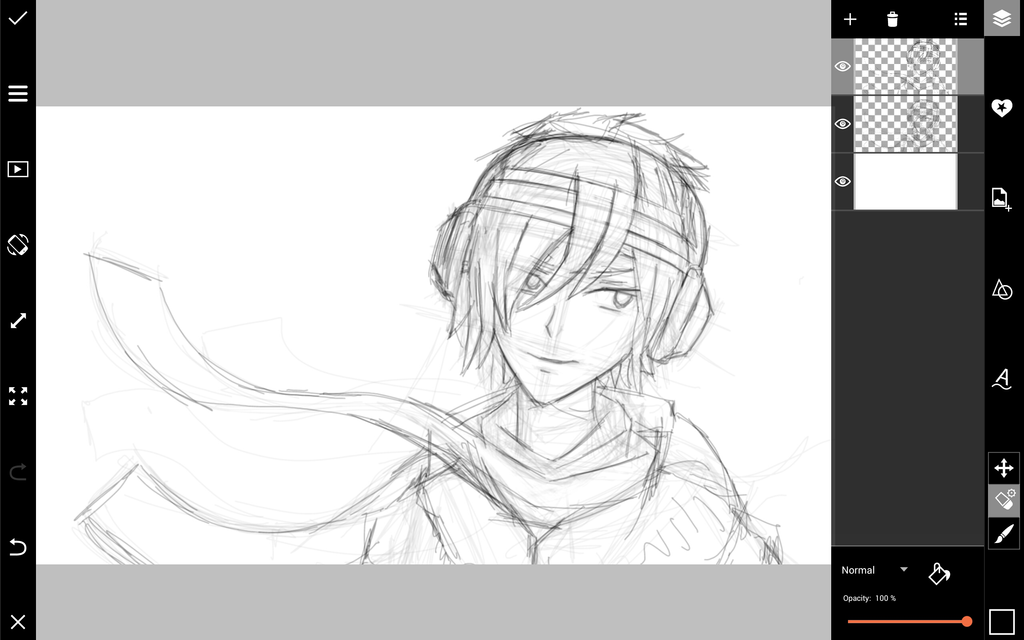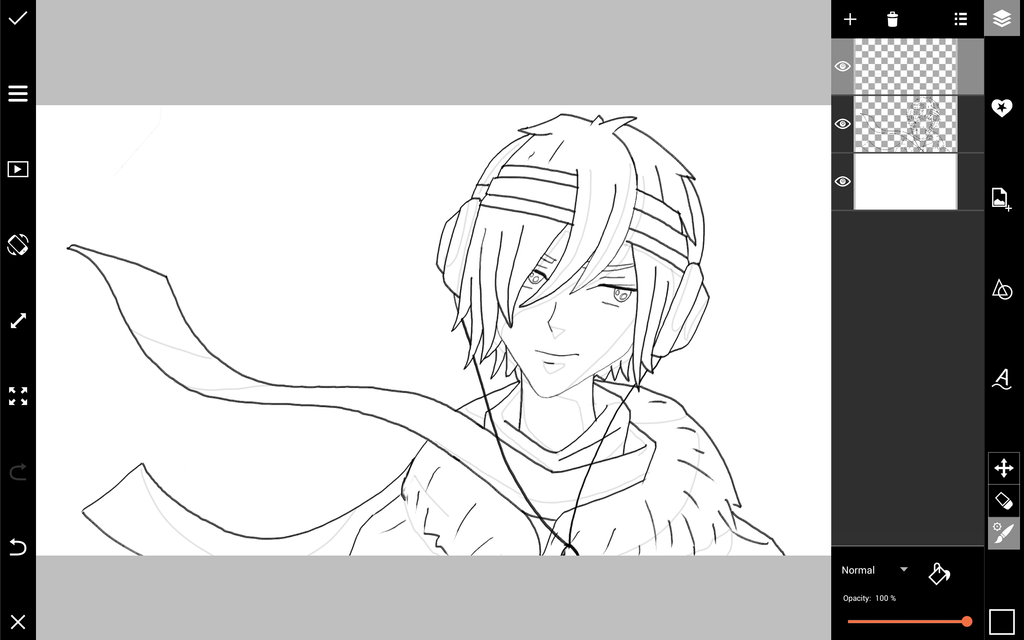 Step 2: Add Color
Add layers at the bottom to separately color different elements. Fill your background and color the rest of your character's features as you see fit.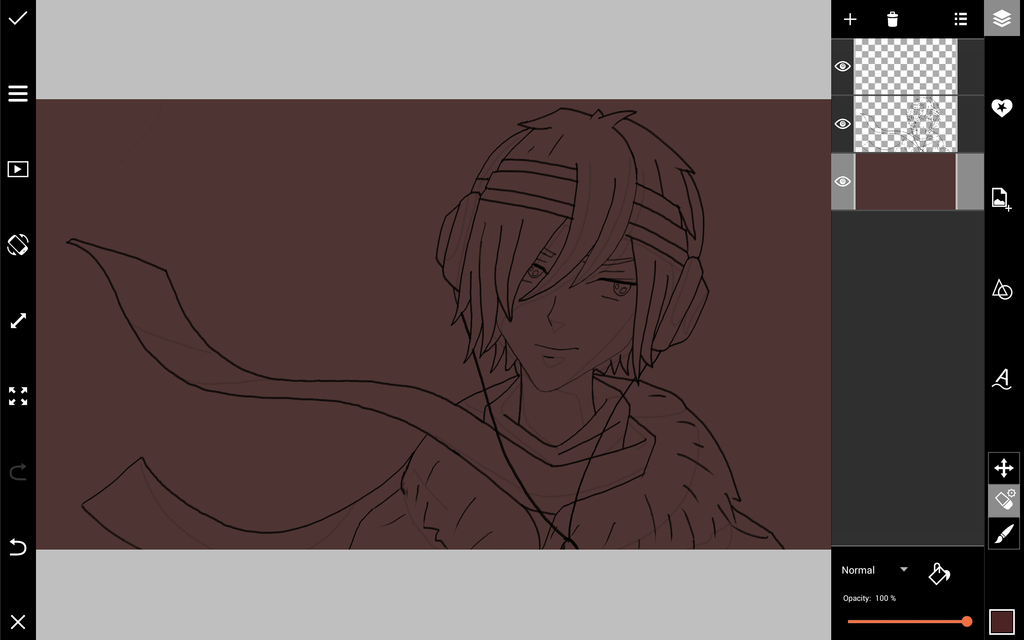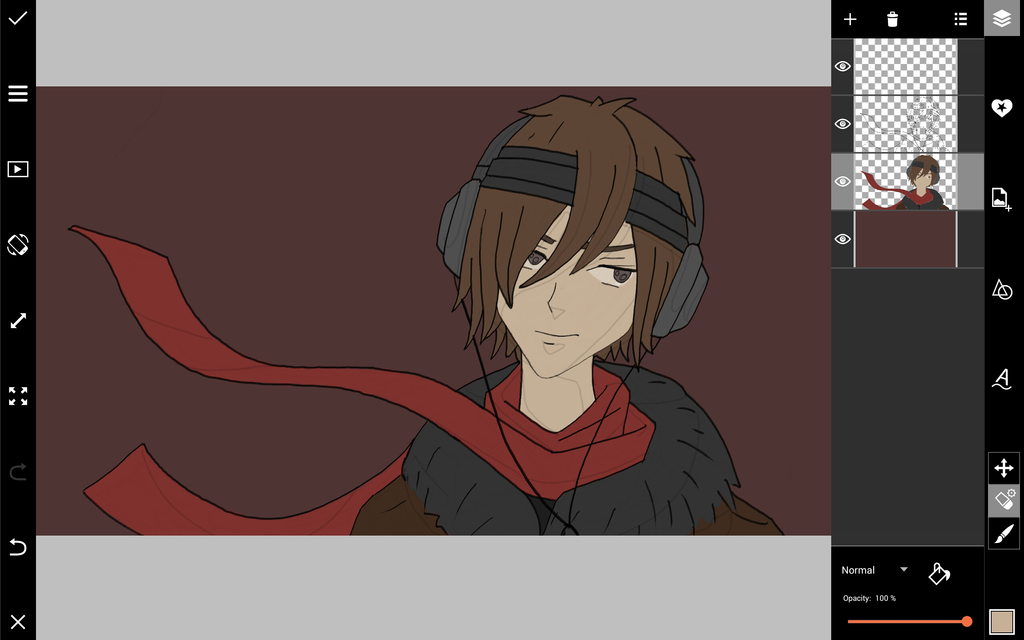 Step 3: Shade and Details
Add a new layer on top for creating accents and details. Add shading by using a black brush with lowered opacity and do the same to add blush on the cheeks with a red brush. Then, add accents of light with a faded white brush.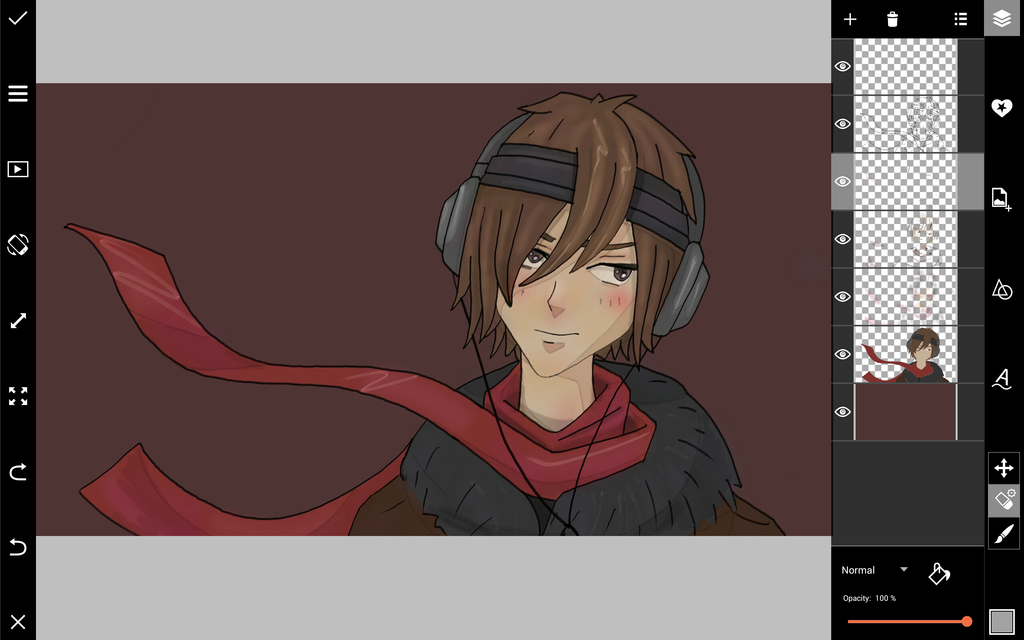 Step 4: Background
Complete the scene by making your background more lively. Create a color gradient and add dynamic textures. Whether its particles blowing in the wind or lightning bolts, add whatever it takes to give your drawing context.