The Drawing Challenge this week has asked users to draw castles using PicsArt Drawing Tools in what is sure to be one of our most exciting contests yet. Submission is set to begin at 9AM on Saturday, but before you get started on your drawing, we have prepared a step by step tutorial on how to draw an amazing castle using PicsArt's versitile drawing features. Follow the steps below for guidance and inspiration as you prepare to draw an extravagant fortress of your own. Can you draw a castle to compete with India's Taj Mahal or France's Versaille? This tutorial will help you out.
Step 1: Draw an Outline
Create a very rough outline of your castle. Reduce it's opacity, add a new layer, and trace a more precise outline. Repeat this process, and delete rougher outlines when you have traced a clean and precise final outline of your castle.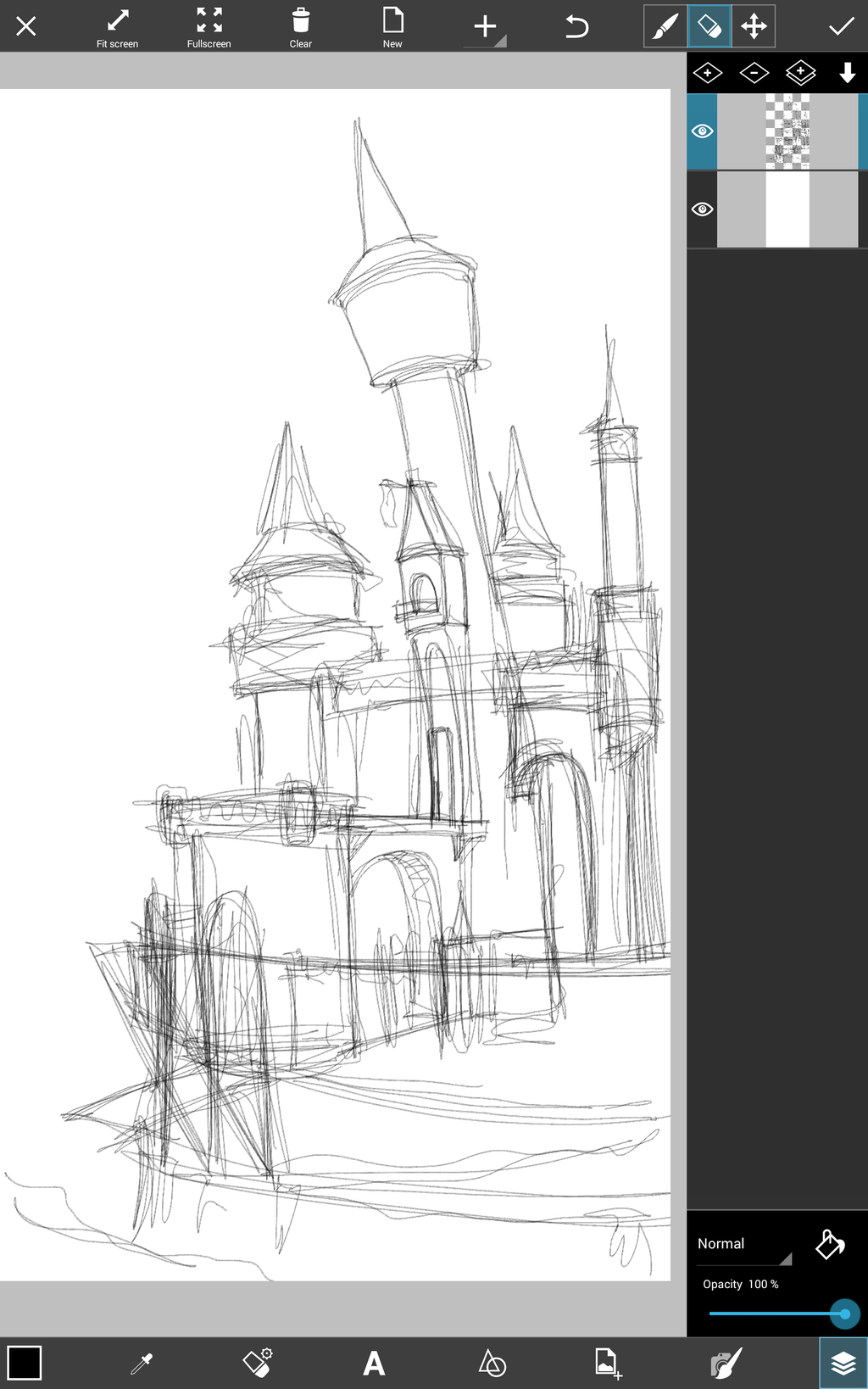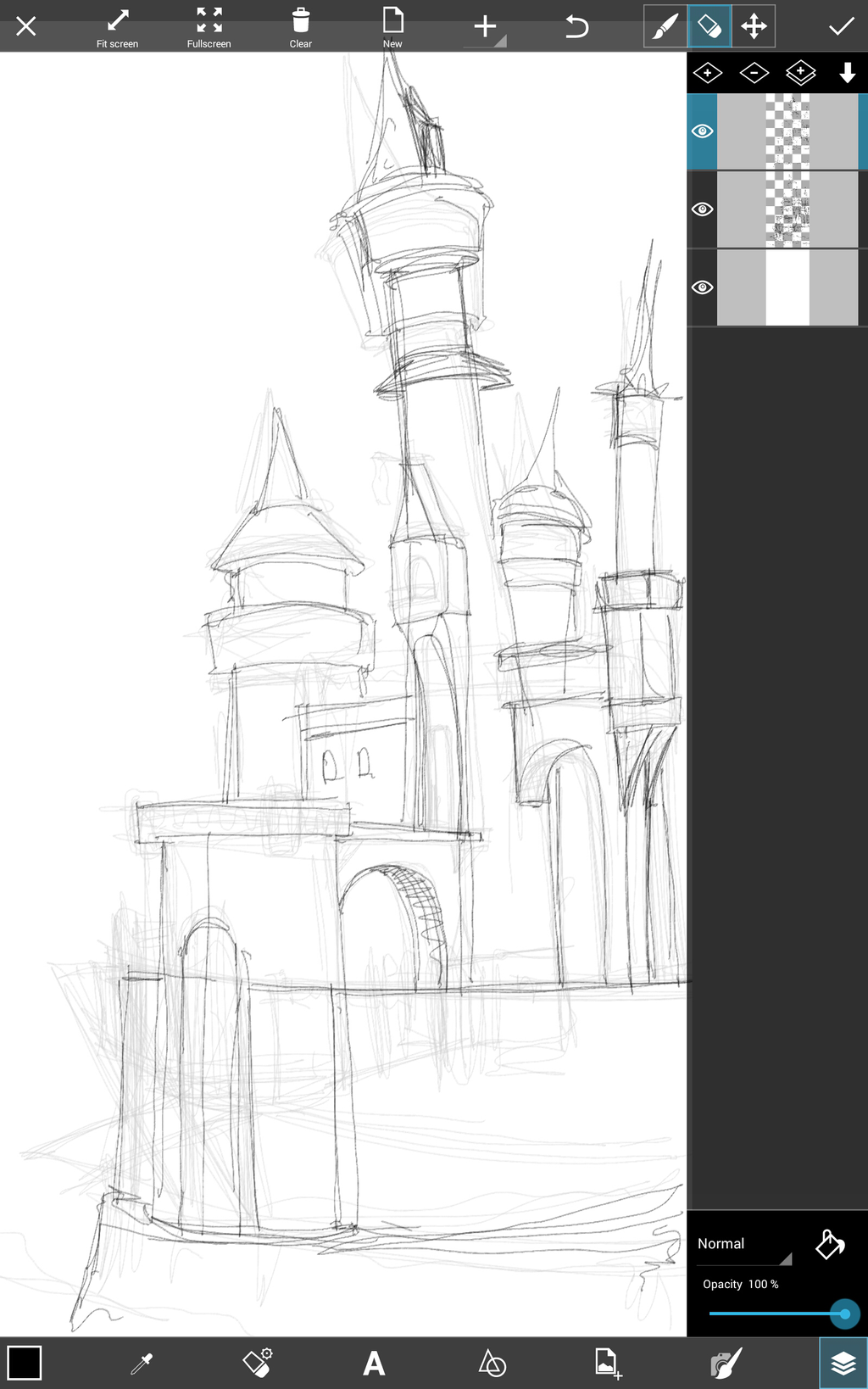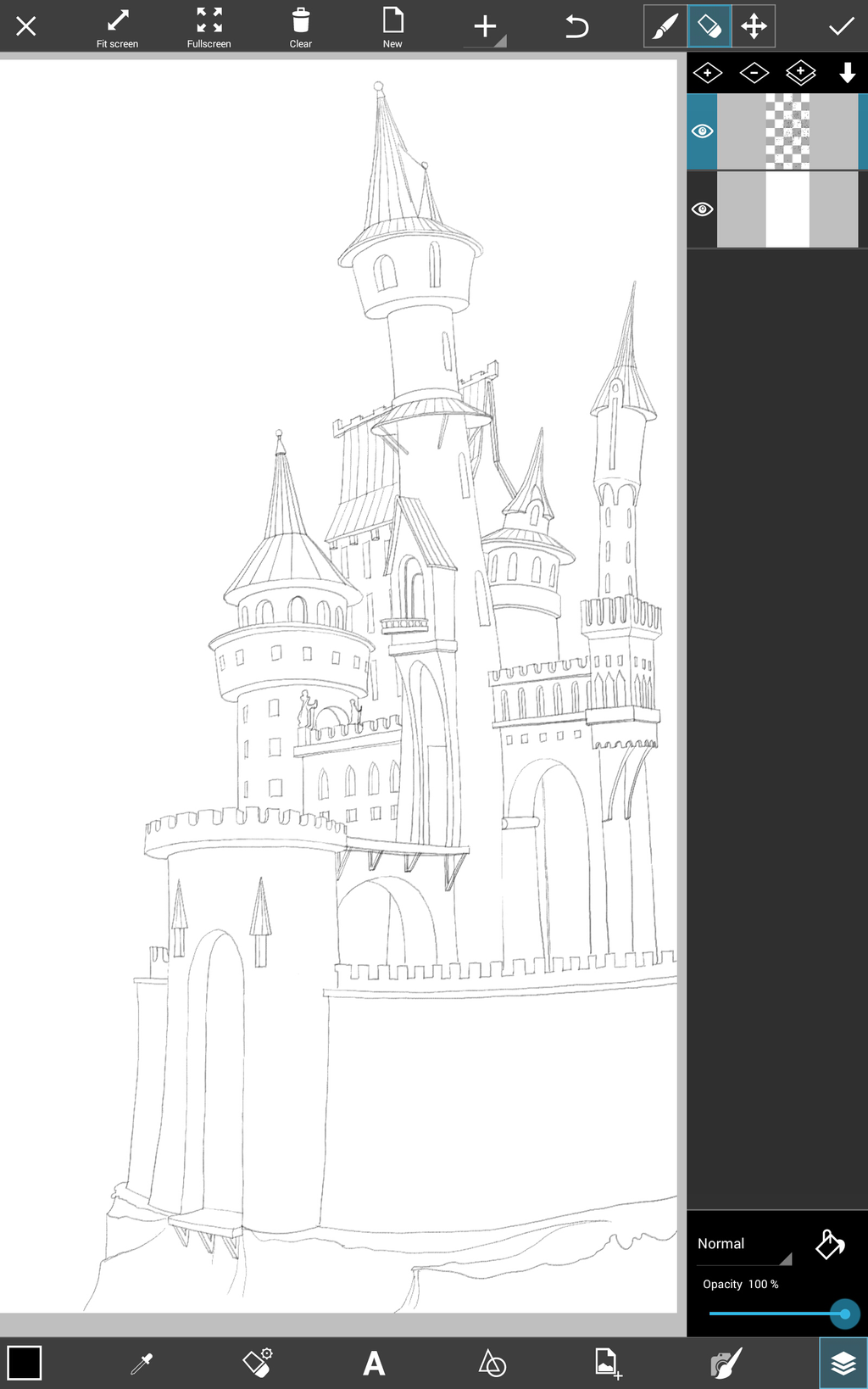 Step 2: Add Shading
Add shading in separate layers with a black brush. Areas closer to the foreground need lighter shading, so reduce the opacity to around 10%, while darker shades for shadows and areas in the back should be reduced to around 55%. Adjust for layers in between.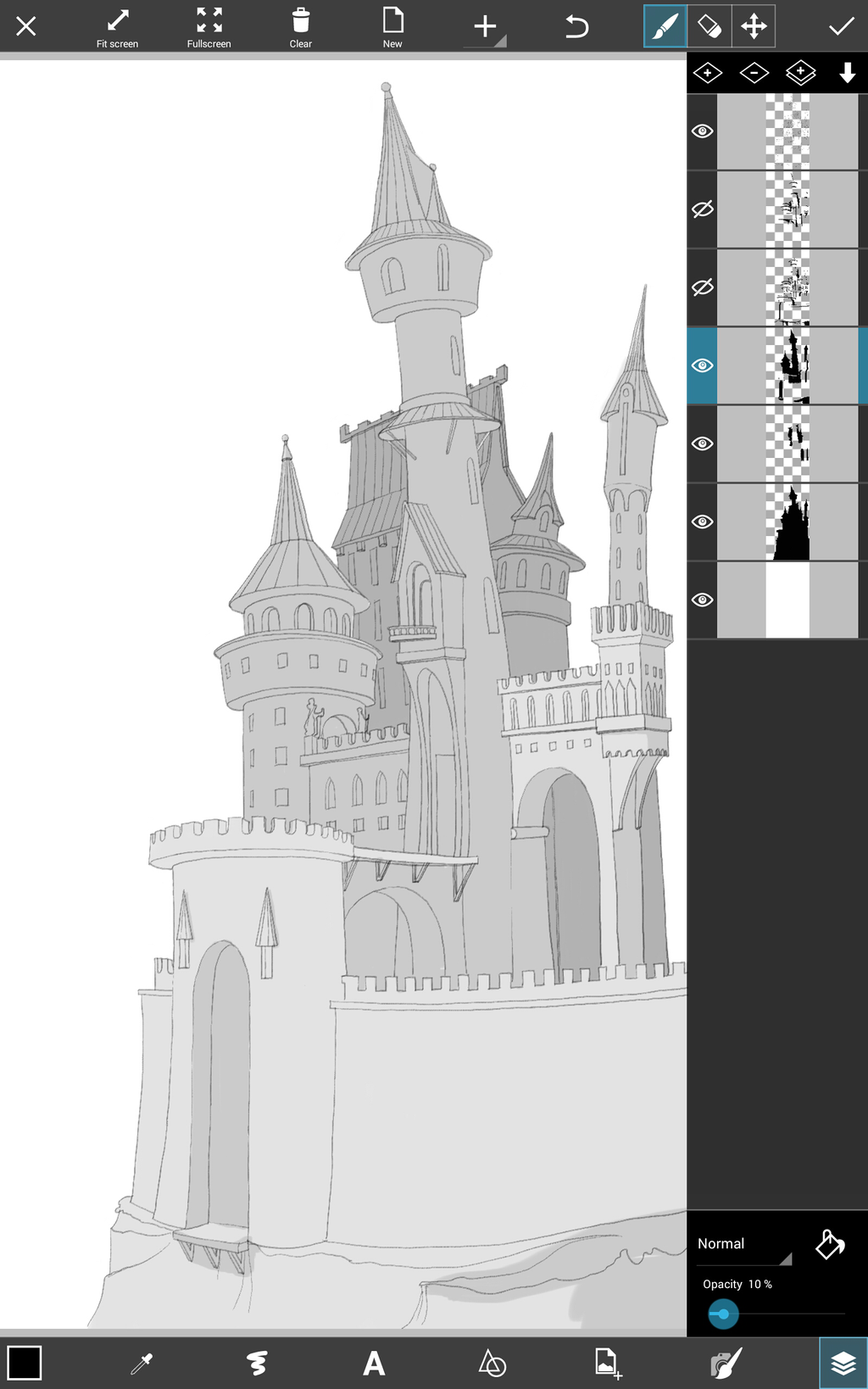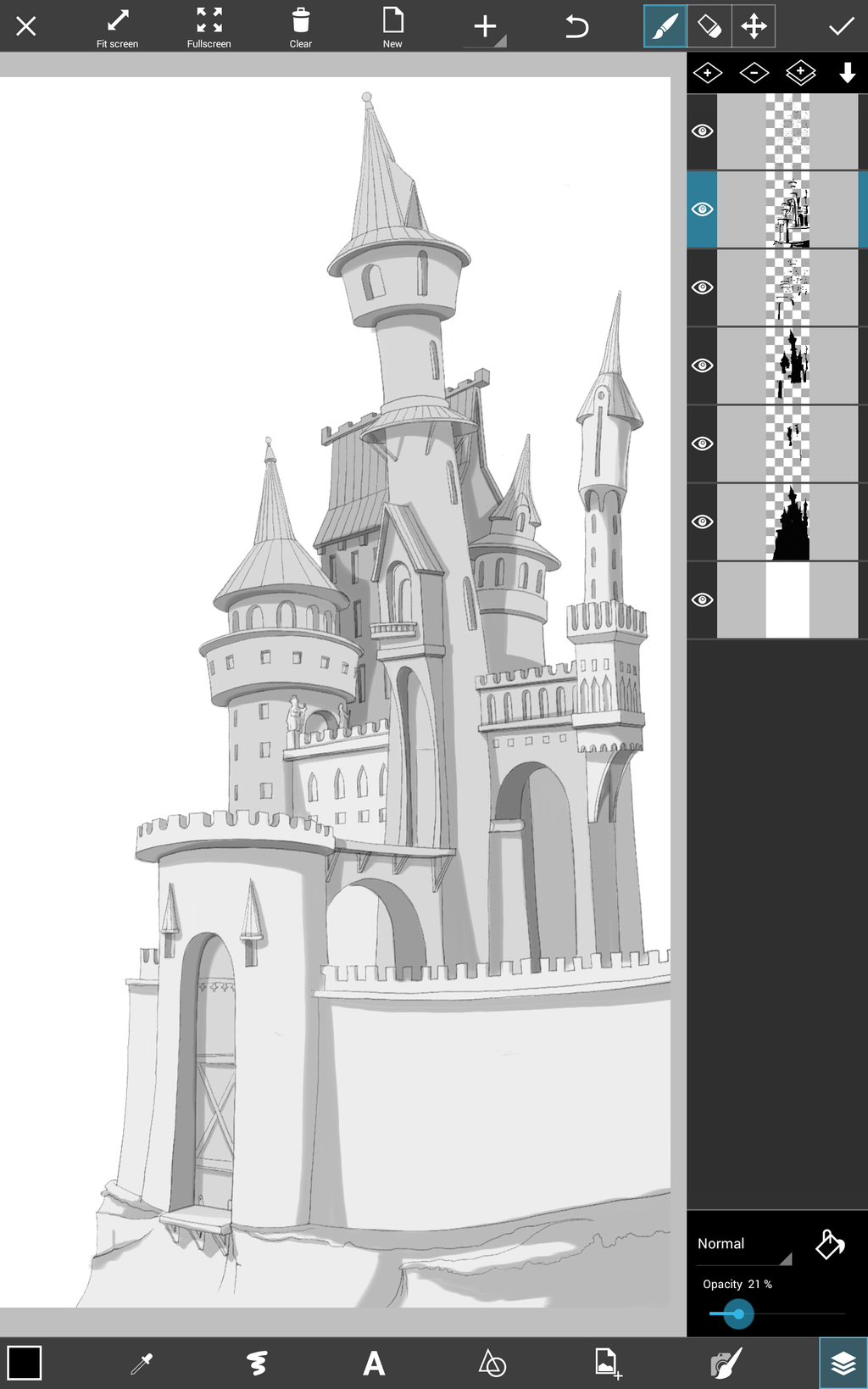 Step 3: Add Colors
In a layer between your shading and outline, color in your castle, deciding the color for walls, windows, roofs, etc. You may want to hide shading layers while you do this.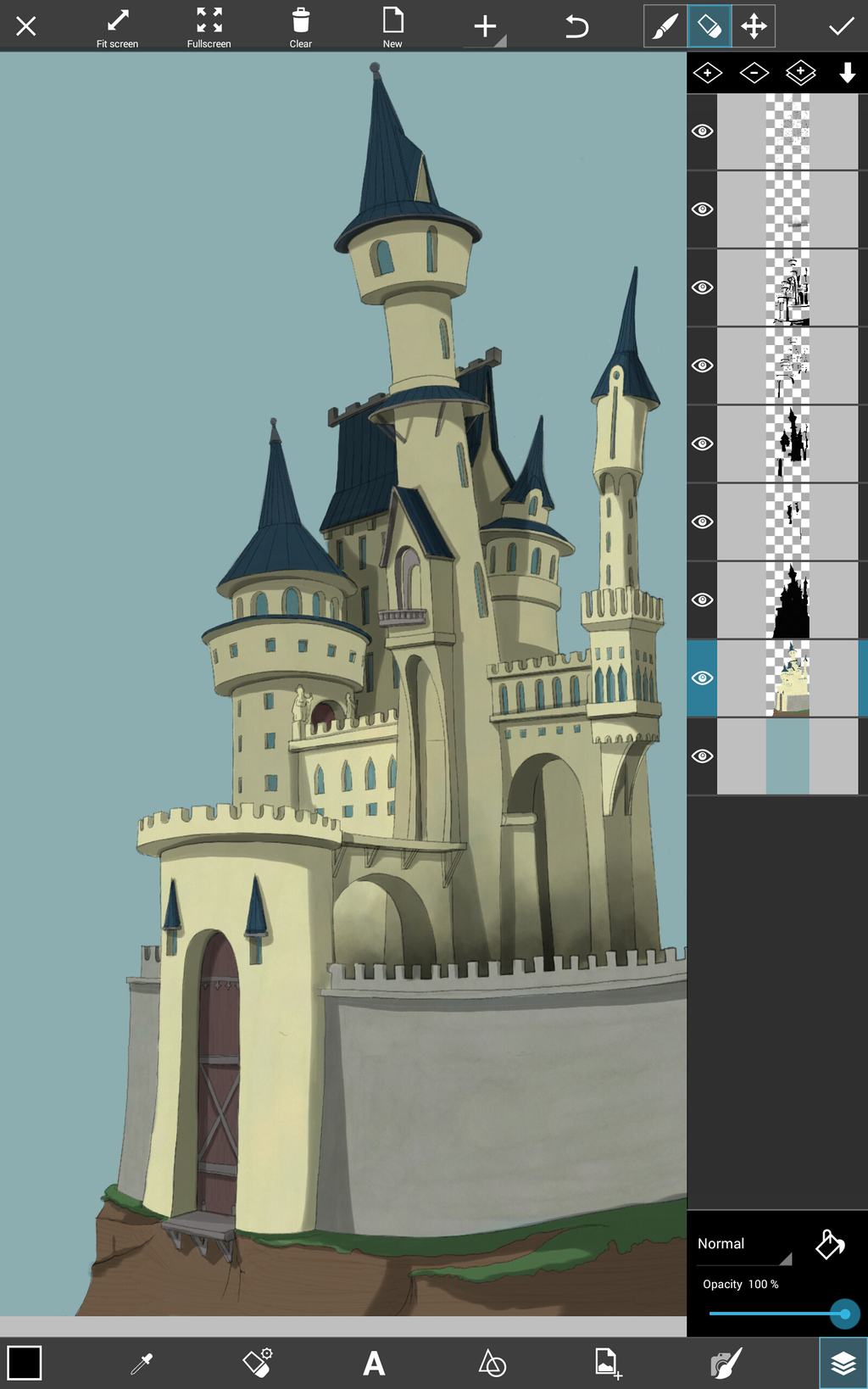 Step 4: Advanced Lighting/Shading
Add advanced lighting and shading by using translucent spray brushes of white, black, and also blue to reflect the sky. Create 2 layers in the back to draw a blue sky and the clouds on top of it.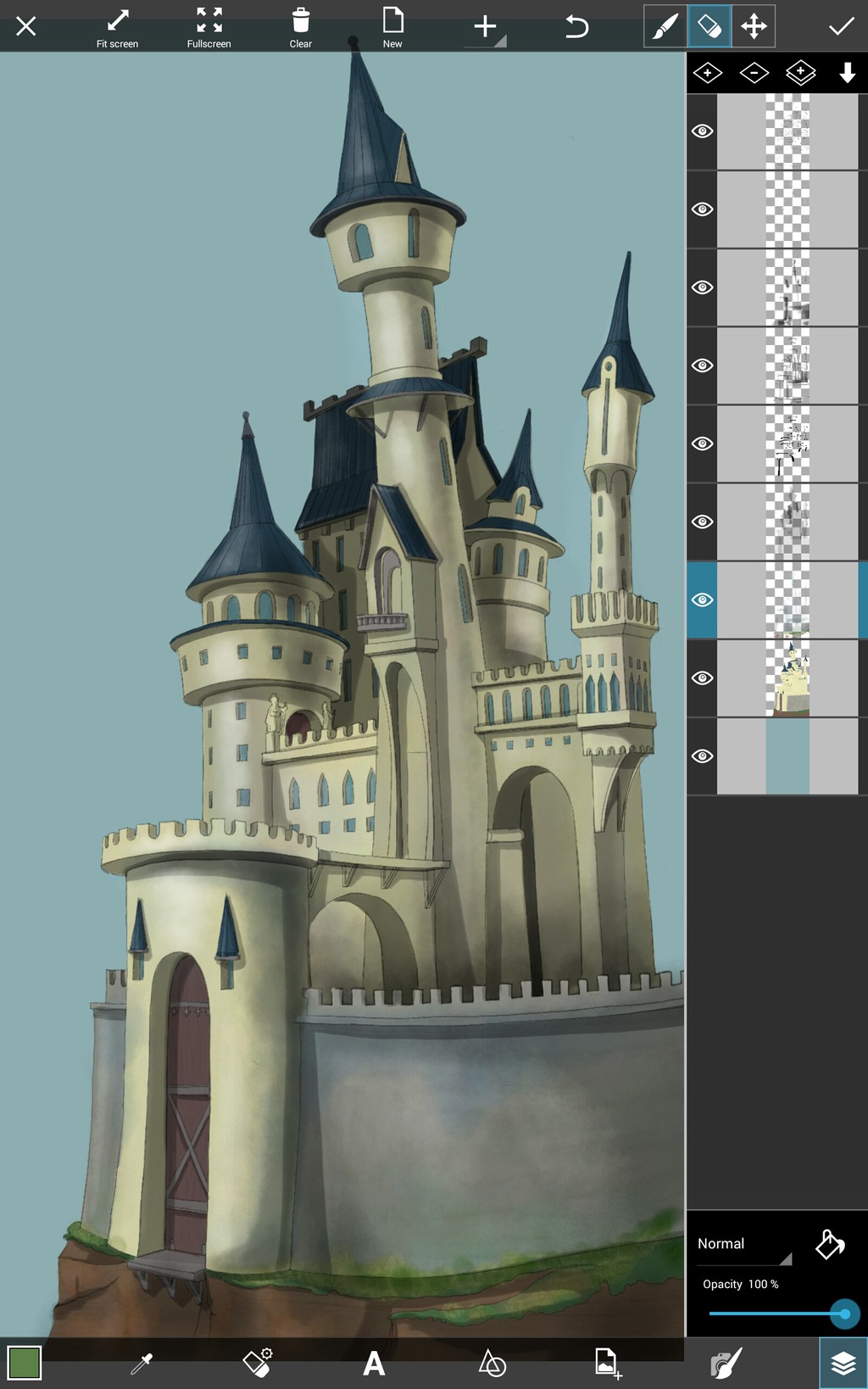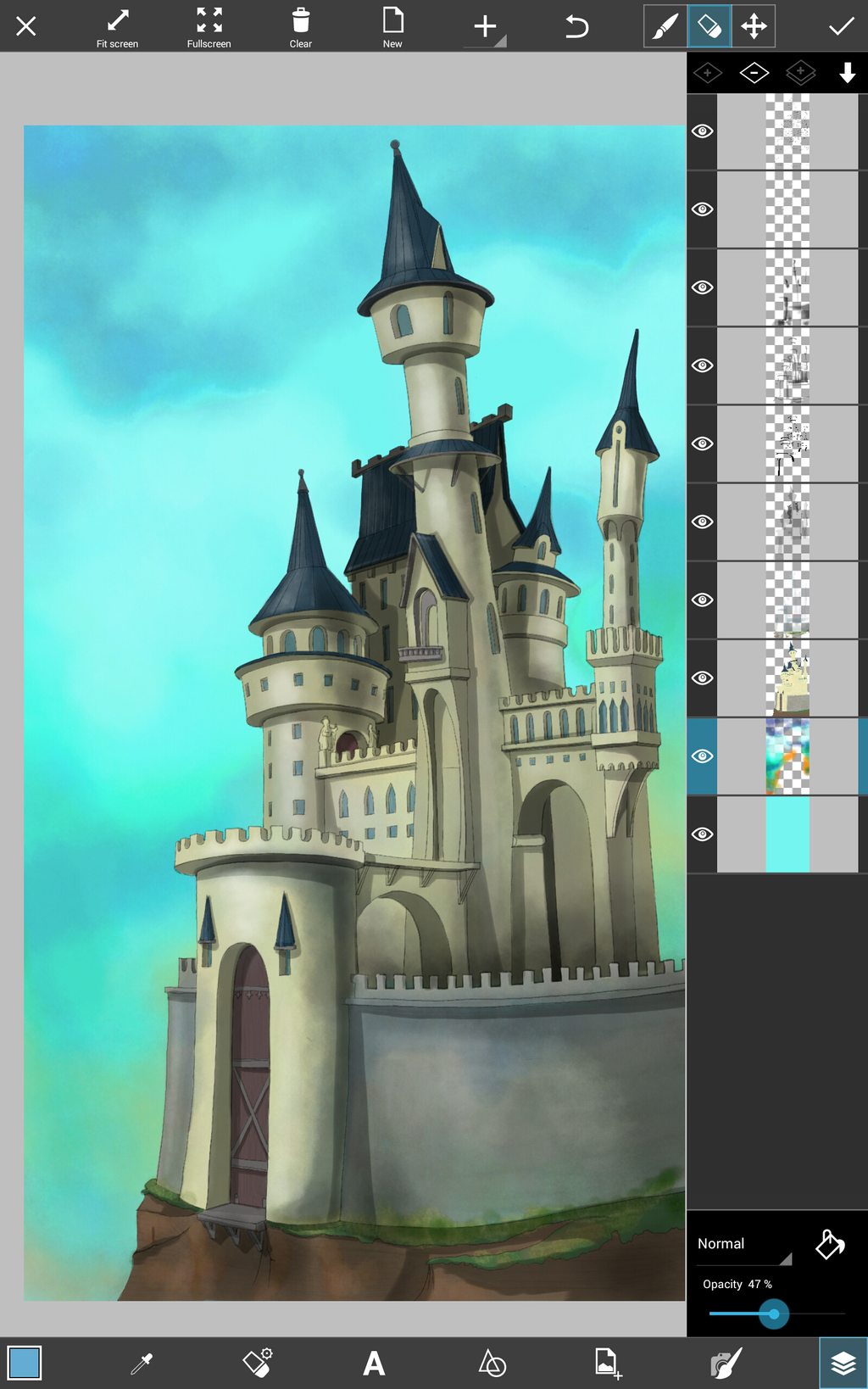 Step 5: Draw the Final Details
In a final new layer, use a thin black brush to draw details like the stones in the walls of your castle or lines along the roofs. Save and confirm when done.