This week's Drawing Challenge has asked users to draw clowns using PicsArt Drawing Tools, but drawing is no laughing matter. Competition is steep and standing apart from the rest is not so easy. Thankfully, we're posting a drawing tutorial to give you a boost of inspiration and guidance. Follow these steps to get acquainted with PicsArt Drawing Tools and find out how to draw a clown that can get a whole circus to erupt with laughter!
If you are using PicsArt's latest version for Android, you can share a video tutorial of your work when you are done with the Video Export Feature. Just be sure to tag it with #picsart and #DCclown when you share it on youtube.
Step 1: Draw an Outline
Draw a rough outline of your clown and decide what you want your clown to basically look like. Reduce the opacity, add a layer, and trace a refined final outline of your clown.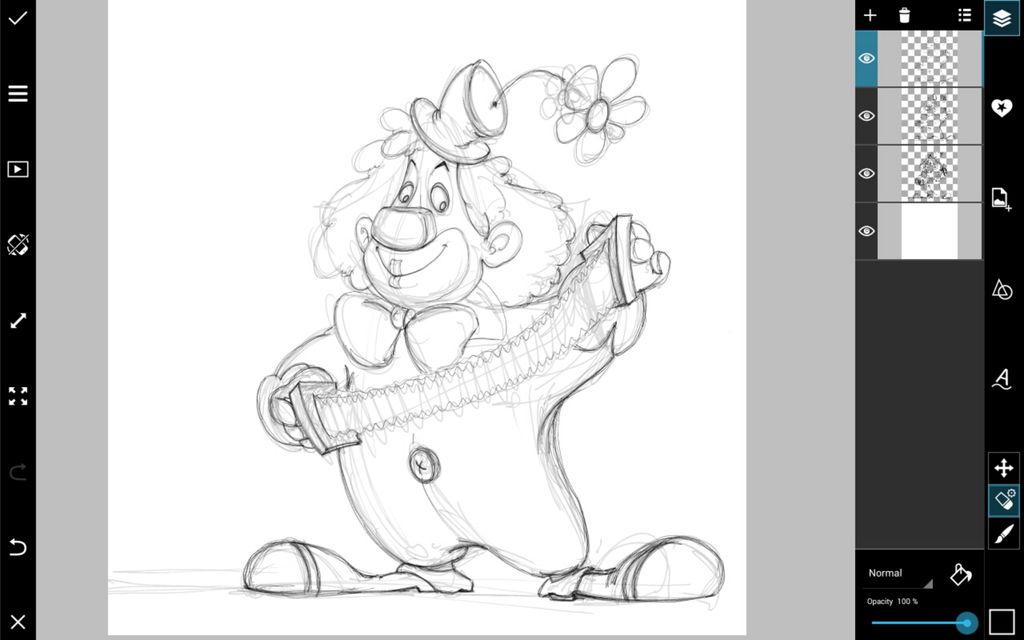 Step 2: Add Colors
Add new layers at the bottom of the layer stack, and color in your drawing piece by piece. Make sure you color in your very bottom layer for your background.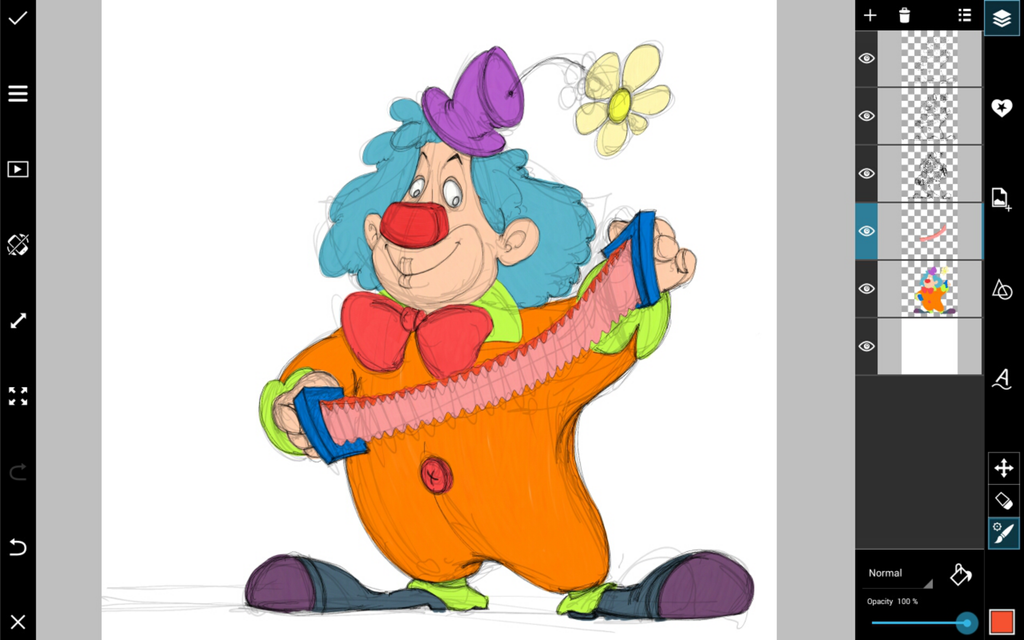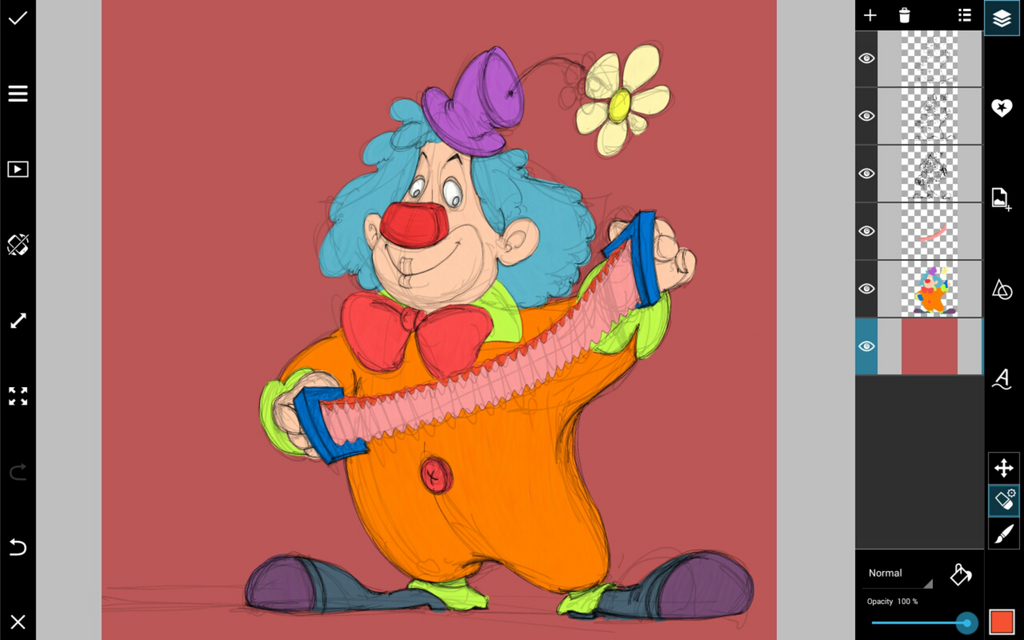 Step 3: Add Lighting & Shading
Add layers at the top of the stack, and then for different depths of darkness and brightness for your light and shade. For shade use a black brush, but reduce its opacity in varying degrees. For light, do the same with a white brush.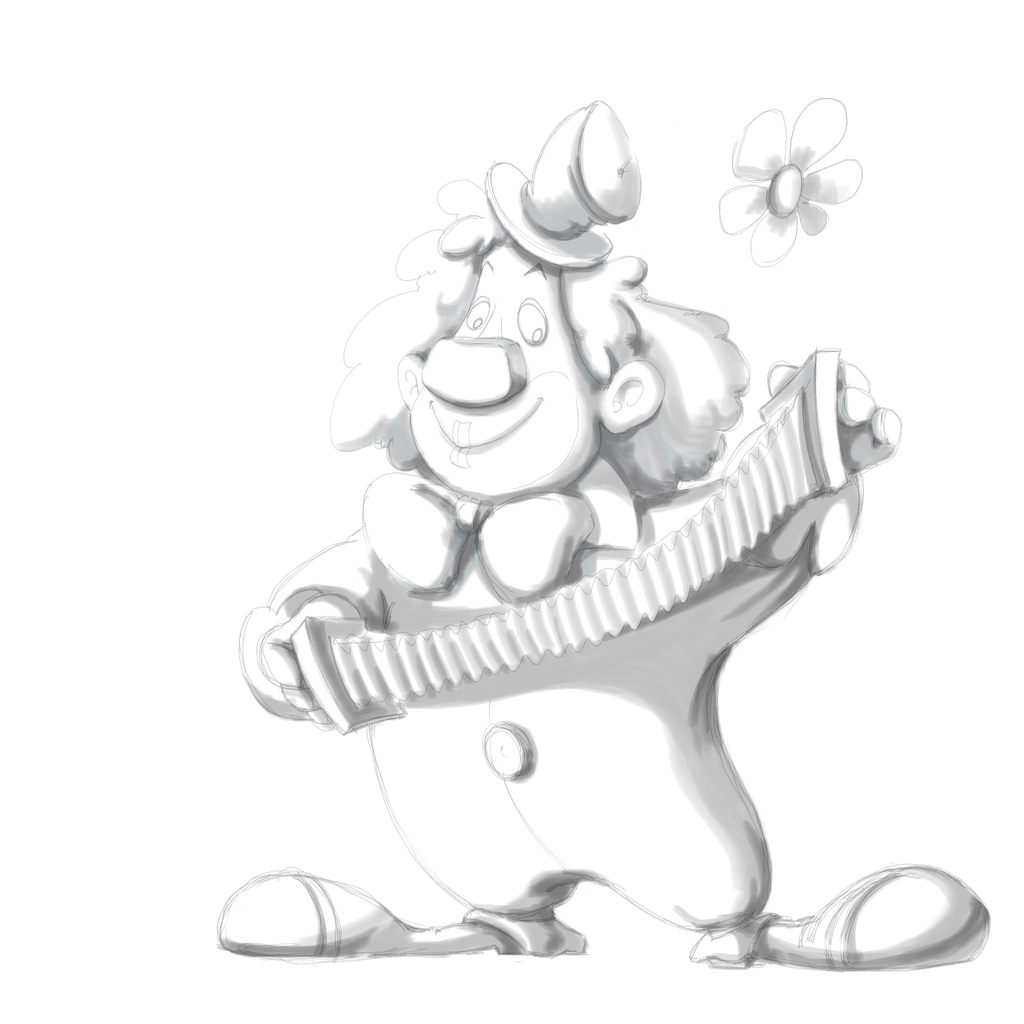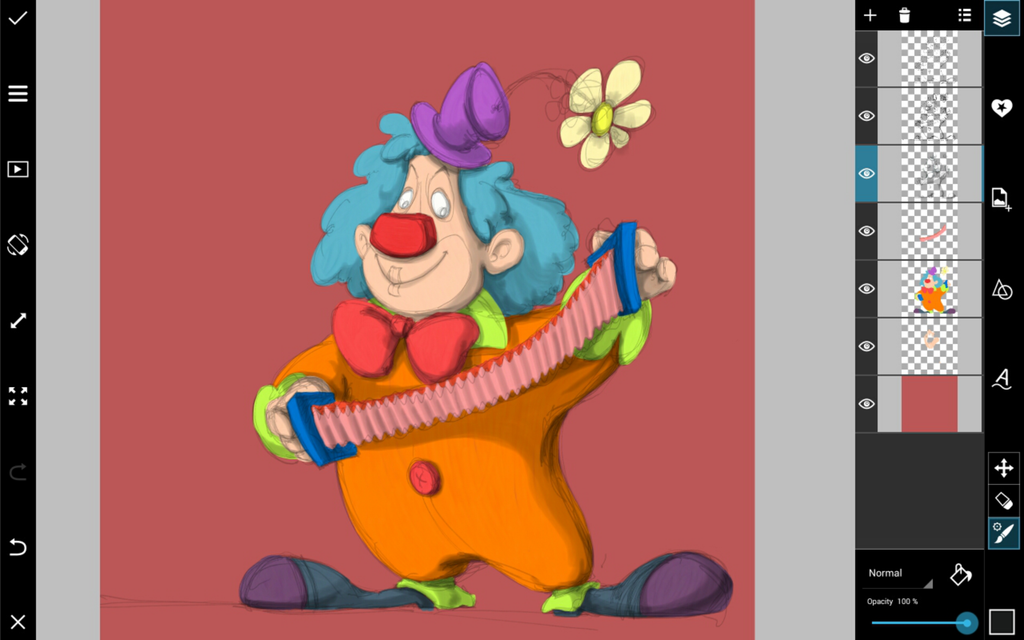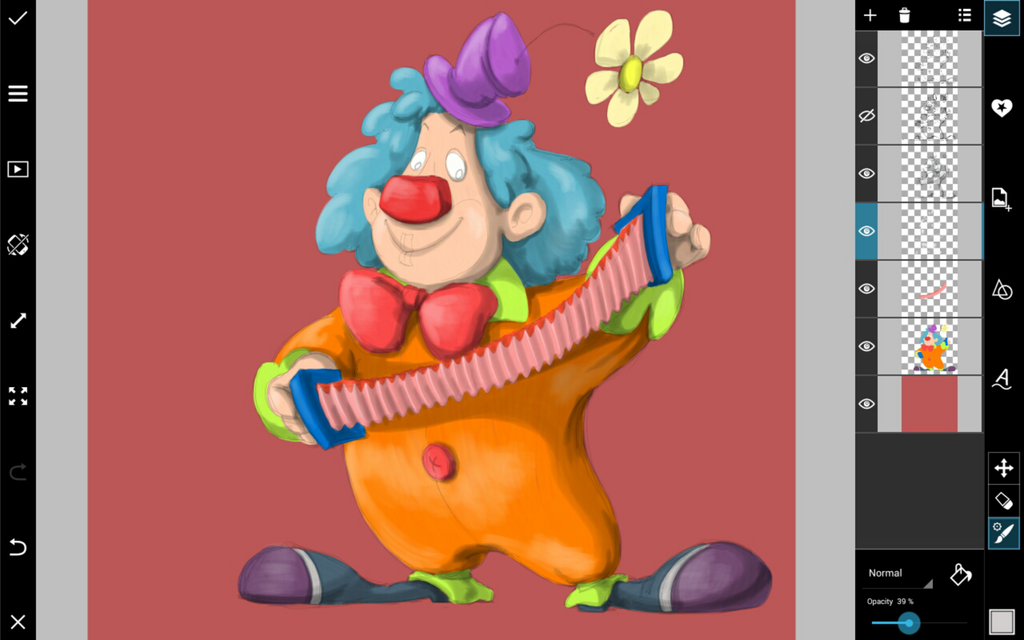 Step 4: Final Details
Add final details like makeup, facial details, and fine details like button holes and fingernails. Add a layer just above your background, and add rays of lighting and shadow to the floor to finish.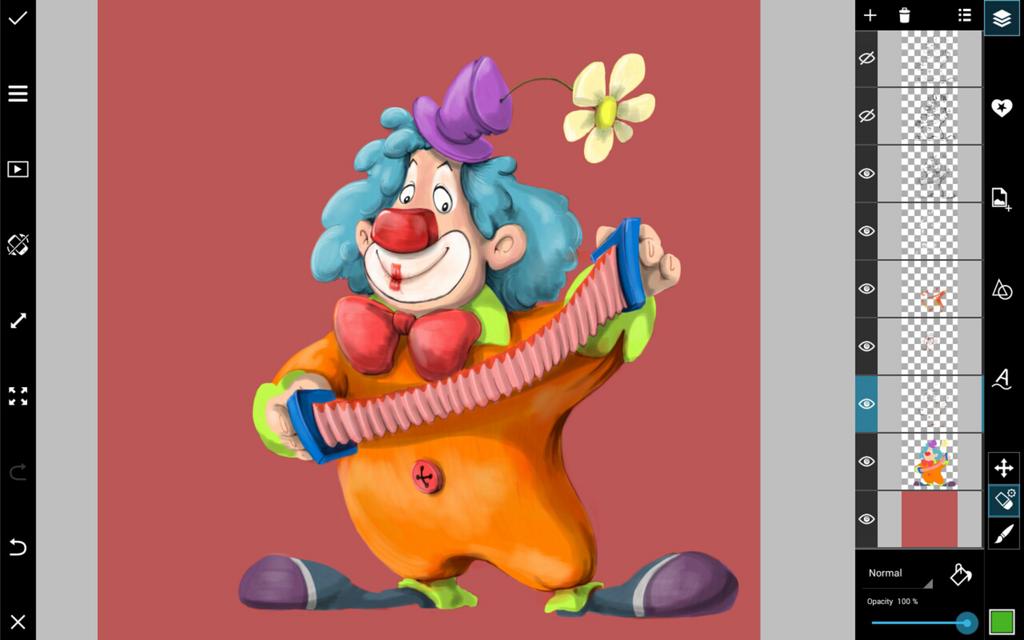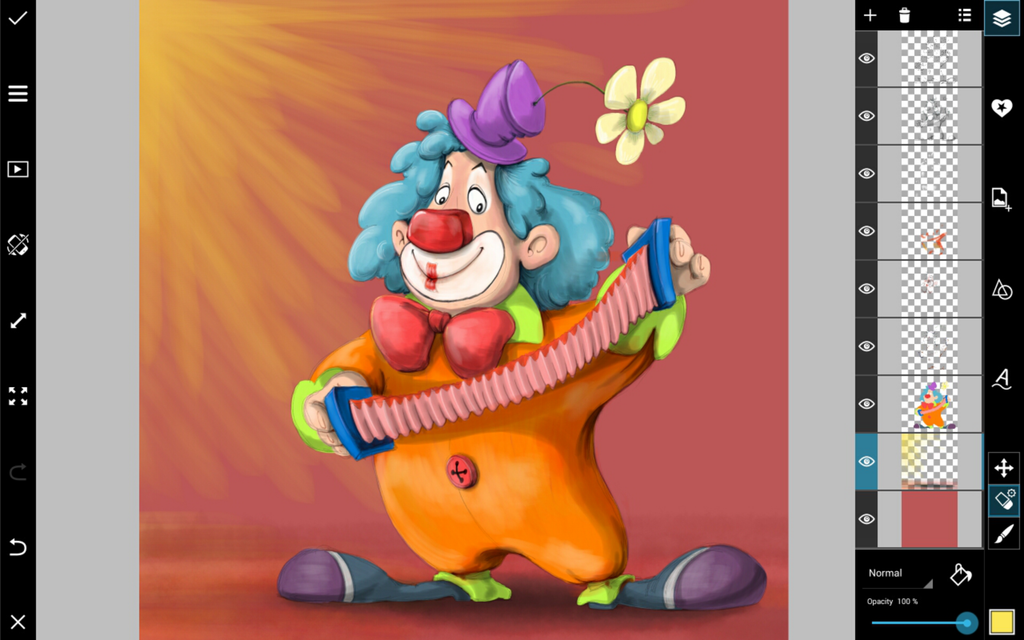 Step 5: Add Effects
Confirm your drawing and from the main editor, select the Effects icon to add effects to your drawing!